Contract
Design improves your business
From a meticulous attention to detail, to a selection of noble, high-quality materials, LAGO serves as a single furniture supplier for contract projects, creating exclusive commercial, residential, public and work spaces. Design in the contract world is a tool capable of enhancing businesses, transforming them into original, welcoming and unique places.
LAGO follows the full workflow from product design to creation, meaning timelines are optimised, and the style and language are consistent. 
Each project becomes part of the LAGO network, with increased visibility via LAGO's online and offline communication channels, which helps to build partnership networks and new business opportunities.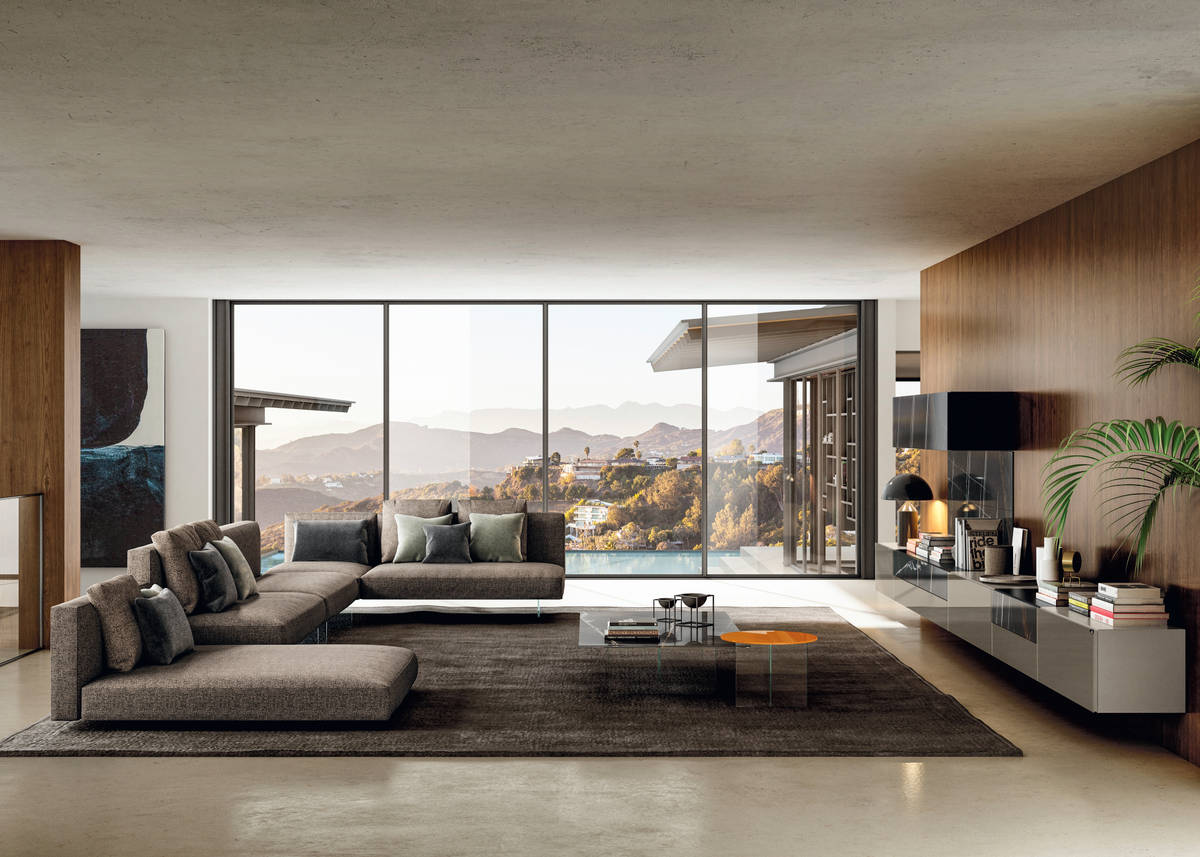 Are you looking for inspiration?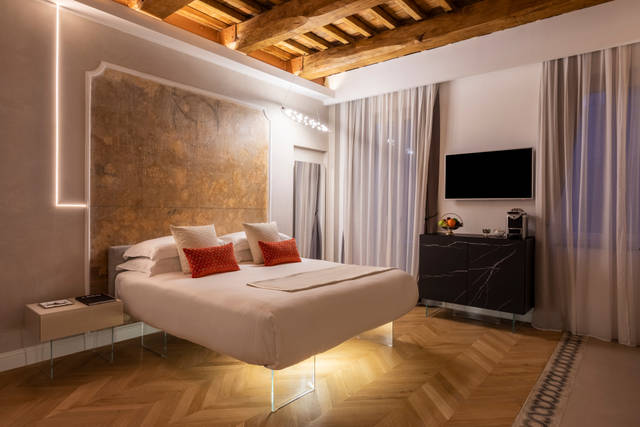 Hospitality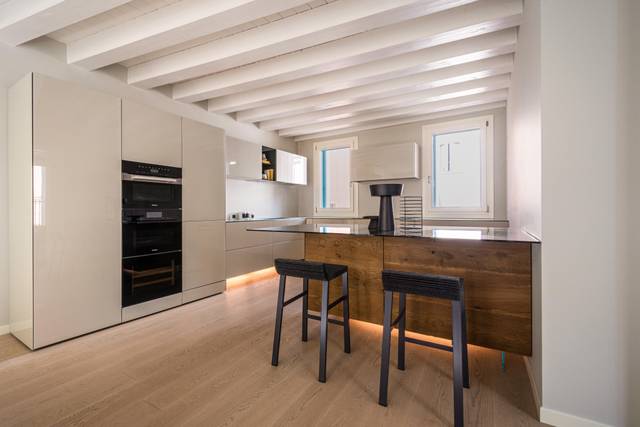 Residential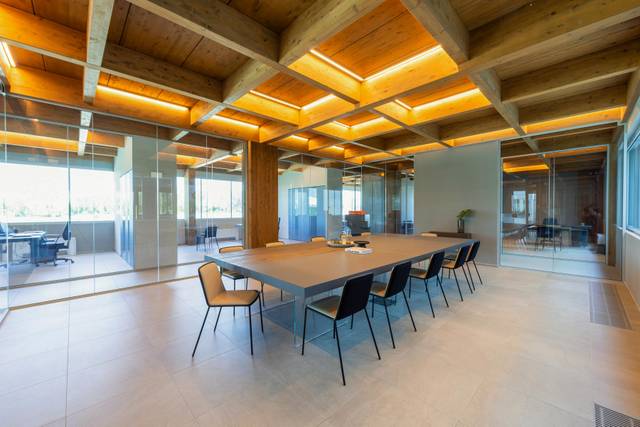 Offices and work spaces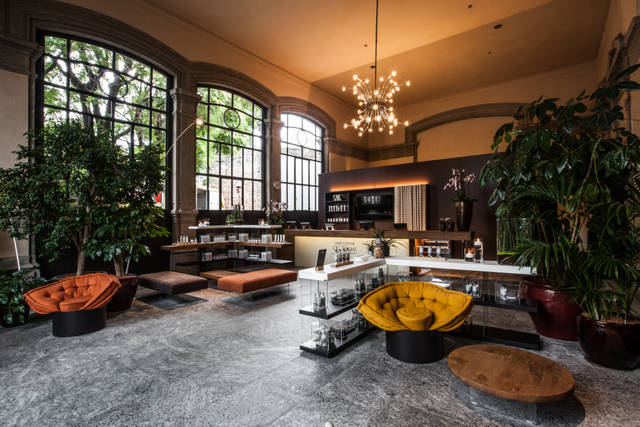 Public Spaces
Public Spaces Catalogue
Given that we spend most of our time not at home, but in offices, public spaces, hotels or restaurants, LAGO has transferred its experience in designing domestic spaces to all the other places we spend time in, to promote individual and collective well-being.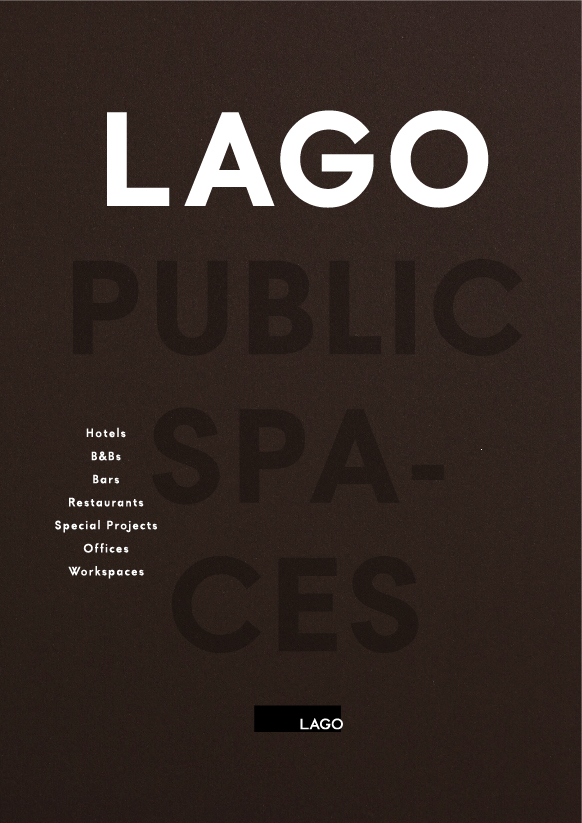 Public Spaces
How can we help you ?
Request information