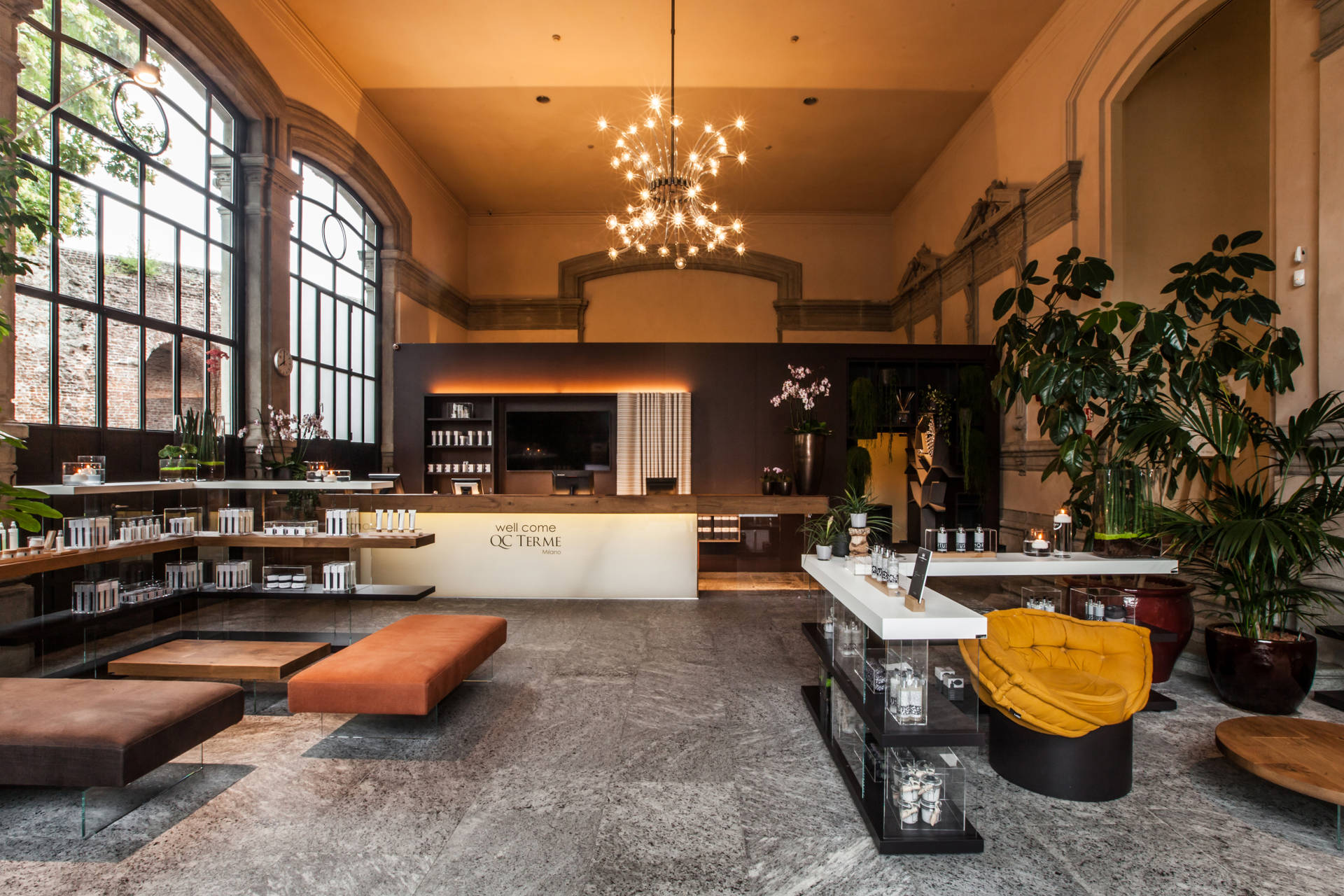 Milano @QC Termemilano
The mission of LAGO and QC Terme, a partner in countless initiatives and now, with this Milan location, part of the LAGO DESIGN NETWORK, was to improve quality of life, offering gratifying, carefree, joyful experiences brimming with vitality. A short walk from the Porta Romana, LAGO INSIDE Milano @ QC Terme is a welcoming and original design-driven lounge designed and set up to be an oasis of wellness where the experience of waiting to enter the spa is a pleasure.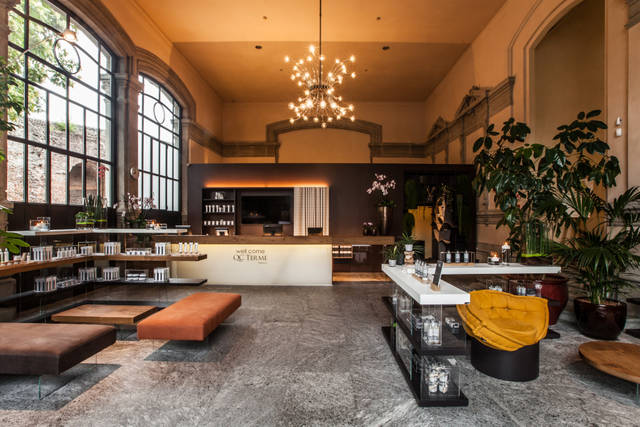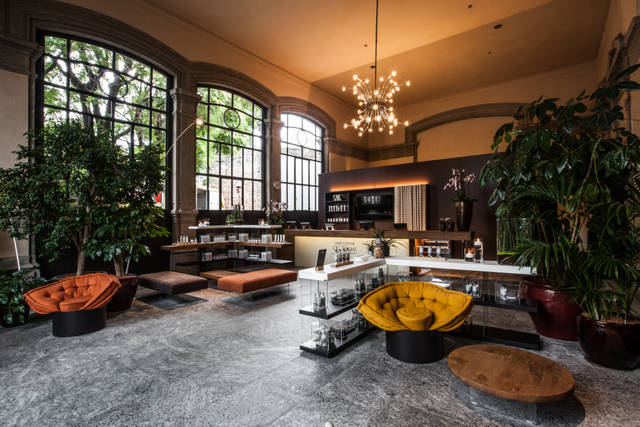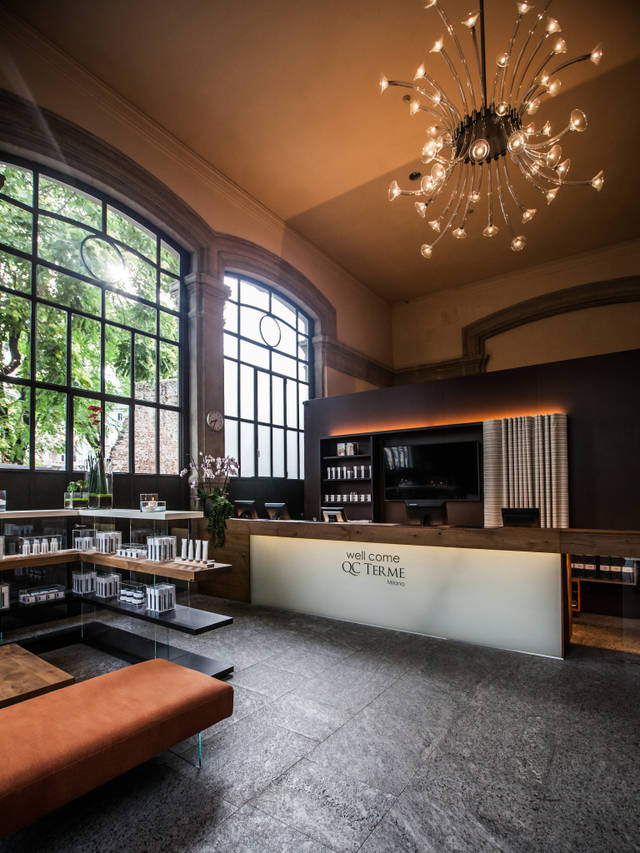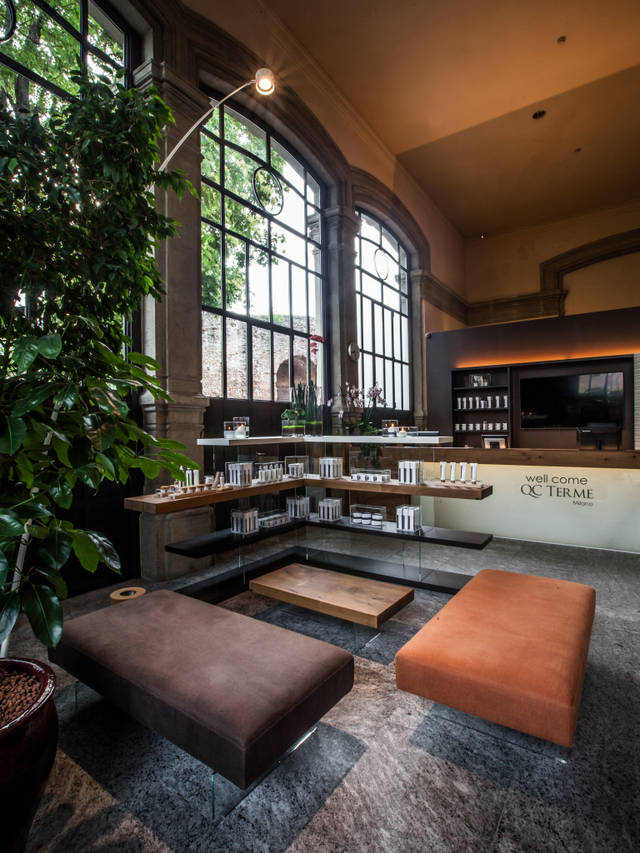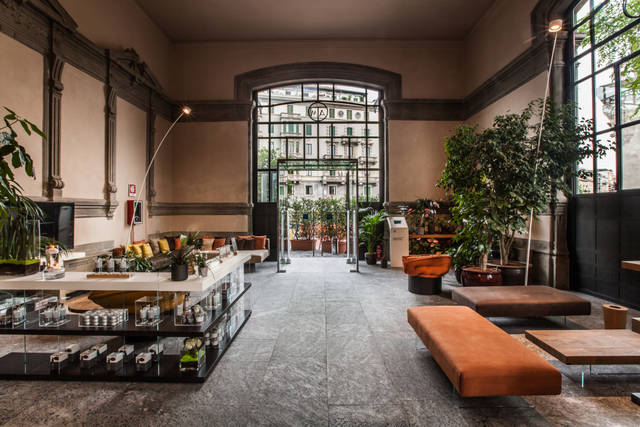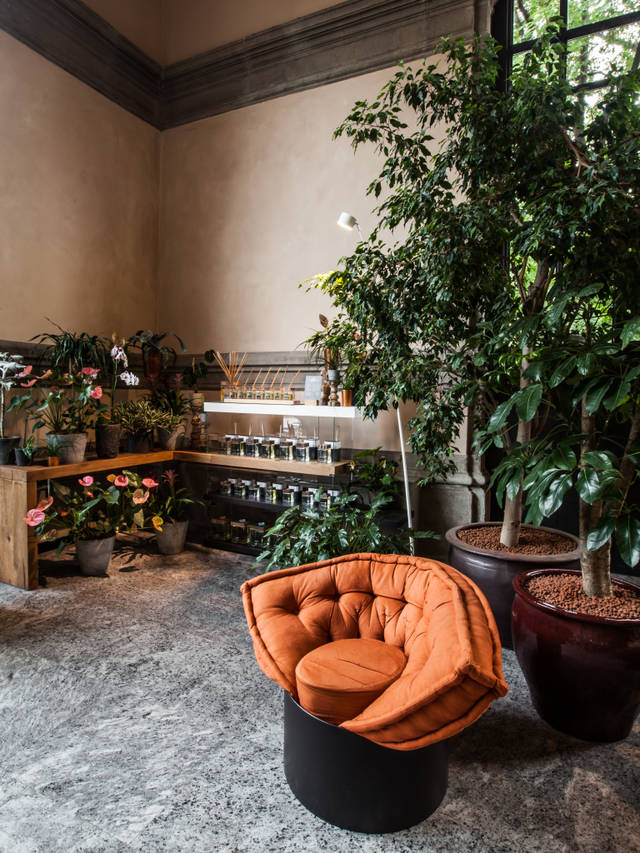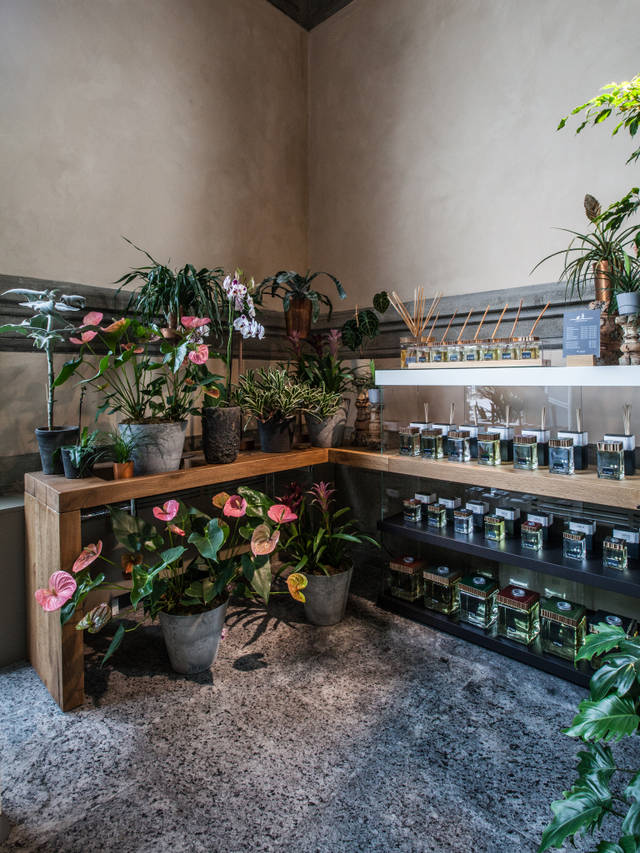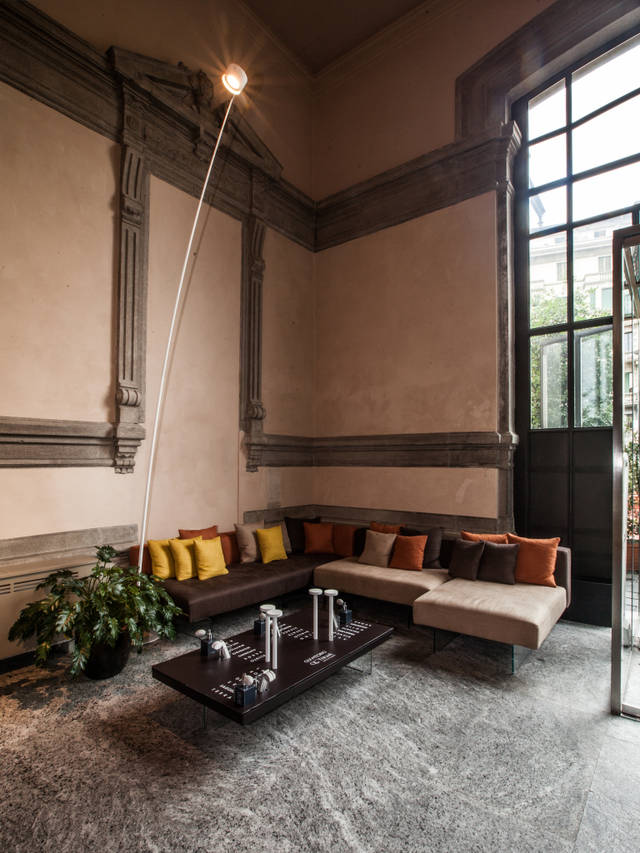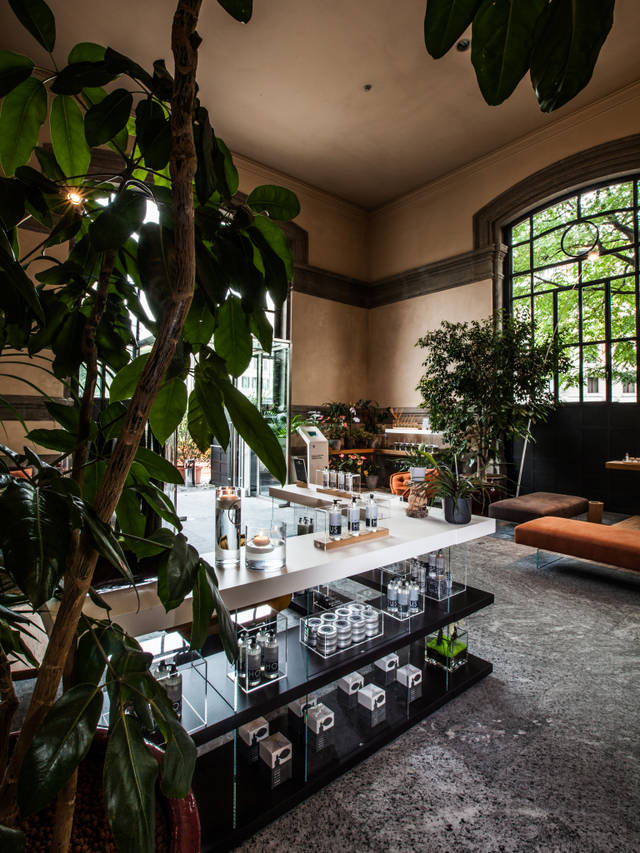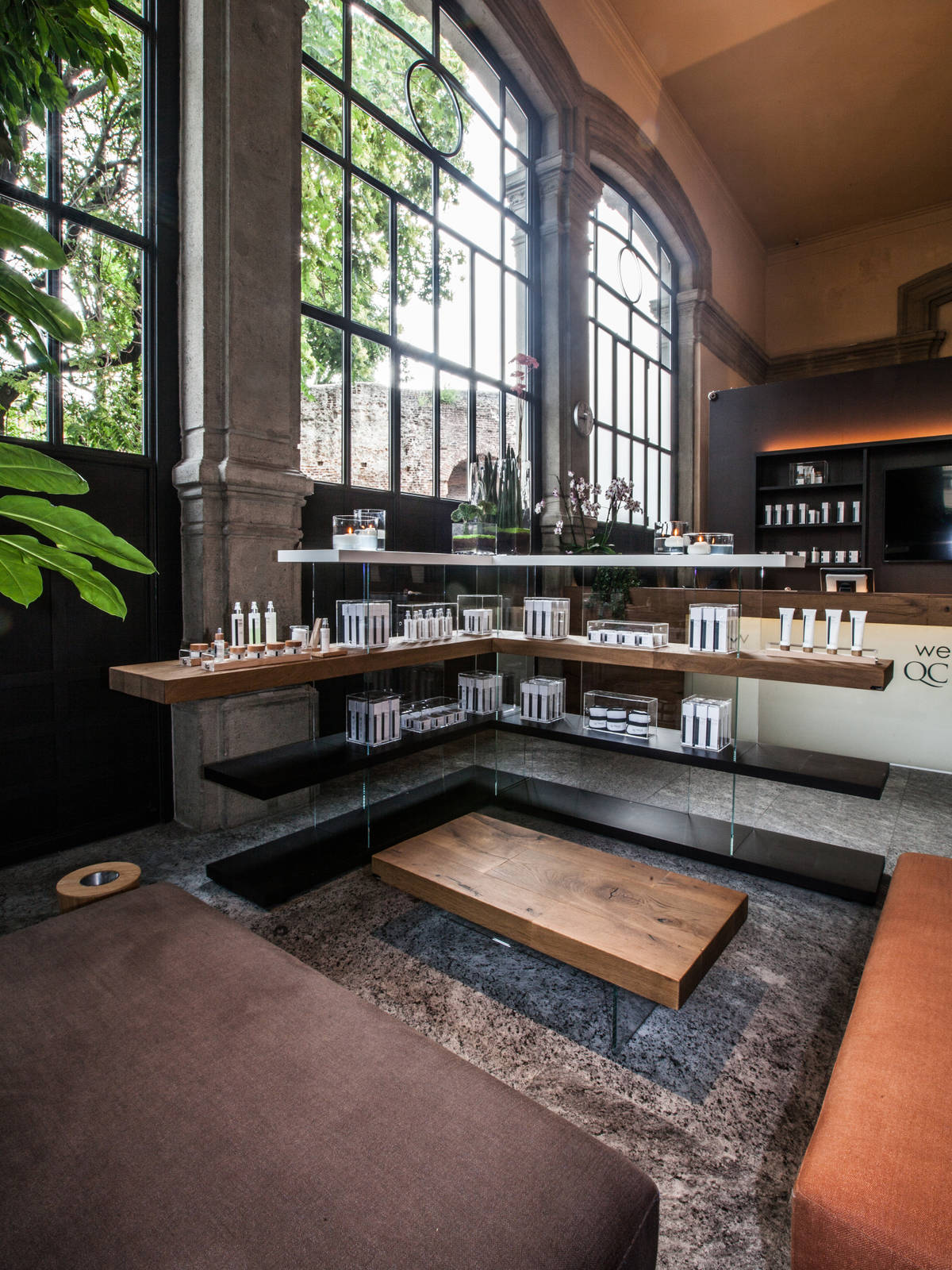 The frenzy of everyday life is foreign to this space where from the moment one enters the suspended furniture and warm, relaxing tones create a feeling of tranquillity, immersed in the natural light that filters in through the large windows.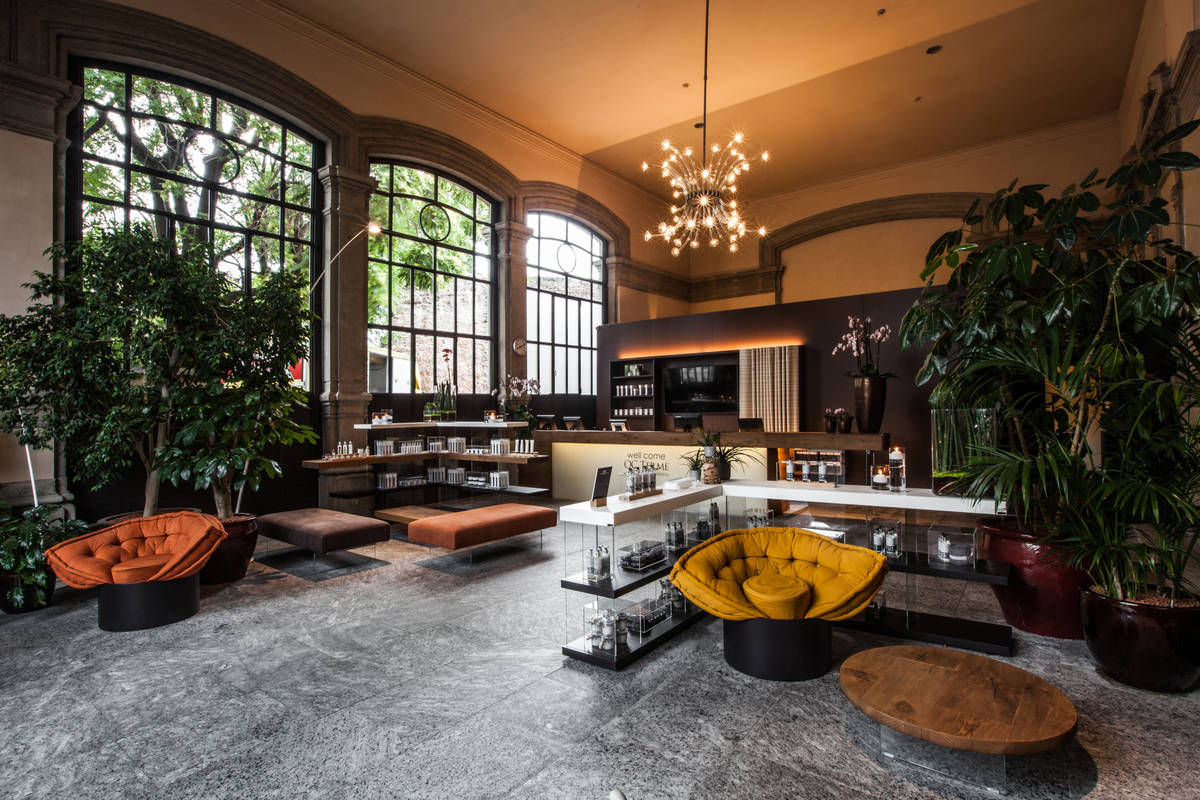 Suspended sofas and colourful armchairs welcome clients in a harmonic embrace of colour, softness and innovation, anticipating the spa experience that awaits them. Large Air bookcases run through the space, dividing it into intimate sections and creating a play of solids and voids that lets light and ideas flow freely. The LAGO INSIDE Milano @ QC Terme is the first stop in the journey of regeneration and relaxation offered by this wellness centre in the heart of the city.
How can we help you?
Request information