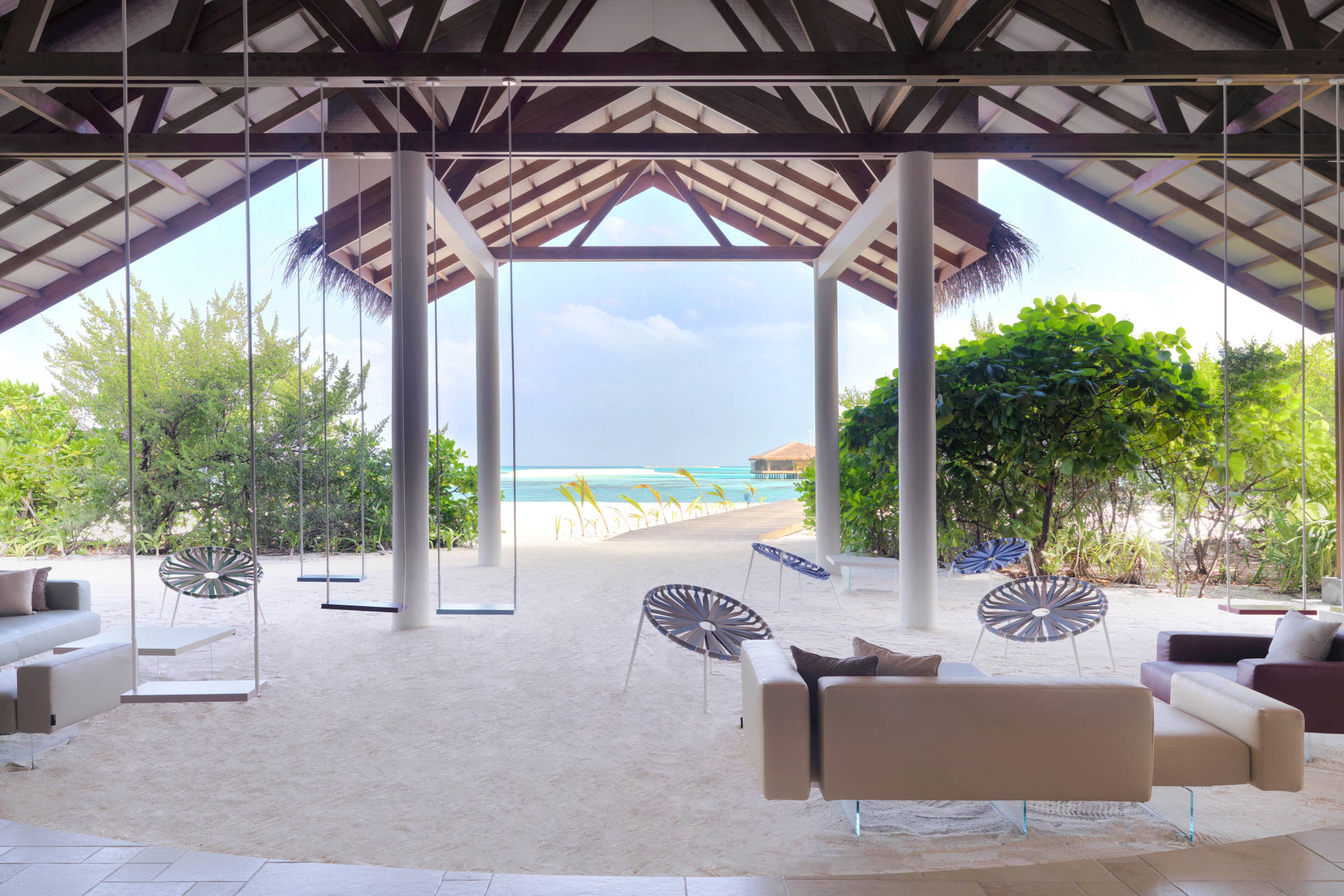 Maldive @Cocoon Maldives
We teamed up with Azemar, world renowned Italian tour operator, to launch Cocoon Maldives, a new unique travel experience only 30 minutes away from Ibrahim Nasir international airport. This is how the first design resort in the Indian Ocean is brought to life and becomes the latest addition to the LAGO DESIGN NETWORK. The resort consists of 146 rooms, a presidential suite, a reception area and a restaurant with a LAGO COMMUNITY TABLE in Wildwood – in each environment design serves the purpose of encouraging human relations and the lightness of the interiors sets up an on-going dialogue with nature. We have created these spaces with meticulous precision, to give life to as fantastic an experience as the environment they belong to – each room opens up to a carefully planned view, constantly linking eyes and landscape, and it preserves and highlights its natural surroundings.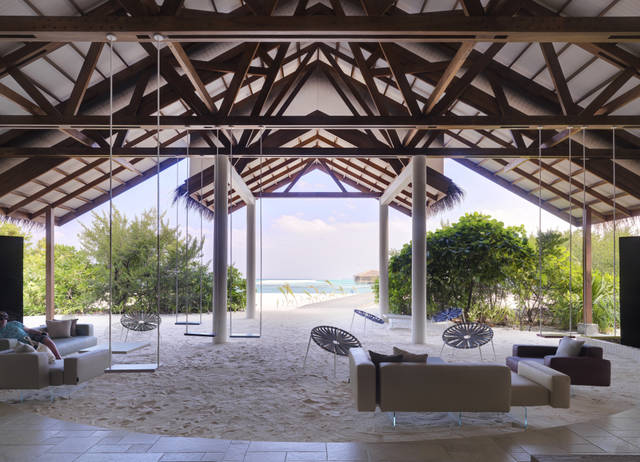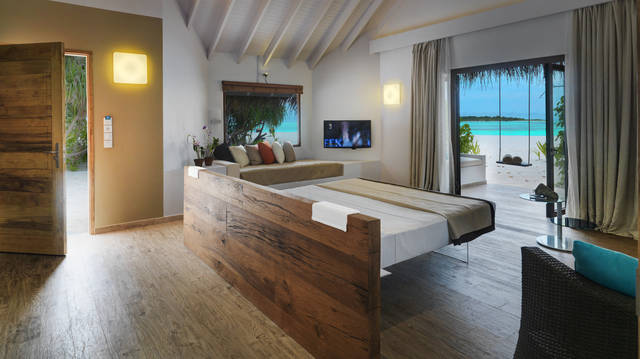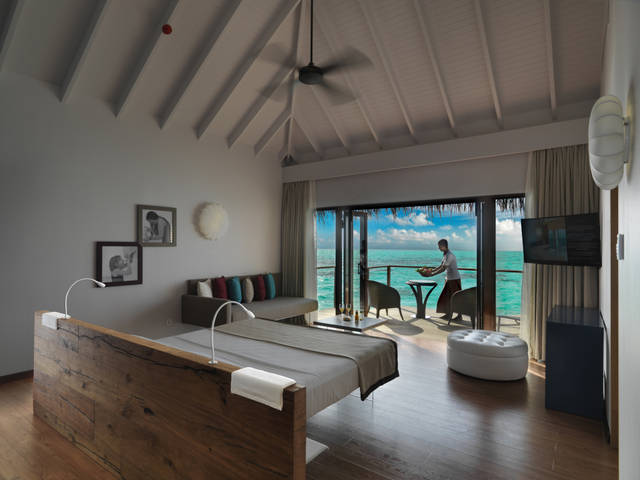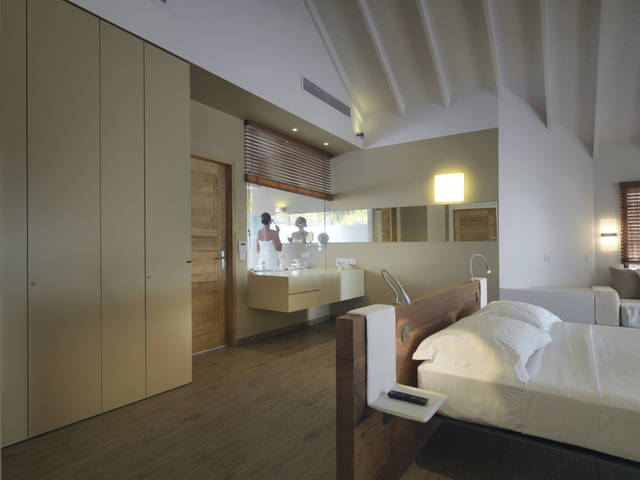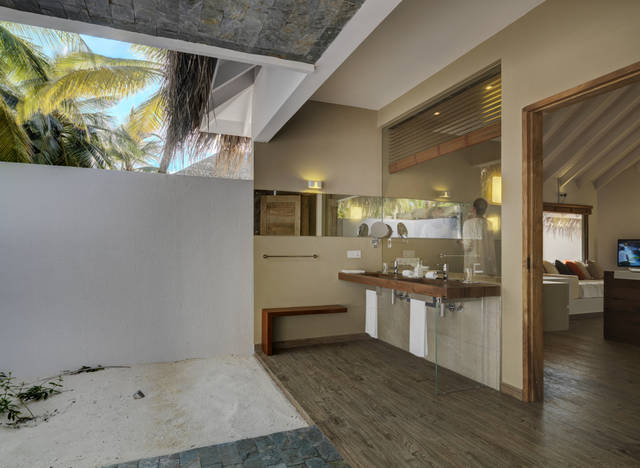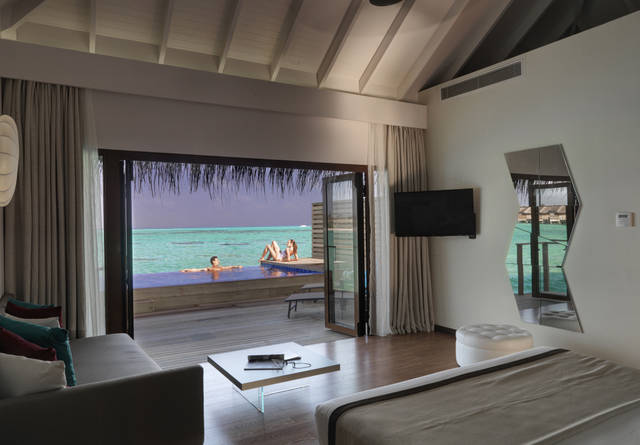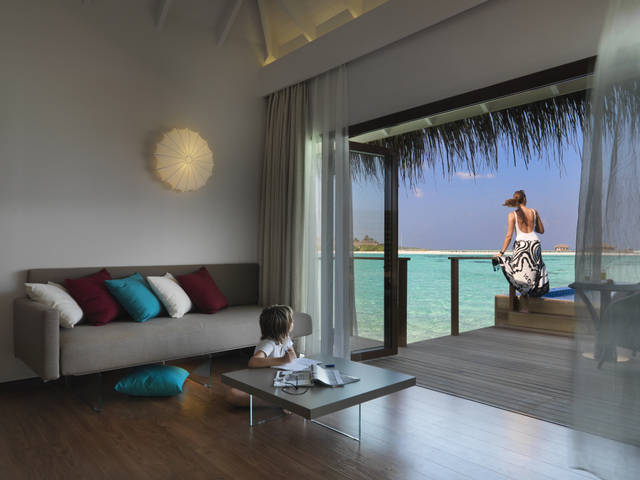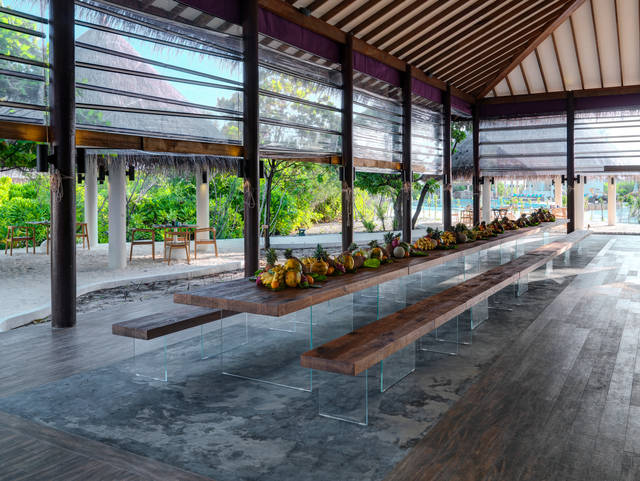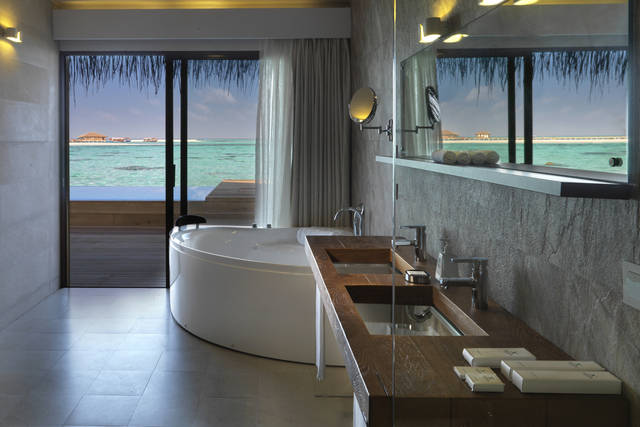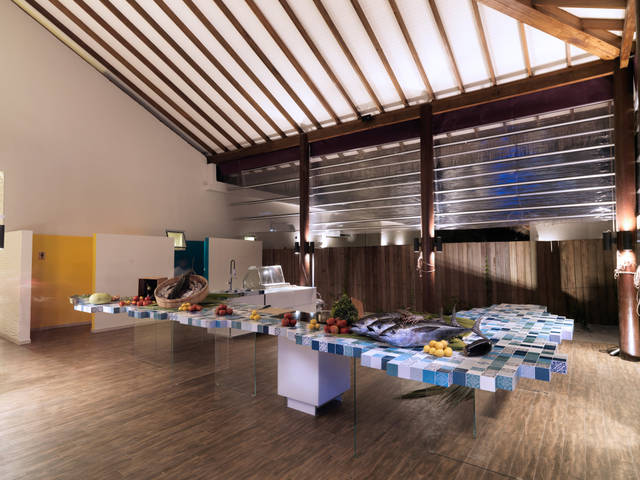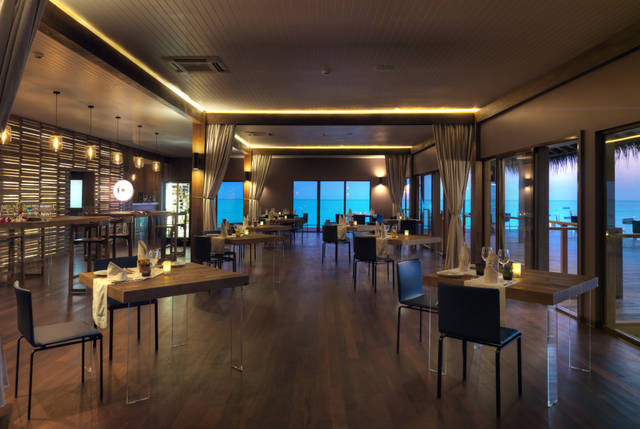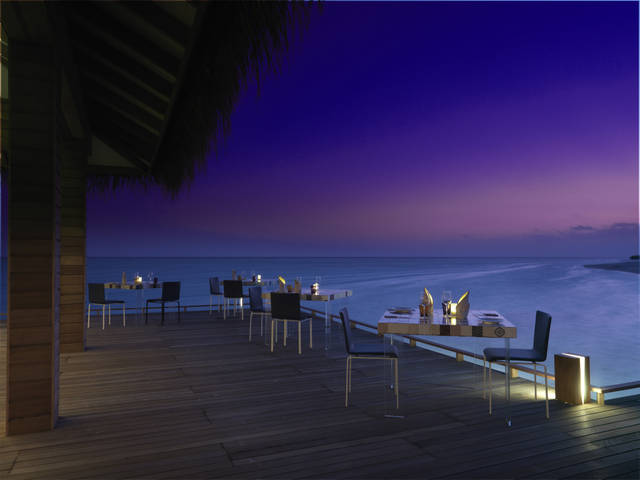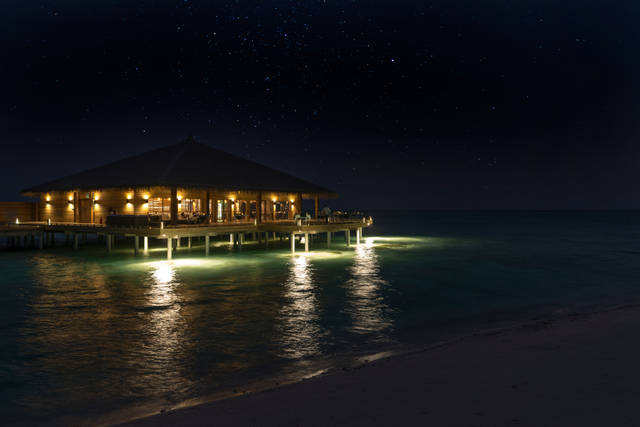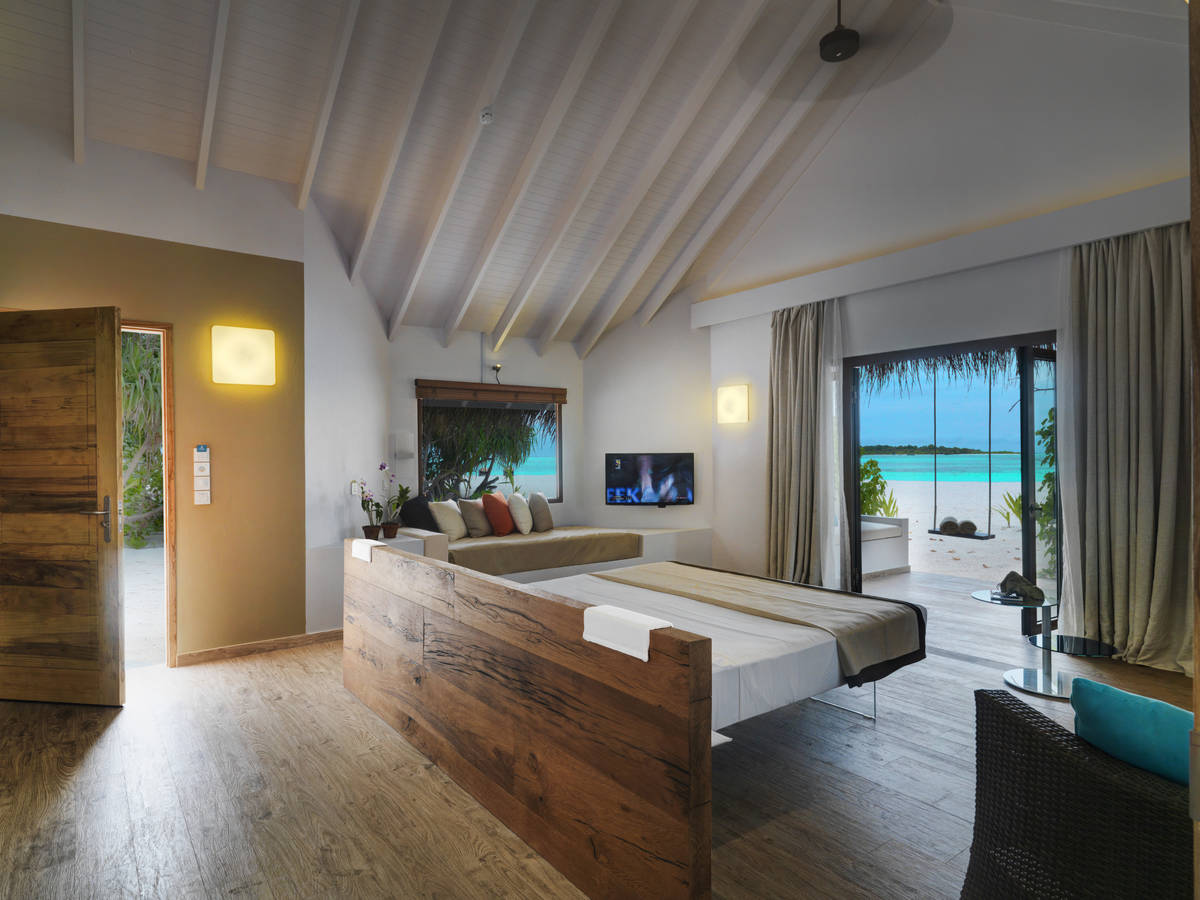 Each space is designed to convey lightness and joy. Here the star is Wildwood – the wood features as the headboard of a suspended bed, turns into a sink in the bathrooms, then, in the common areas, it gives life to Air benches and tables, suspended on glass legs that project a sense of lightness.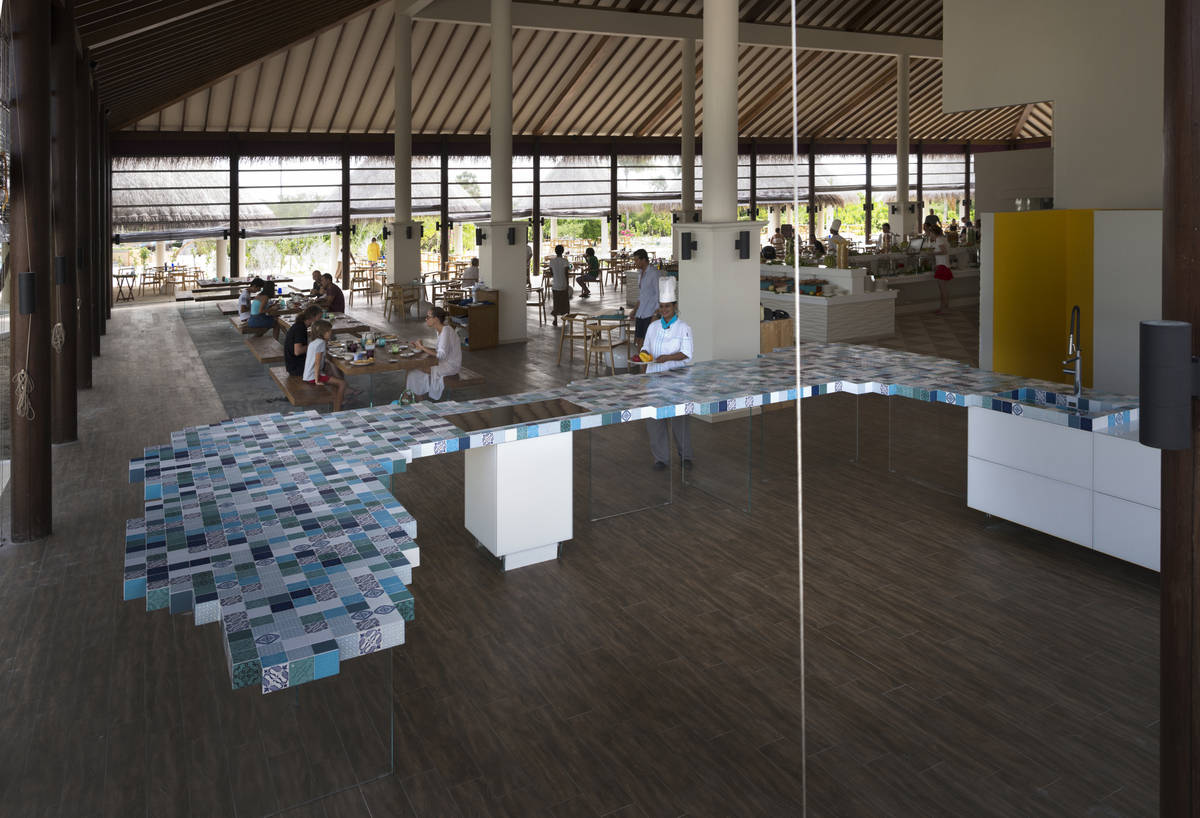 In the reception area, guests are welcomed by Soft Swings, which enable them to leave the world behind and embrace their own wellbeing in an environment beautiful beyond imagination. In the Restaurant area, deep into the greenery, a LAGO COMMUNITY TABLE tears down all cultural barriers and brings different worlds and people together. By the aged-wood table, a MadeTerraneo 36e8 kitchen is the dedicated space for cooking demonstration events.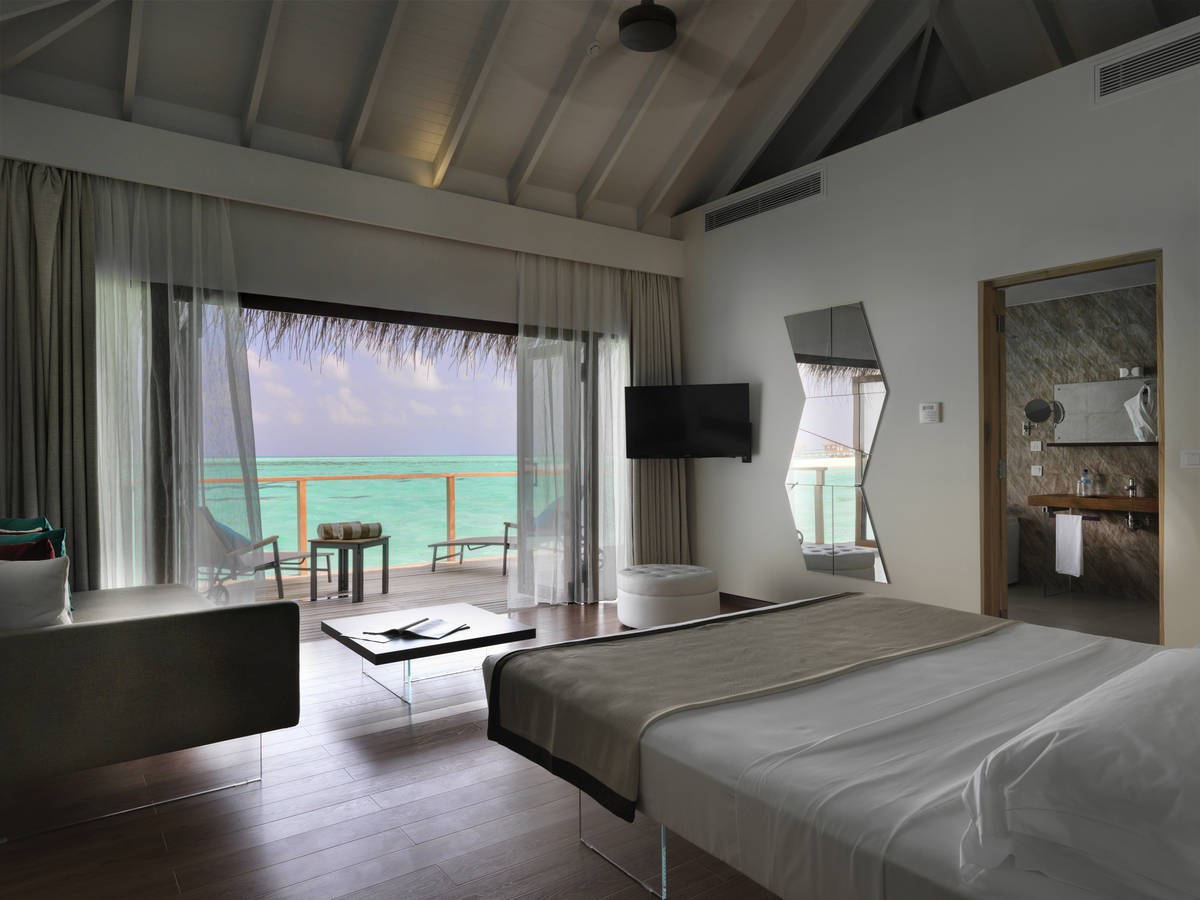 At Cocoon Maldives each guest can take part in the resort life, thanks not only to the homely nature of the environment, but also to the TALKING FURNITURE technology. Scanning a microchip positioned on the LAGO interiors with their smartphone, each guest will be able to connect and keep up-to-date on the resort activities, themed events and happenings, to relax in a dream environment. The Cocoon Maldives LAGO WELCOME is the ideal location for those who want a unique holiday experience that can touch and awake your soul.
How can we help you?
Request information