36e8 Console
Wall-mounted designer console unit for the entrance
Designer Daniele Lago · 2006
A console for the entrance featuring the high-end 36e8 square build. A polished 45-degree finish creates sleek, clean lines for these storage units, supported by transparent tempered-glass panes or mounted on the wall. The 36e8 wall-mounted console unit is a lightweight, functional solution that works perfectly with mirrors, and is ideal for furnishing the entrance and living room.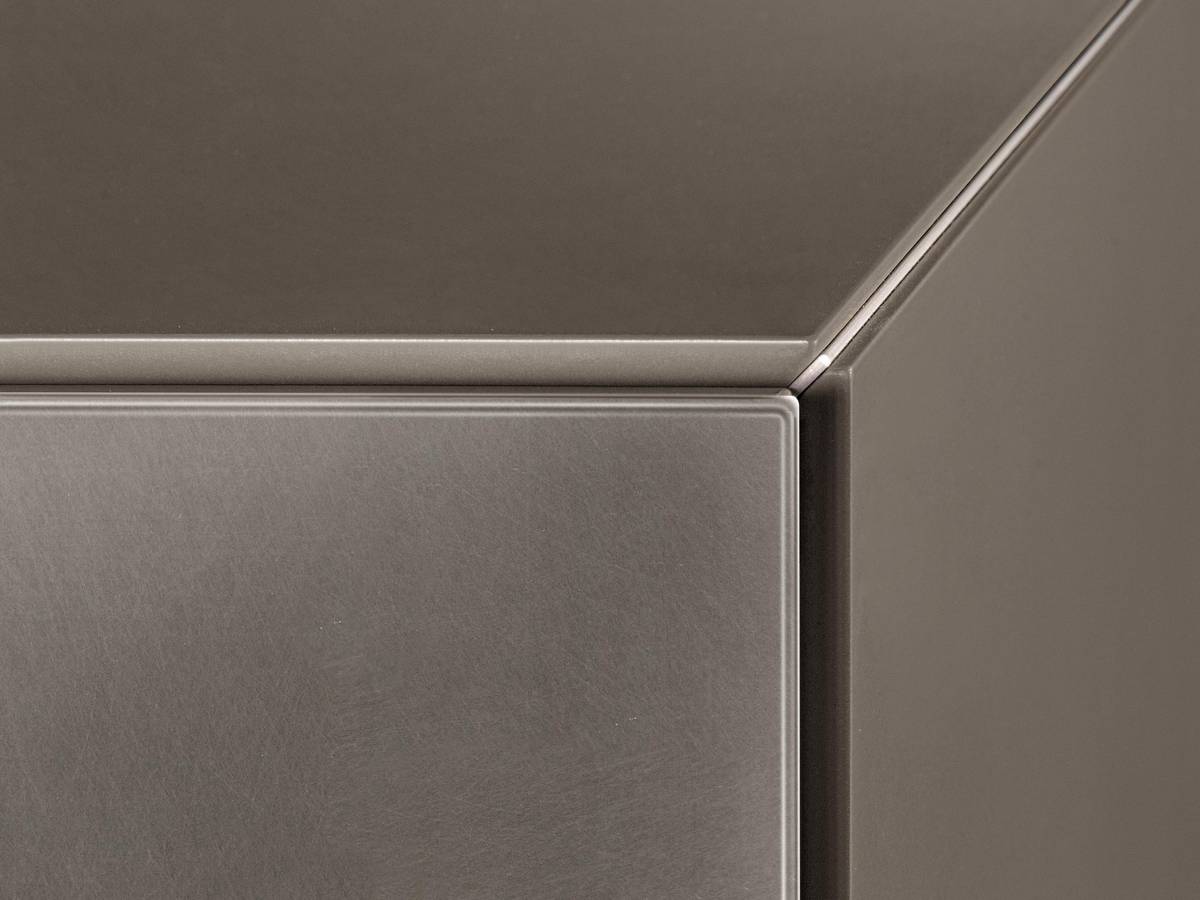 A quality build
Based on the original square 36e8 unit featuring aluminium filigree and a 45° cut, these wall-mounted console units have a functional design.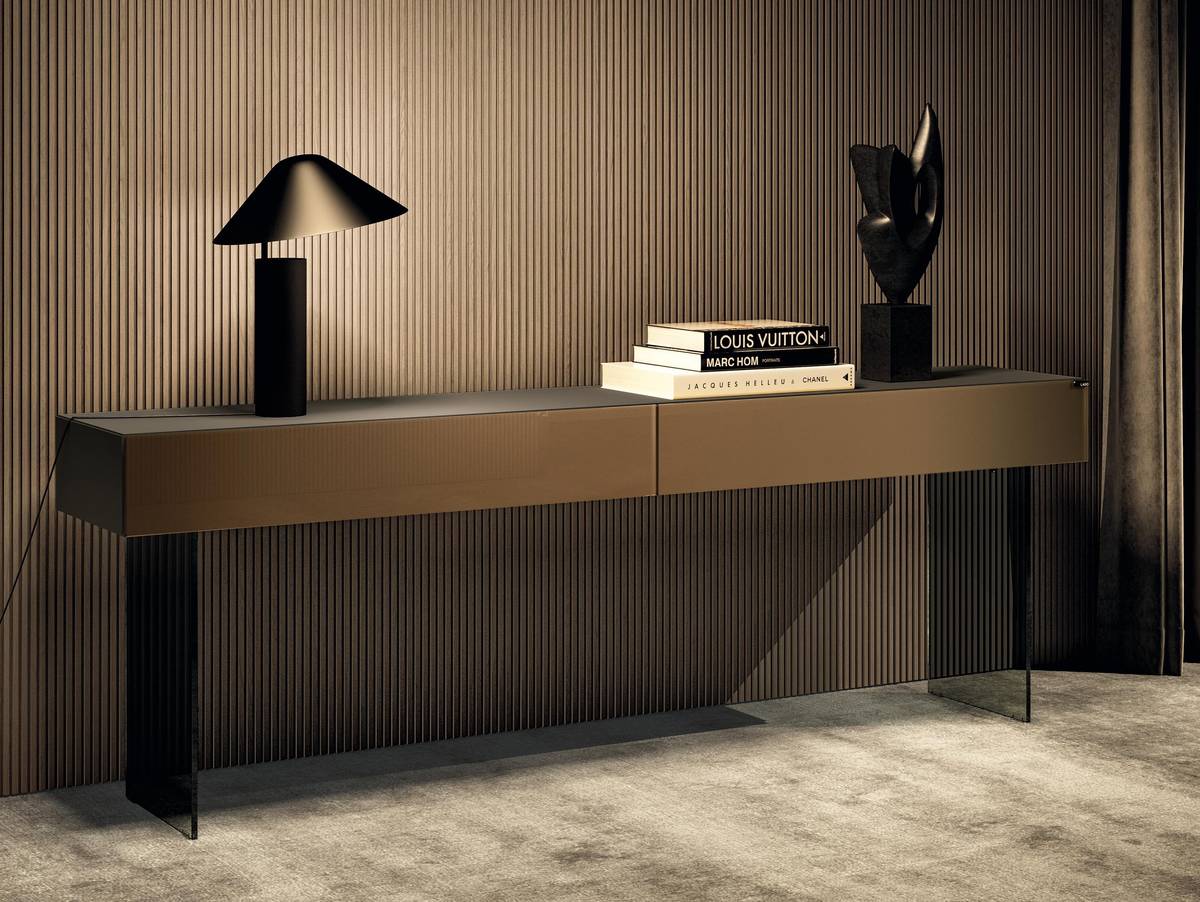 Light and elegant
See-through sheets of tempered glass create a striking suspension effect. Simple, sophisticated lines lighten and brighten the space.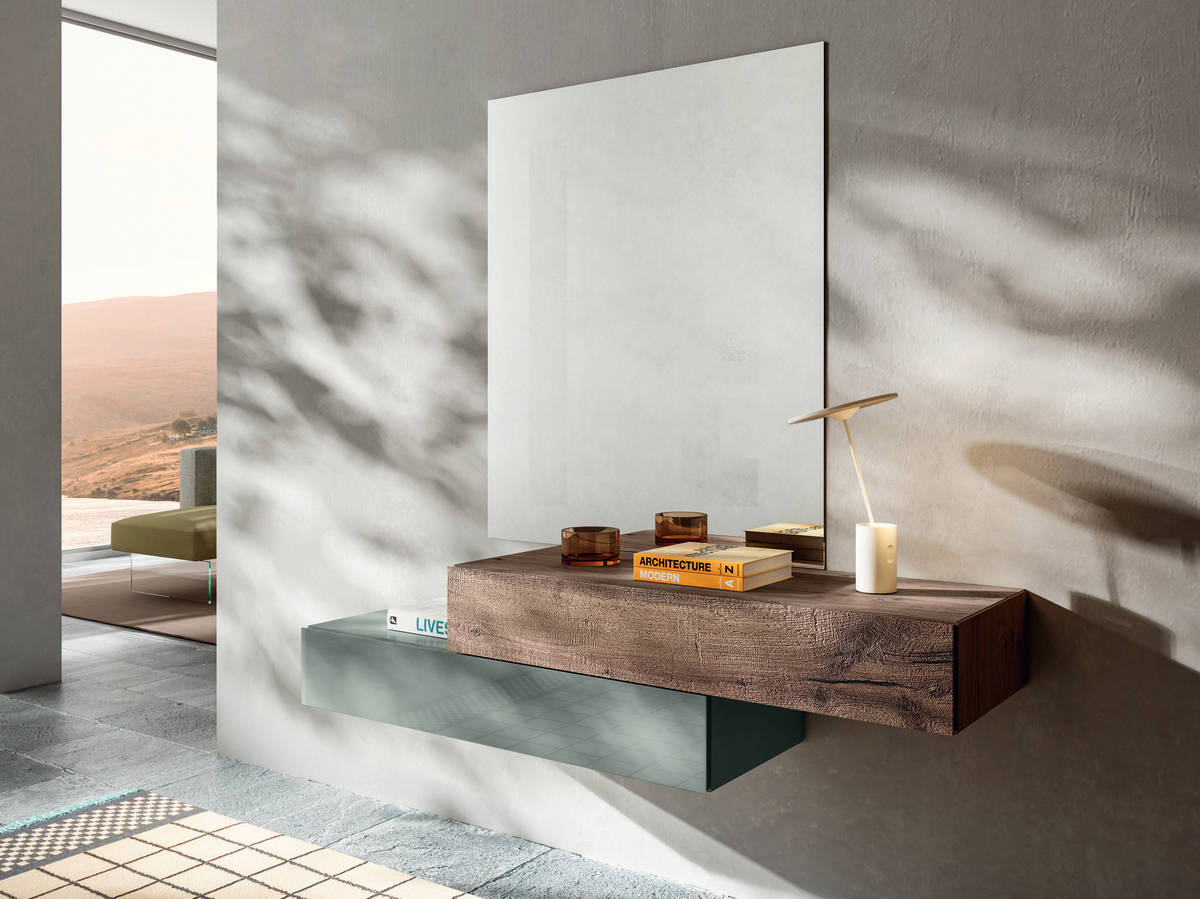 Aesthetically versatile
This is a versatile piece for furnishing the entrance and living room. Thanks to a wide range of colours and finishes, the 36e8 entrance console unit is a celebration of stylish, practical domestic spaces.
A selection of the best variants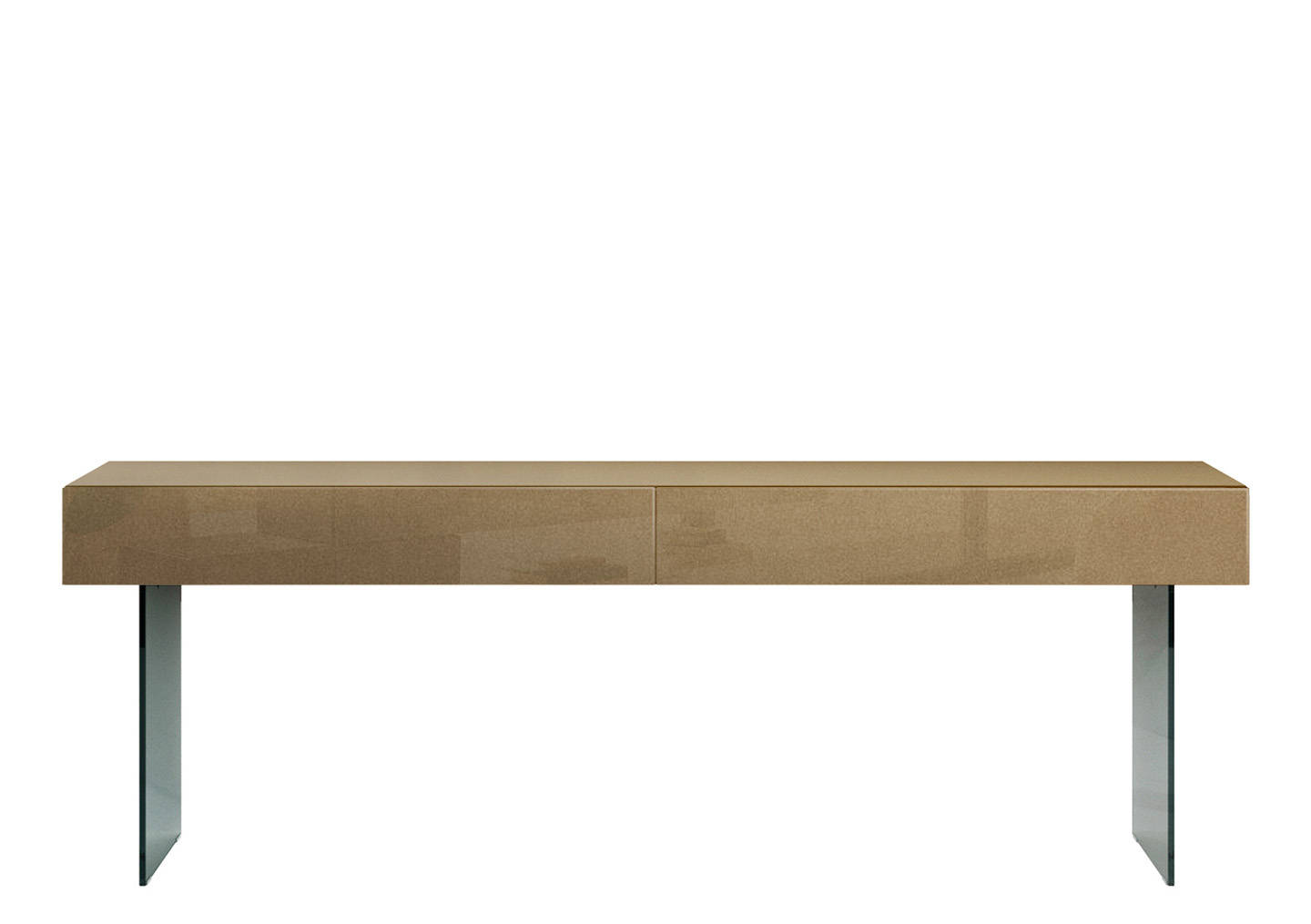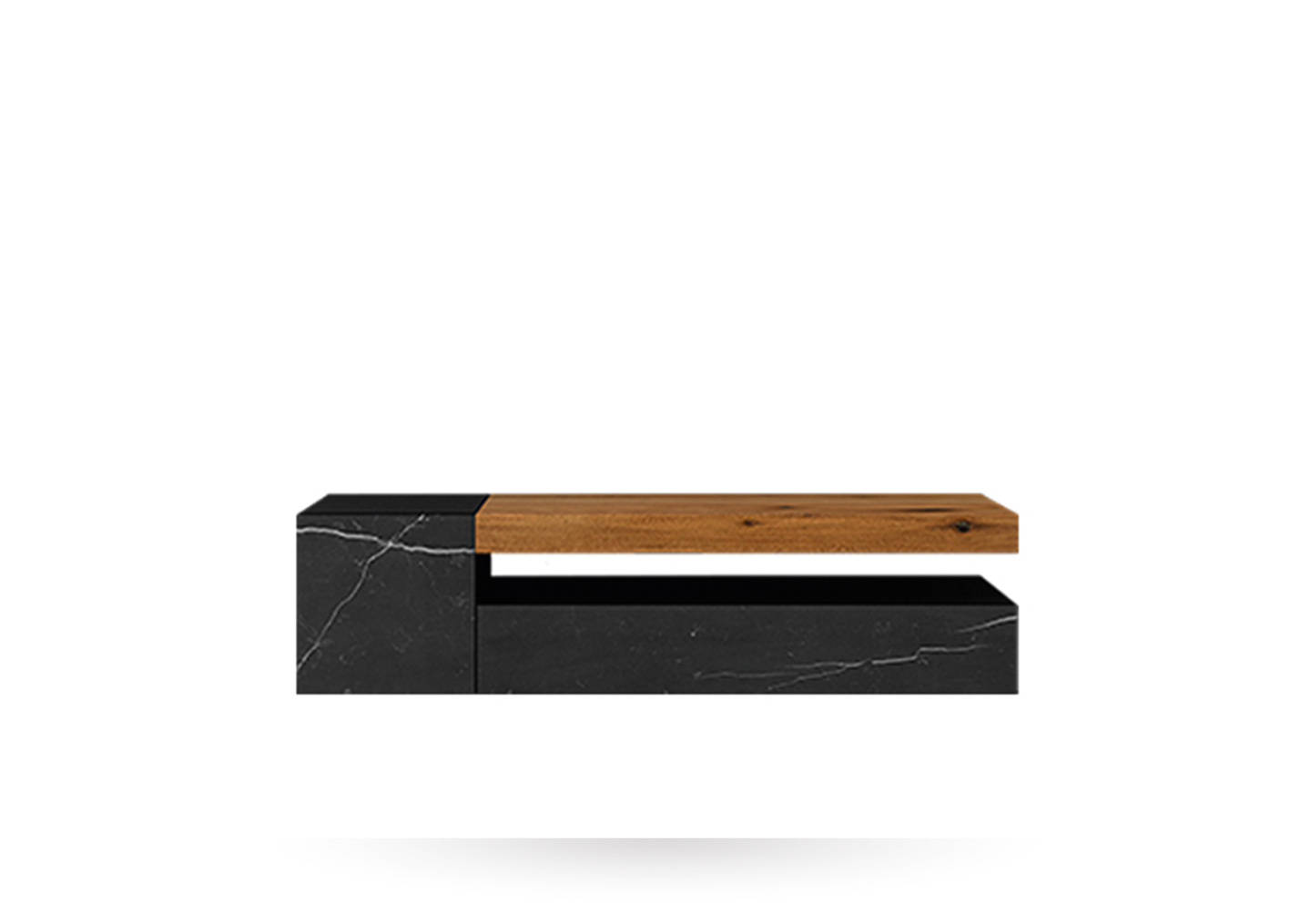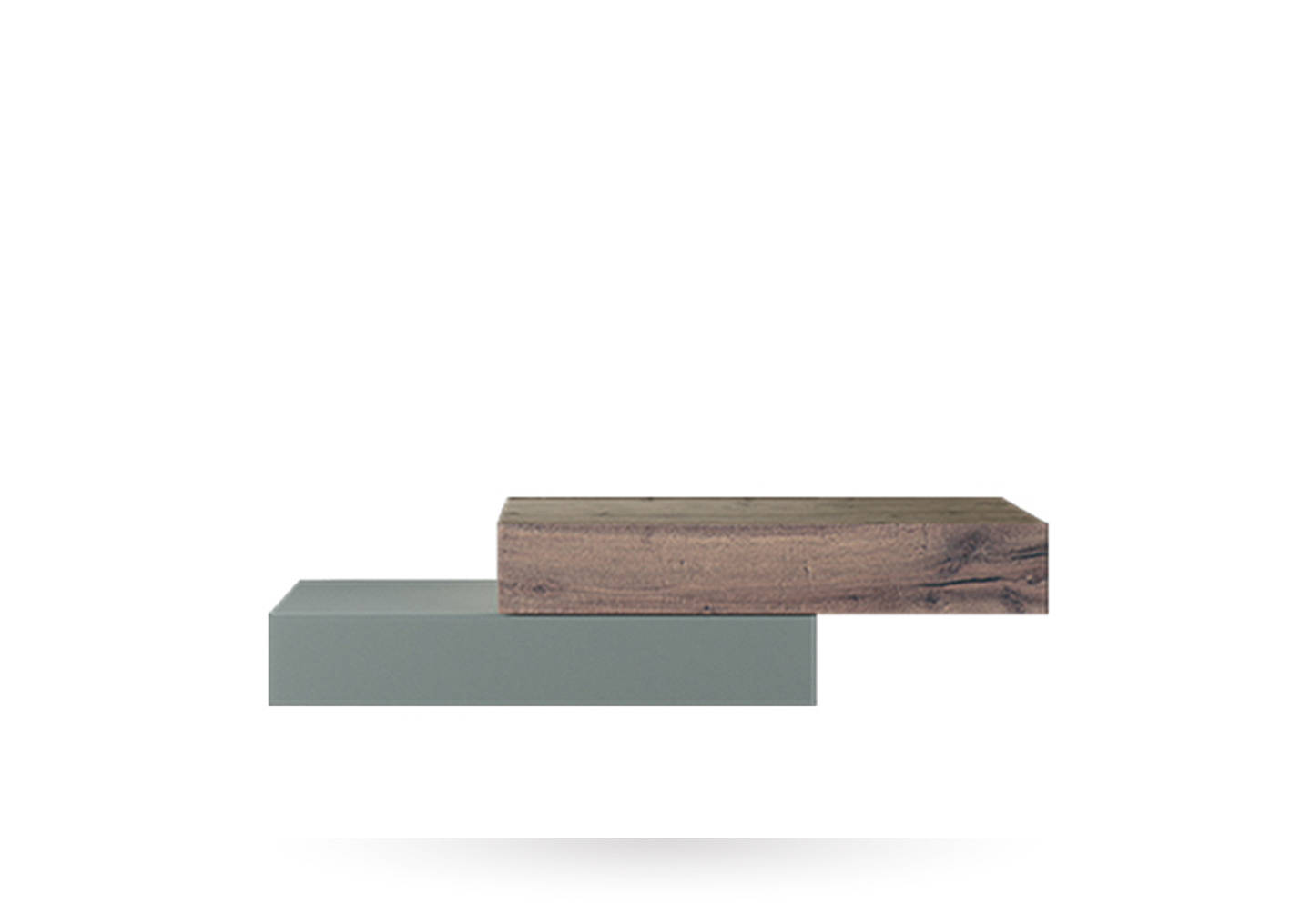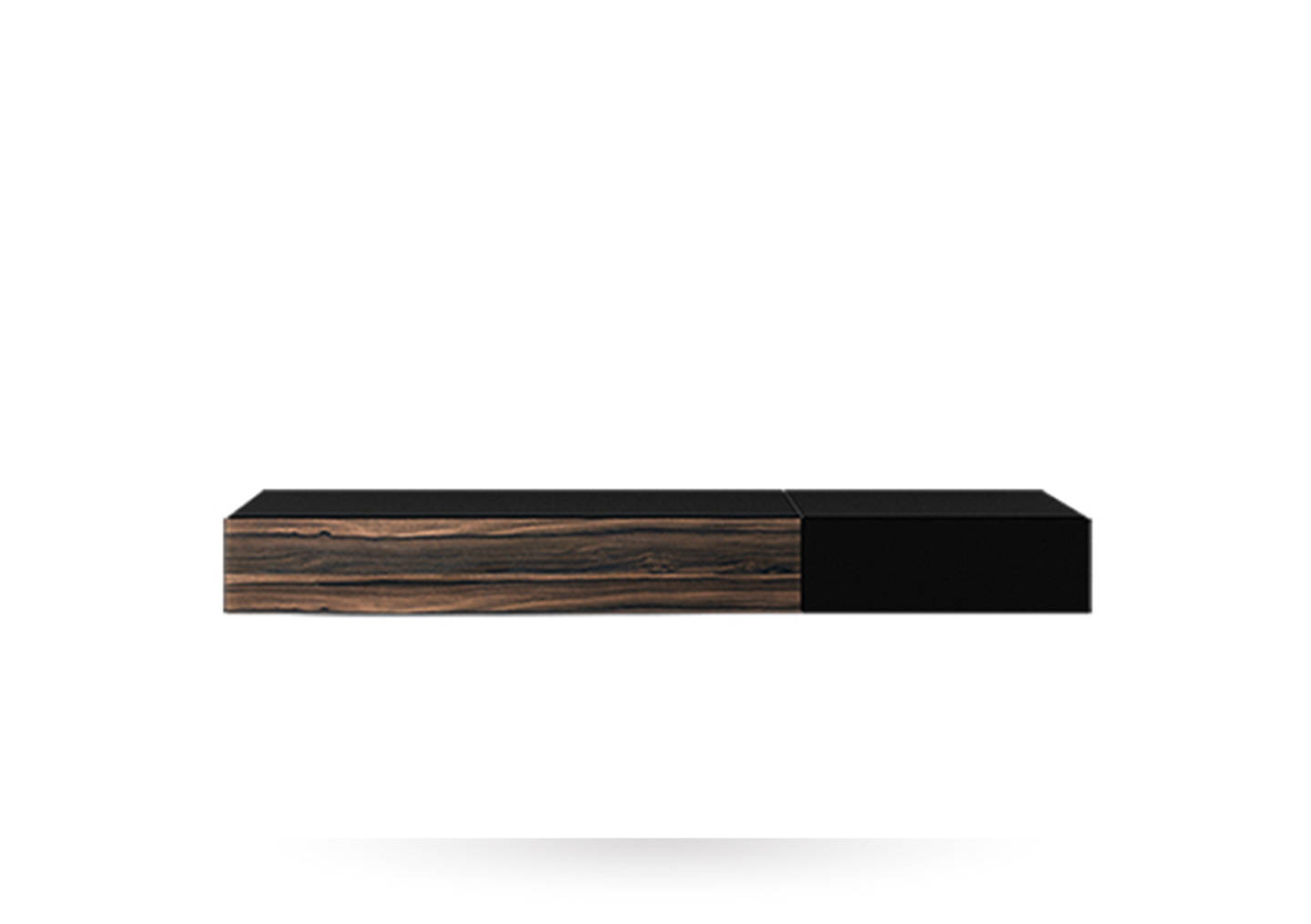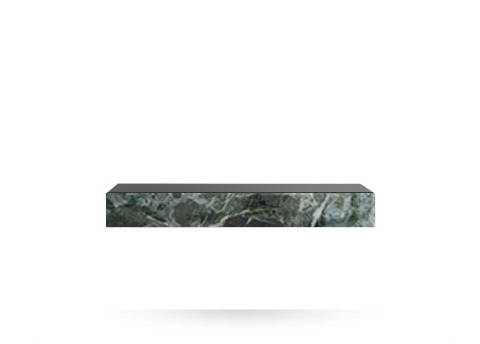 Materials and finishes
The wide choice of colours and textures allows you to express furniture designed on your personality. Excellent materials and solutions guarantee products of timeless beauty.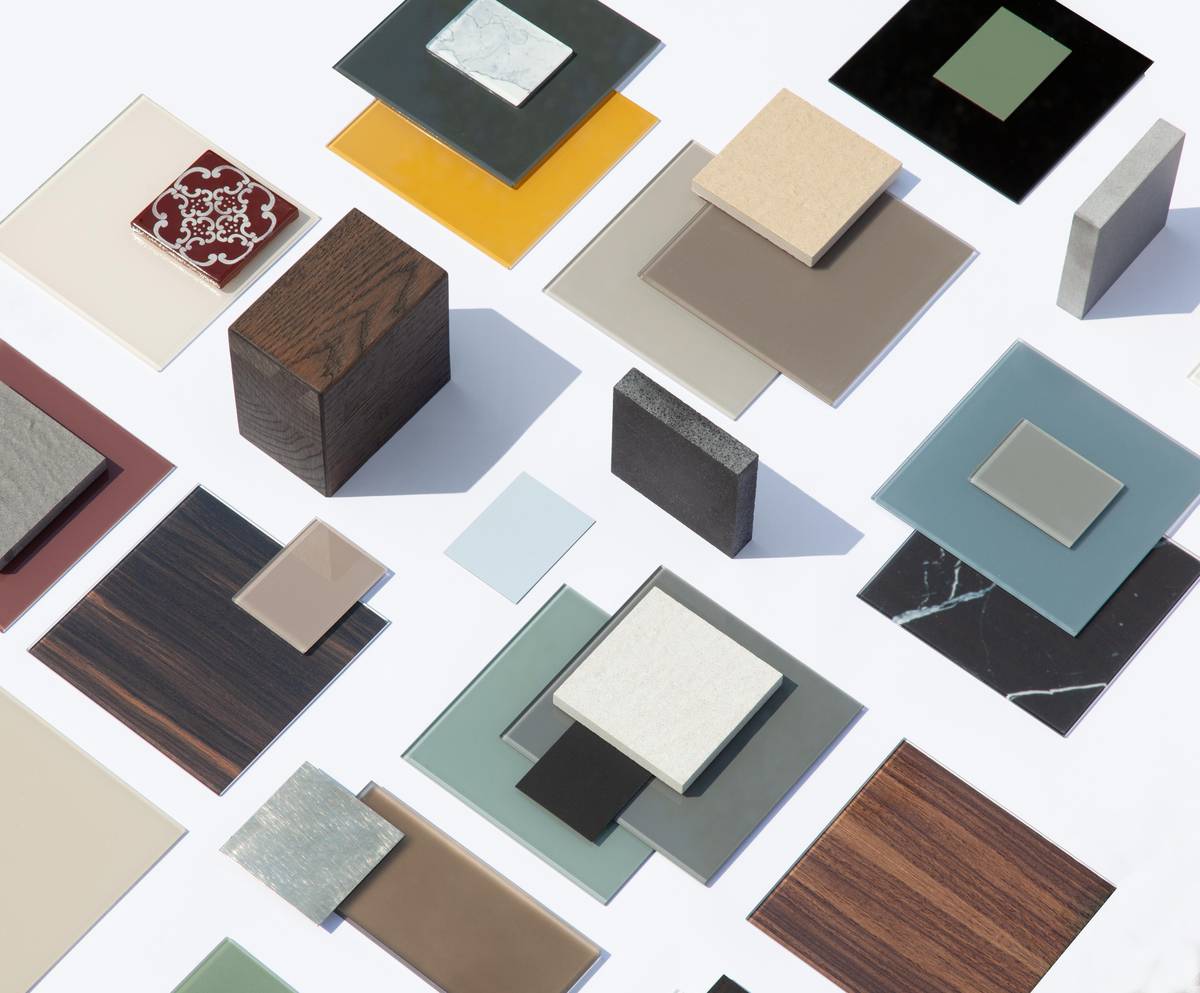 All technical materials of the 36e8 Console
How can we help you?
Request information