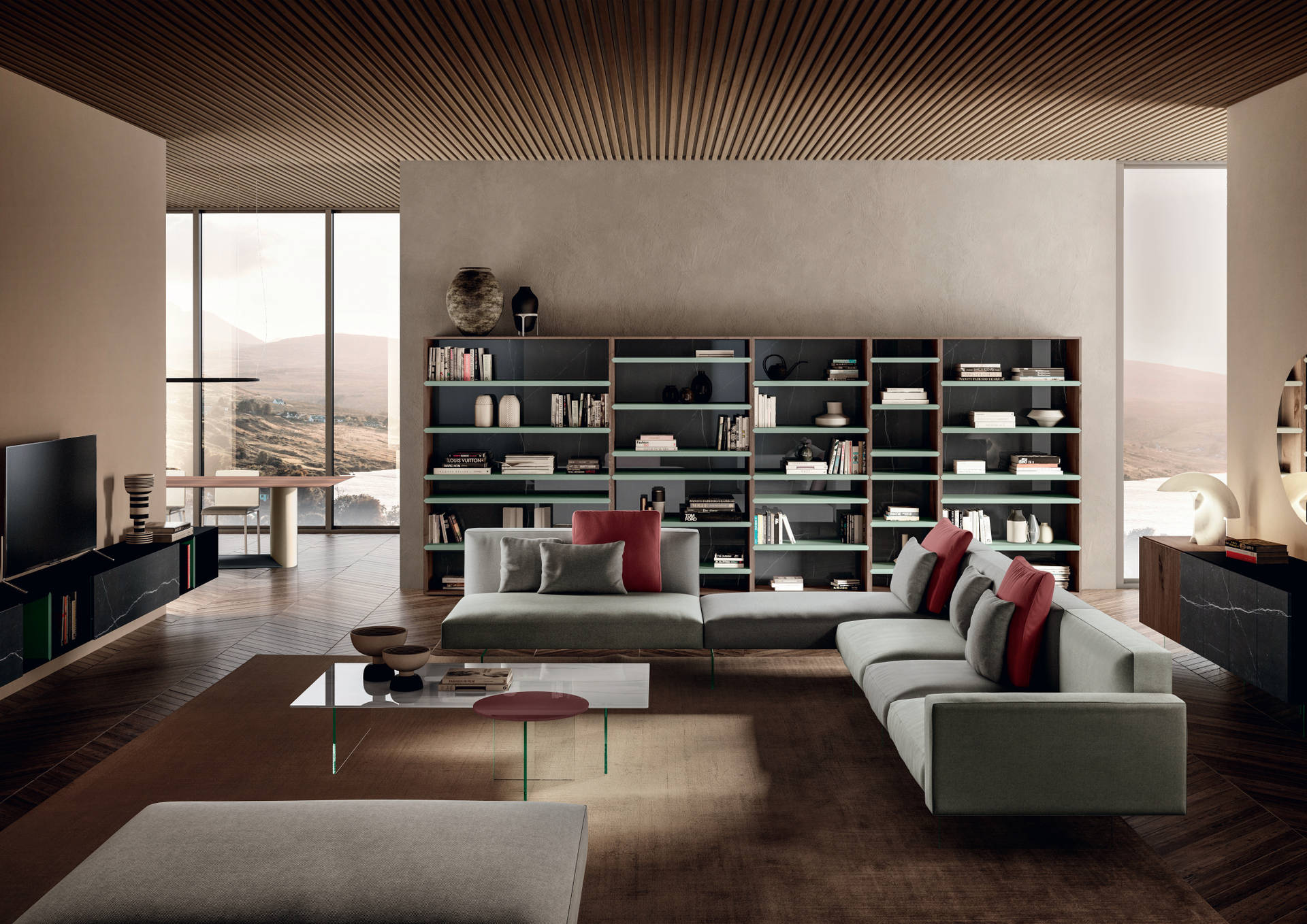 Reykjavik
The HOMES OF THE WORLD project articulates contemporary living with its countless variants, becoming an everyday part of the world's most important metropolises.
Located in the spectacular unspoilt nature around the city of Reykjavik a home entirely furnished by LAGO design interacts perfectly with its setting. Standing on the jagged banks of a lake, the house offers amazing unique views, its large windows bringing the outdoors inside and lending continuity and shape to its surroundings. Inside, colour combinations, lightweight suspensions and the pleasing pairing of wood and glass for LAGO furnishings ensure a seamless chromatic theme and a sensation of harmony.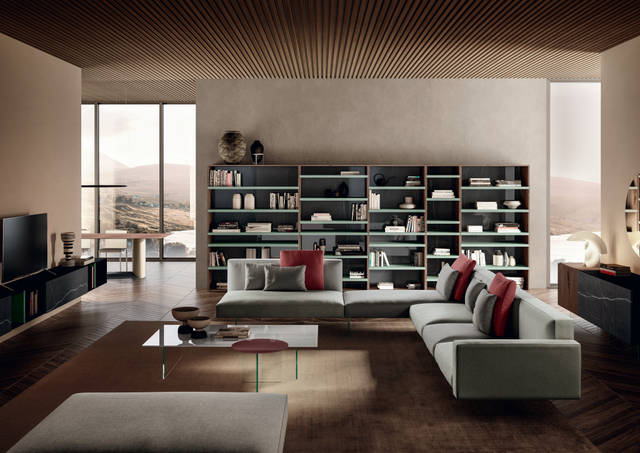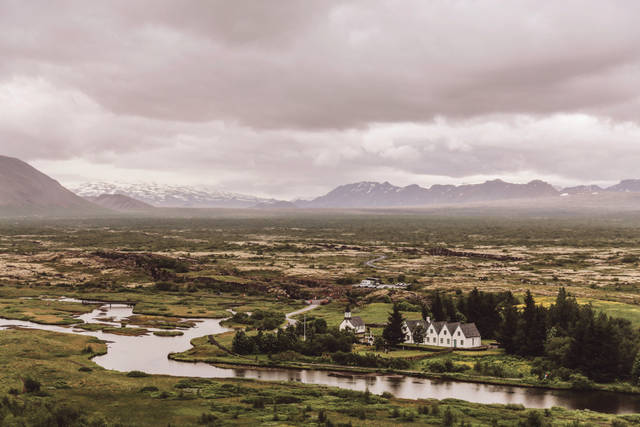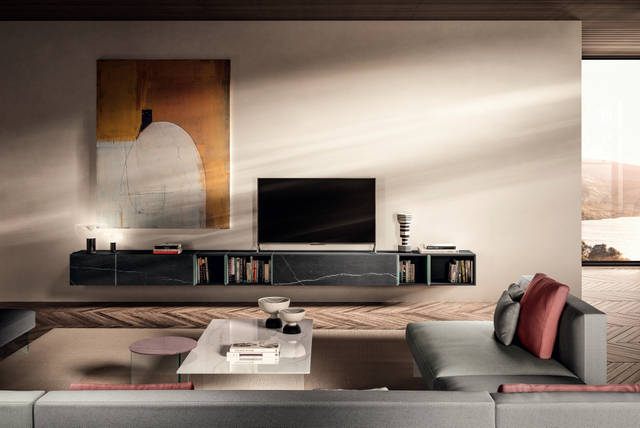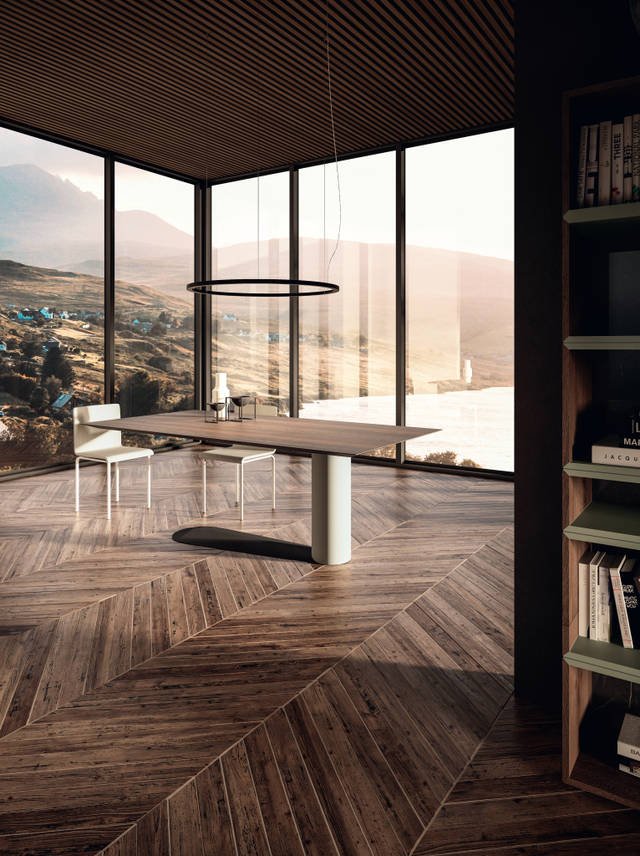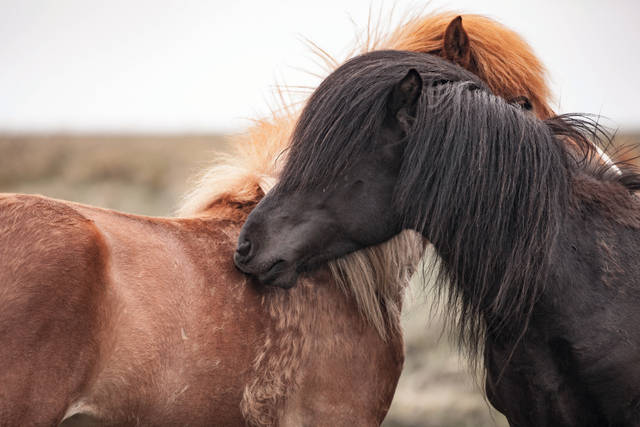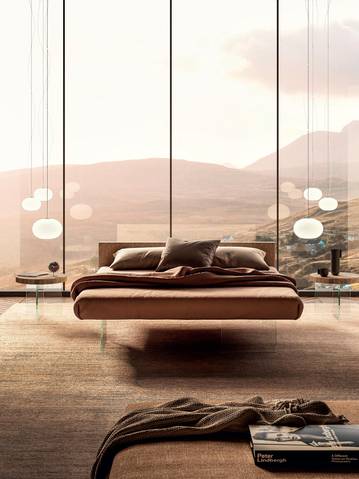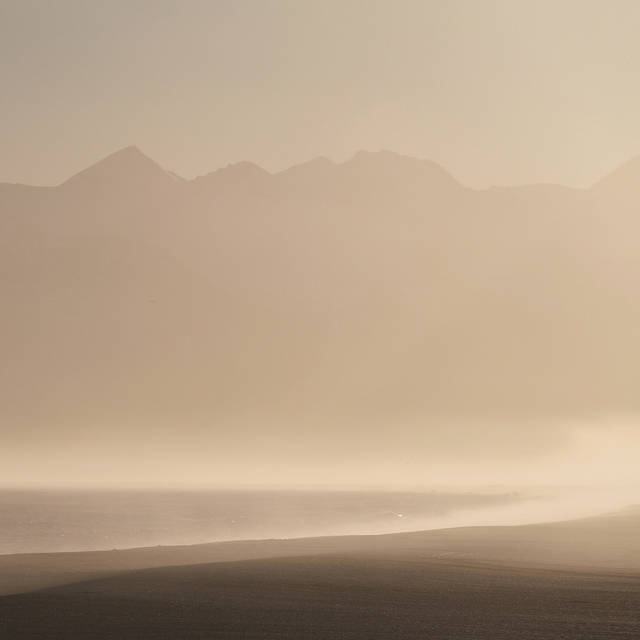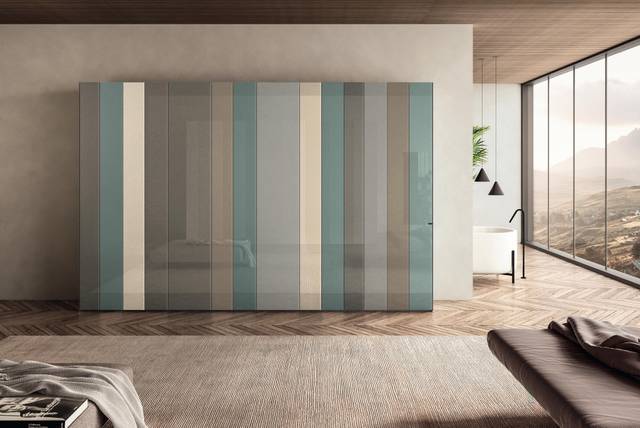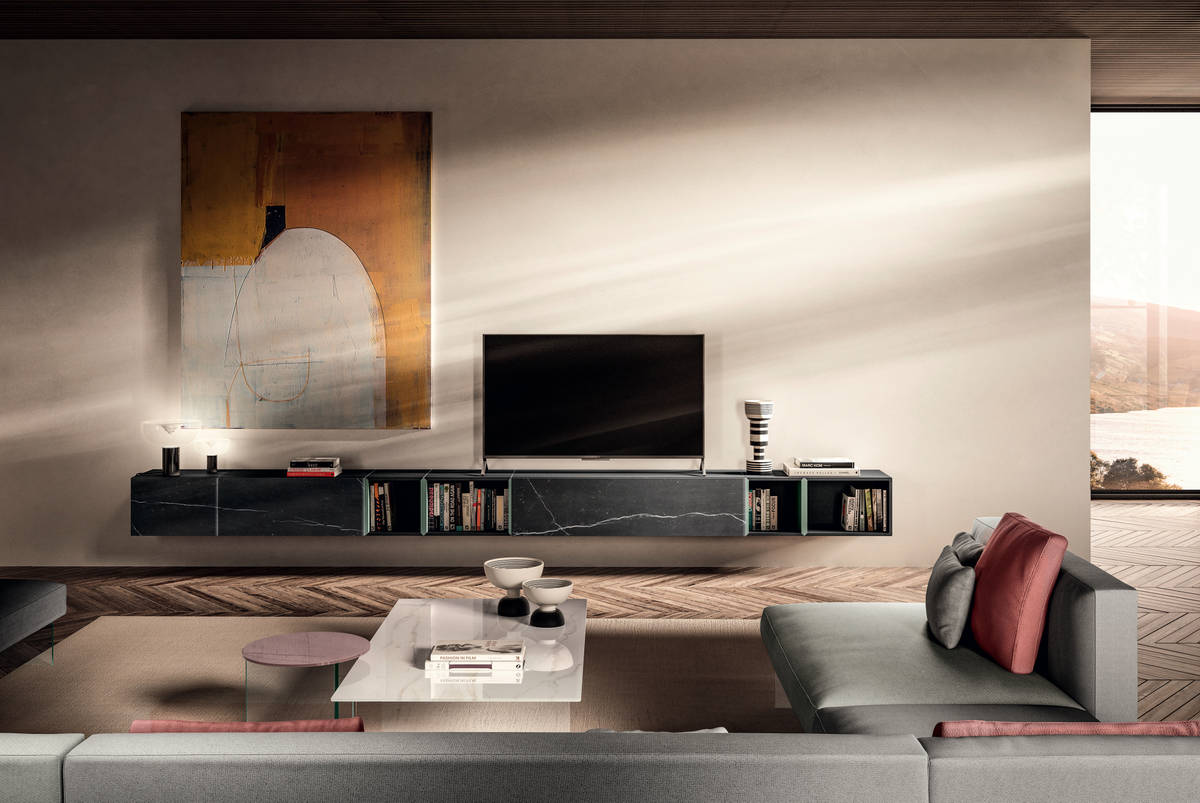 The lake acts as a backdrop for the living and dining rooms, separated by a wall fitted with 30mm shelving that is light and dynamic. Centre-stage in this room, Air sofa floats in space thanks to extra-clear tempered glass legs and the matching coffee table. On the wall, a TV unit with pure minimal lines creates a welcoming feel thanks to marble veining reproduced with XGlass technology.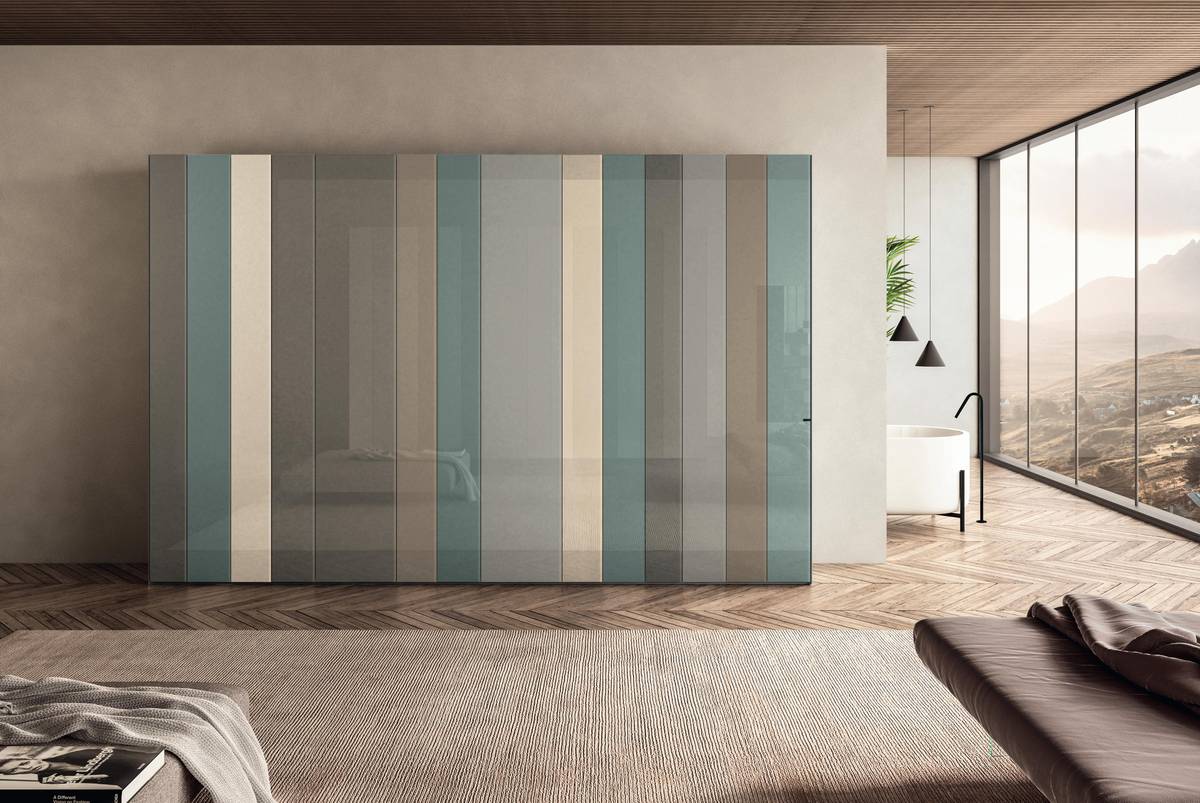 The light flooding in through the large windows invites exploration of an innovative dining room where minimal design echoes the vast empty expanses of land all around. With its pure shape and absence of bulky legs, Bold Table removes all visual barriers and amplifies the feeling of conviviality. This lightness carries through into the bedroom, where Air bed, placed in the middle of glass-walled room, seems to float in mid-air and the alternating pale shades of N.O.W. wardrobes blend harmoniously with the colours of the Icelandic countryside. The result is a home with minimal refined design, for a lifestyle in contact with nature, just outside the city.
Check out all the finished HOMES OF THE WORLD: London, Paris, New York.
How can we help you?
Request information