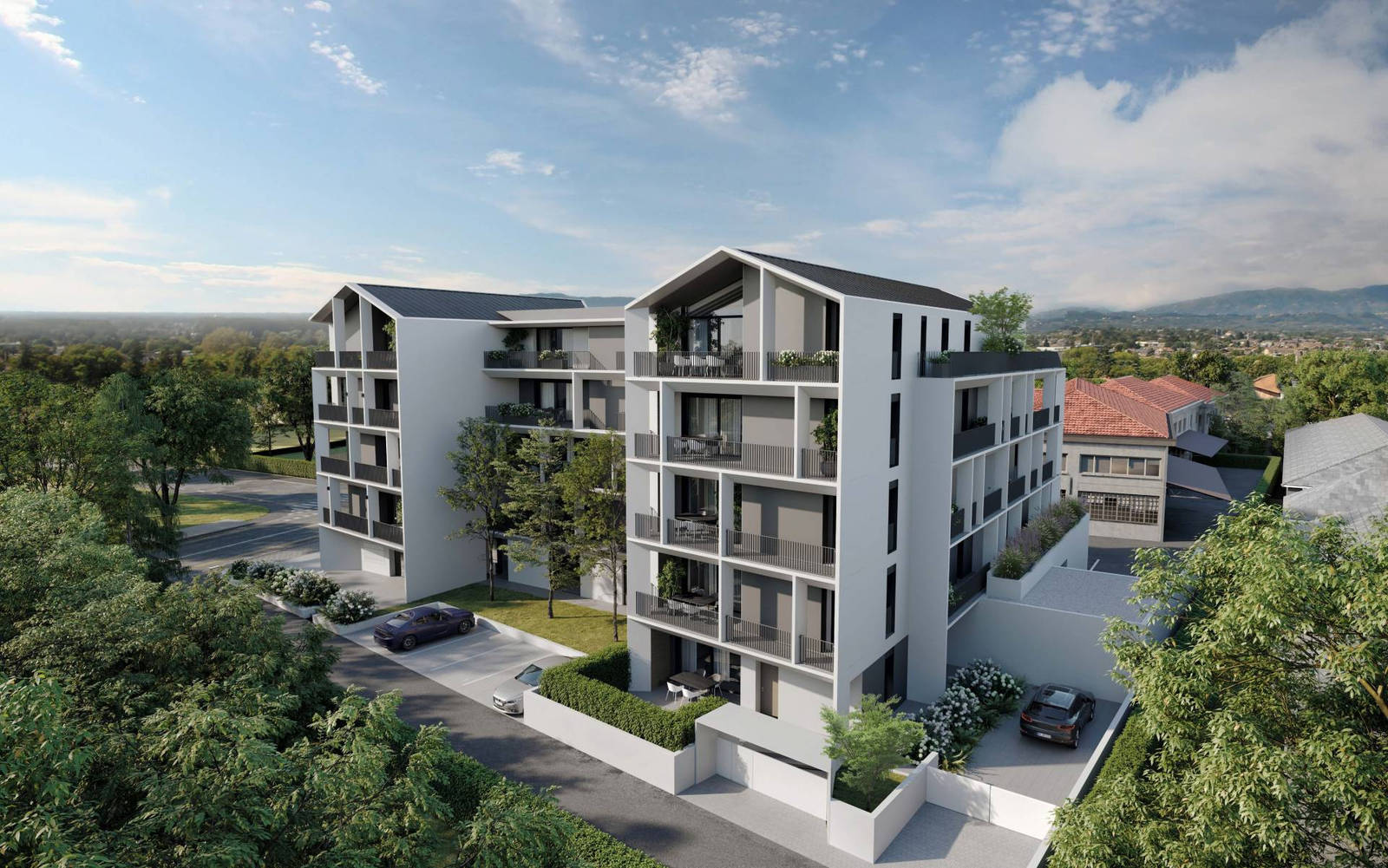 Treviso @Residenze Ventitrèviso
The new construction of 23 residential units, located a few minutes from Porta San Tomaso in the historic center of Treviso, is divided into two buildings connected to each other and designed to give each individual housing unit the maximum privacy and above all the best of outdoor spaces, spacious and livable throughout the year. LAGO is a partner of excellence for the supply of the kitchens of all the units, while the official local dealer, Ometto Arredamenti, takes part in the project for the design of the entire interior.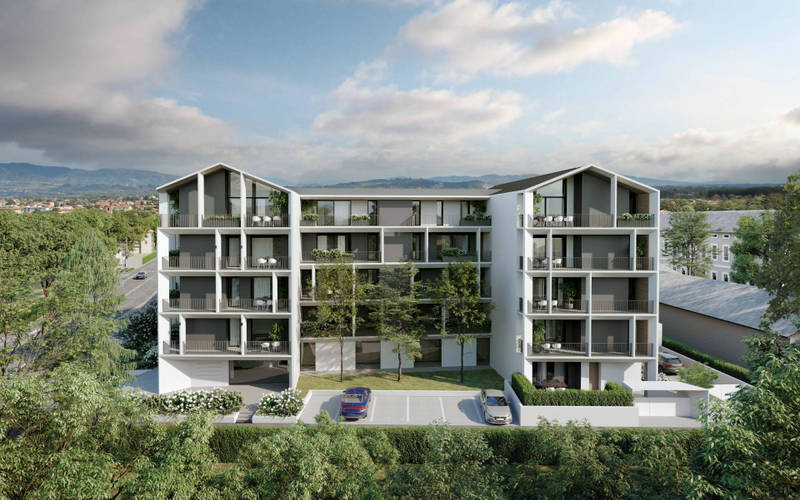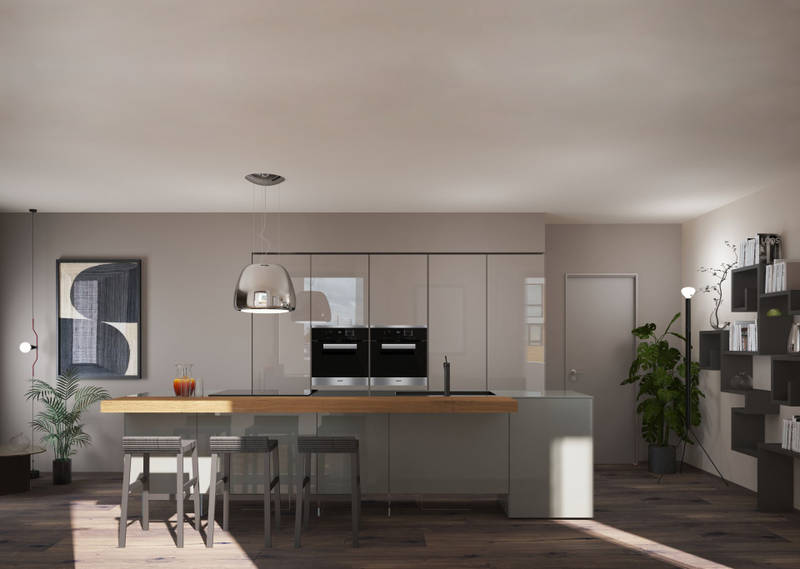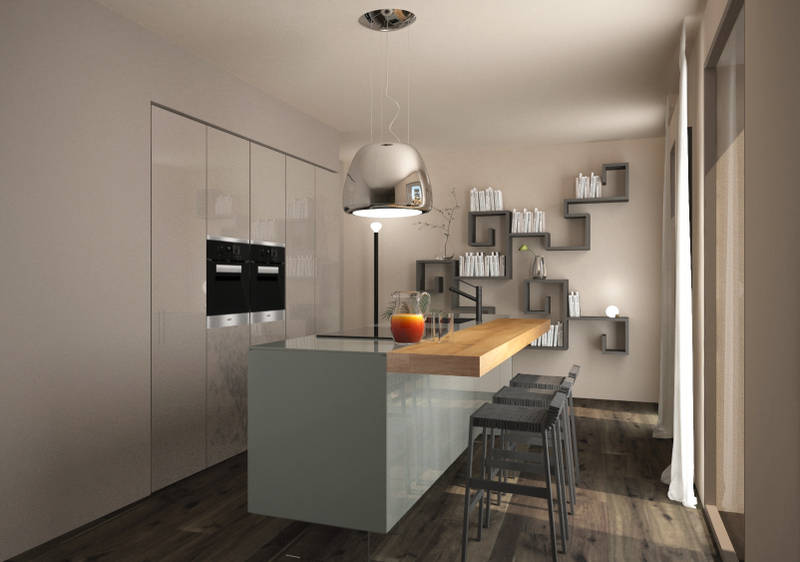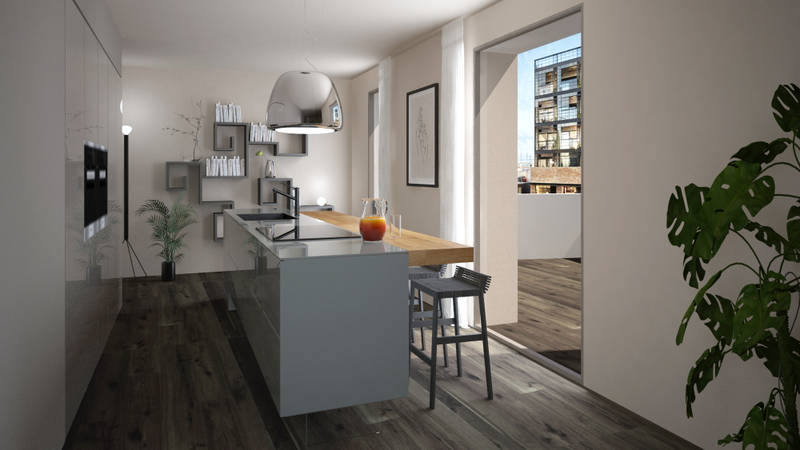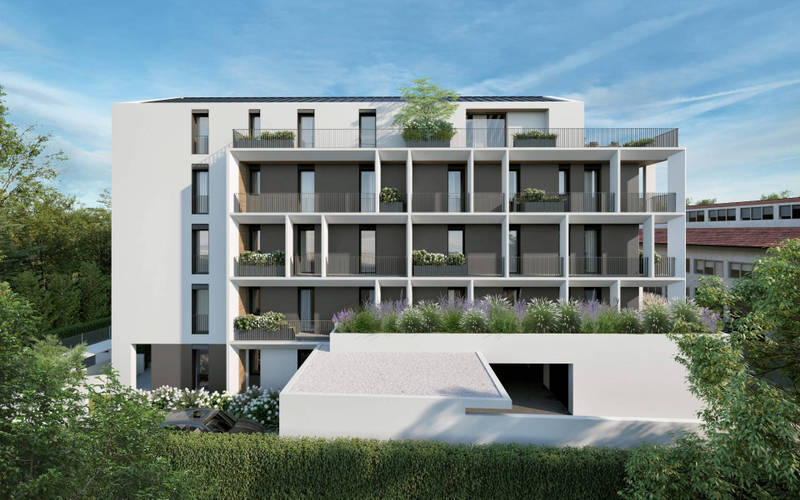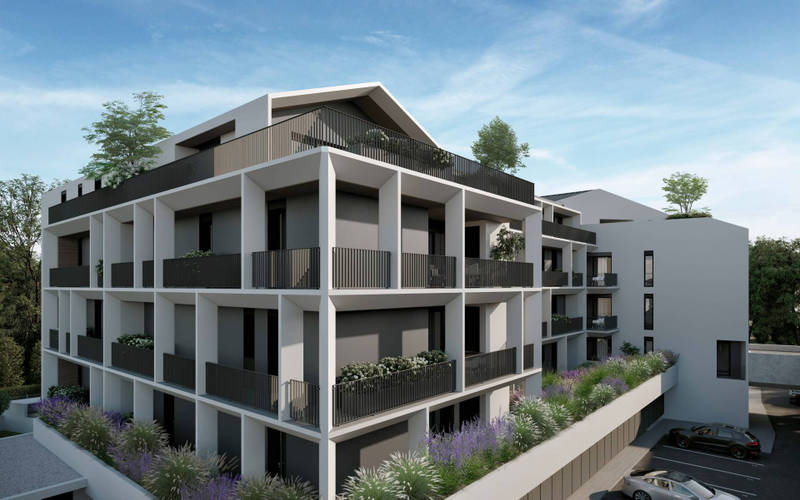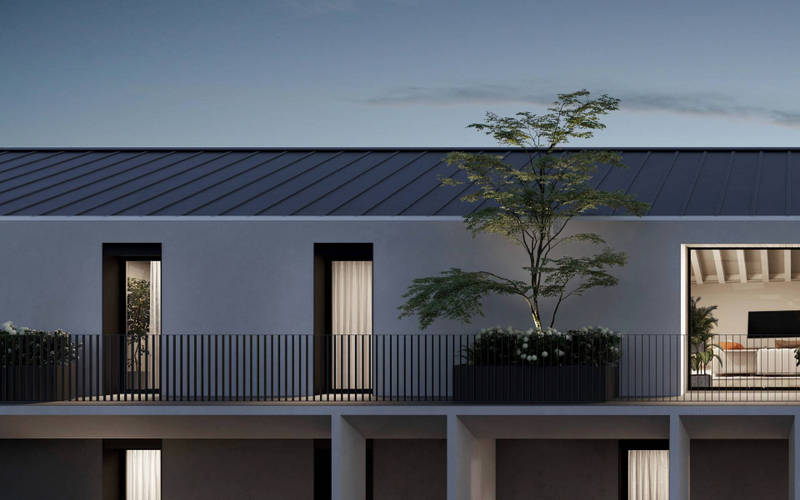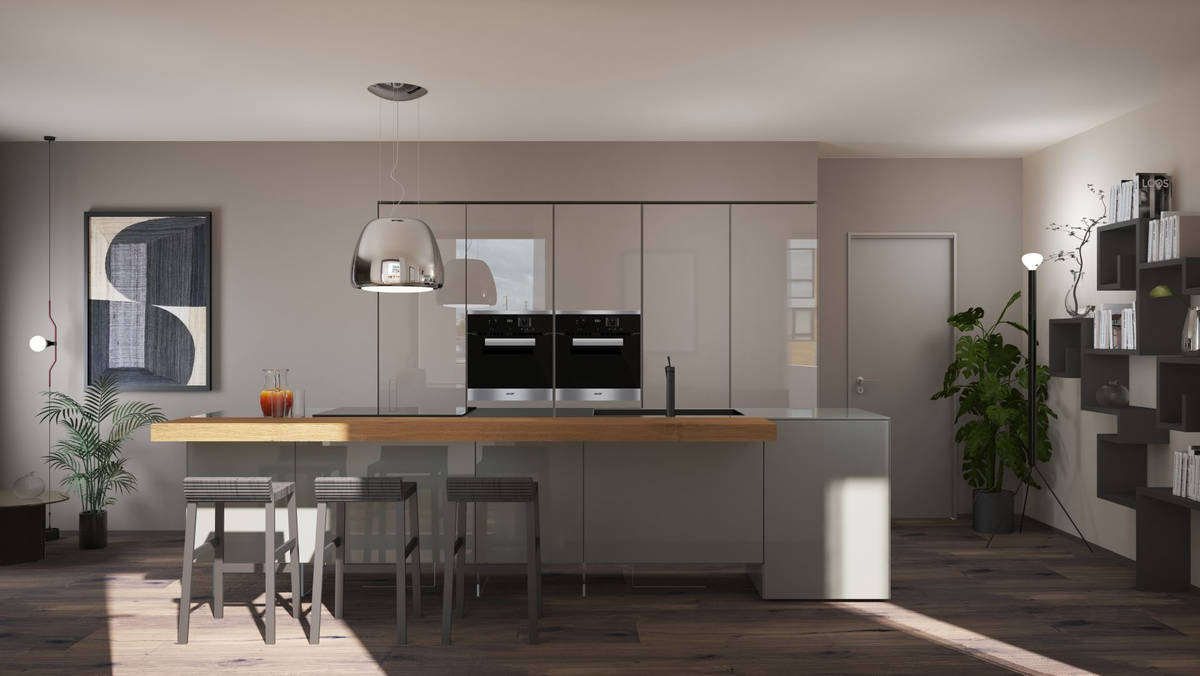 LAGO kitchens are distinguished by a contemporary and modular design, capable of marrying the prestigious architectural profile of the homes and responding to the aesthetic-functional needs of the end customer in compliance with the highest technological standards.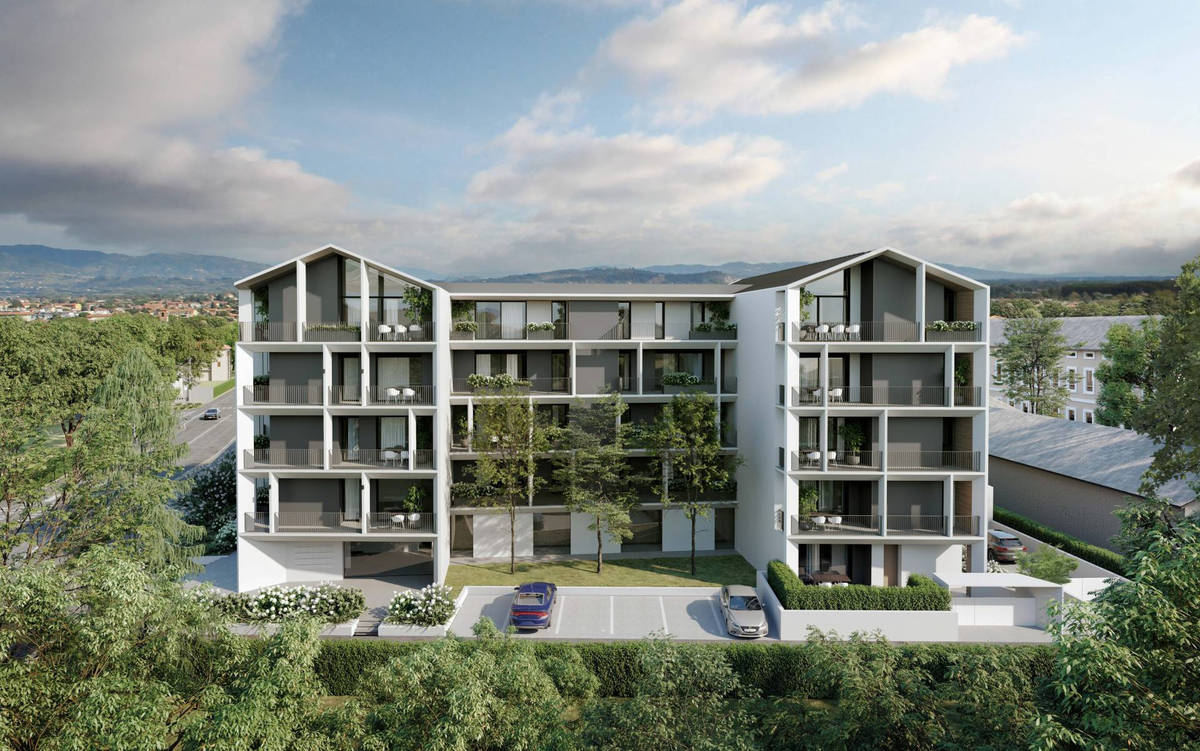 Thanks to these characteristics, the LAGO product was the ideal solution for a real estate project with the aim of enhancing the most convivial area of the house. A range of elegant furnishings capable of fitting naturally into the wider residential offer designed to facilitate the choice of your future home. The residences offer housing solutions of various square footage, from two-room to three-room apartments, and with large outdoor spaces that meet any need. The top floor is reserved for exclusive penthouses with spacious terraces that allow you to enjoy a unique view of the various green areas of the neighborhood and the city of Treviso.
How can we help you ?
Request information