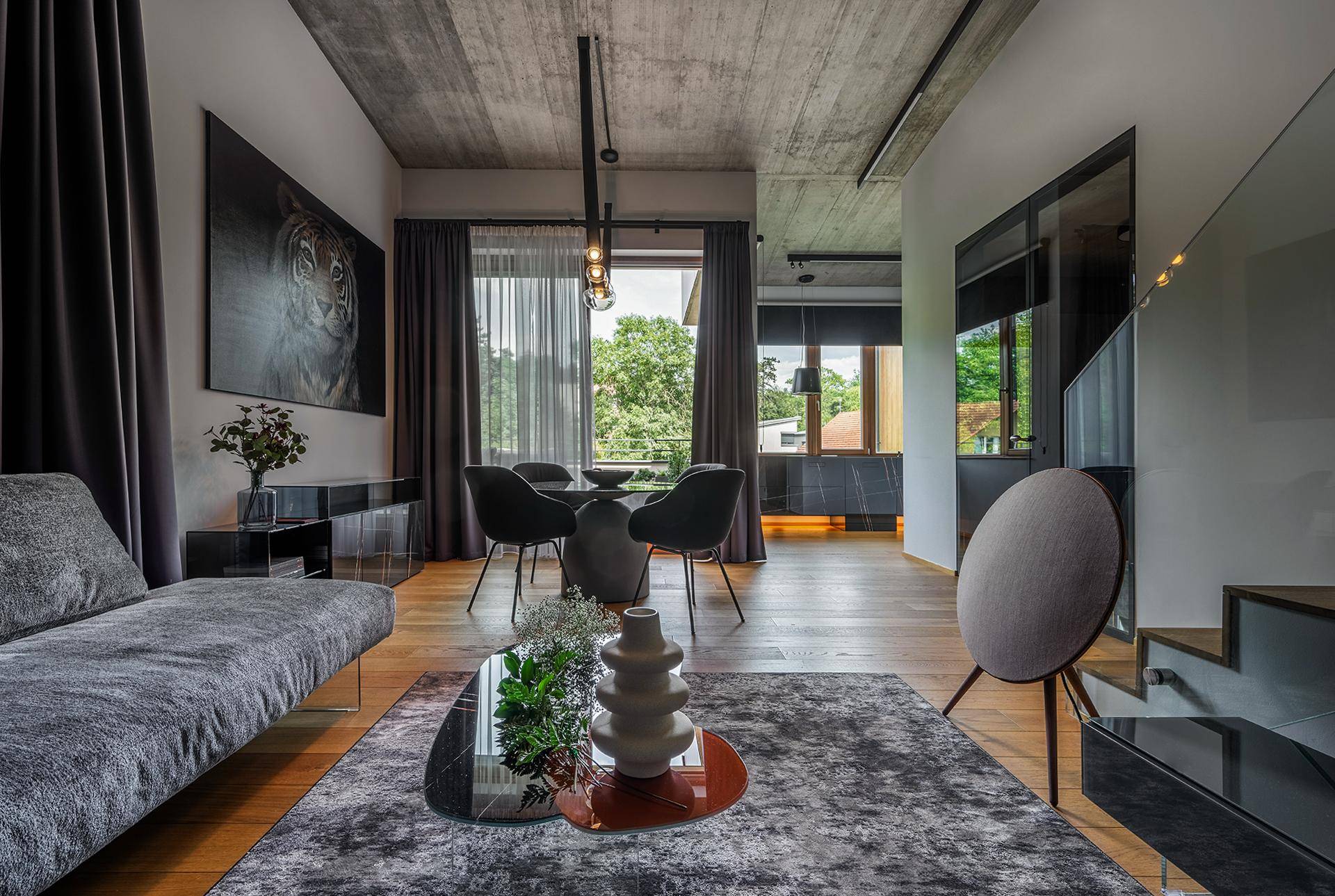 Praga @ Villa Máj
A beautiful private villa in the heart of Prague shows how LAGO design can complement even spaces with minimal aesthetics. The renovation process followed by Ateliér CG-Creative transformed the property into a duplex flat, comprising four bedrooms, two bathrooms and a small open space including kitchen, dining room and living room. The unfinished ceiling creates a harmonious contrast with the LAGO design furniture, characterised by high-quality materials and technology, while grey tones are a guideline among all the rooms, reflecting the client's style at its best.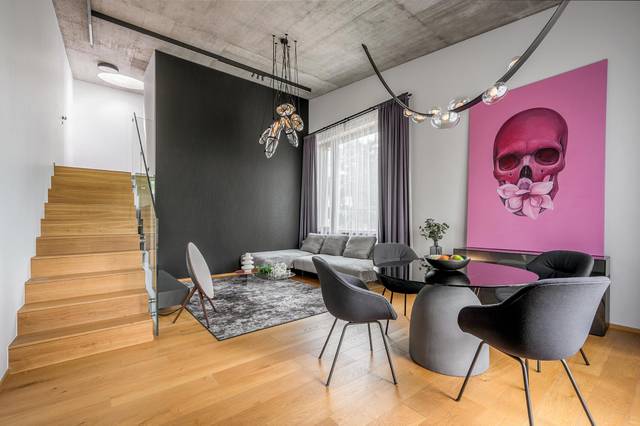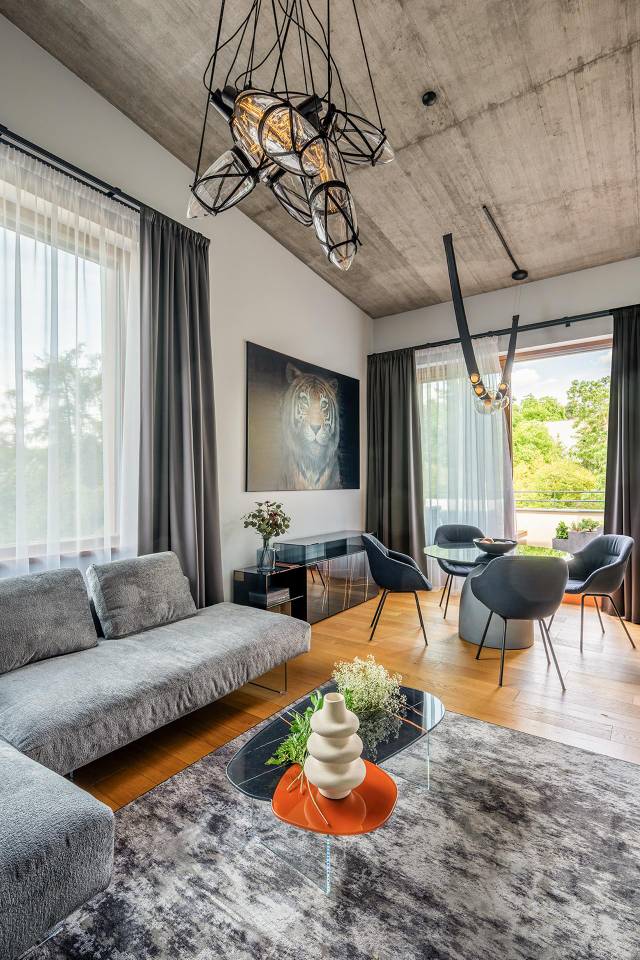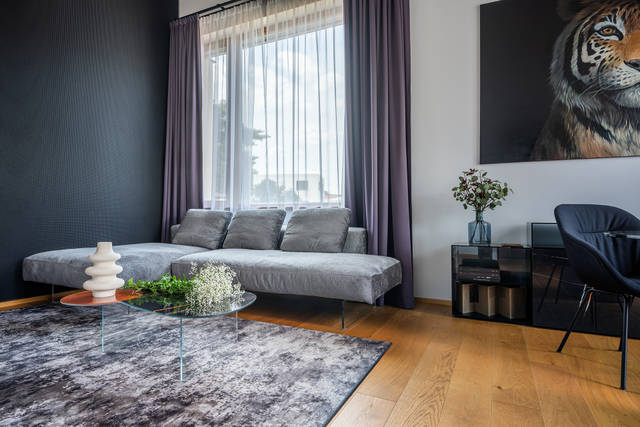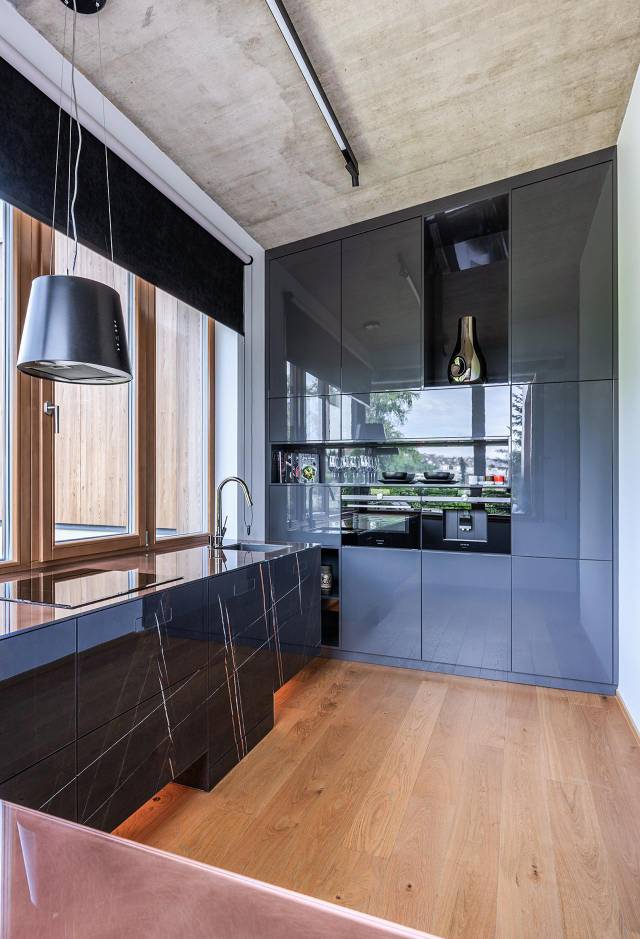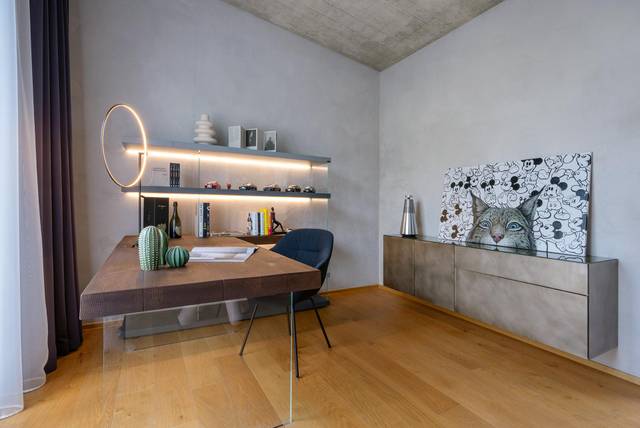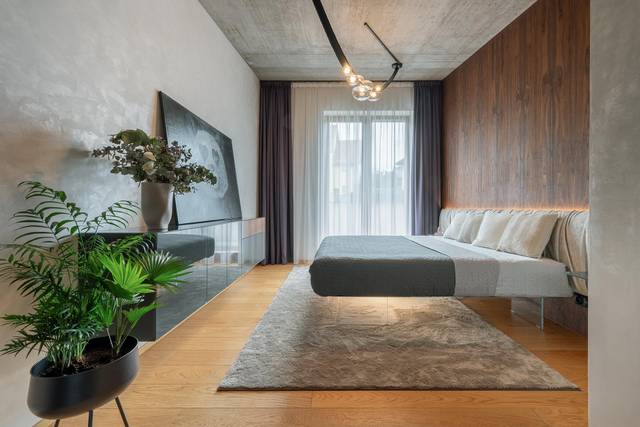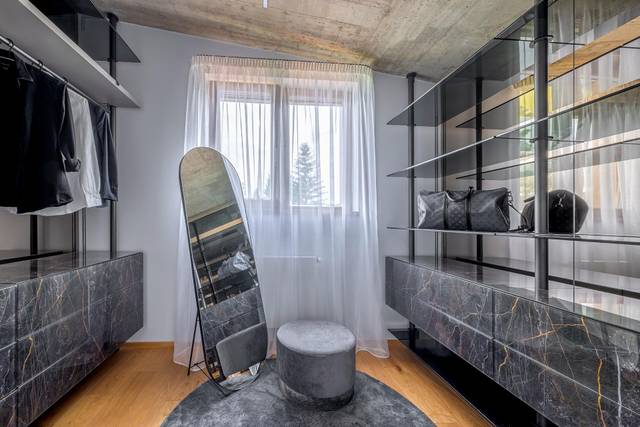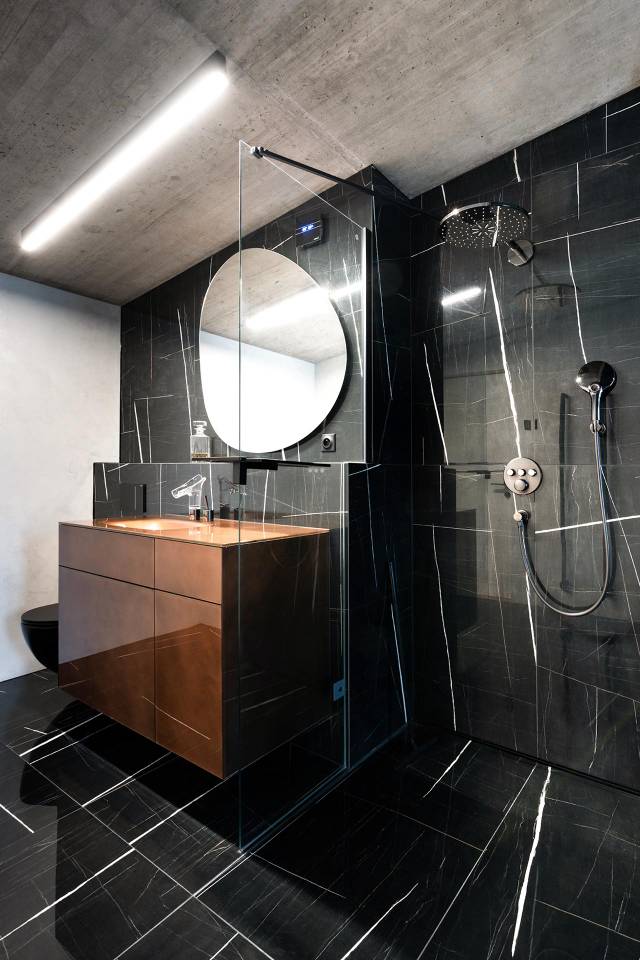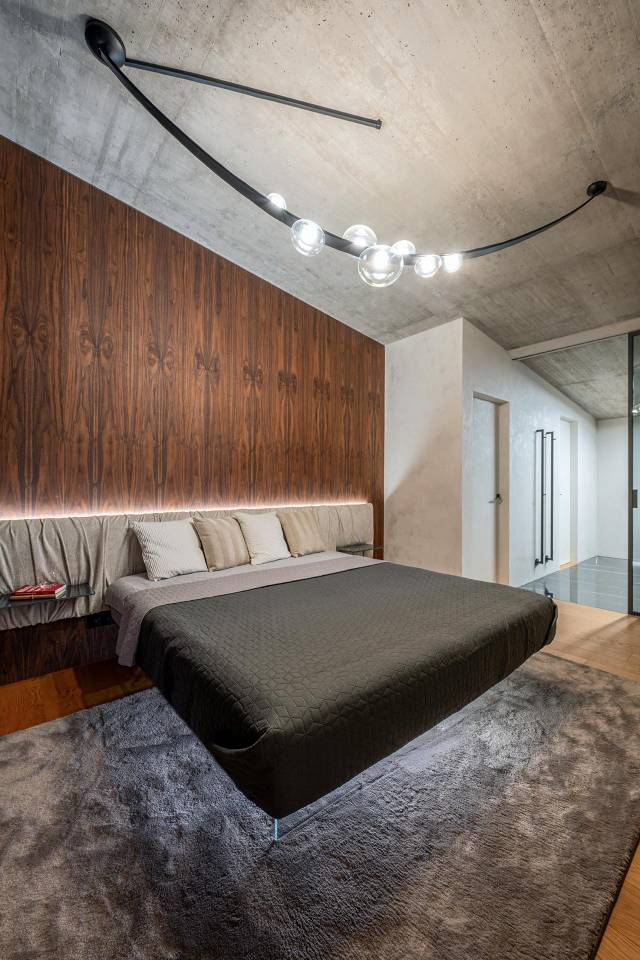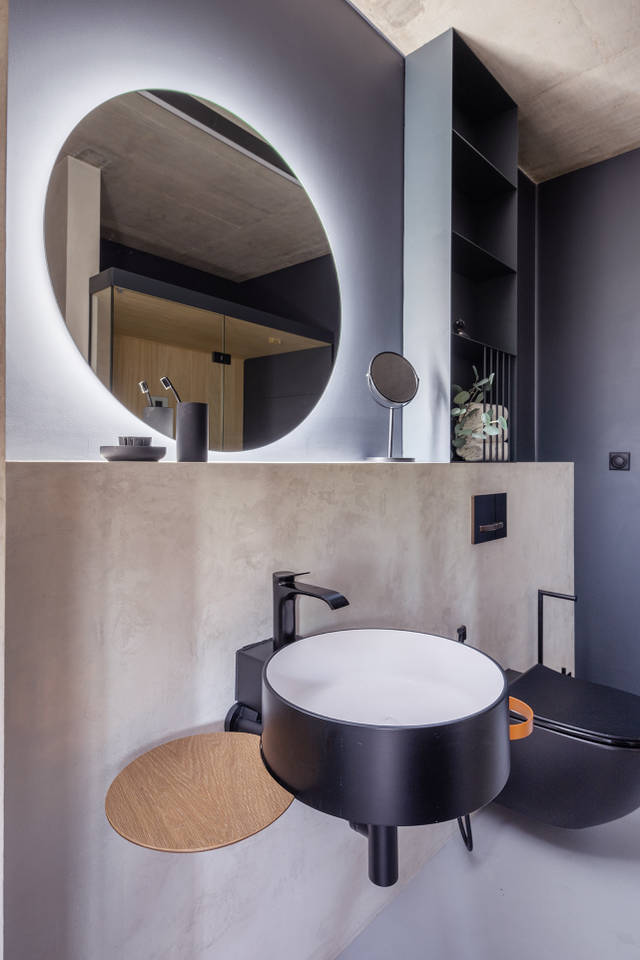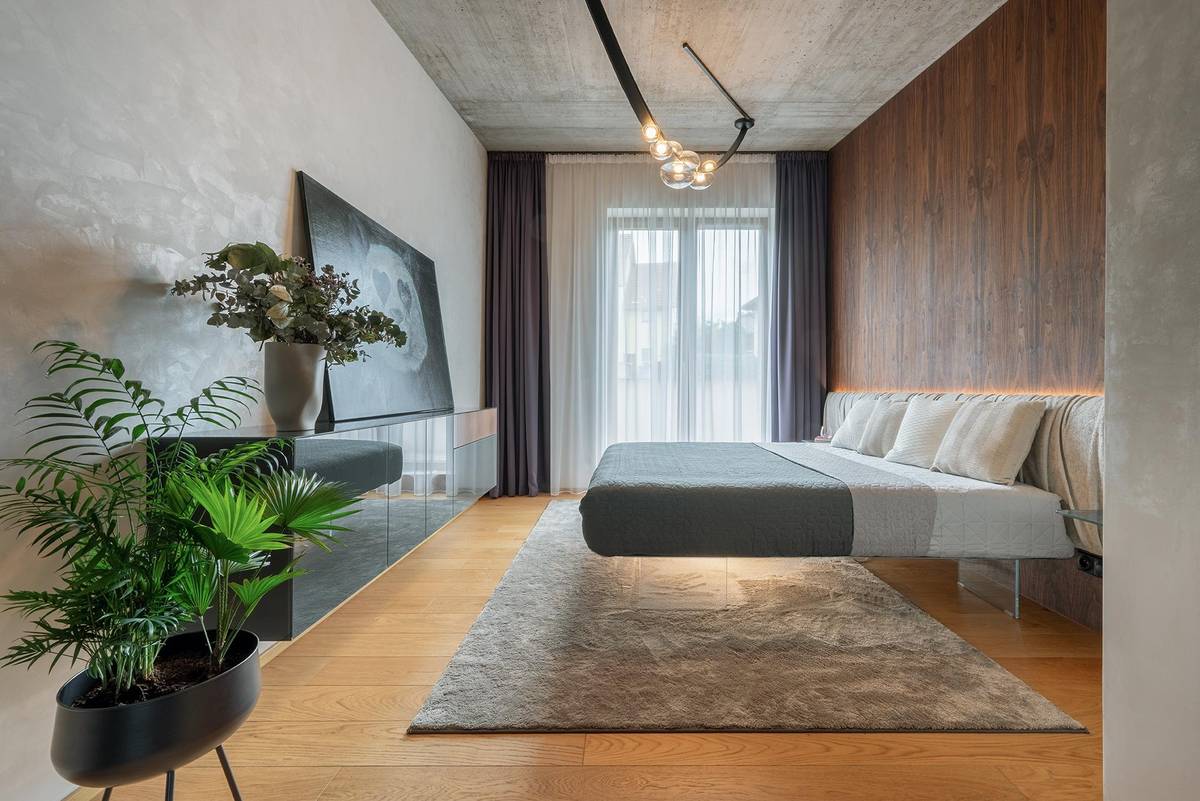 The warmth of the sleeping area
Sophisticated materials provide unique material paths in the bedroom, creating a warm atmosphere in which to enjoy moments of relaxation.
How can we help you?
Request information