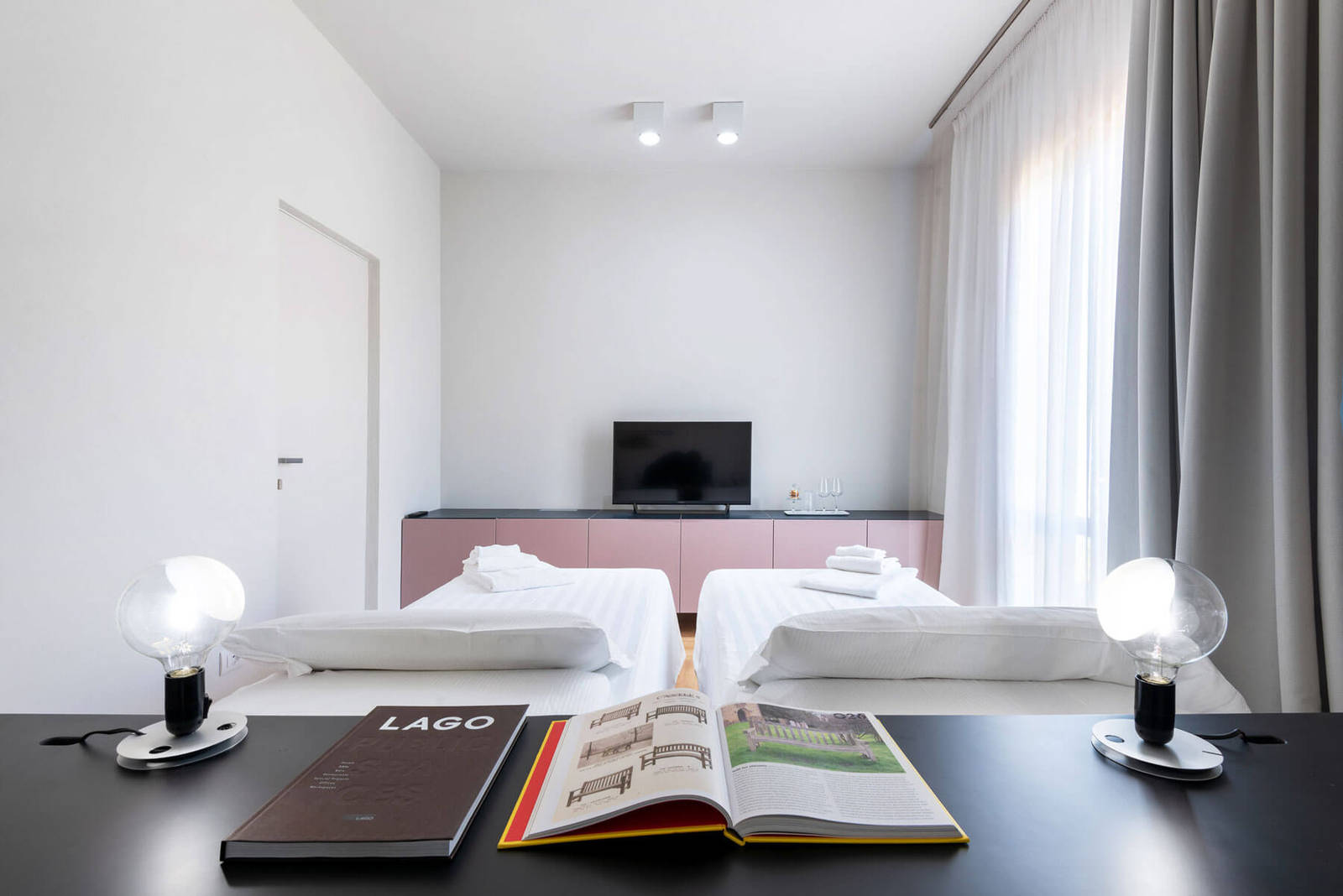 Castagneto Carducci @Villa Curiel
Perched on the top of a hill dominated by Castagneto castle, Villa Curiel is the new LAGO WELCOME location. Nestled in the heart of the Maremma Livornese area, in the medieval hamlet of Castagneto Carducci, it looks out over the vast pine forests that sweep along Livorno's flat coastline. The unique location of Villa Curiel on hilly terrain, just a stone's throw away from the sea, gives this boutique hotel a truly special atmosphere that draws guests. Those who come here can enjoy all of the different flavours Tuscany has to offer. It was in this setting, and with this idea in mind, that LAGO Store Livorno's interior design project came about. The modular, suspended furniture by LAGO is lavished with meticulous artisanal details, which combine perfectly with the location of this hotel, wrapped in the iridescent colours of Livorno's surrounding countryside.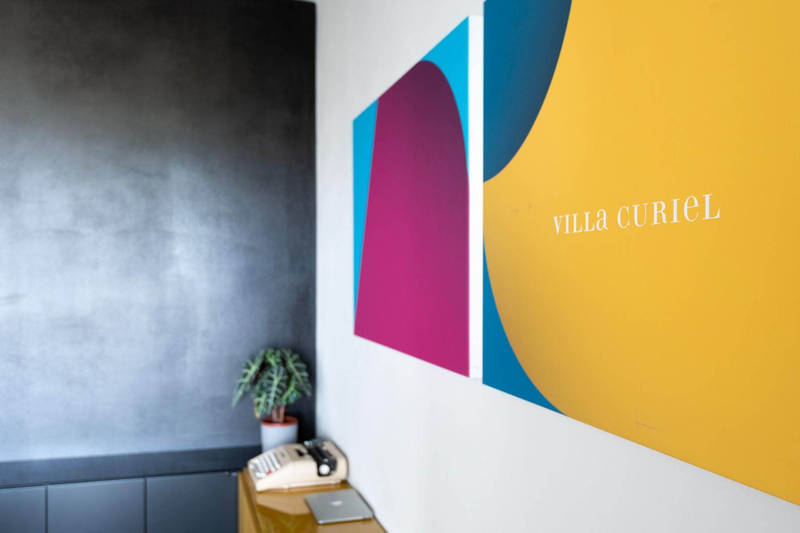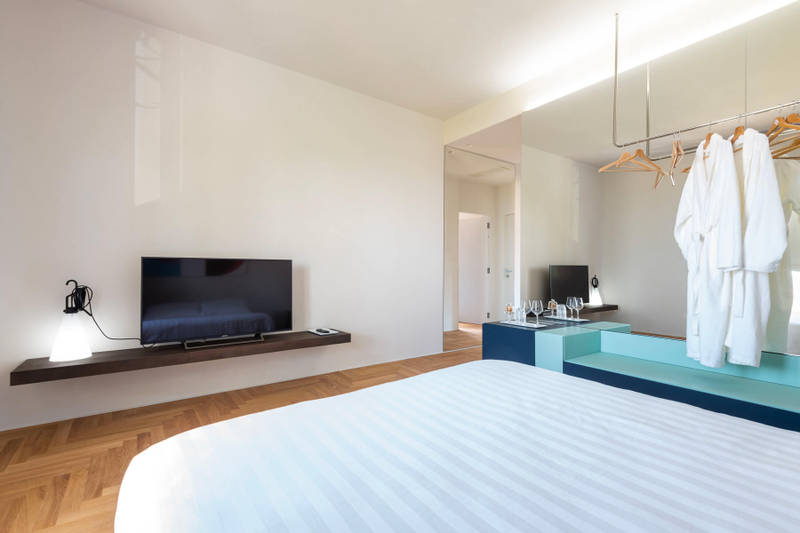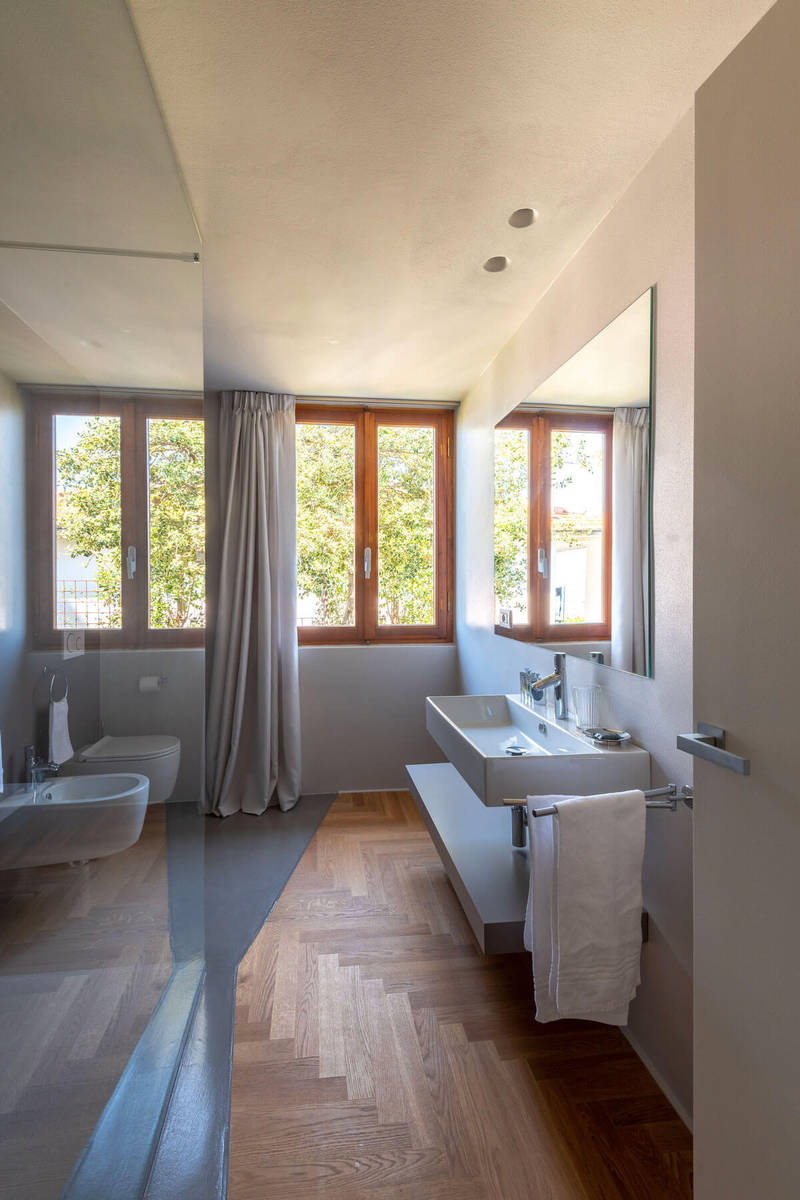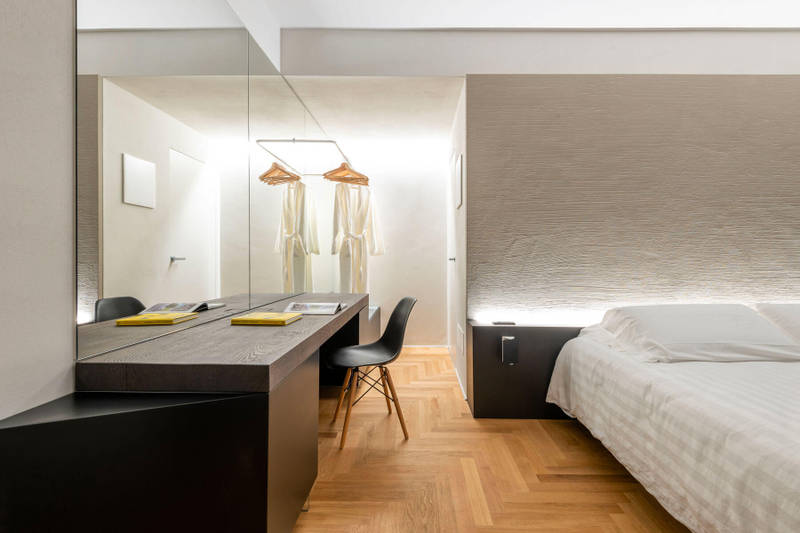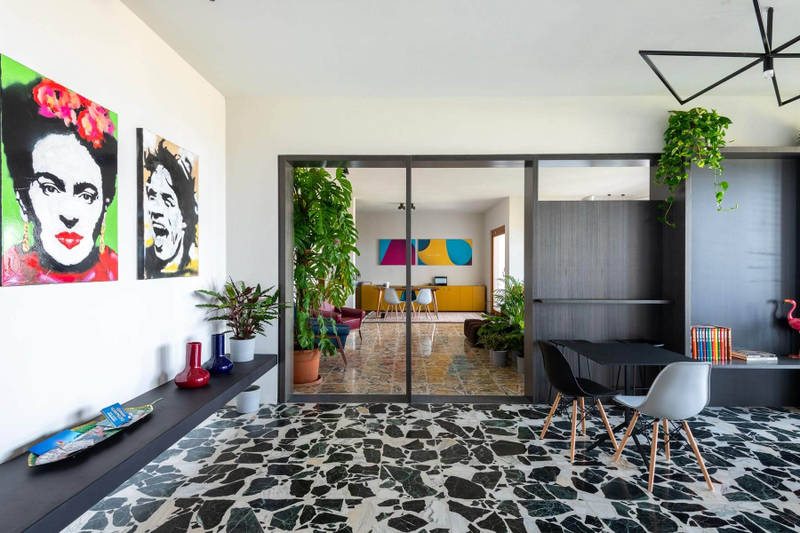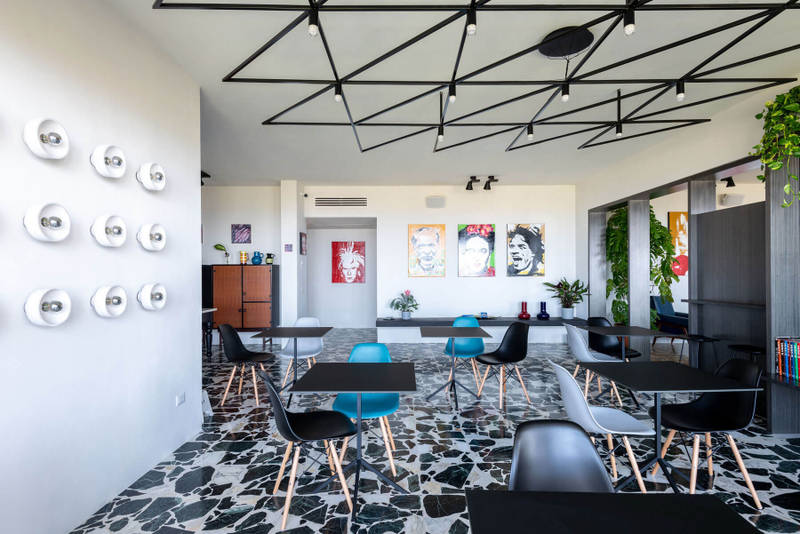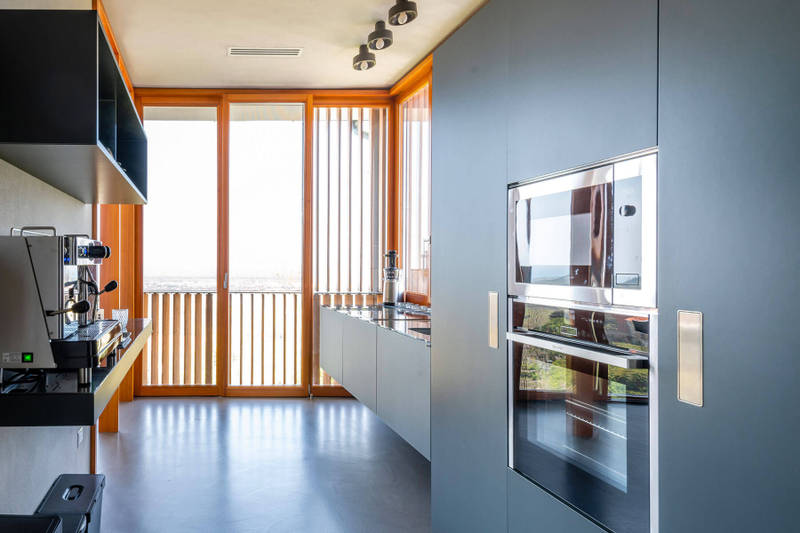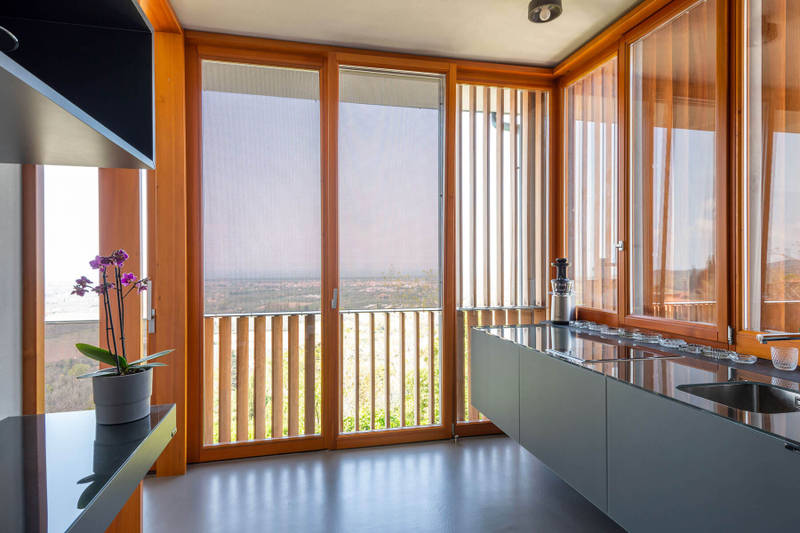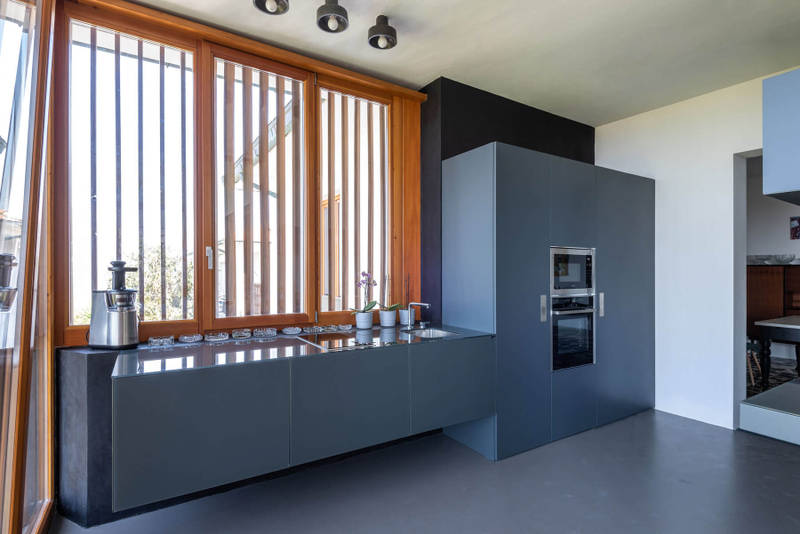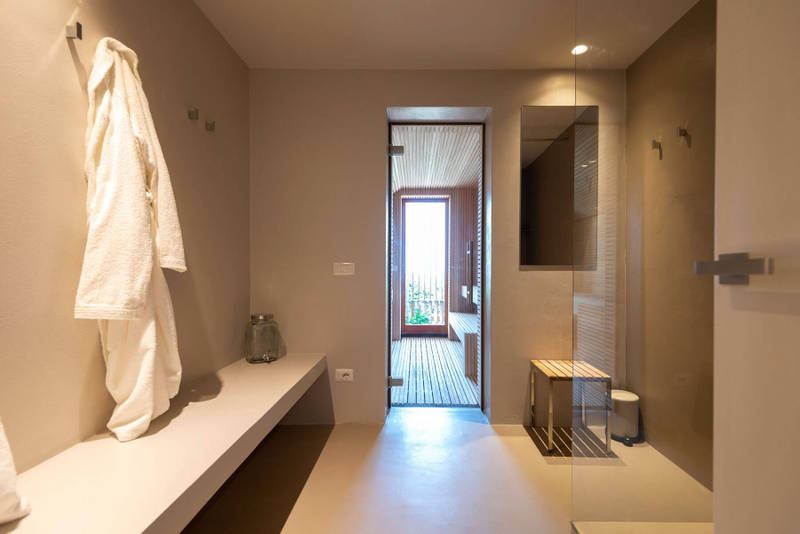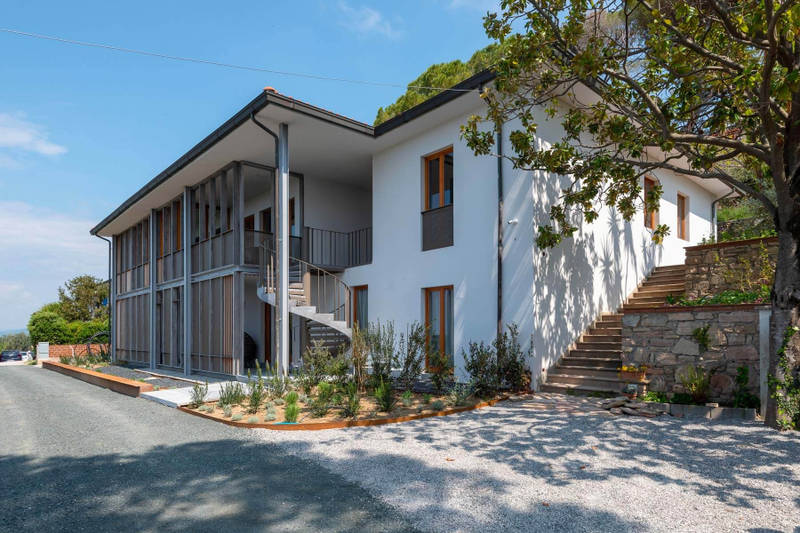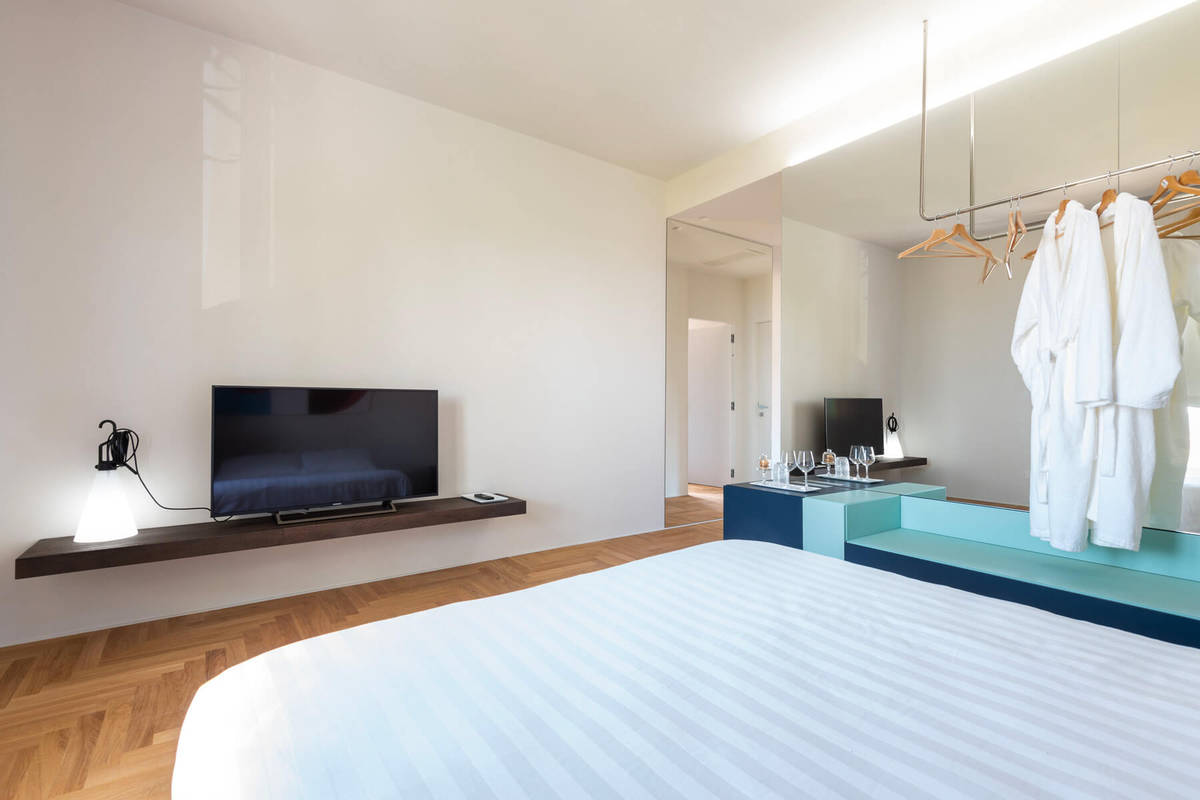 The Villa Curiel complex includes 10 bedrooms with en-suite bathrooms, spacious and colourful communal areas, and a brand-new sauna. The bedroom spaces are all about creativity, innovation and comfort, distinctive of designs by LAGO. With large windows that let in plenty of light, they offer a panoramic view over the hilly landscape – the ideal backdrop for LAGO furniture. Capable of lightening the feel of the interiors, the iconic Fluttua bed introduces a dynamic element. Guests can enjoy sleeping on a bed that feels like it is floating mid-air. The living space and TV units from the 36e8 collection introduce guests to the functional side of furniture by LAGO, playing with modular style to fit tidily into these lively, colourful spaces.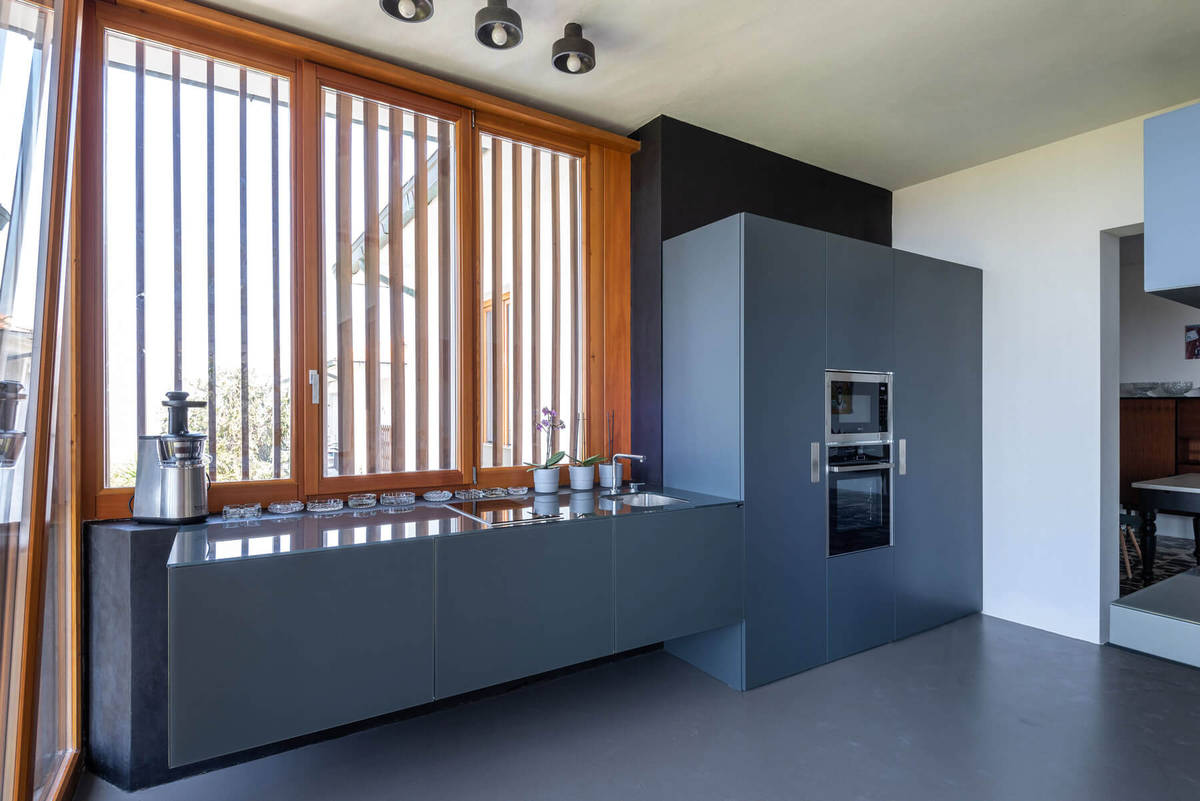 The dining room, living room and relaxation areas all come together in a modern open space, designed to offer maximum comfort and create a convivial environment that encourages enjoying time together, socialising and sharing experiences. To really create that homely feel, while still maintaining functional, timeless aesthetics, the structure also features a linear 36e8 kitchen. It has fitted wall units and a customised design to make the most of the view. Finished in elegant polished glass, the kitchen gives the space a sophisticated feel, and caters to the specific needs of a room for cooking in.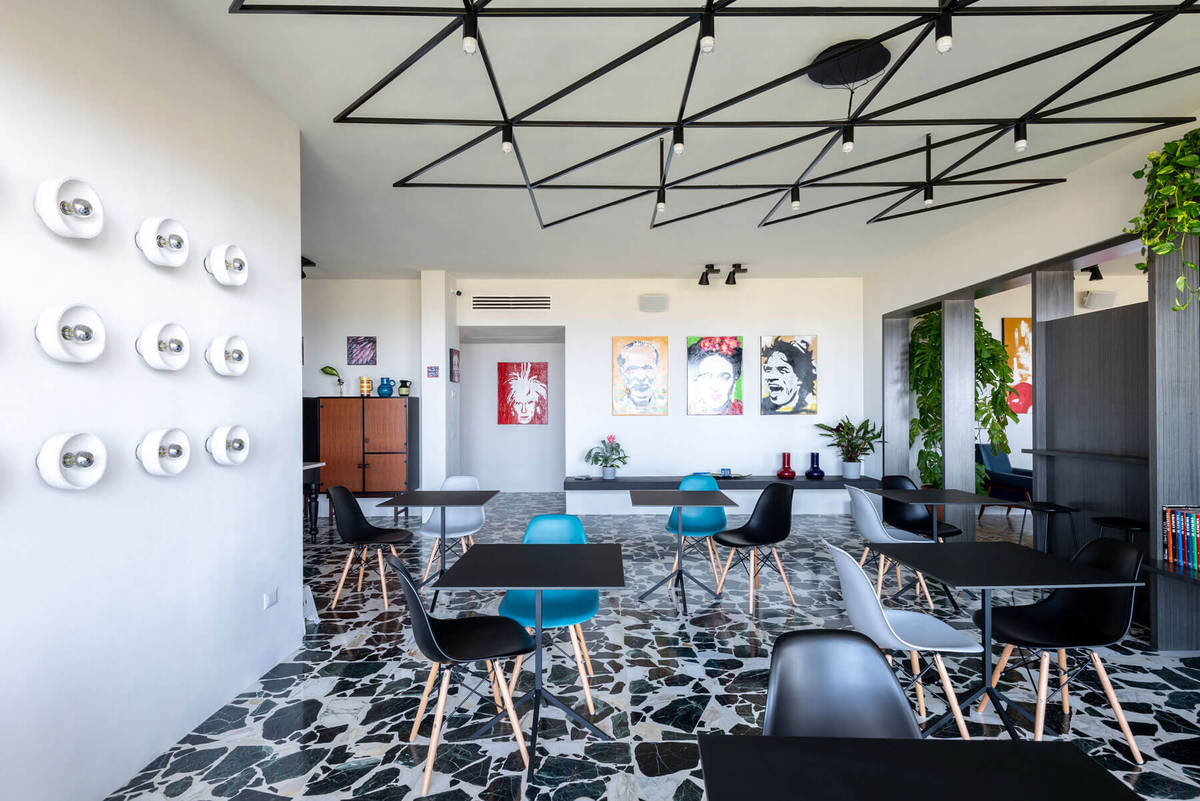 The LAGO WELCOME location at Villa Curiel is a place to find peace and tranquillity, for those looking for the perfect holiday in accommodation that puts its guests in touch with Tuscany's beautifully poetic surroundings.
How can we help you ?
Request information