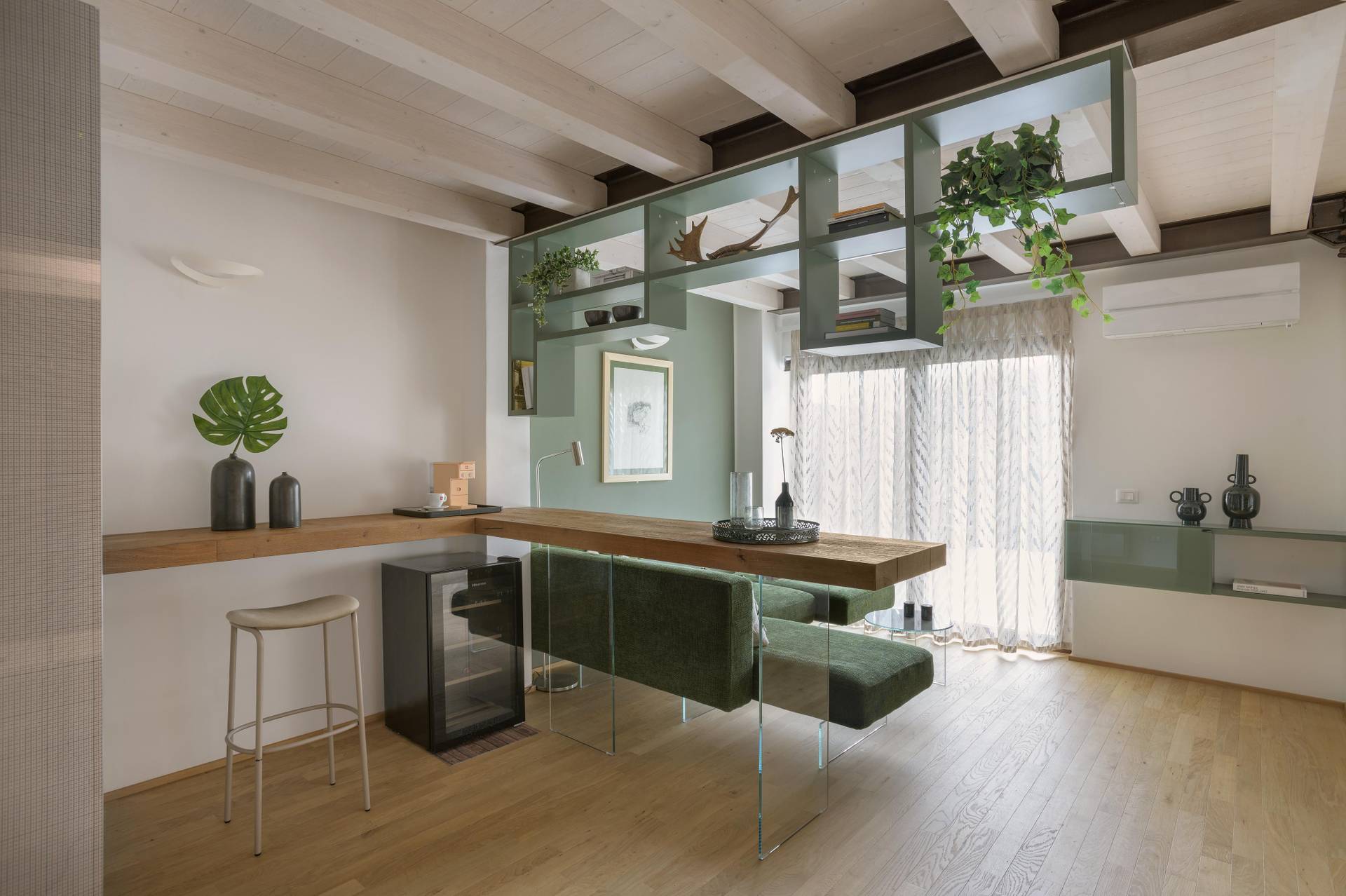 Cormons @ Cruna di Subida
In the picturesque landscape of the Collio, where the rolling hills blend harmoniously with the lush greenery of nature, stands Cruna di Subida, a Wine Country House that offers a unique and unforgettable holiday experience. The privileged location in the heart of Friuli Venezia Giulia offers the opportunity to explore an area rich in history, culture and traditions, where nature shows itself in all its splendour. Cruna di Subida's philosophy is based on the pursuit of well-being in harmony with the surrounding environment. In fact, the farmhouse is a true refuge for those who wish to connect with nature and find their inner balance. Respect for the environment is reflected in the choice of a made-in-Italy design company that is attentive to sustainability, but also in the use of green energy from its own photovoltaic system, confirming the structure's commitment to promoting a sustainable lifestyle. LAGO offers a wide range of furnishings for B&Bs and other types of accommodation that contribute to making guests' stays extraordinary.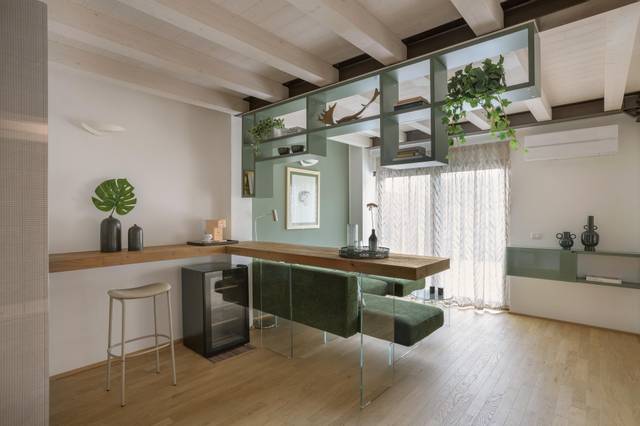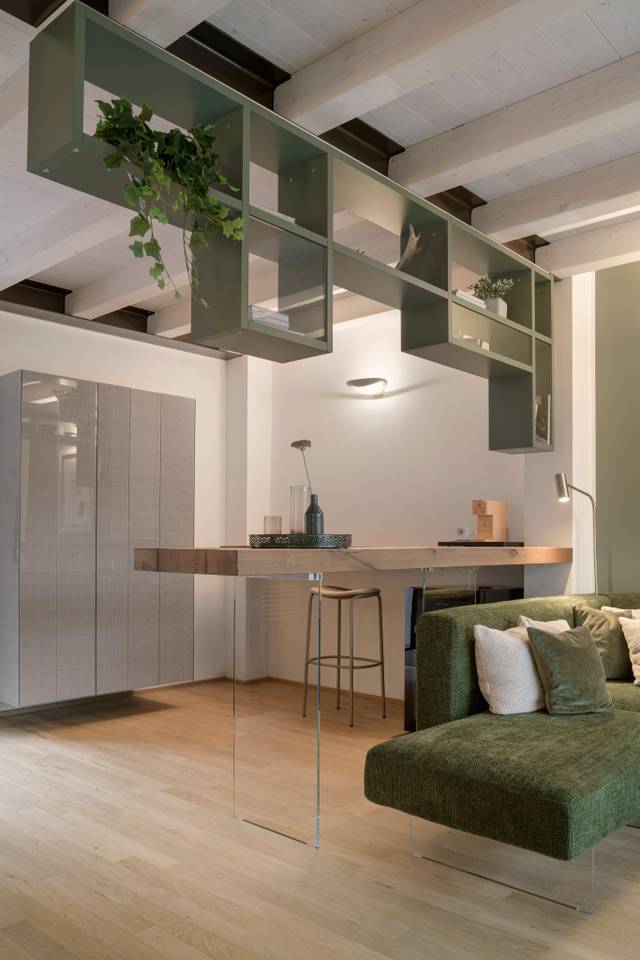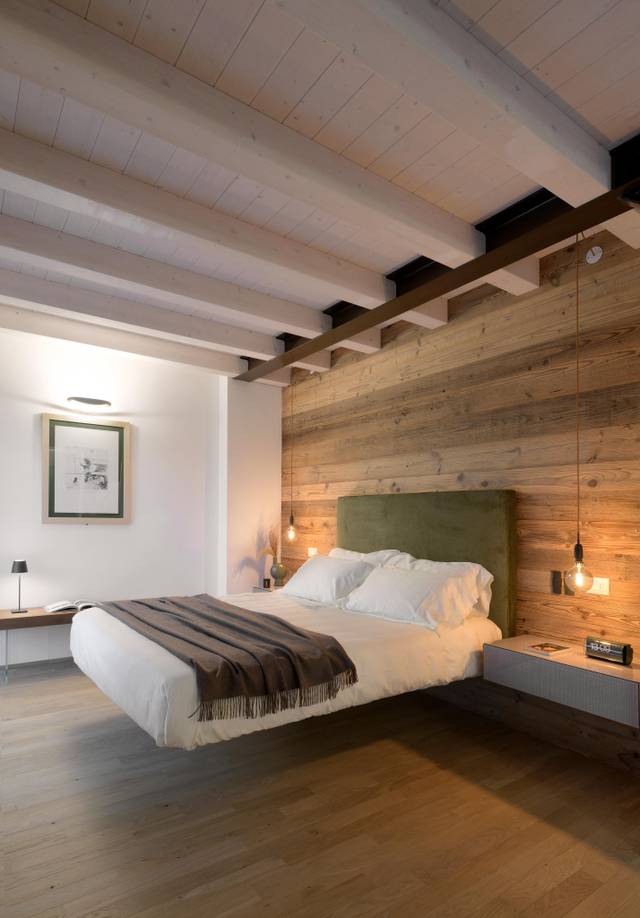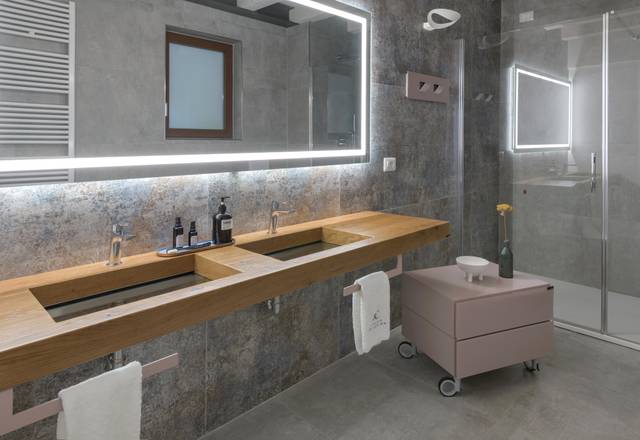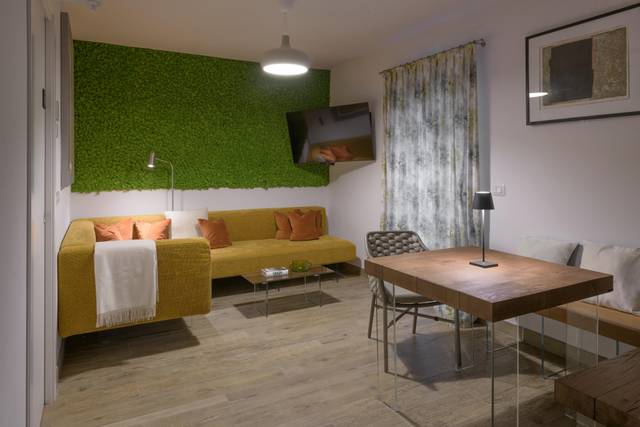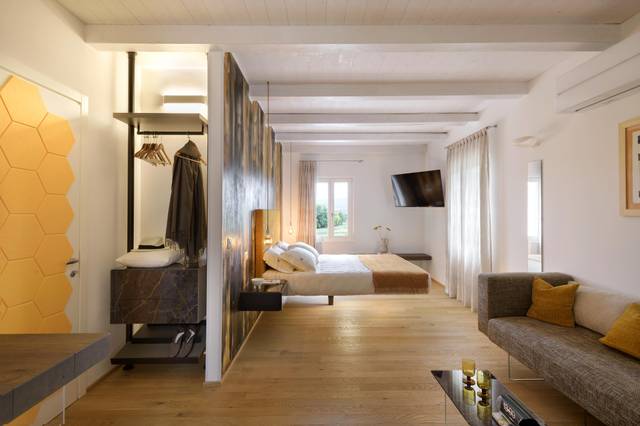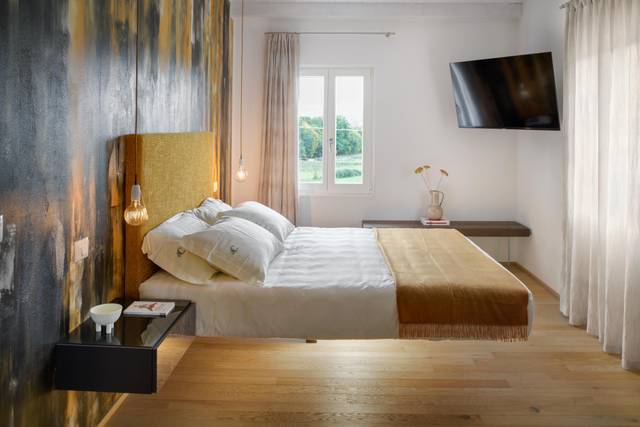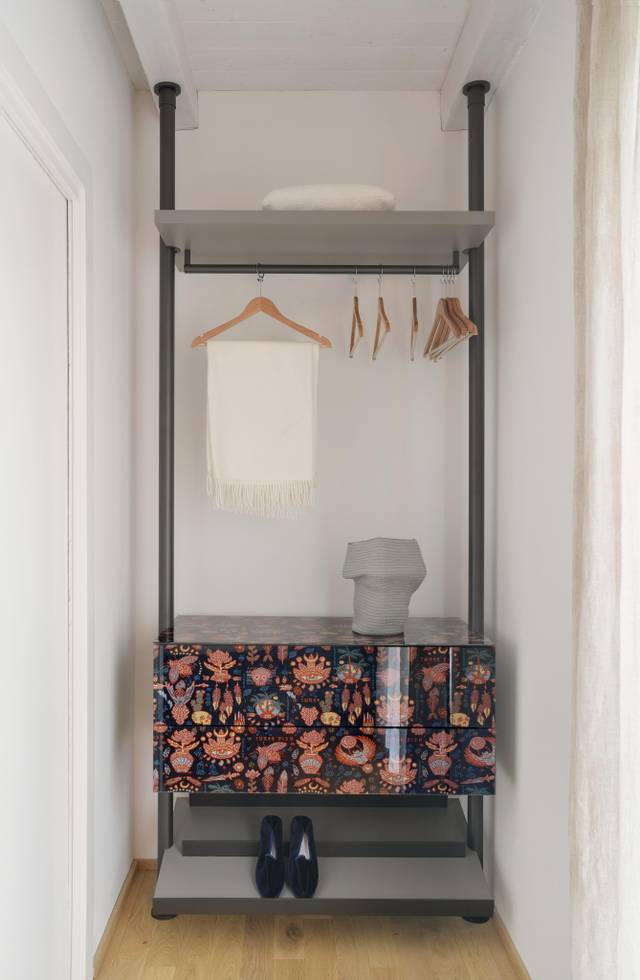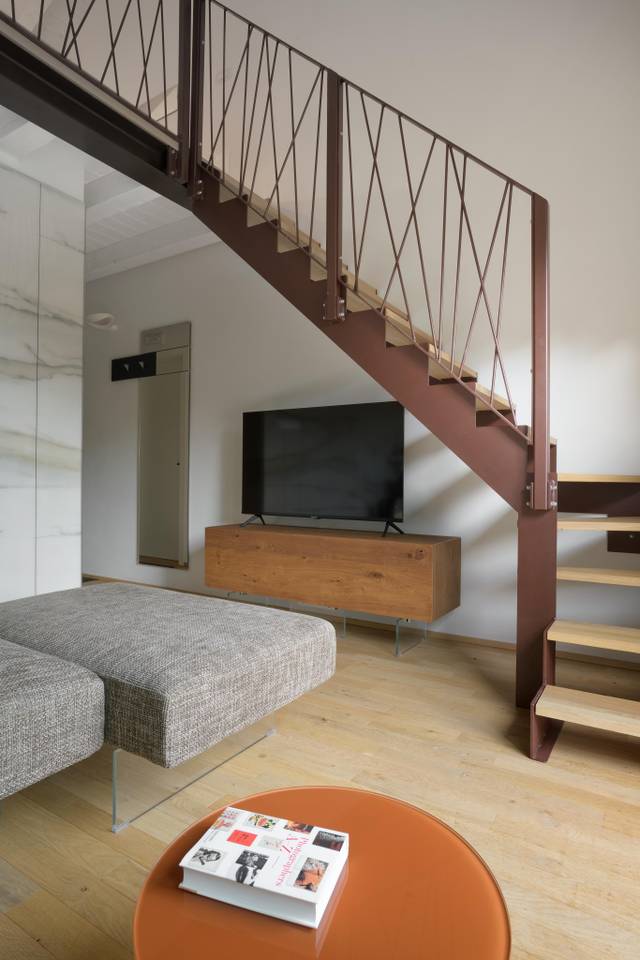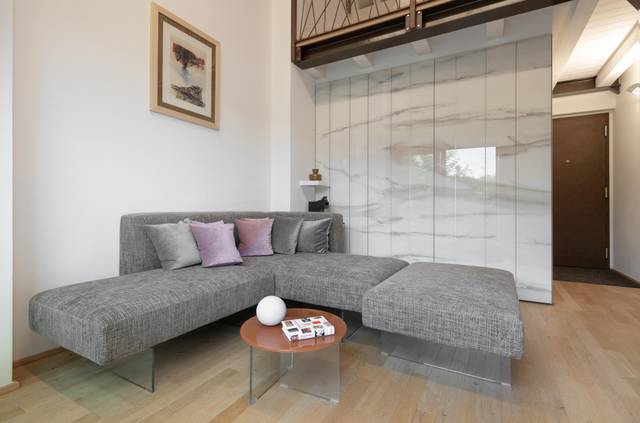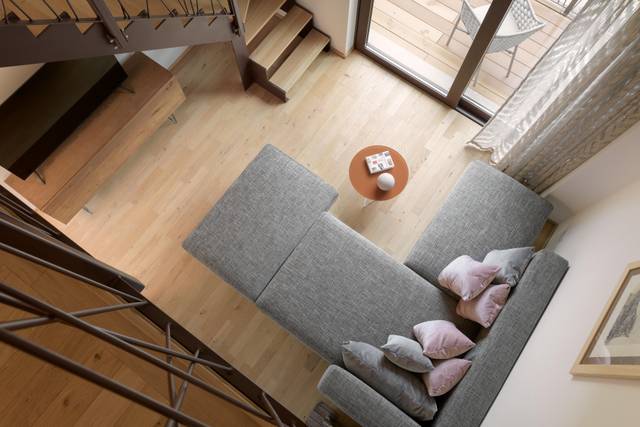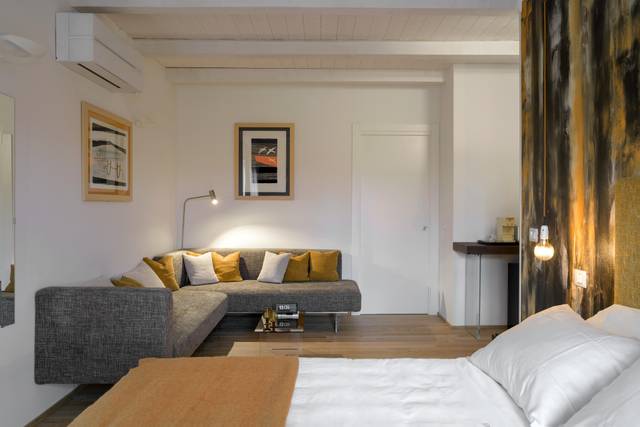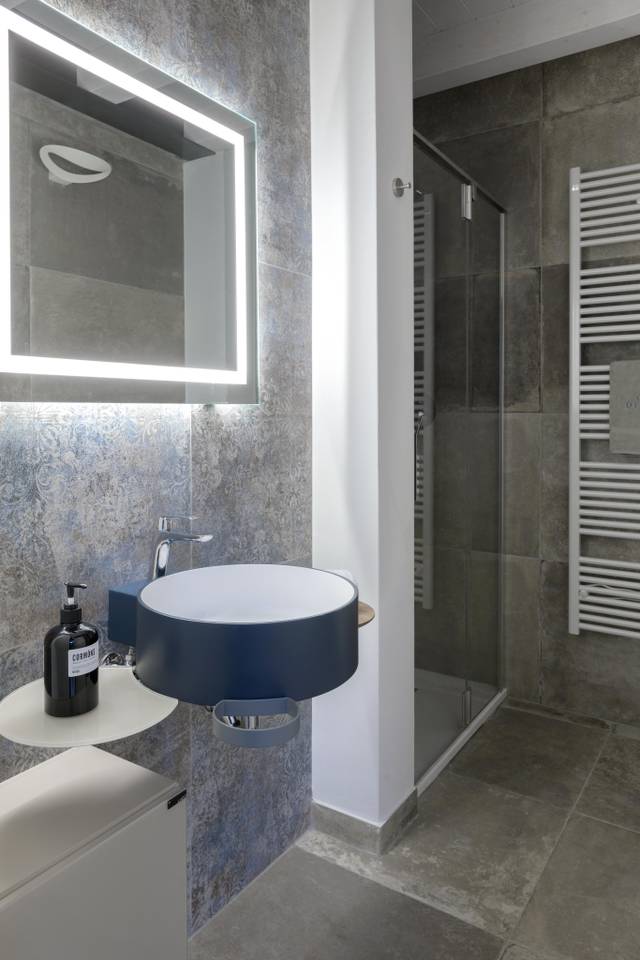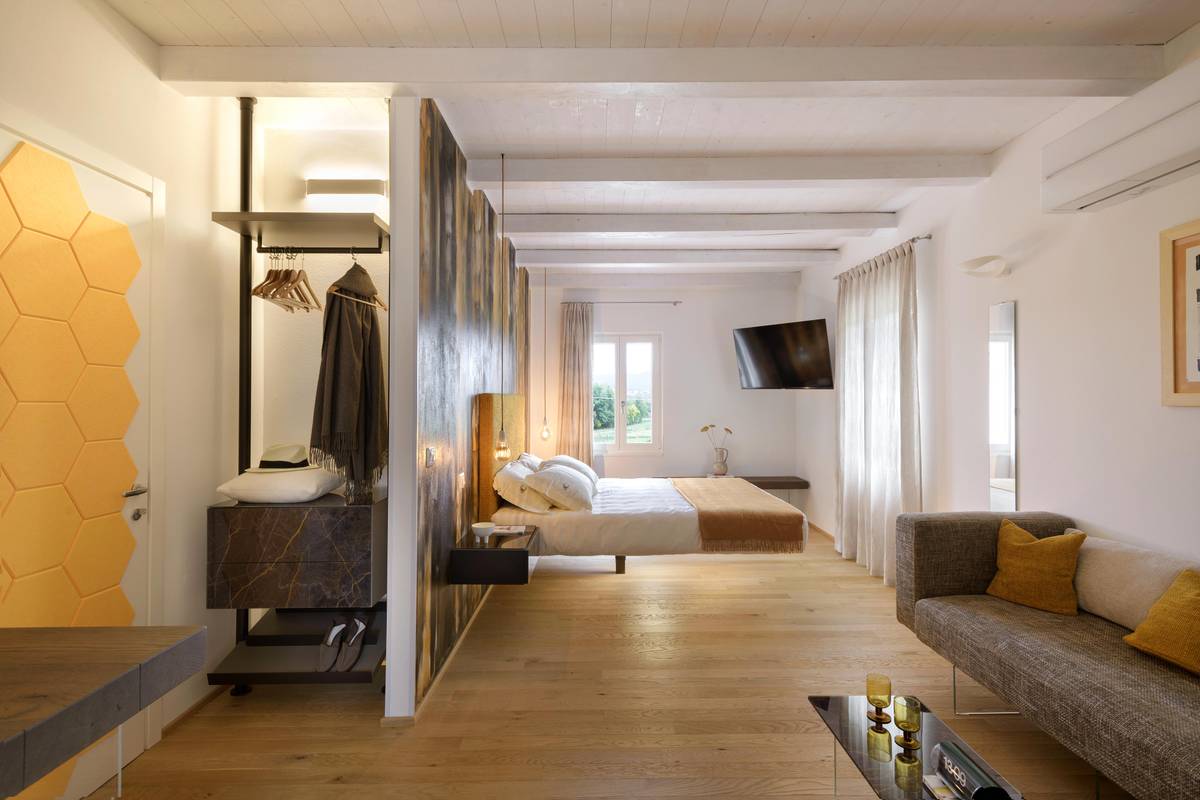 An environment surrounded by nature
A place where time stands still, where the hustle and bustle of everyday life gives way to tranquillity and relaxation, and where you can rediscover yourself and your connection with nature. The interior of the Country House is a perfect blend of comfort and design. LAGO offers design furniture for B&Bs and various accommodation facilities, where every detail is taken care of with the utmost attention.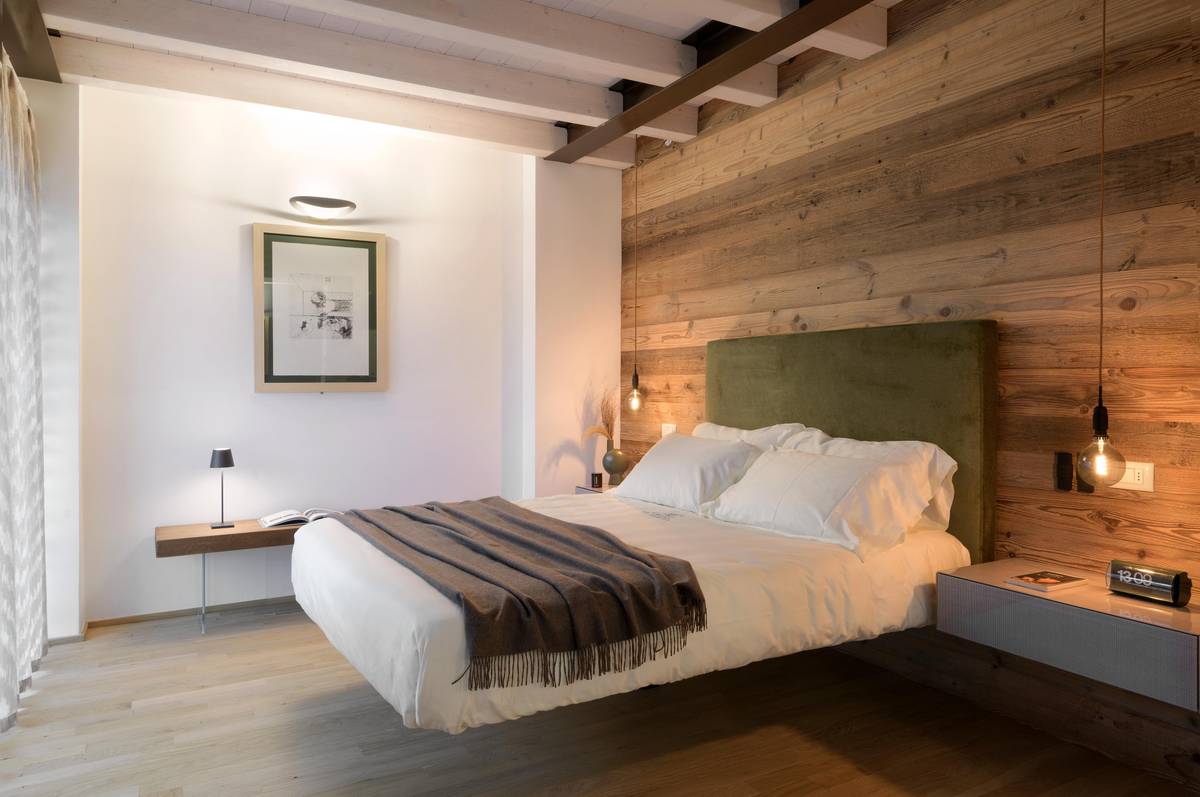 Selection of high quality materials
LAGO's designer B&B furniture, made of certified wood, water-based paints and environmentally friendly materials, helps to create a warm and cosy environment where guests can feel at home.
How can we help you?
Request information