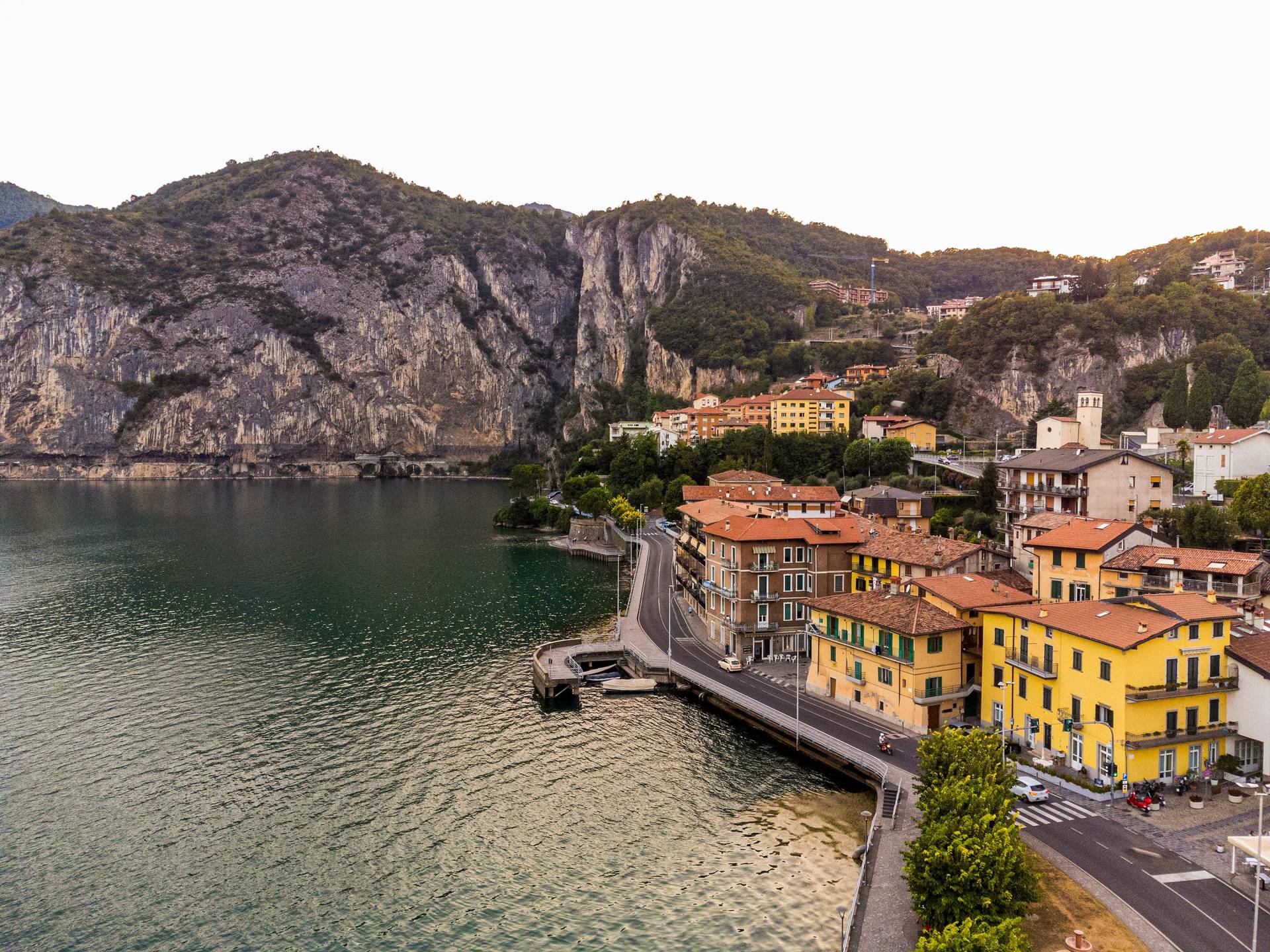 Lago D'Iseo @Hotel Vulcano Palace
Hotel Vulcano Palace is located in the enchanting setting of Castro, a typical Bergamo village overlooking Lake Iseo. The recently renovated building offers 4 suites and 2 apartments, furnished in collaboration with LAGO Store Bergamo and Mobilificio Marchetti Arredamenti. During the redevelopment work, the owner was keen to preserve the building's architectural features. It was important to find a new balance between the original structural elements – such as the beams and large windows with elegant, coloured details – and LAGO's modern furniture. Vulcano Village adheres to innovative quality standards, offering a unique hospitality experience in an unmistakably majestic setting.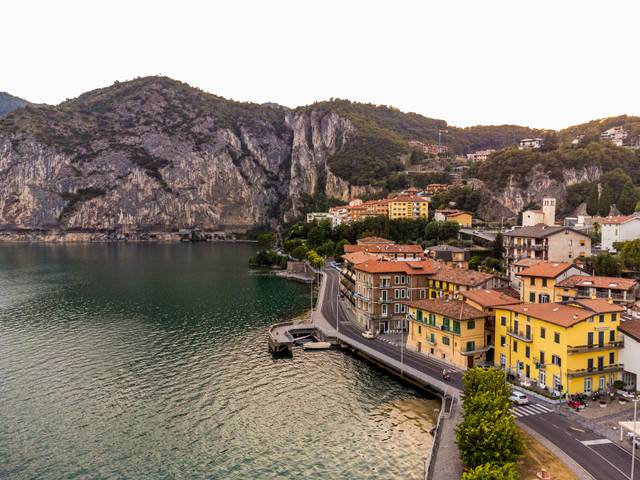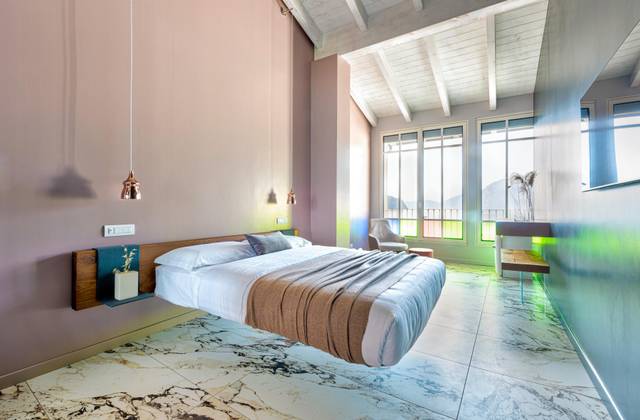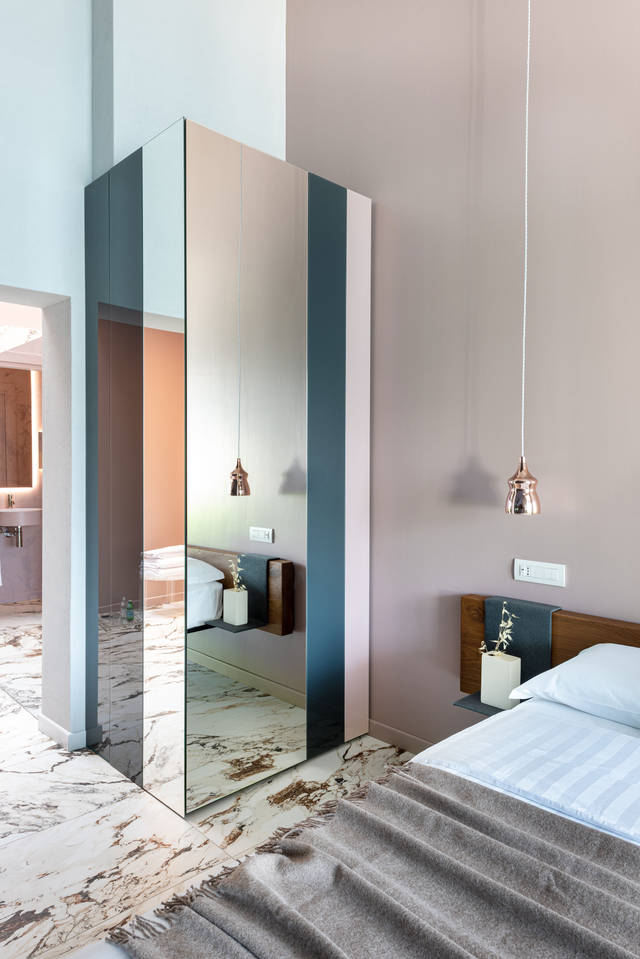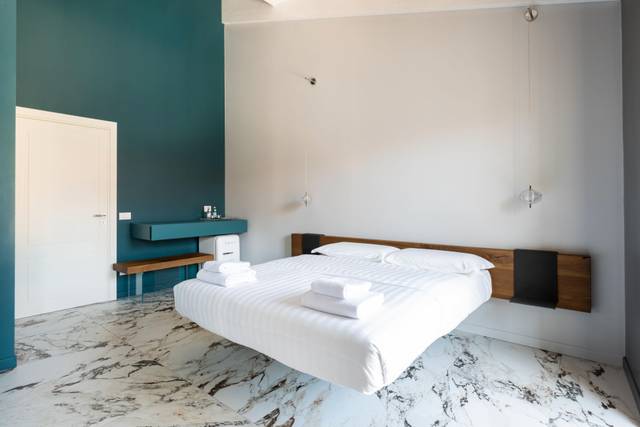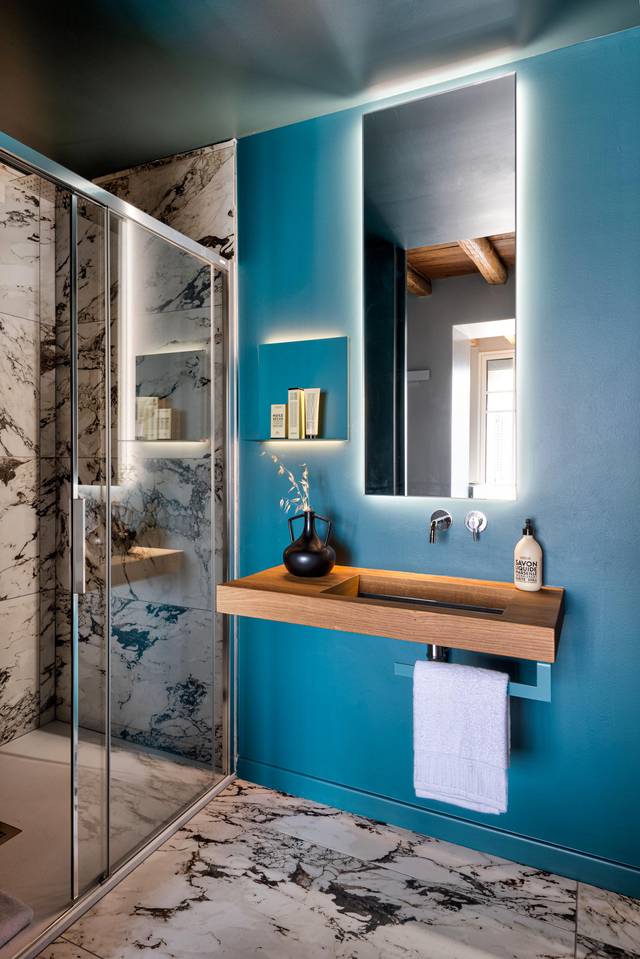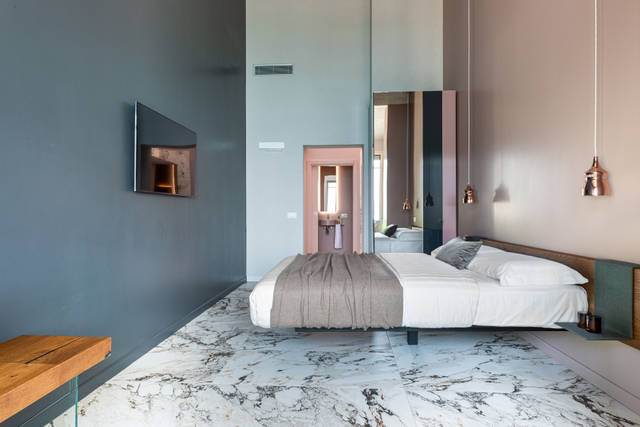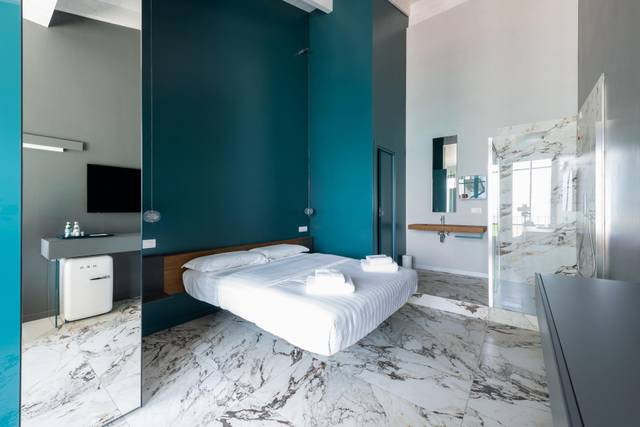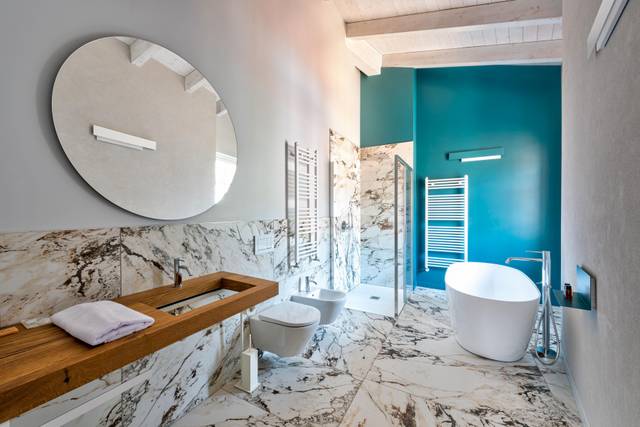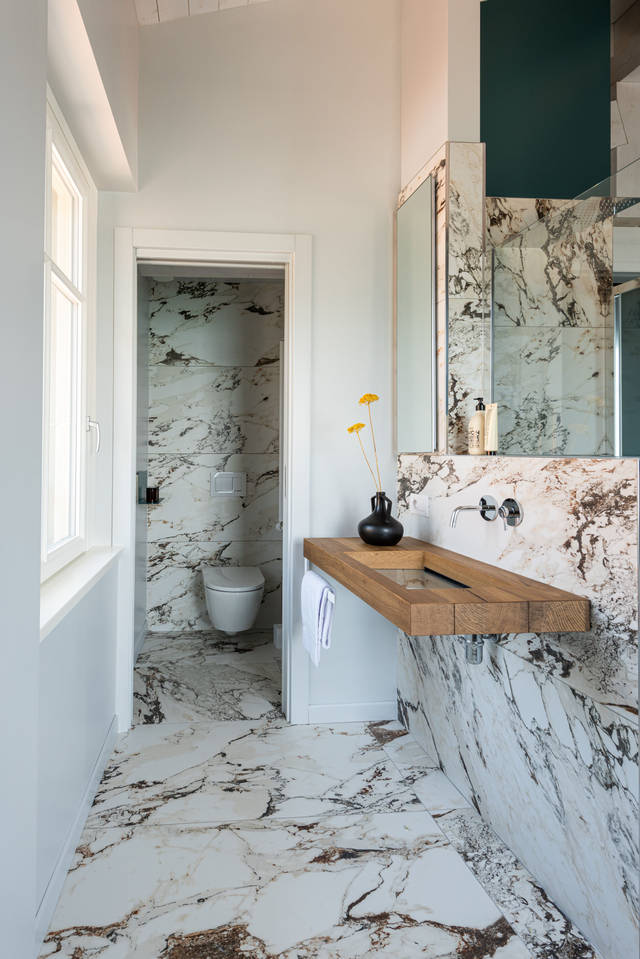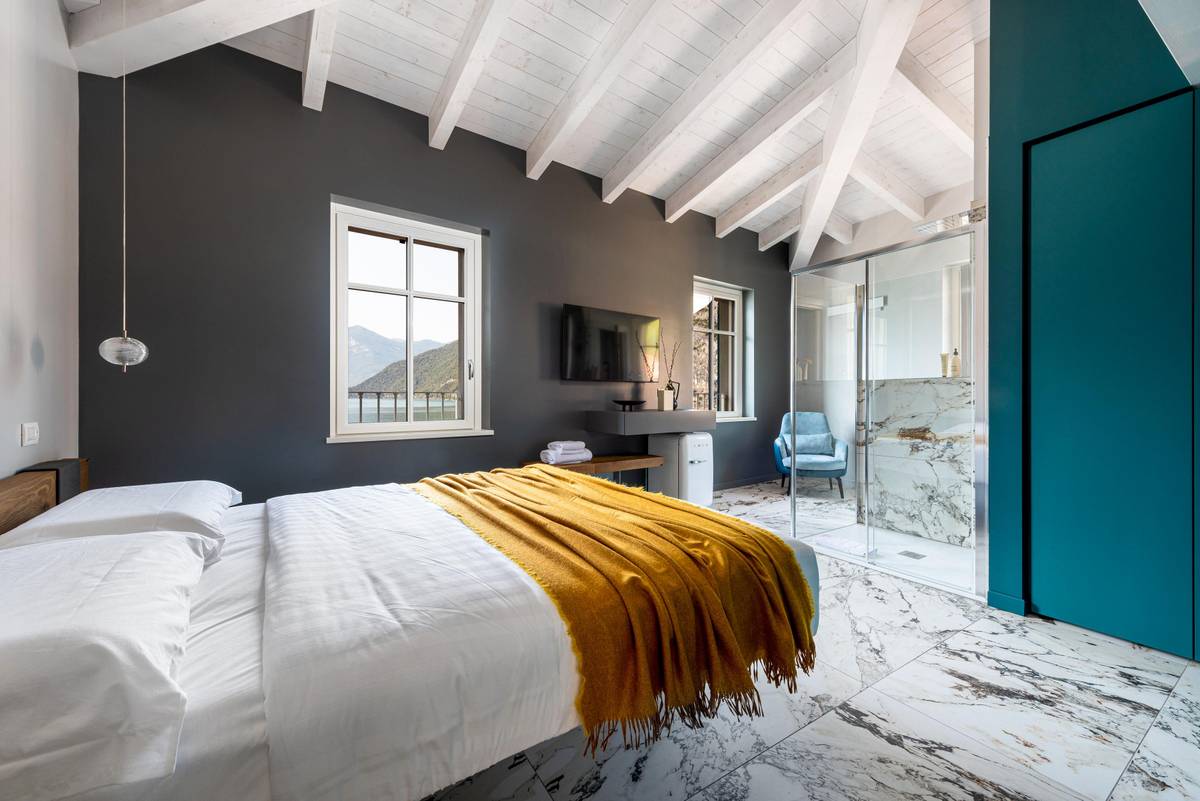 Spacious suites have been carefully designed and furnished with 
floating beds
, stylish 
custom-made wardrobes
 and centuries-old 
Wildwood benches
, to give this space its unique, contemporary vibe. If you're lucky enough to snatch up a room with large windows, you can catch a glimpse of one of the village's many photogenic spots or relax and enjoy some of the stunning views over Lake Iseo.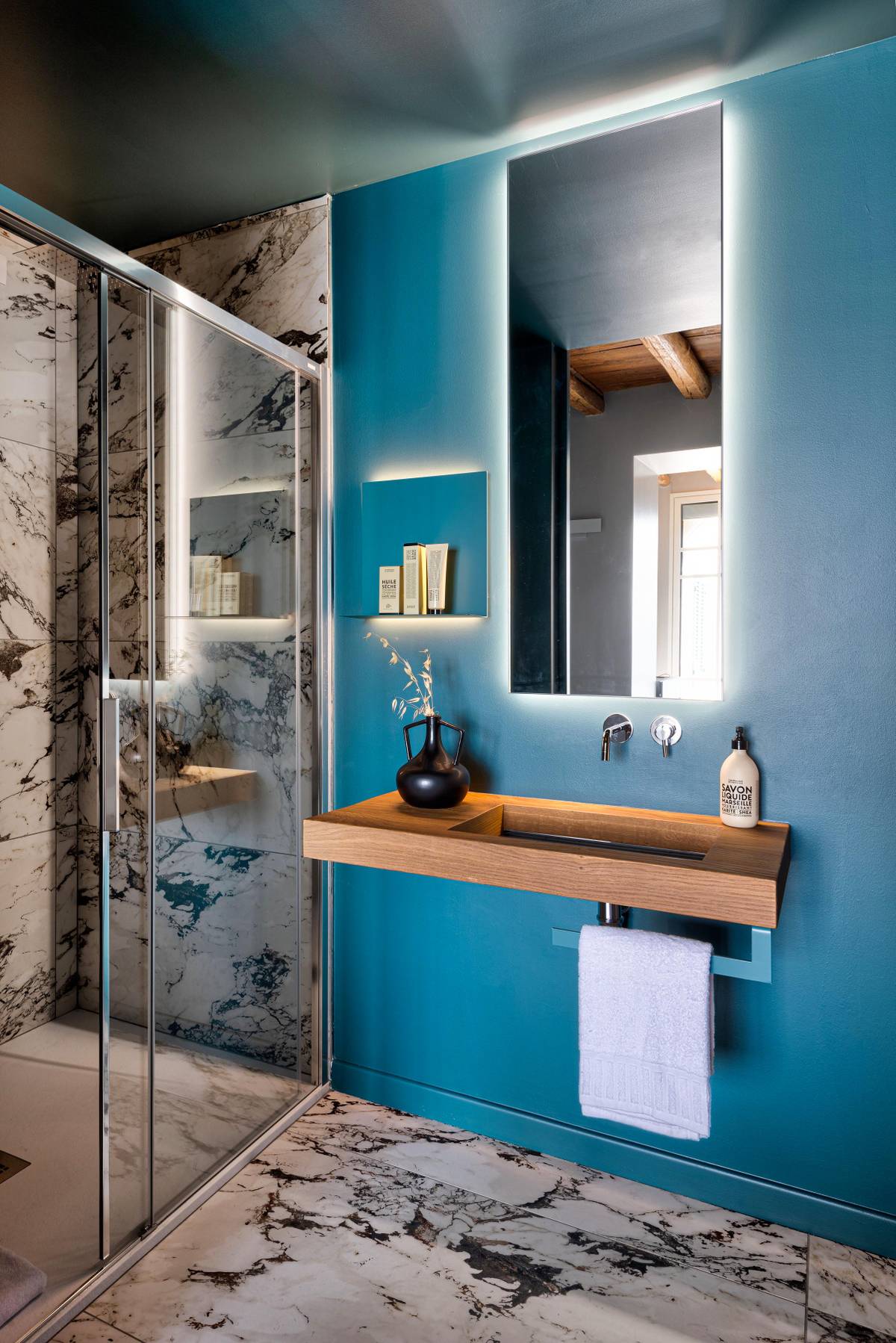 All suites boast a sublime natural marble surface finish in the bathroom. This creates the perfect contrast with the wooden wall-mounted washbasin. Luxury materials have been used throughout to provide guests with the very highest standards of service. Hotel Vulcano is a magical place in which to absorb the enchanting lake setting and all the charm and wonder the village has to offer.
How can we help you?
Request information