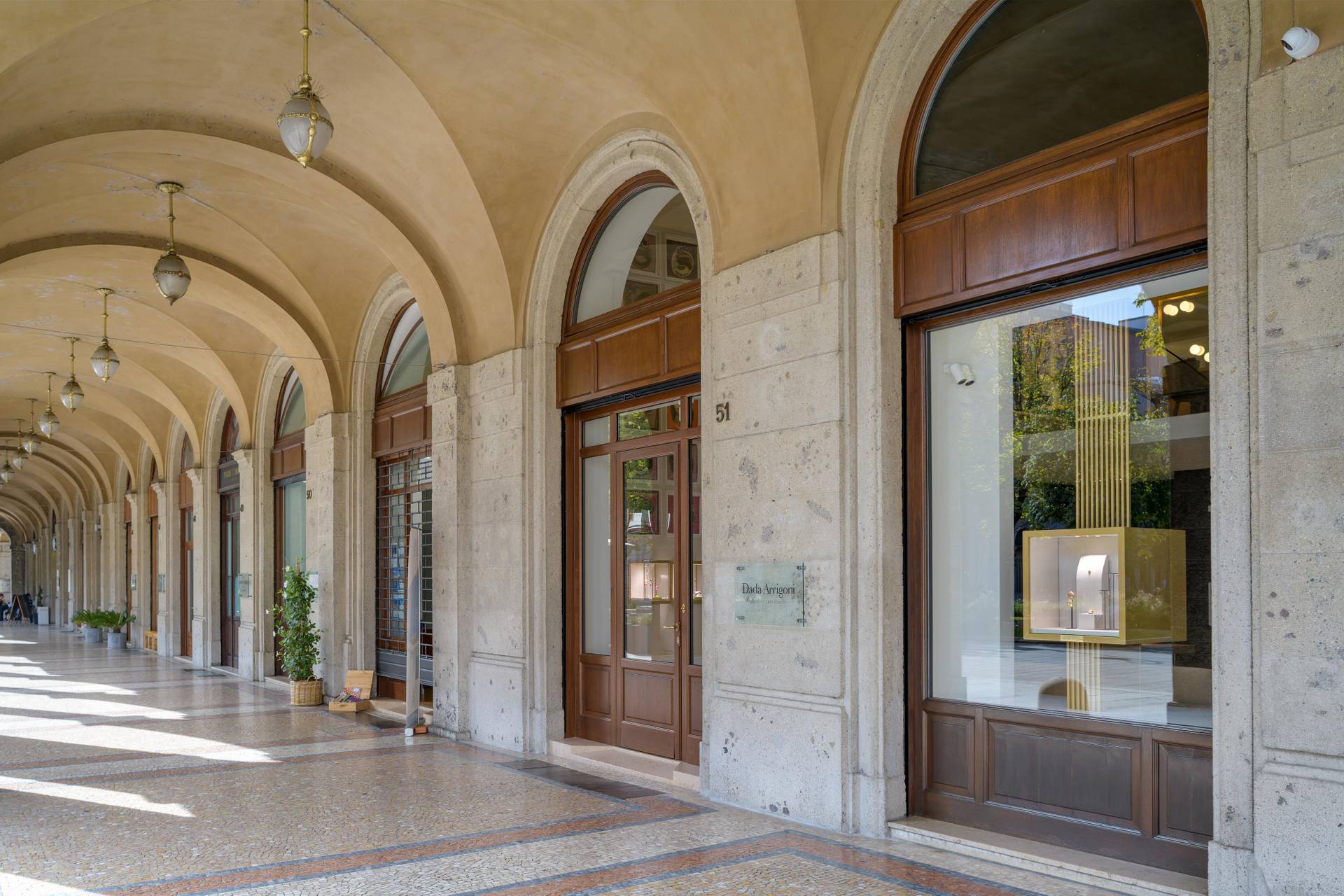 Bergamo @ Dada Arrigoni
In the prestigious centro piacentiniano, the economic and commercial hub of the city of Lower Bergamo, is the renowned DADA Arrigoni jewellery store, whose spaces have recently been redesigned to provide customers with a unique experience. The client's wish was to create a space that would reflect the refinement of Dada Arrigoni jewellery and welcome guests, both national and international, in a warm and embracing atmosphere. In this project, realised in collaboration with Mobilificio Marchetti, LAGO's essential design has created spaces that speak the language of modern aesthetics, creating a harmonious dialogue with the precious jewellery on display. Designer furniture for shops and retail spaces transforms environments into unique and cosy places for customers to enjoy an unforgettable experience. Each solution is tailor-made to meet the specific needs of the location and the client, taking on an inimitable style.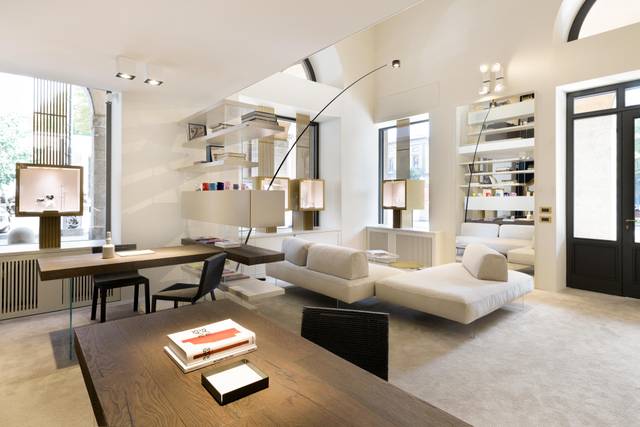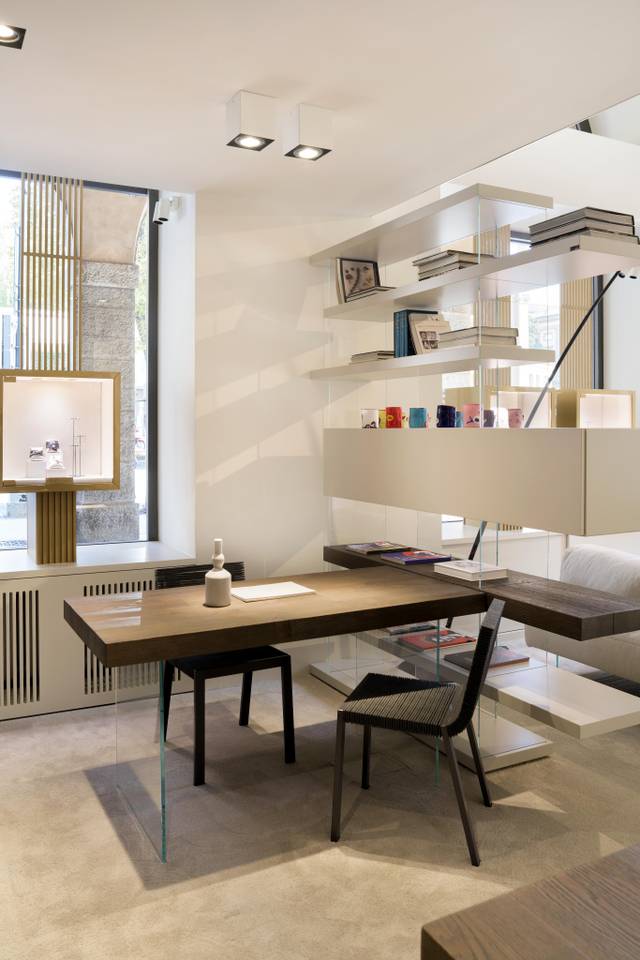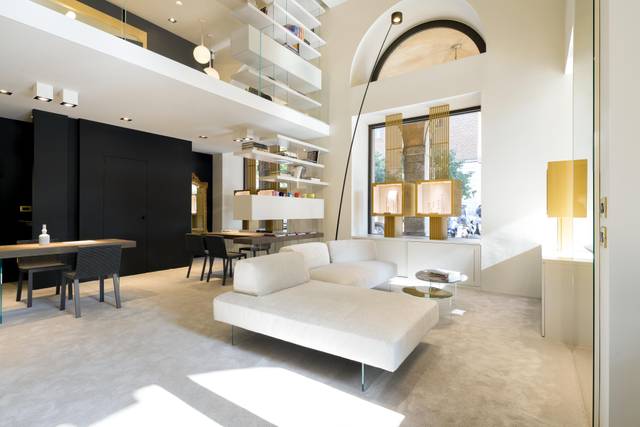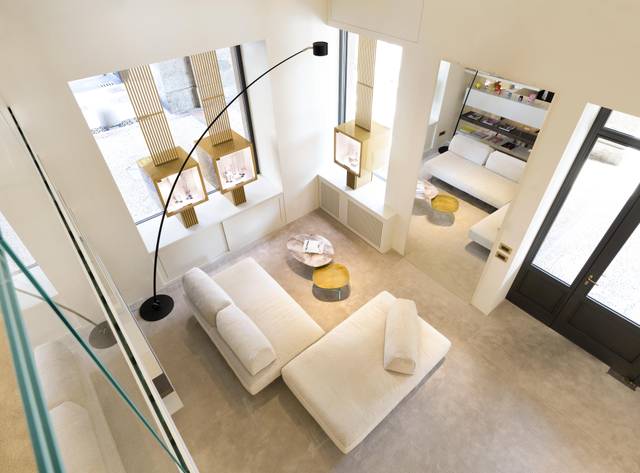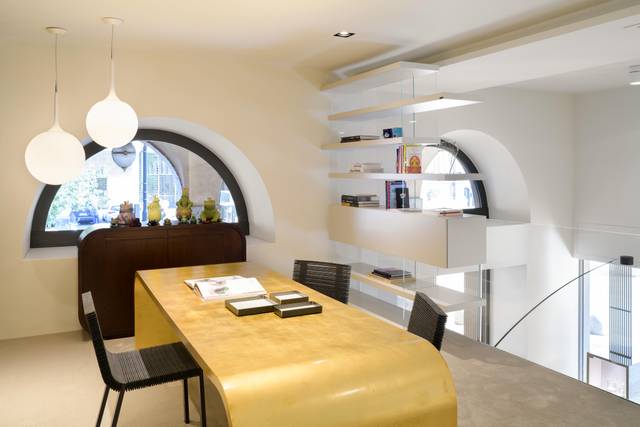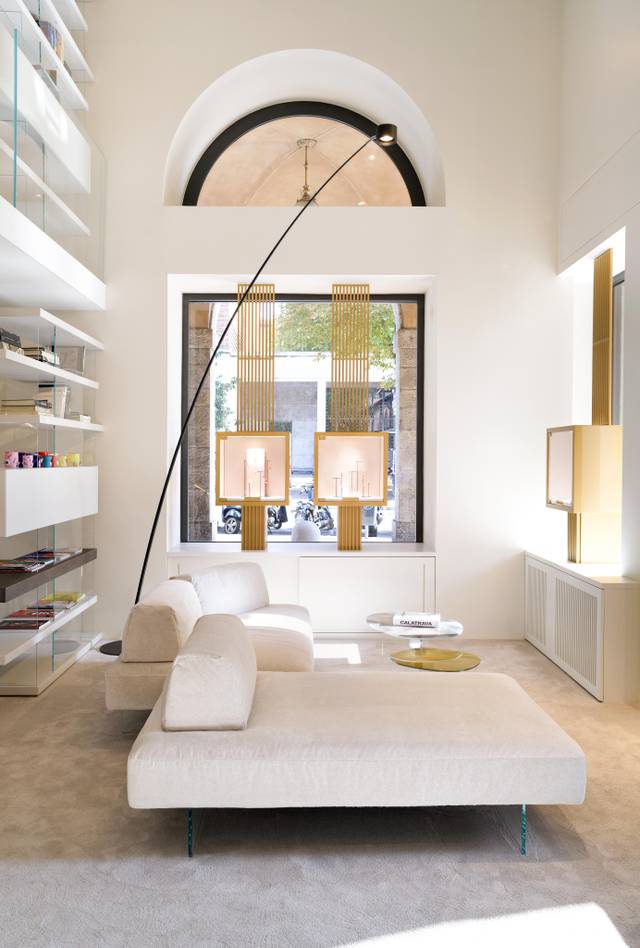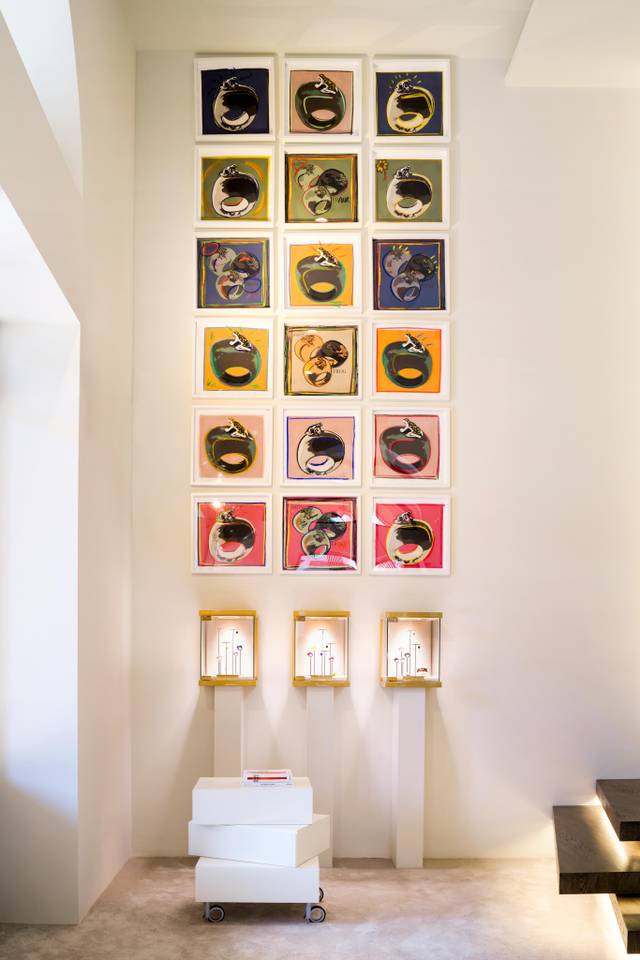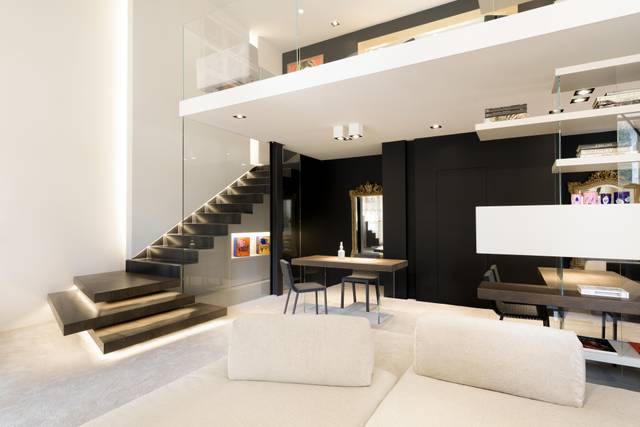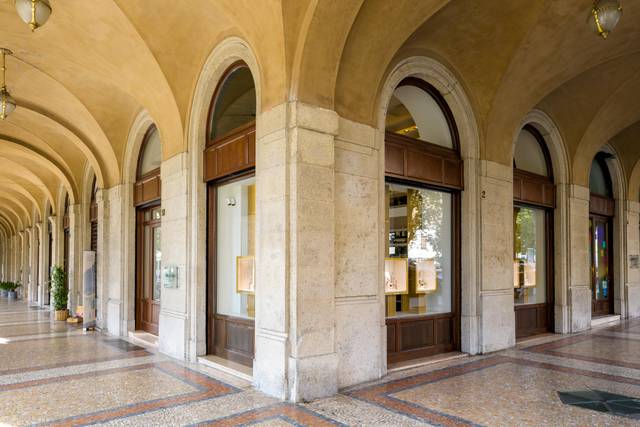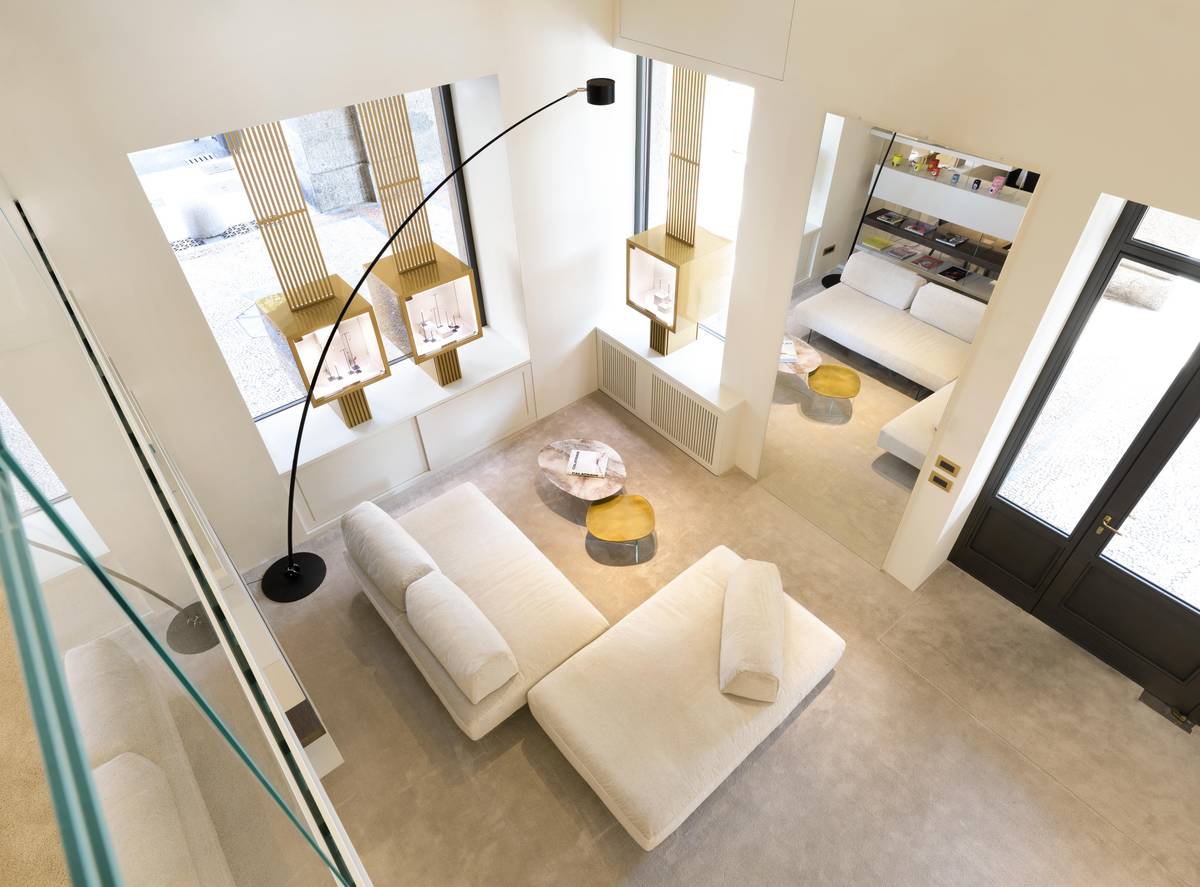 Cosy modern spaces
The light and natural colours, together with a careful choice of scents and music, guide you on a unique sensory journey, in a perfect balance of modernity and tradition.
Design as an enhancement tool
LAGO's philosophy, which sees design as a means to improve the quality of life and relationships, is fully reflected in this project, where every detail is designed to enhance the intrinsic beauty of Dada Arrigoni jewellery, while at the same time offering visitors an unforgettable experience.
Contemporary expression of a timeless style
An environment that is not just a shop, but a real journey into the aesthetic universe and values of Dada Arrigoni, a brand that has made contemporaneity and timeless style its DNA.
How can we help you?
Request information