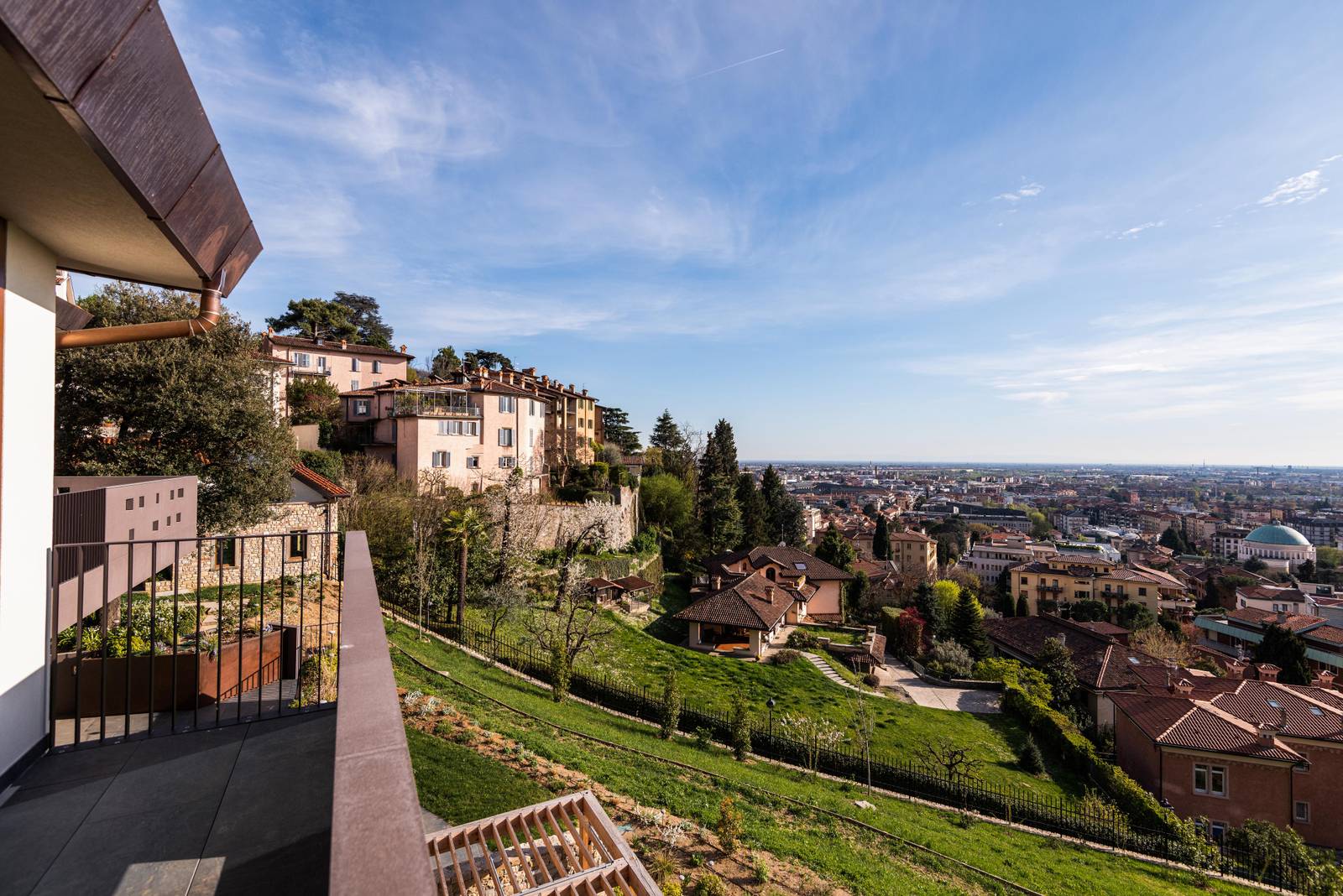 Fortified Upper City of Bergamo @ Private home
The project comprises a prestigious dwelling built at the foot of the Fortified Upper City of Bergamo, Italian Capital of Culture 2023 and an urban core with a dual soul, upper and lower, Mediaeval and contemporary, a city packed with history and mountain landscapes overlooking the large expanses of the Po Valley. The attic is located just a stone's throw from the city's historic Venetian Walls, UNESCO world heritage site dating back to the 16 th Century and offering the finest view of the Lower City. The stylish and sophisticated district combines the proximity to the historic city centre with the peace and quiet of a private and secluded street.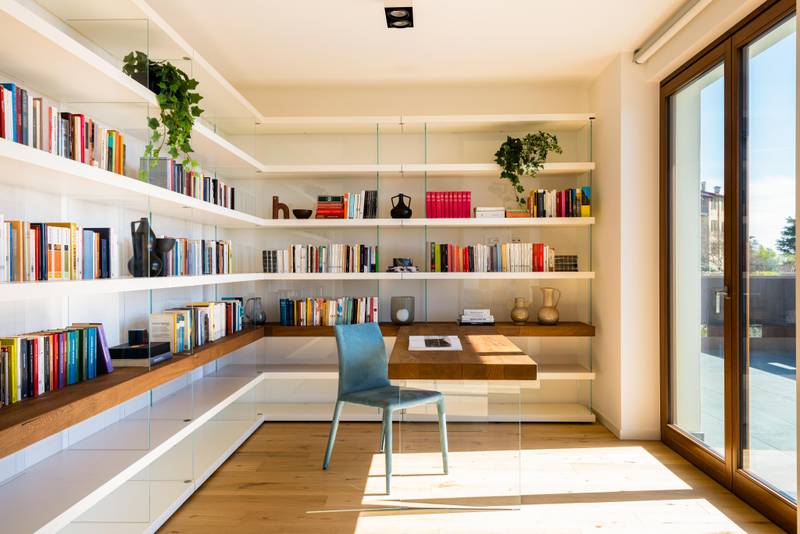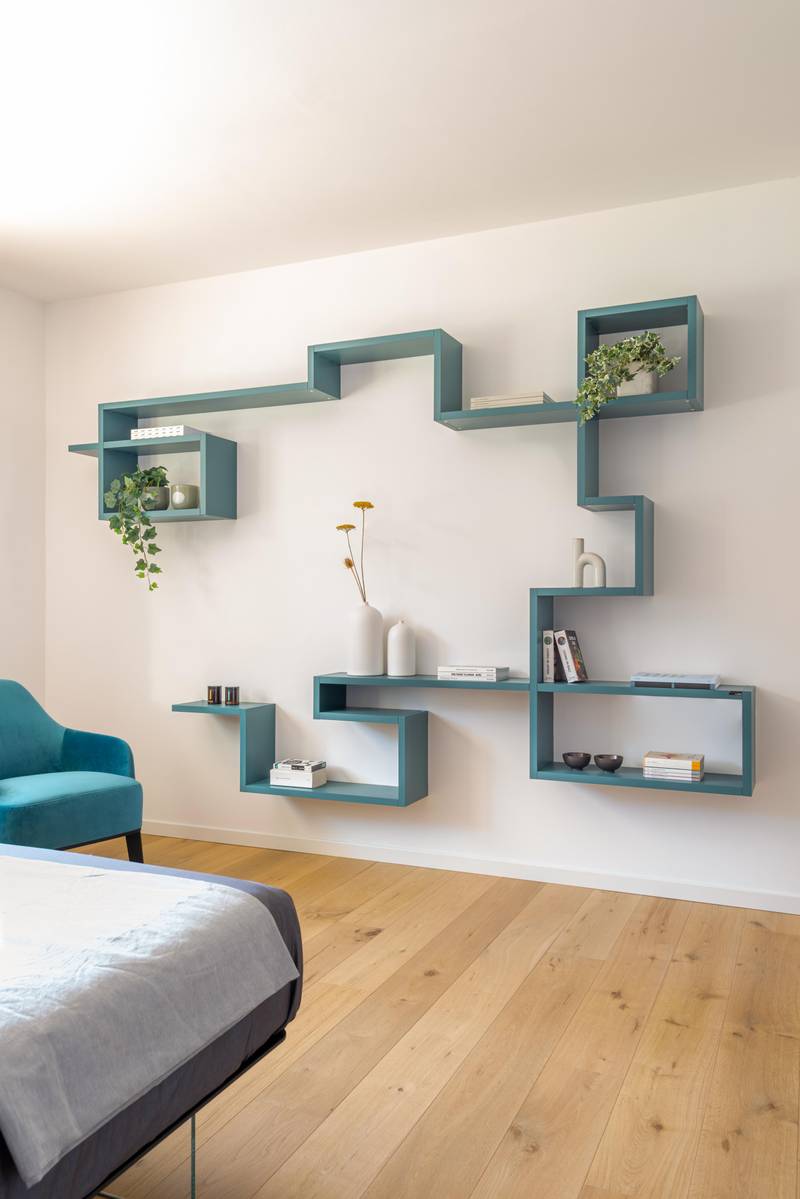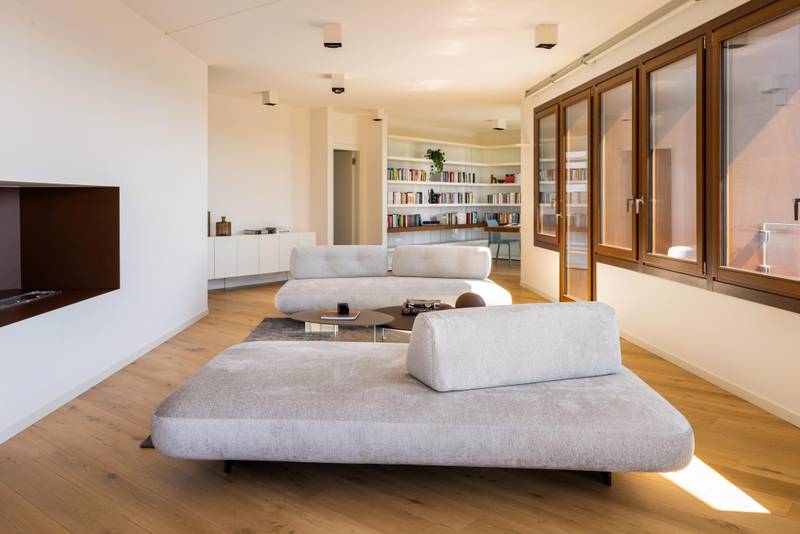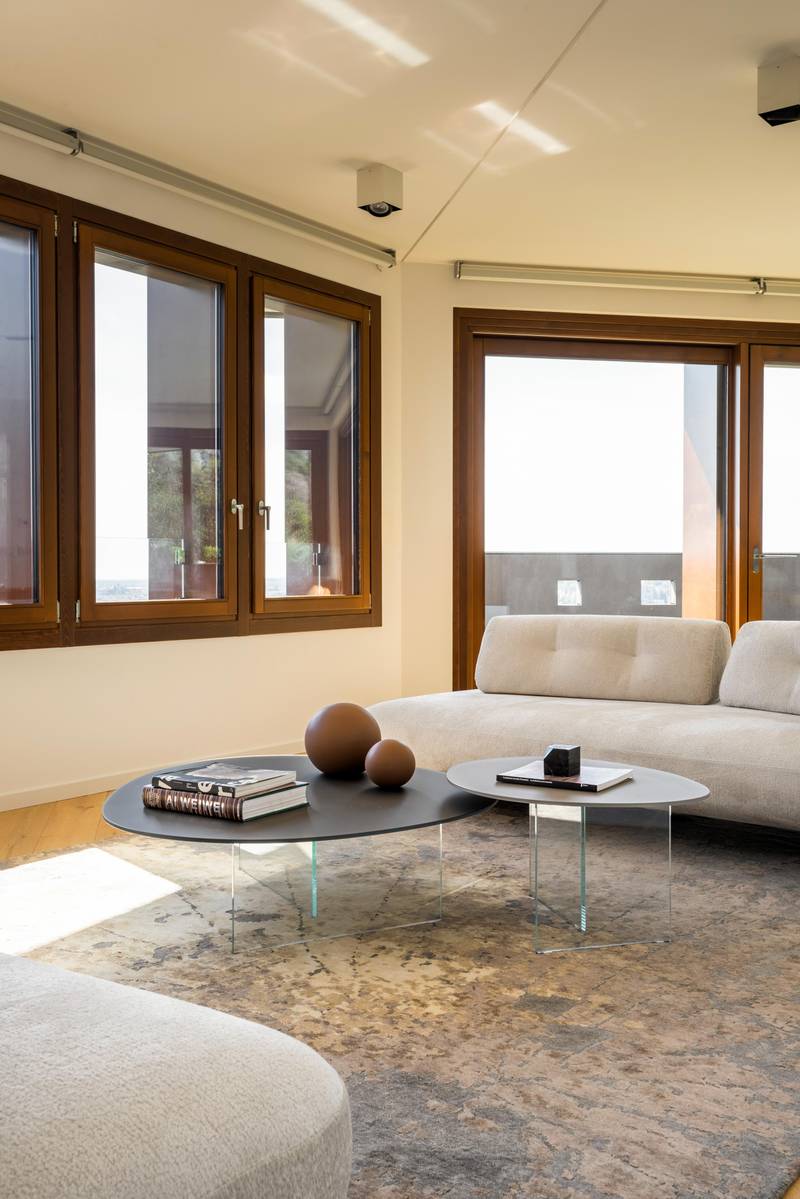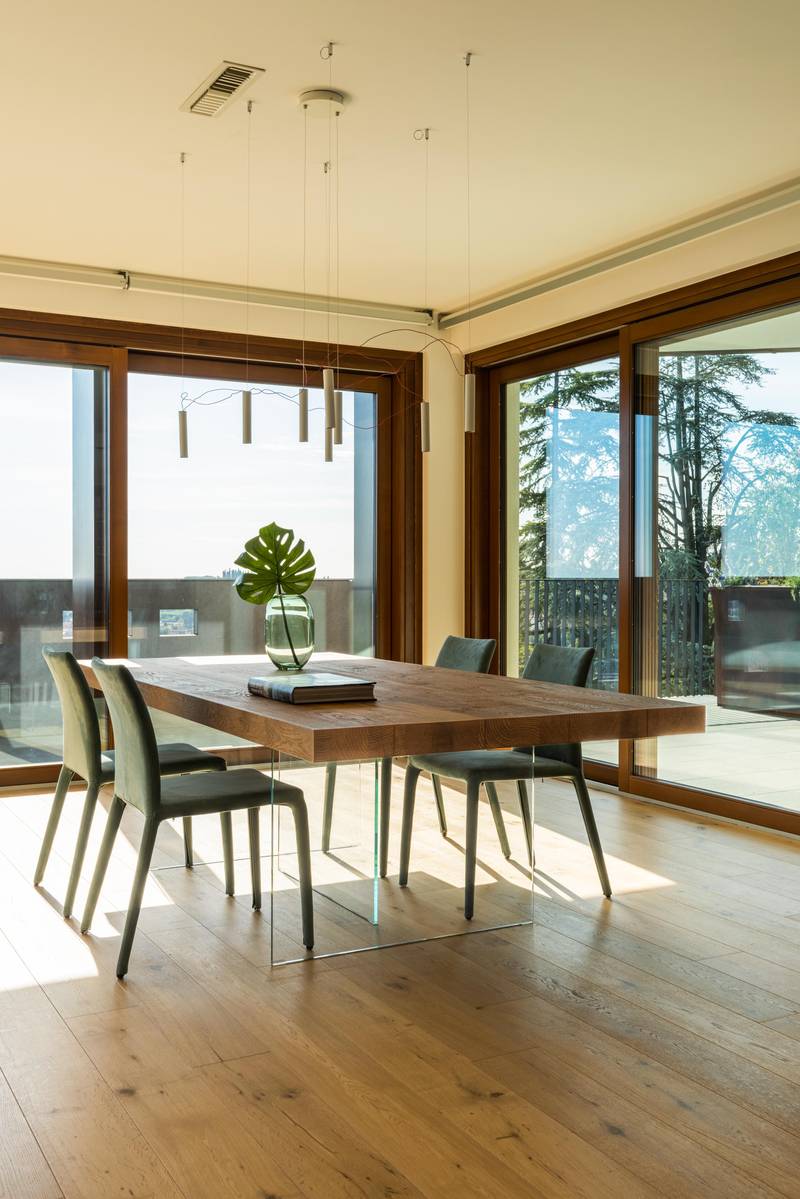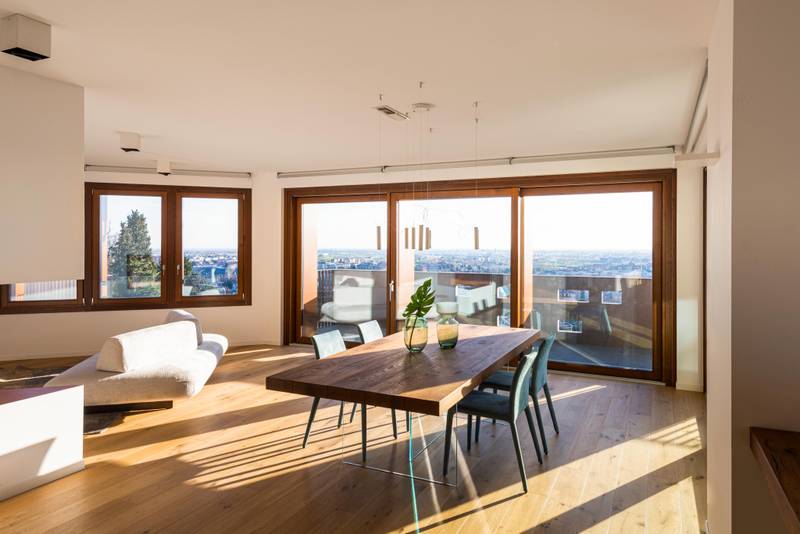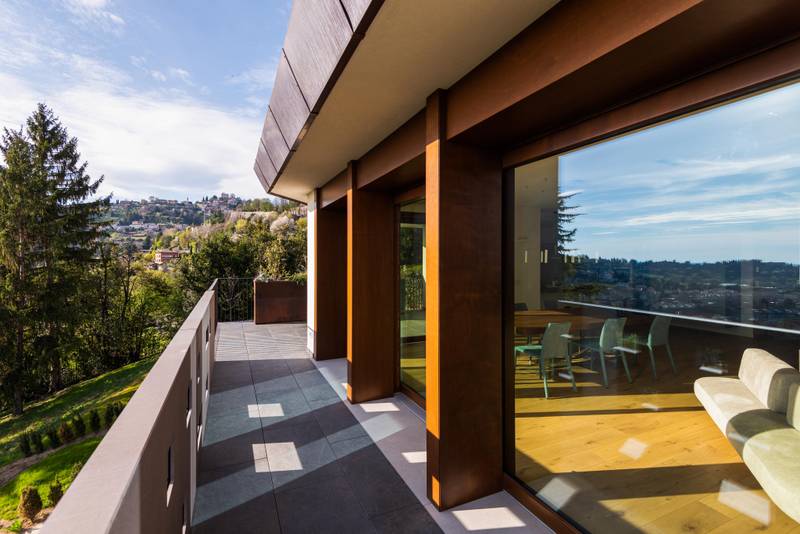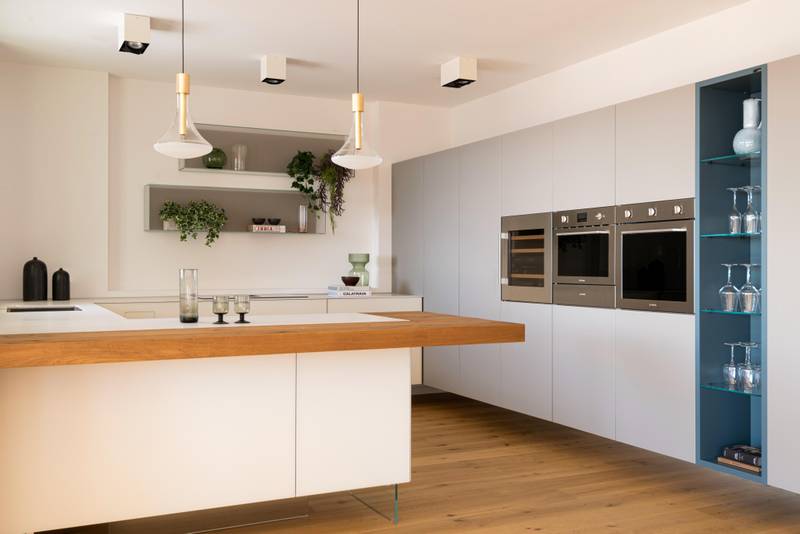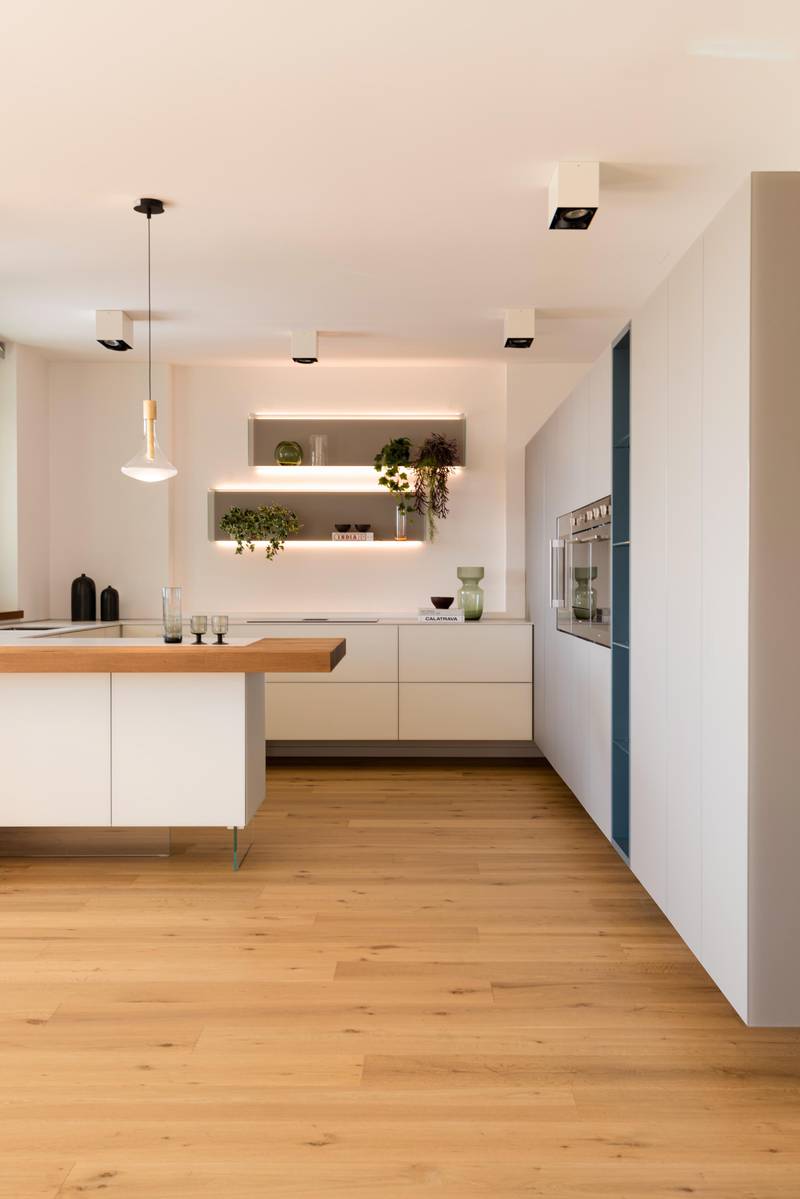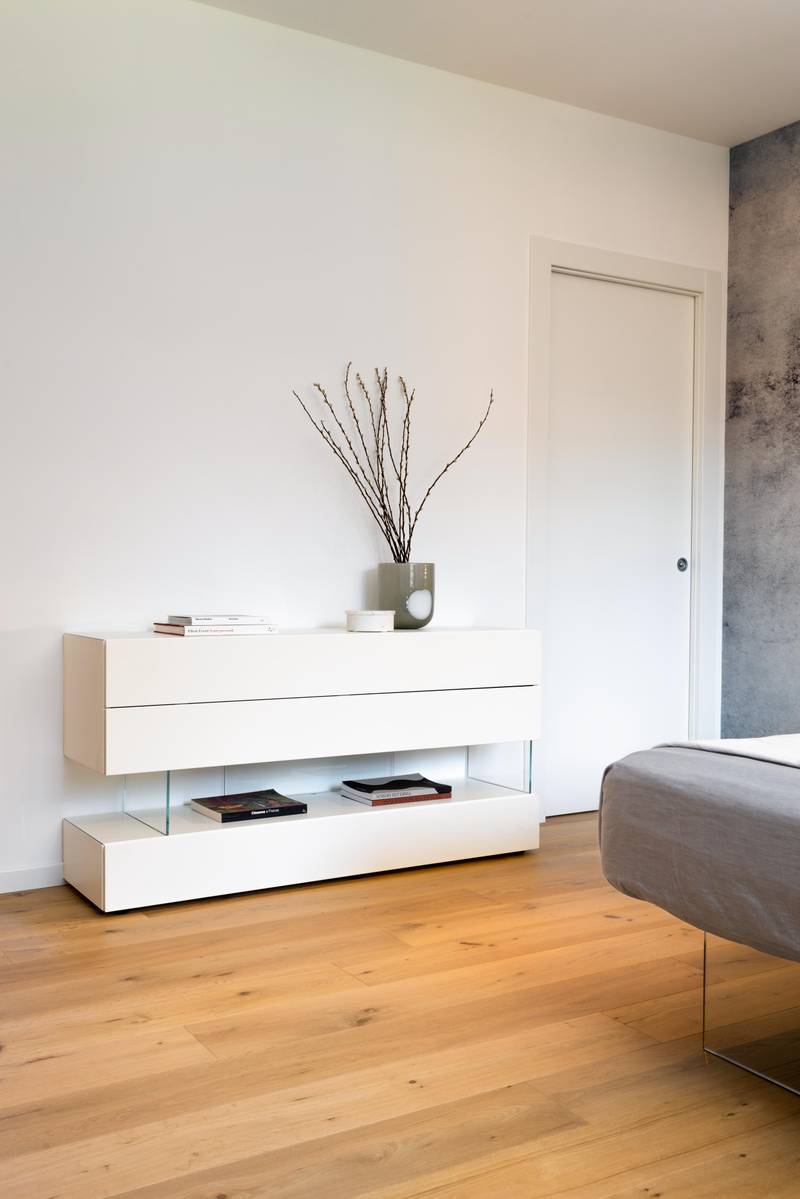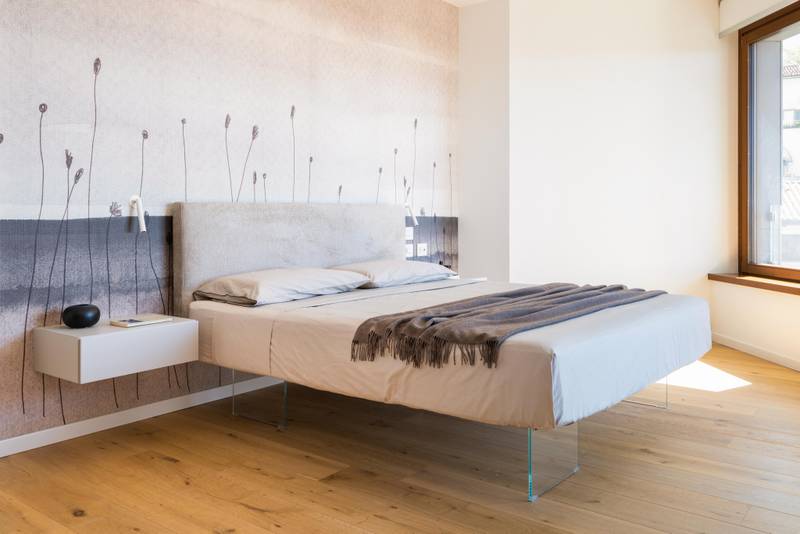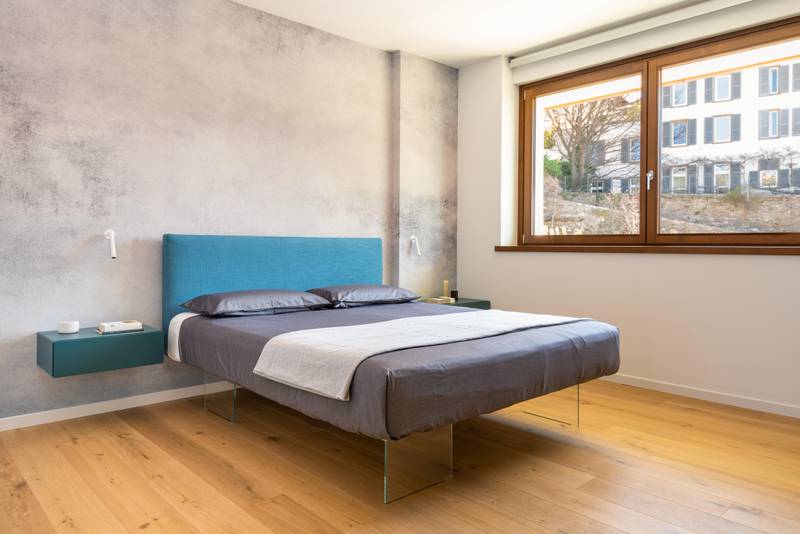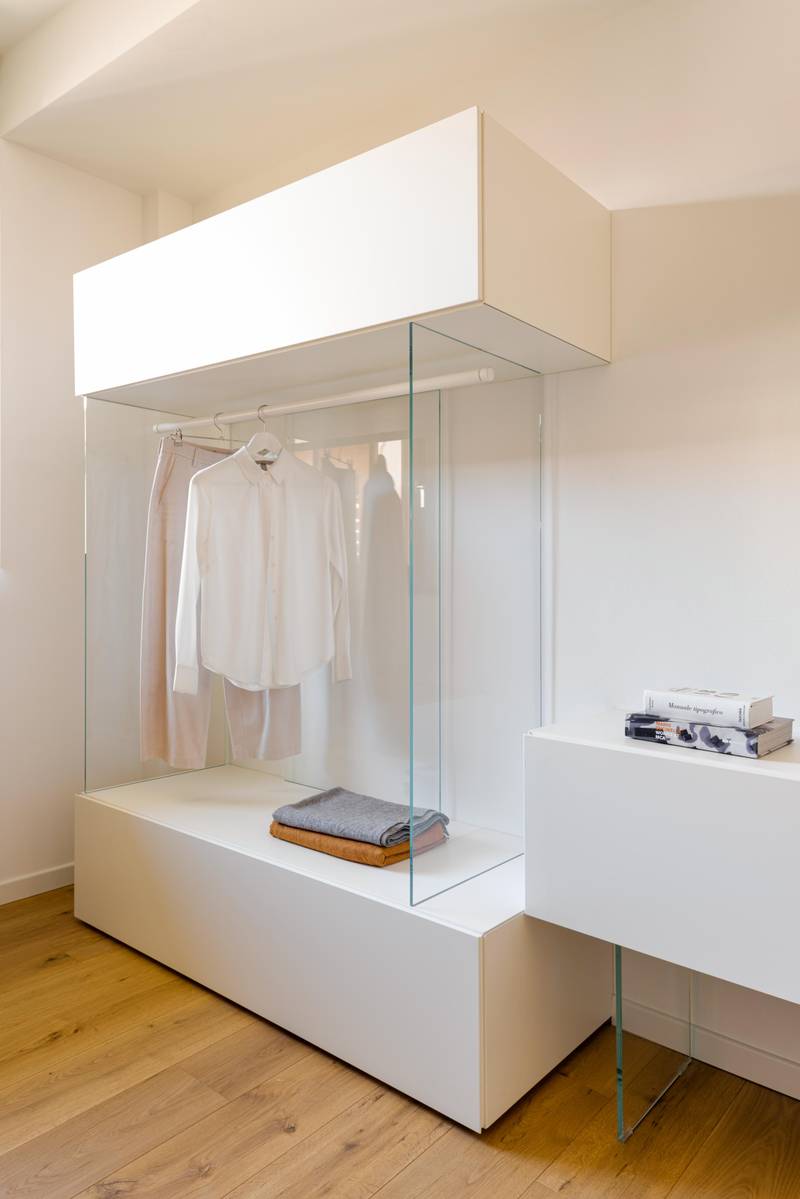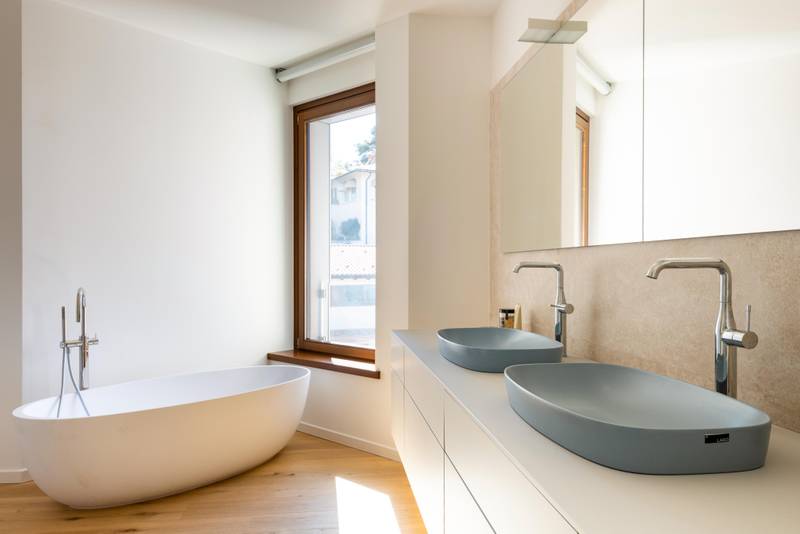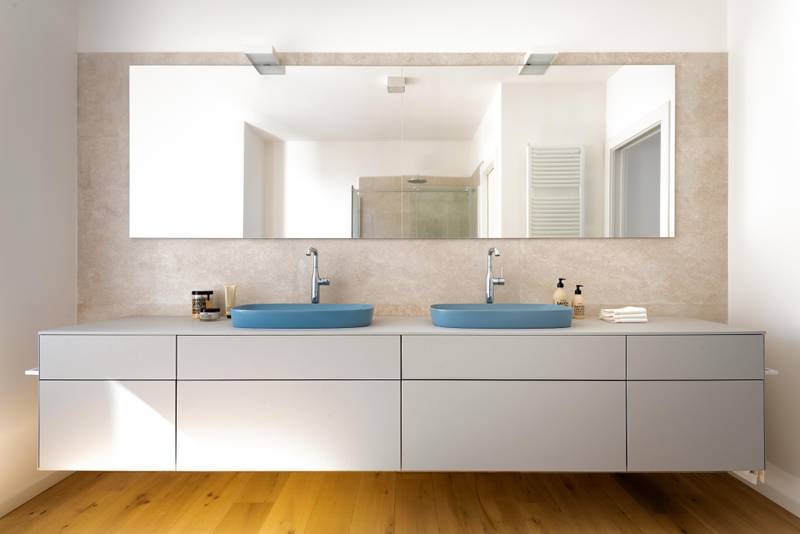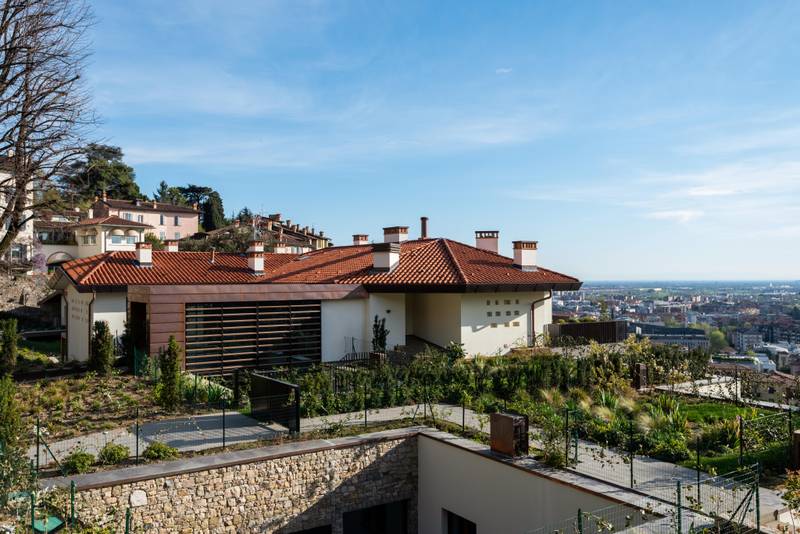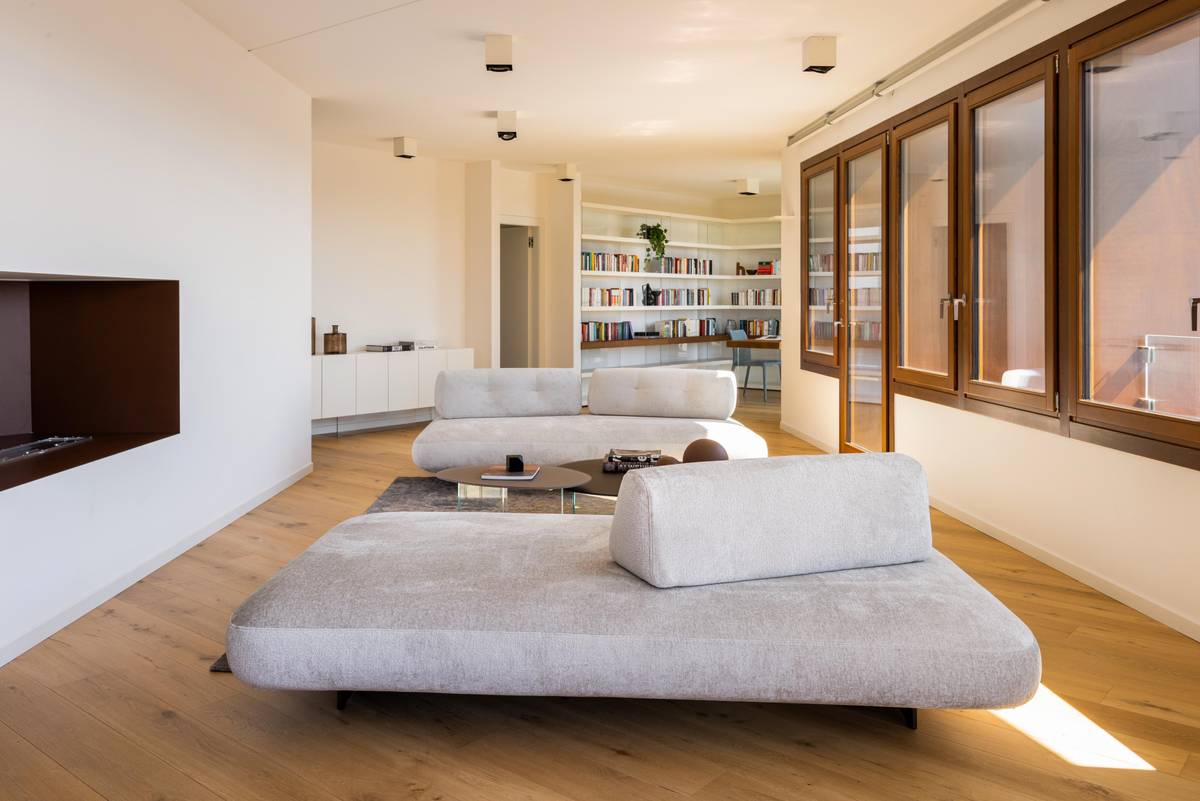 Thorough and visionary design
Architect Marzia Bassani from the Alma Residence development company, in partnership with LAGO Store Bergamo, skilfully highlighted the enormous potential of the property, bringing out its exclusive and modern appeal. Design expertise and experience made it possible to embrace the customers' dreams and wishes, resulting in an individual and refined home.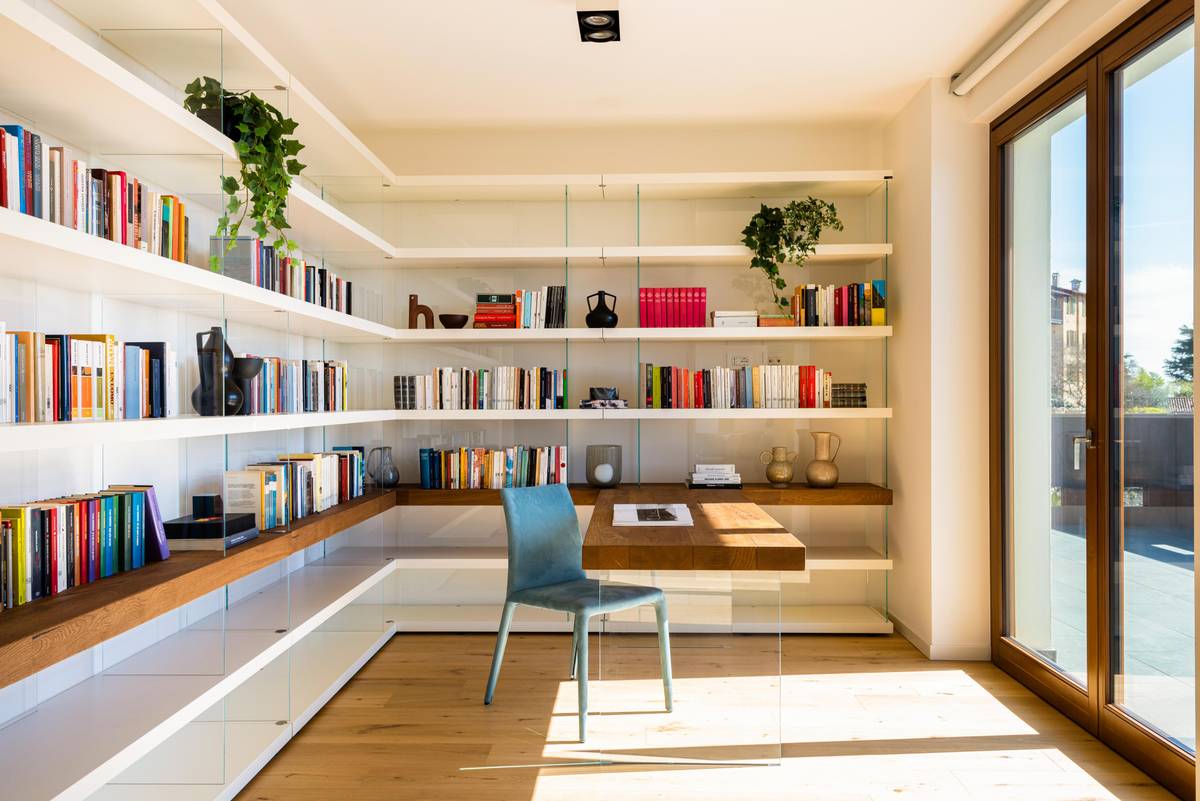 Multi-purpose spaces that adapt to suit changing needs
The owners, who are both prestigious doctors, live in the USA and expect to spend more and more time in Italy. Their briefing was to have as much open space as possible, creating multi-purpose settings to suit various needs, where they can relax and wind down after a hectic day.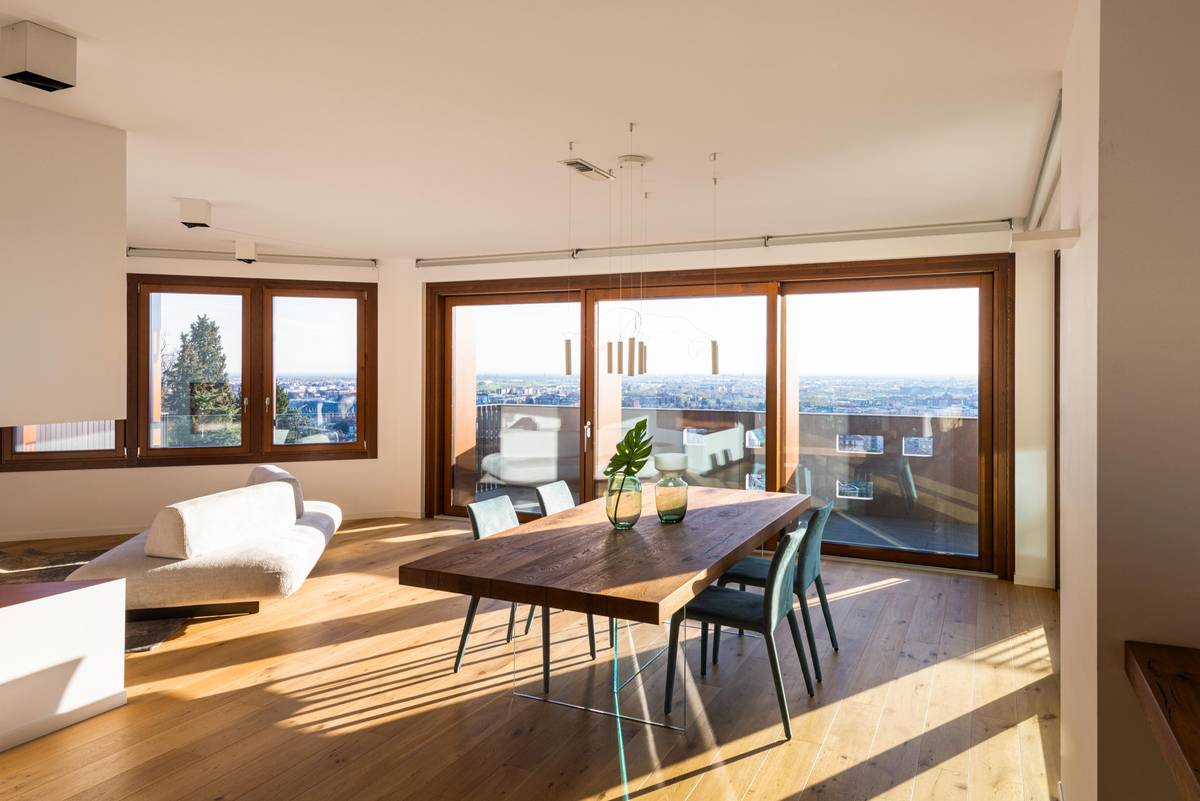 Light weight and suspension
The huge windows along the perimeter of the living room flood the space with natural light, emphasising the suspension and light weight of LAGO furniture.Suspended tables, bespoke bookcases and contemporary kitchen designs characterise the setting, striking a harmonious balance with the existing architectural features.
How can we help you ?
Request information