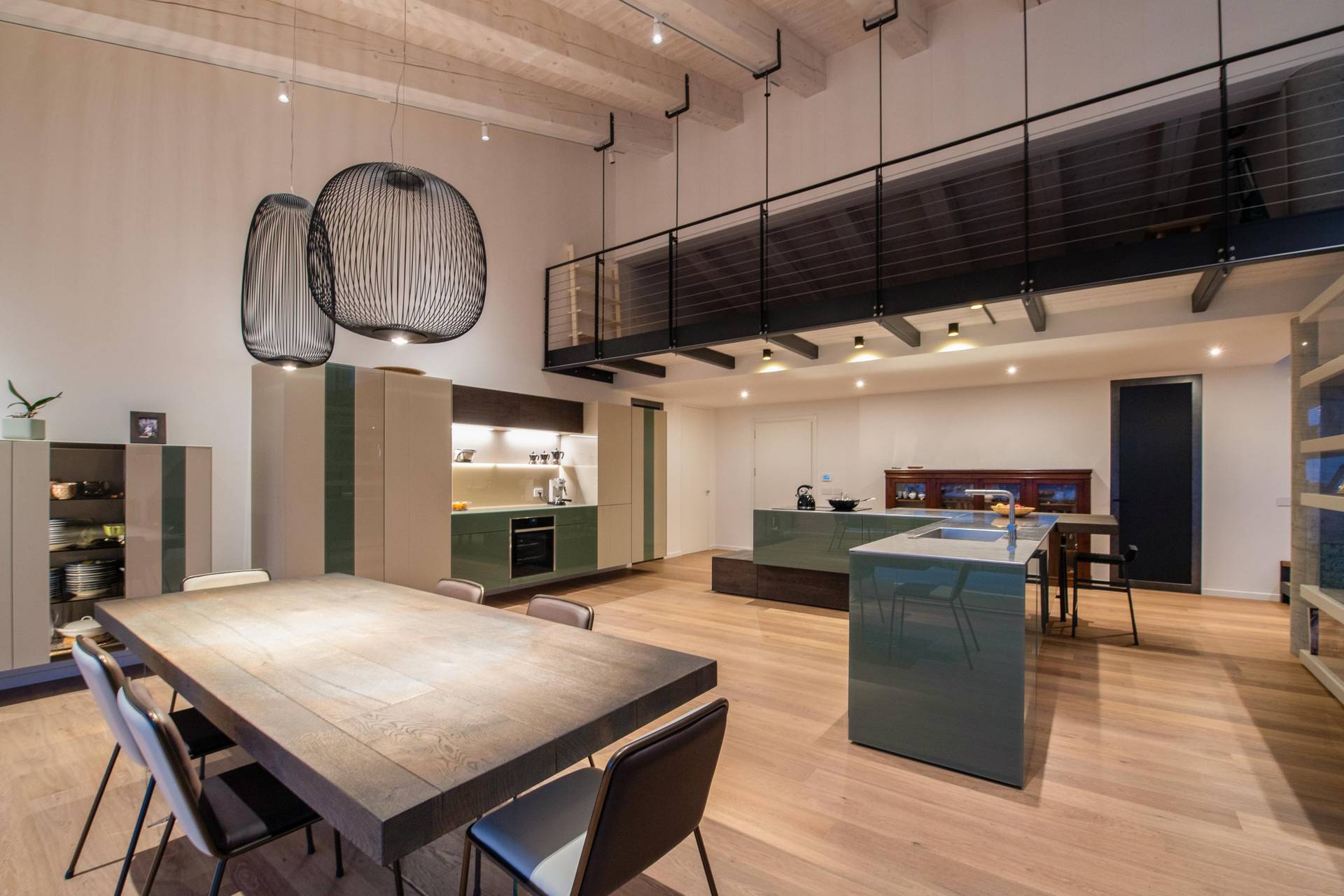 Ancona @Private villa
An elegant private villa located in the medieval village of Offagna, between Ancona and the Conero, is now home to LAGO's sartorial design in a sophisticated open space.
LAGO's modern furniture defines the entrance, living room, kitchen and dining room, with its modular build and architectural dimension, creating rooms within rooms in harmony with the look and feel of the outdoors. The colours and materials for the interiors have been chosen to tie in with nature. A dark shade of Wildwood, and polished glass in greens and greys evoke the scenery dominating the surrounding landscape.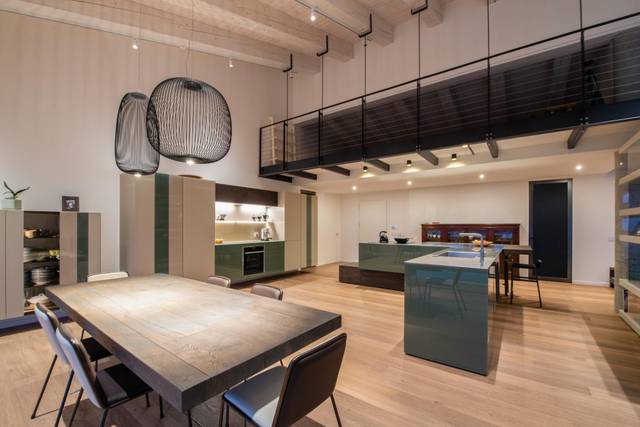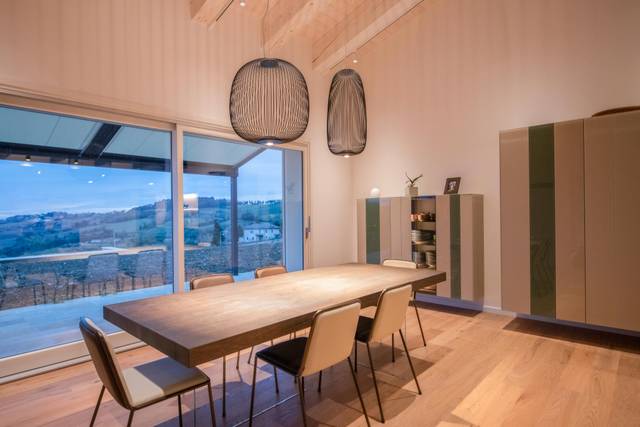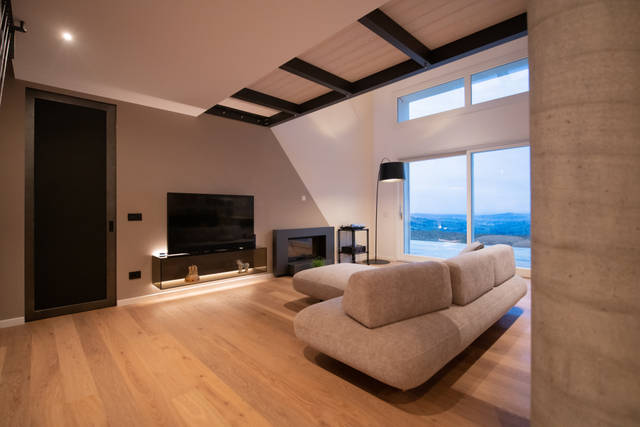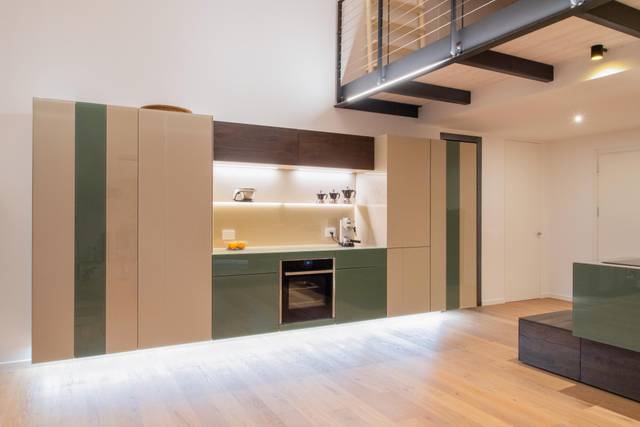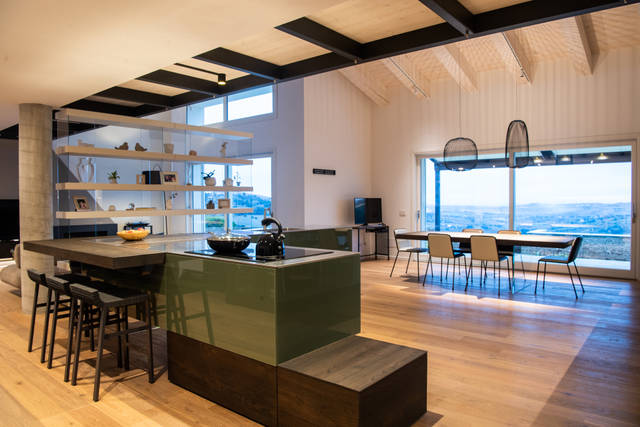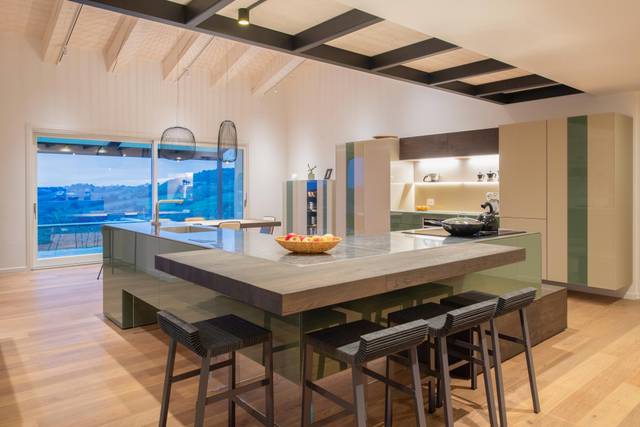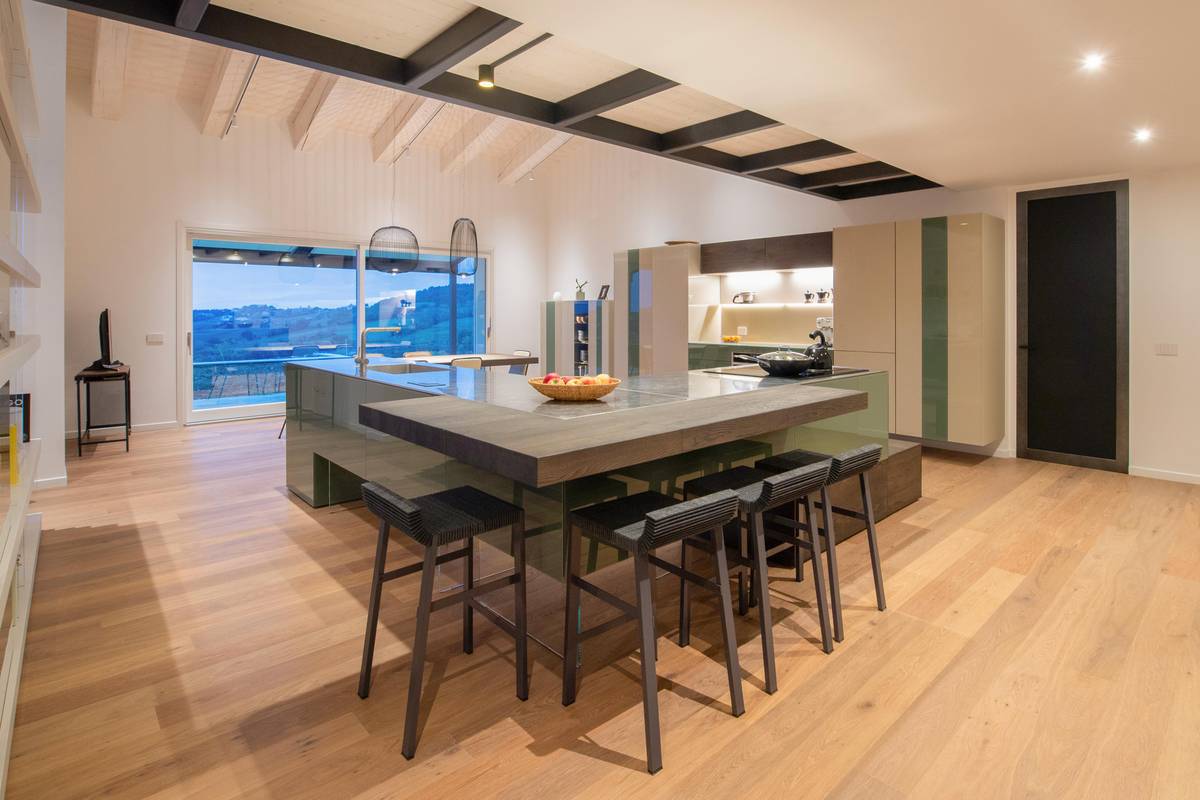 The island kitchen design includes floor-standing and wall-mounted units, and uses different materials. It also leaves plenty of space for practical stools, for enjoying contemporary kitchen living. The wall-mounted pantry unit organises the area impeccably and provides space for kitchen appliances, as well as furnishing the interiors.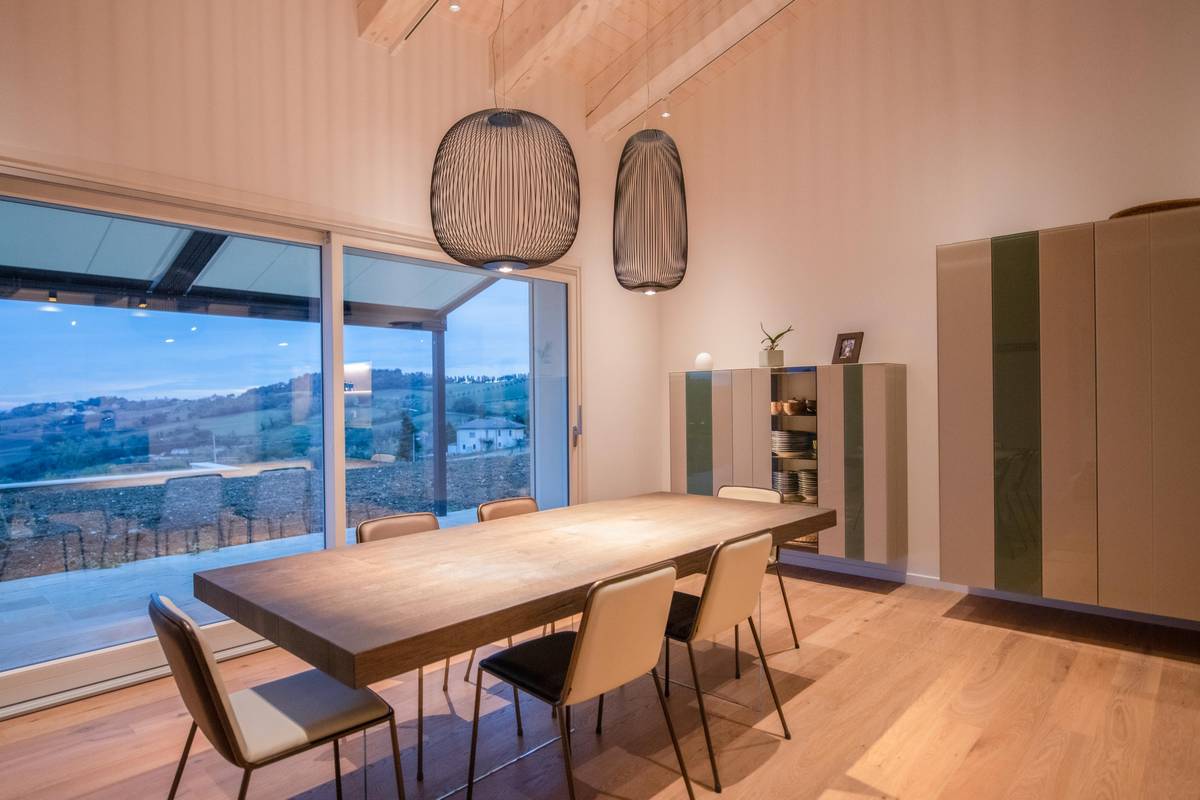 LAGO's iconic table floating on tempered glass supports stands by the large glass window, which offers a spectacular view. The table creates a sense of levity in the dining room, a space for sharing snapshots of everyday life.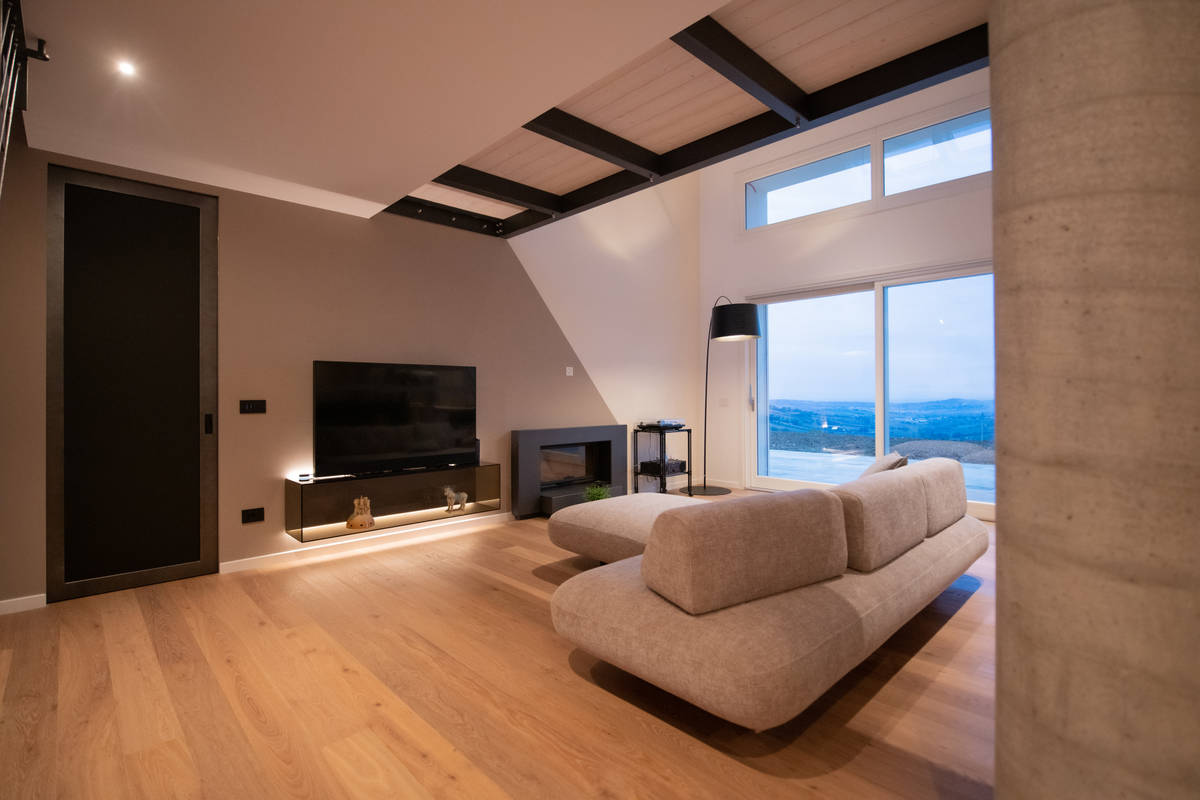 In the living room, a lightly coloured modular sofa with rounded forms, plus a TV unit with LED lighting, creates a warm, easy-going feel for moments of rest and relaxation in absolute comfort.
This design has been tailor-made to suit the space and location, taking advantage of LAGO's outstanding quality products and timeless designs to best meet the needs of everyday living.
How can we help you?
Request information