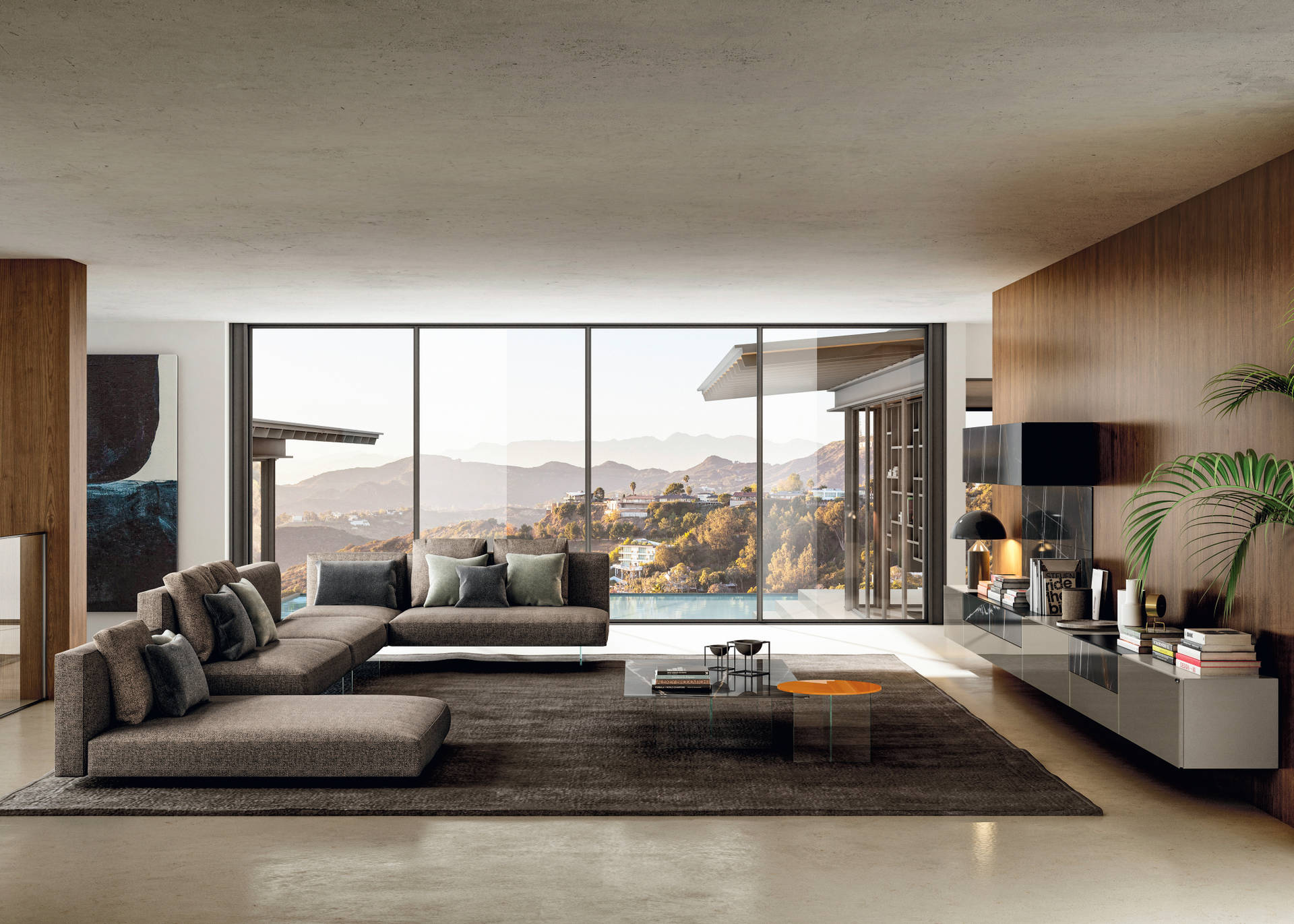 Phoenix
Adam Long, creative director, and Cecilie Bresson, make-up artist, are a young couple who have chosen to make this house their home. It is based in Phoenix, Arizona, in one of the neighbourhoods bridging the gap between the city and the great outdoors. "From here," Cecilie explains, "we can take in Arizona's pioneering spirit as well as its modern vibes. When furnishing the house, we opted for warm shades and natural materials to create harmonious, attractive spaces. LAGO design creates a connection between Phoenix's creativity and where we live. For us, our home is an intimate place, but also somewhere for sharing. It's all about knowing how to listen and welcome new perspectives." LAGO furniture has clean lines and a unique design, marking the passage between those all-important moments of conviviality and the more intimate times for study and being alone. This represents a nuanced invitation to explore and be blown away, rediscovering new ways of experiencing the domestic space on a daily basis.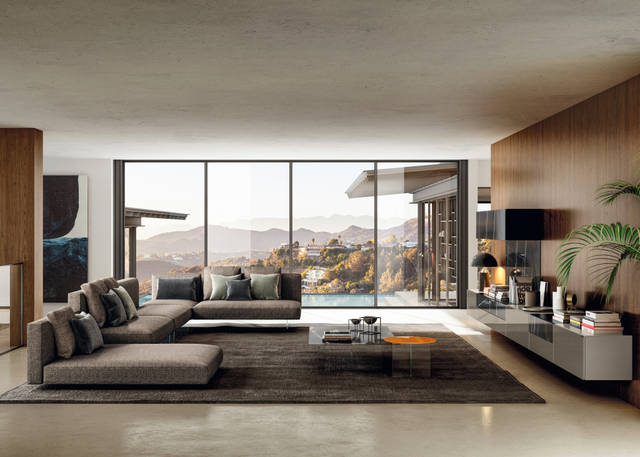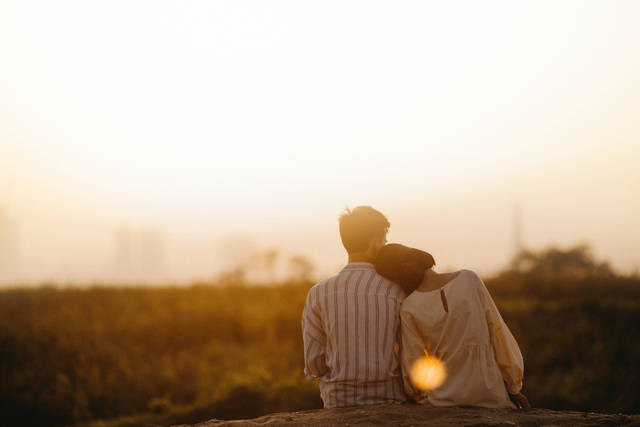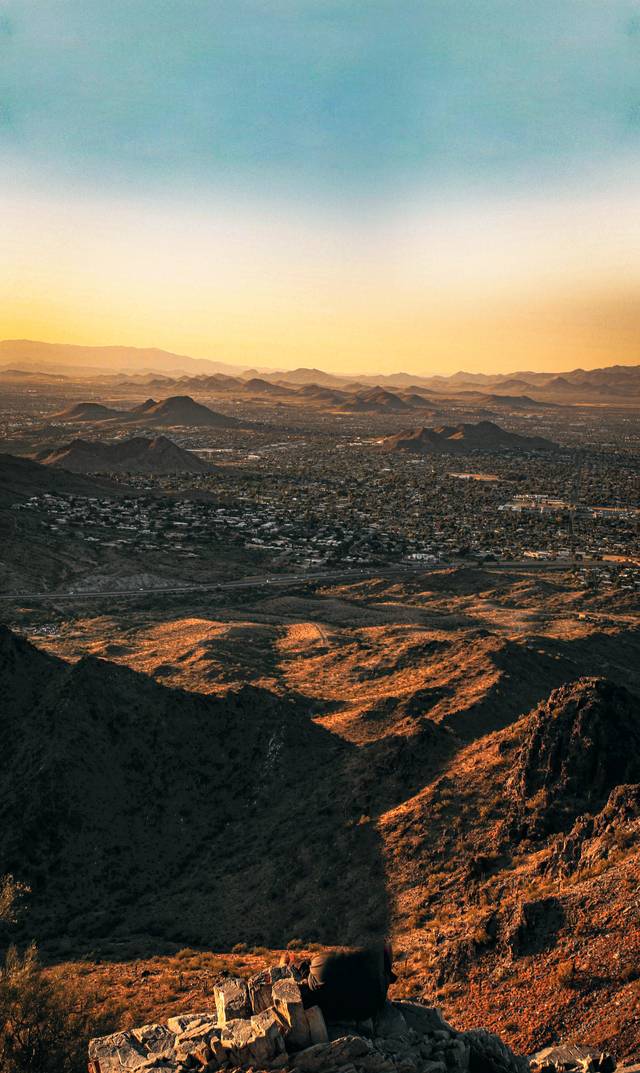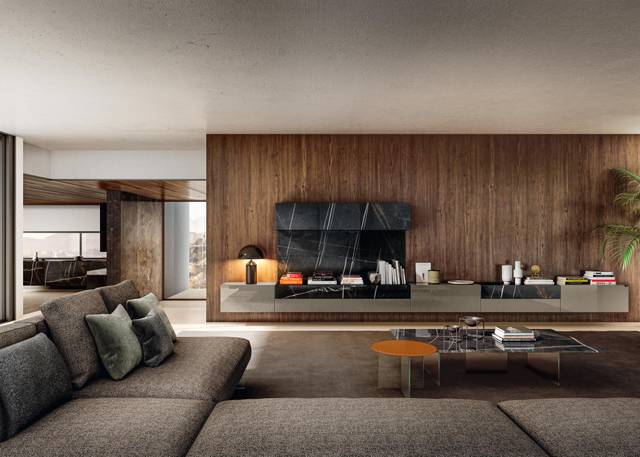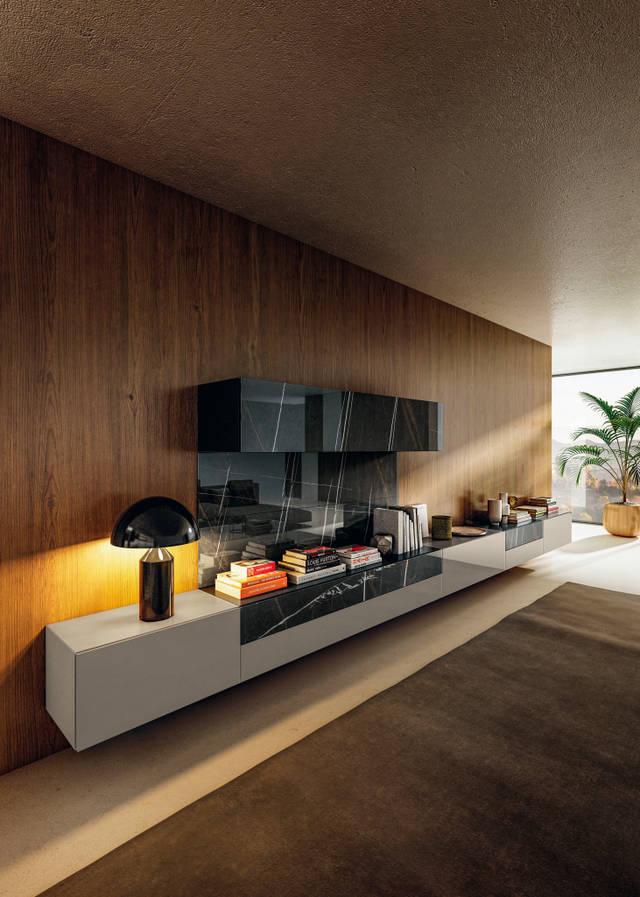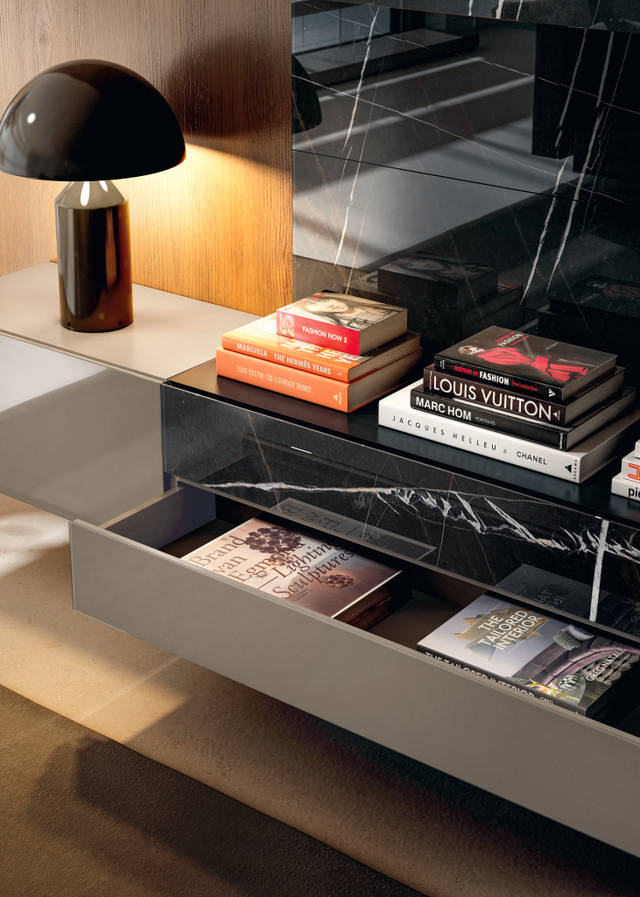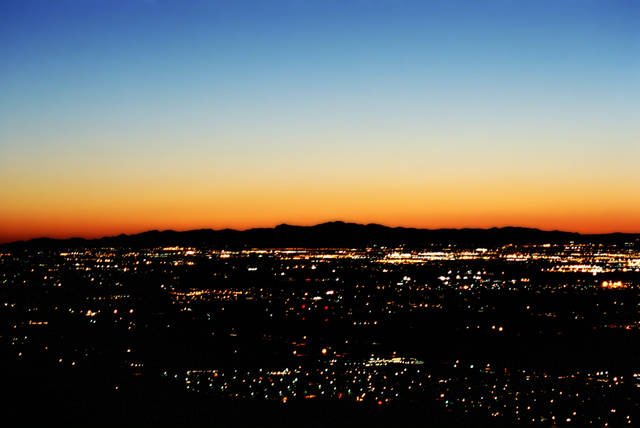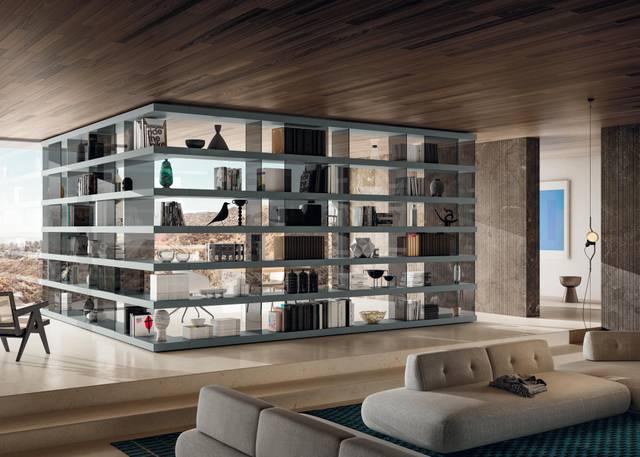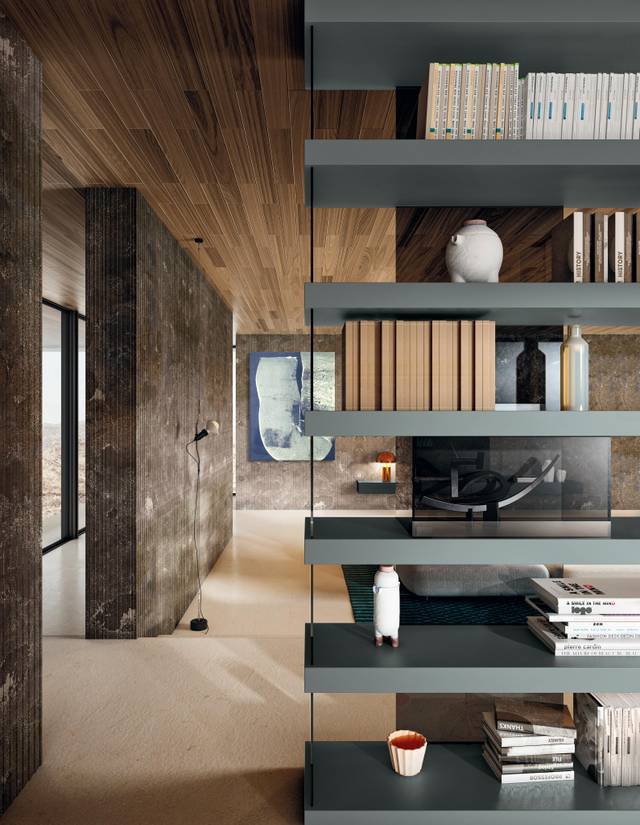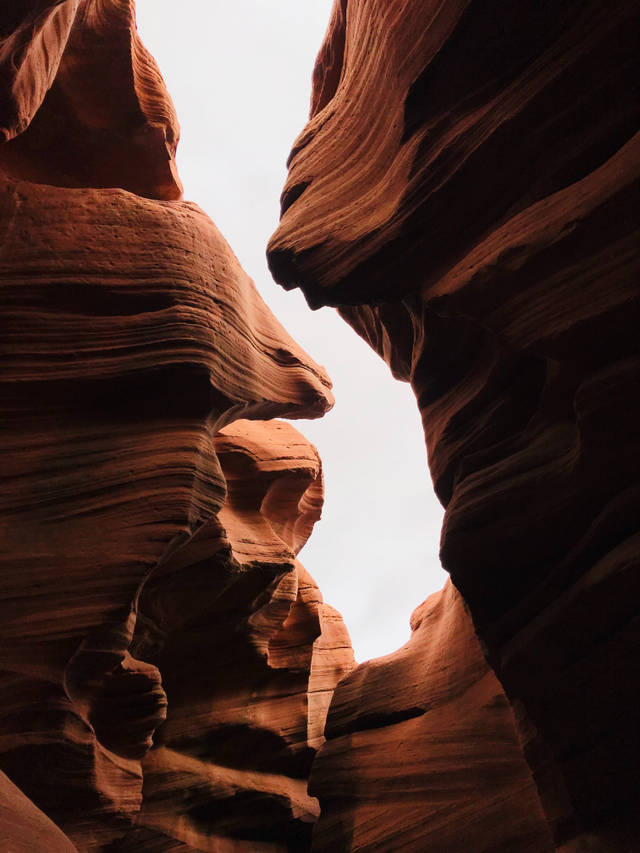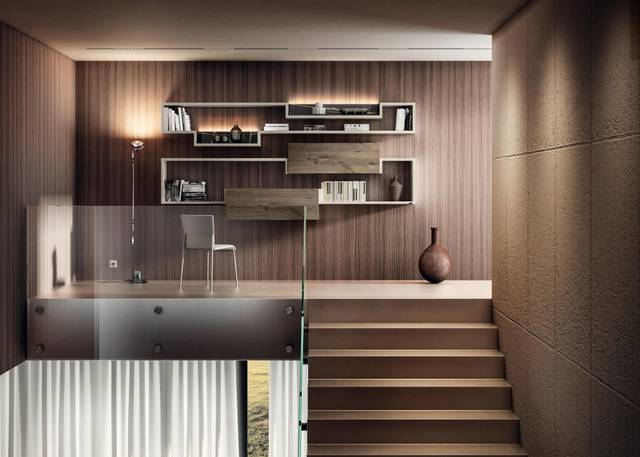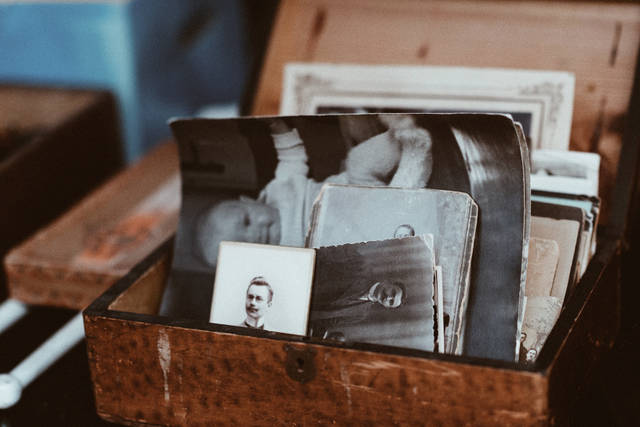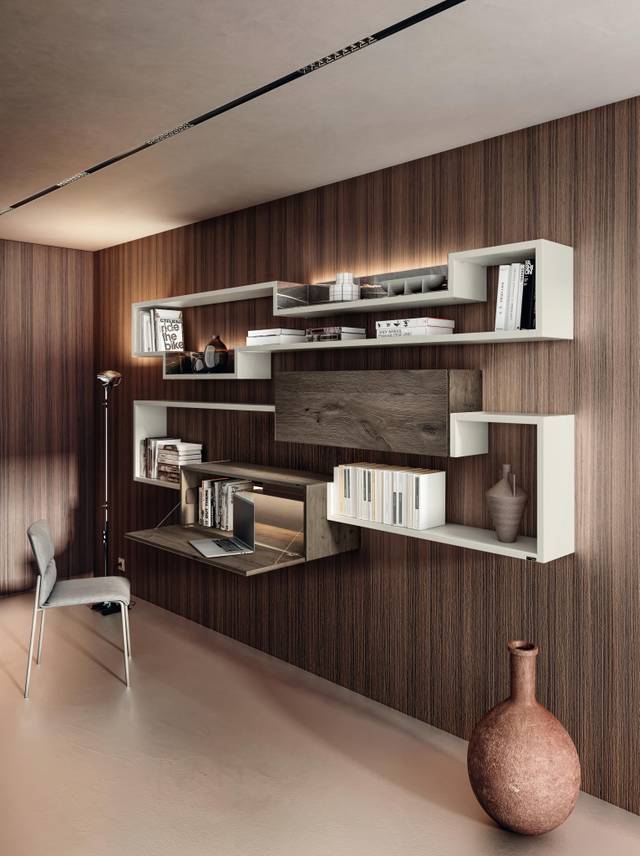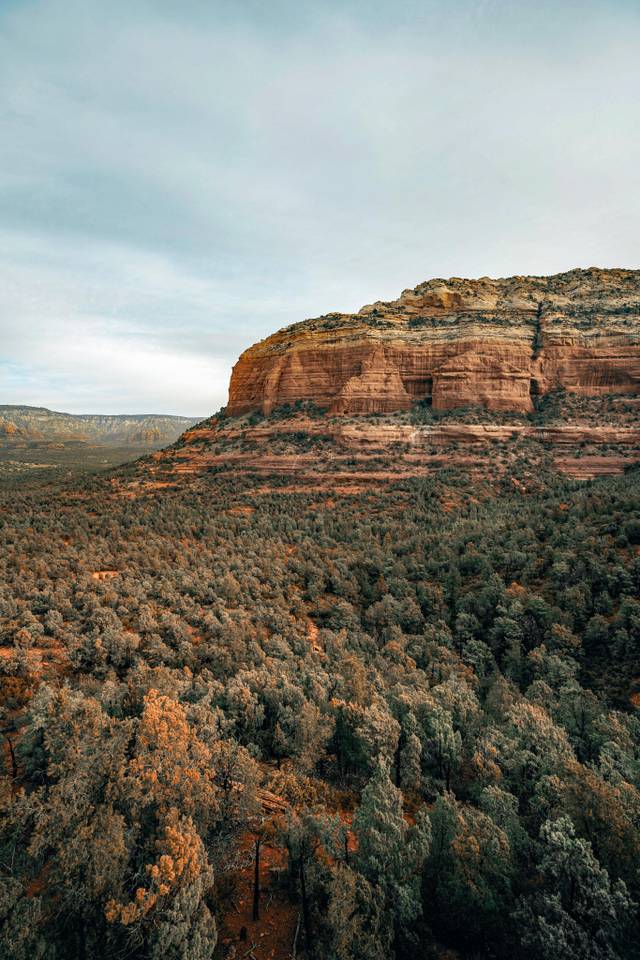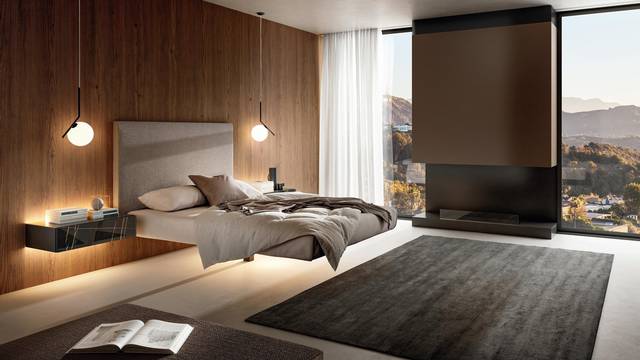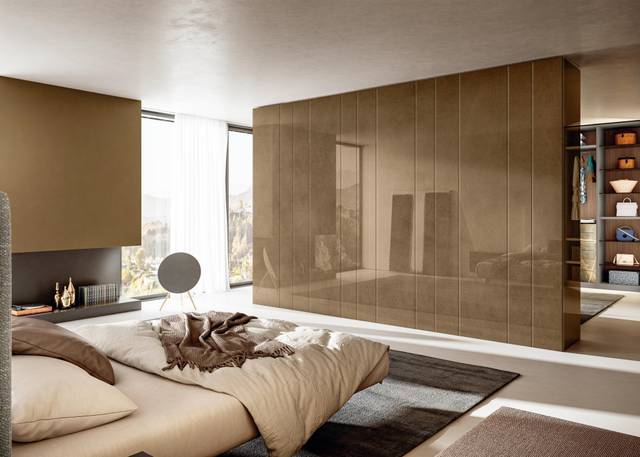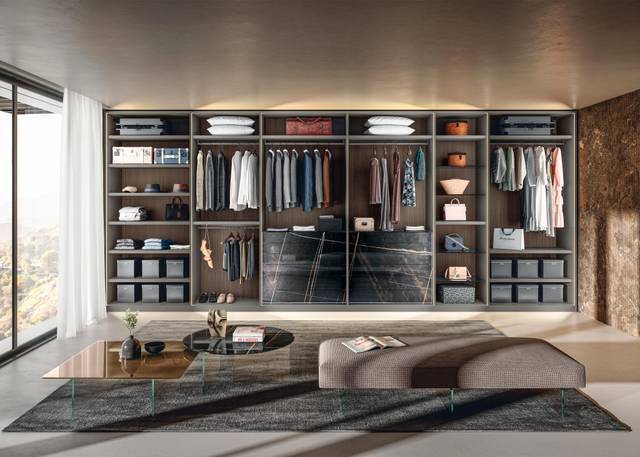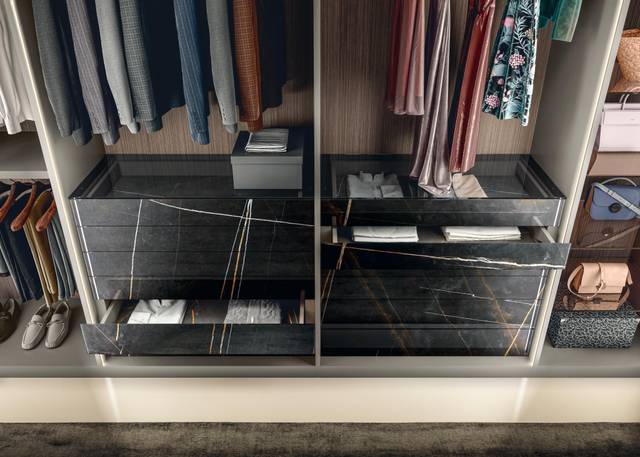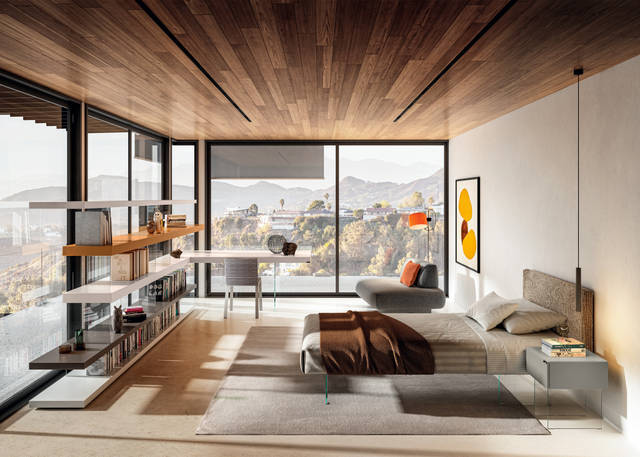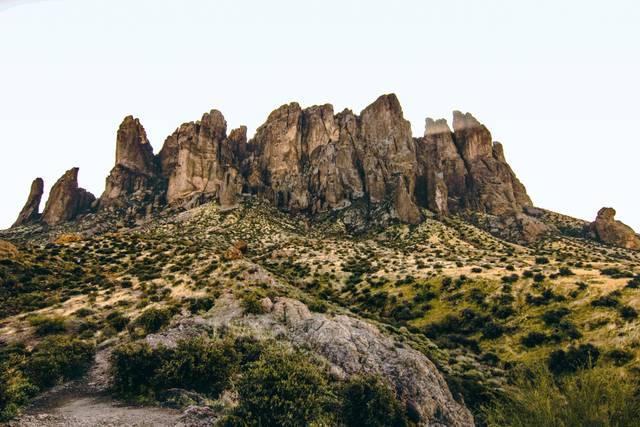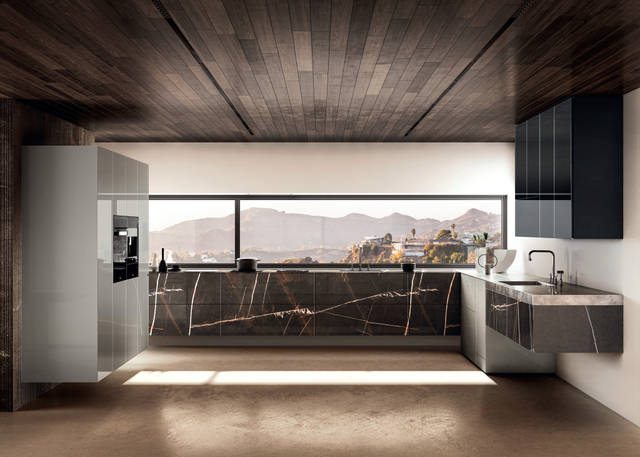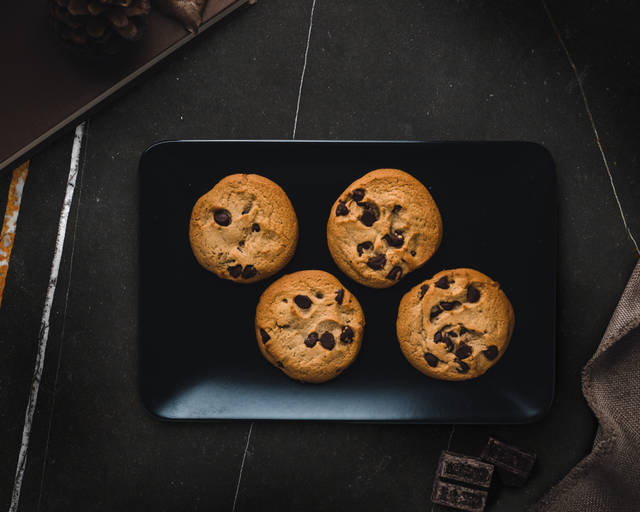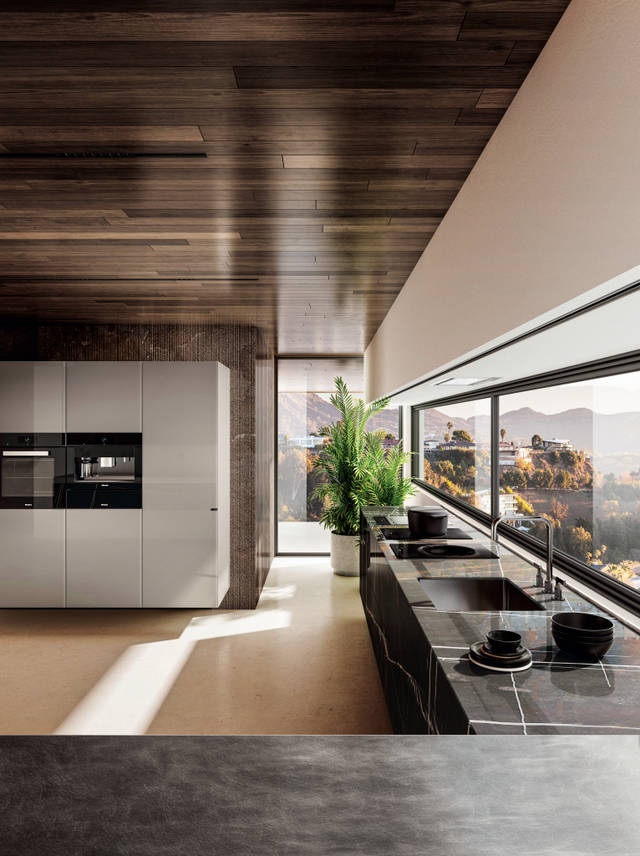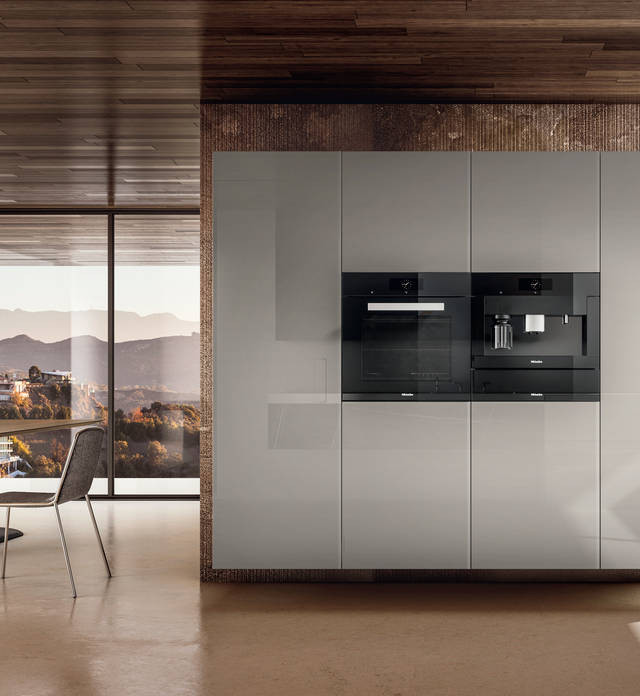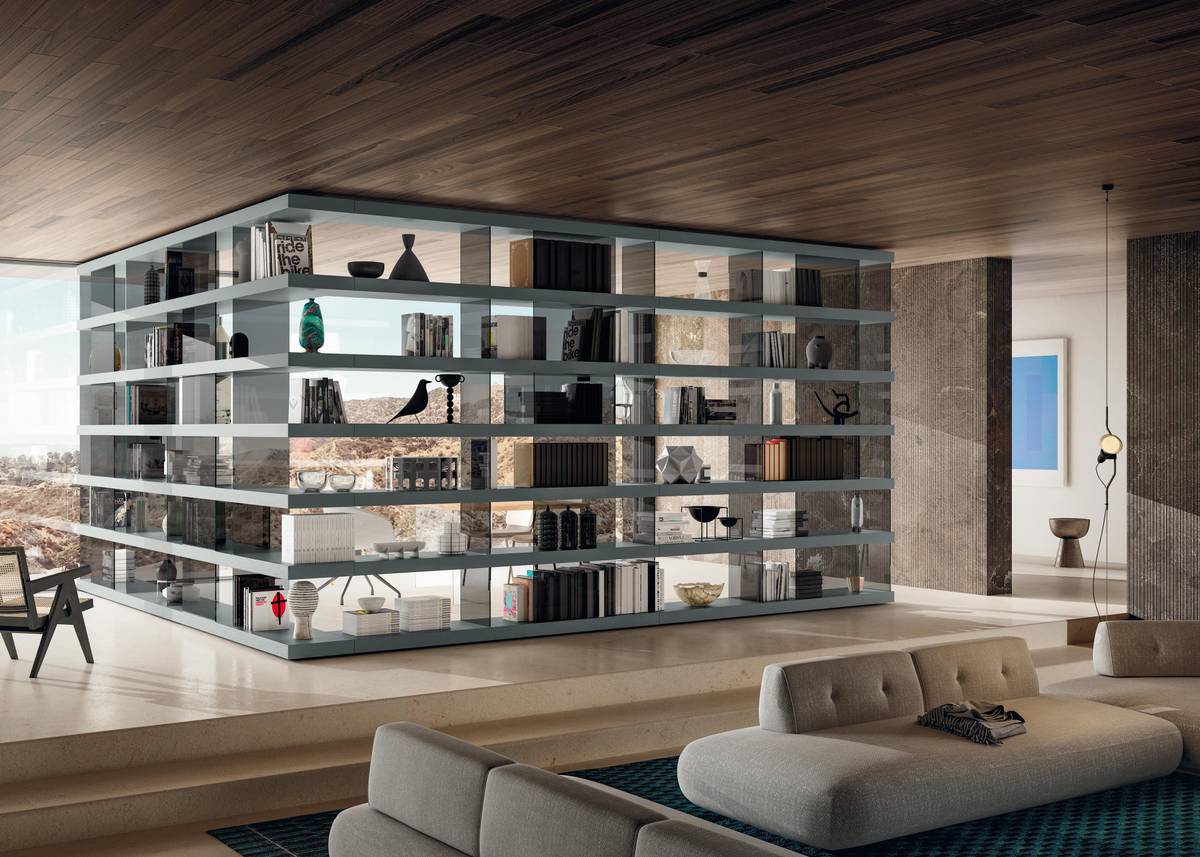 Arizona's warm sun filters through the large window panes, spotlighting the decorative and architectural features in the living area. Among these is an imposing suspended bookcase supported by glass panels. This unit is also an architectural feature, delicately and elegantly dividing the space, in a composition inspired by Monument Valley's iconic rocky peaks. The design dimension and different shades used for the sofas and wall units reinforce a sense of contamination between the internal space and the external landscape, creating continuity and giving the entire living space the same feel that takes over and makes it warm and inviting. This living room has a powerful, versatile design and represents a place to spend your free time, sharing hopes, dreams and ideas.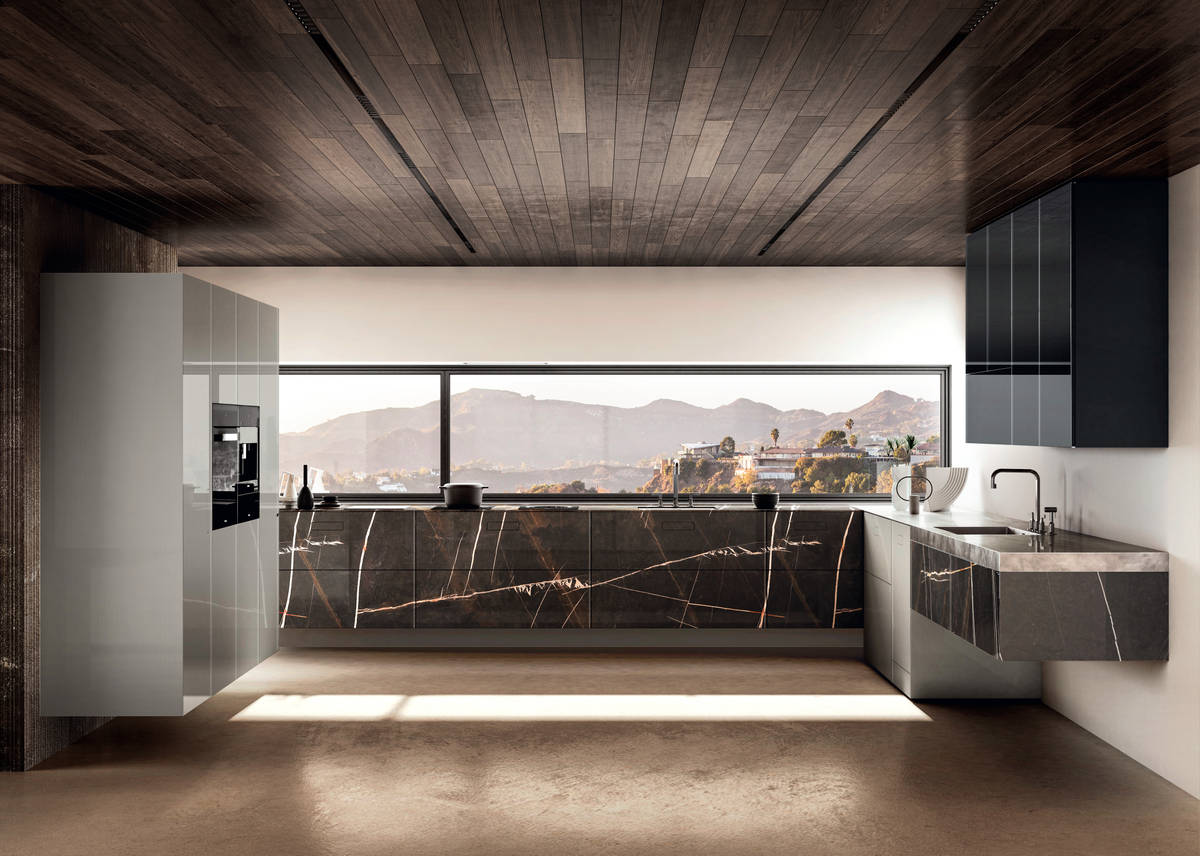 On the ground floor, the suspended design kitchen is an elegant example of simplicity, with fluid lines and powerful visuals. There are no handles on the units, which flow seamlessly into one another, thanks to a luxurious marble-effect glass covering, with a continuous grain for added sophistication. "The marble grain on some of the pieces of furniture is a reminder of how nature is spontaneous and art is beauty: two realms that, we think, work together perfectly," Cecilie explains. To contrast the textured feel of the kitchen, a modern suspended larder unit introduces a minimalist, aerial feature to create a functional yet refined space. This is the perfect representation of LAGO's flexible design approach, making the pieces adaptable to suit the personality of those who live in the space.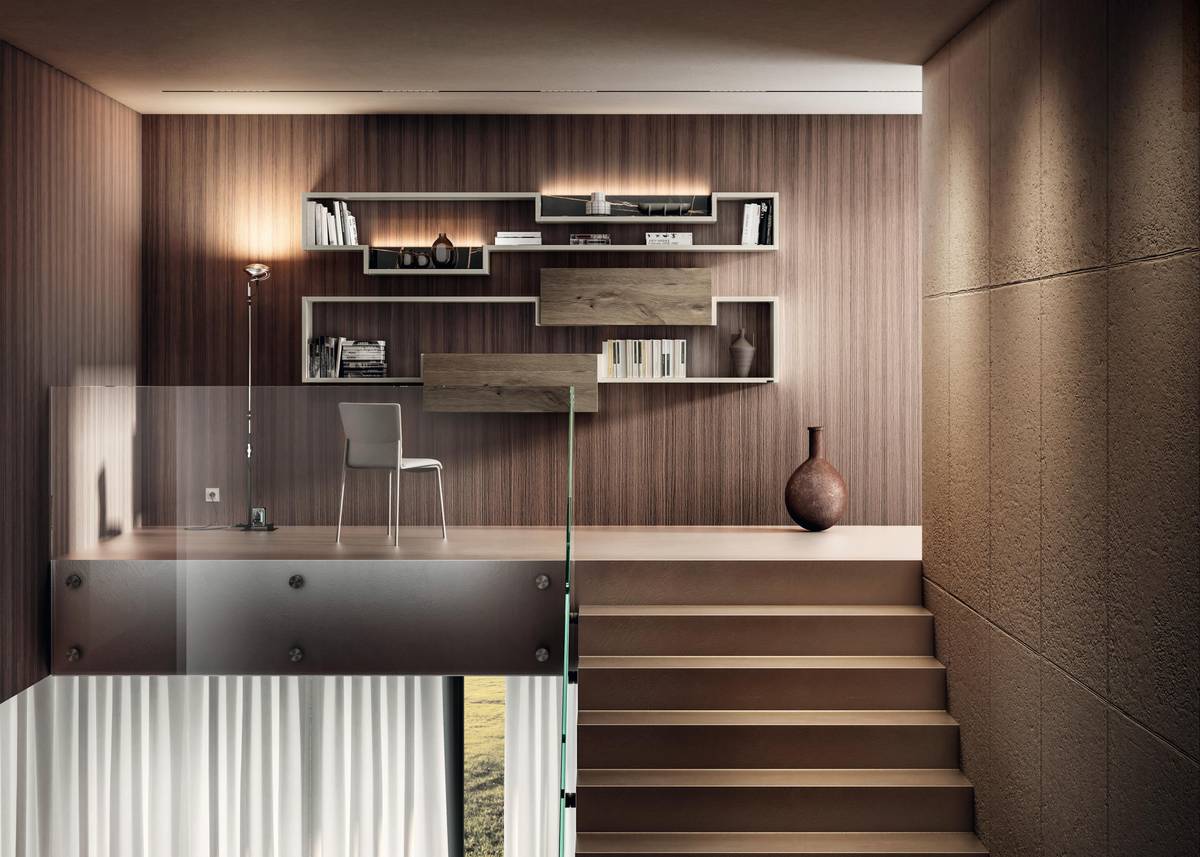 Upstairs, the LagoLinea bookcase opens out into a desk, as a home-office solution: ideal for creating a personal space where you can work, think and create, without losing that sense of intimacy.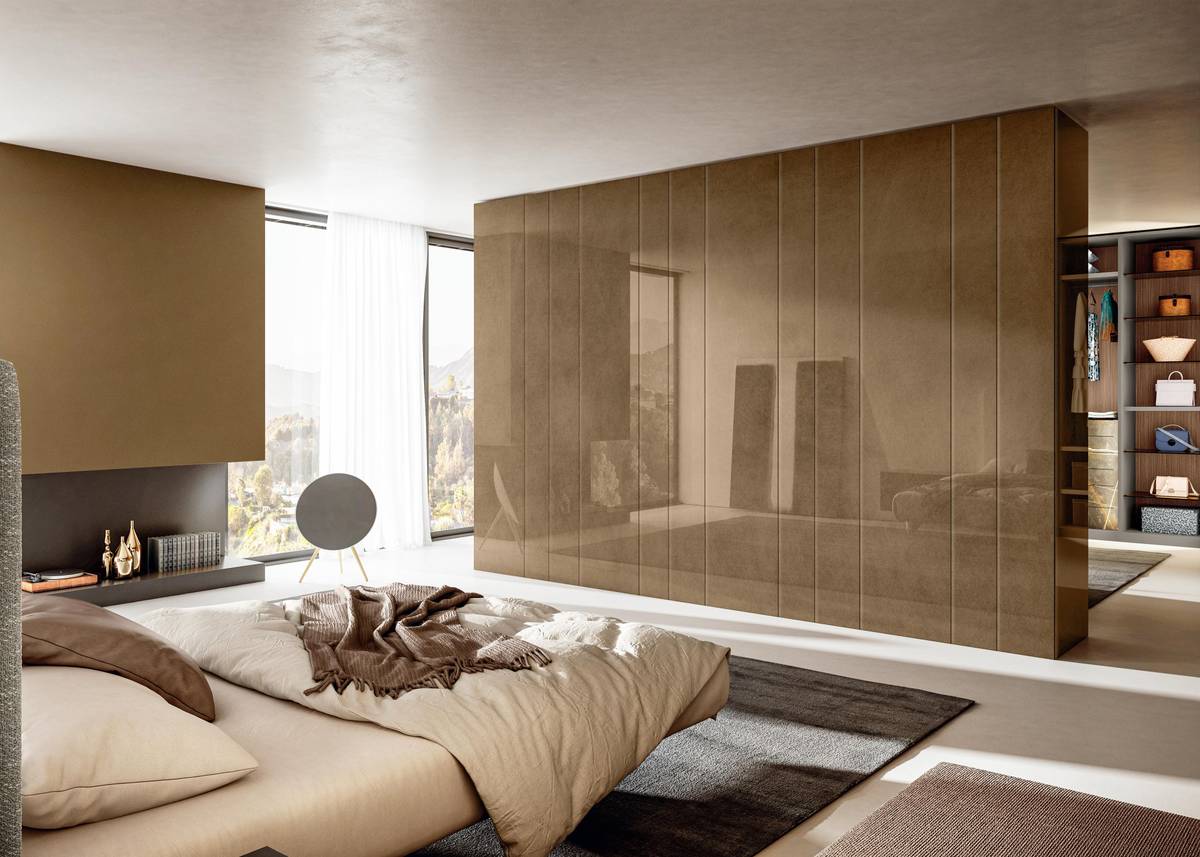 Striking, timeless bedroom furniture with a sleek, modern design stimulates the senses as we continue our journey of discovery through this home in Phoenix. Uniquely designed beds, fully customisable glass wardrobes and elegant walk-in wardrobes with a fine glass finish have been arranged together to create the sleeping space in this house, split between a single and double bedroom. The result is a sense of harmony that persuasively draws you in and quite naturally entices you to let go, slipping into a slumber and the pleasures of relaxation.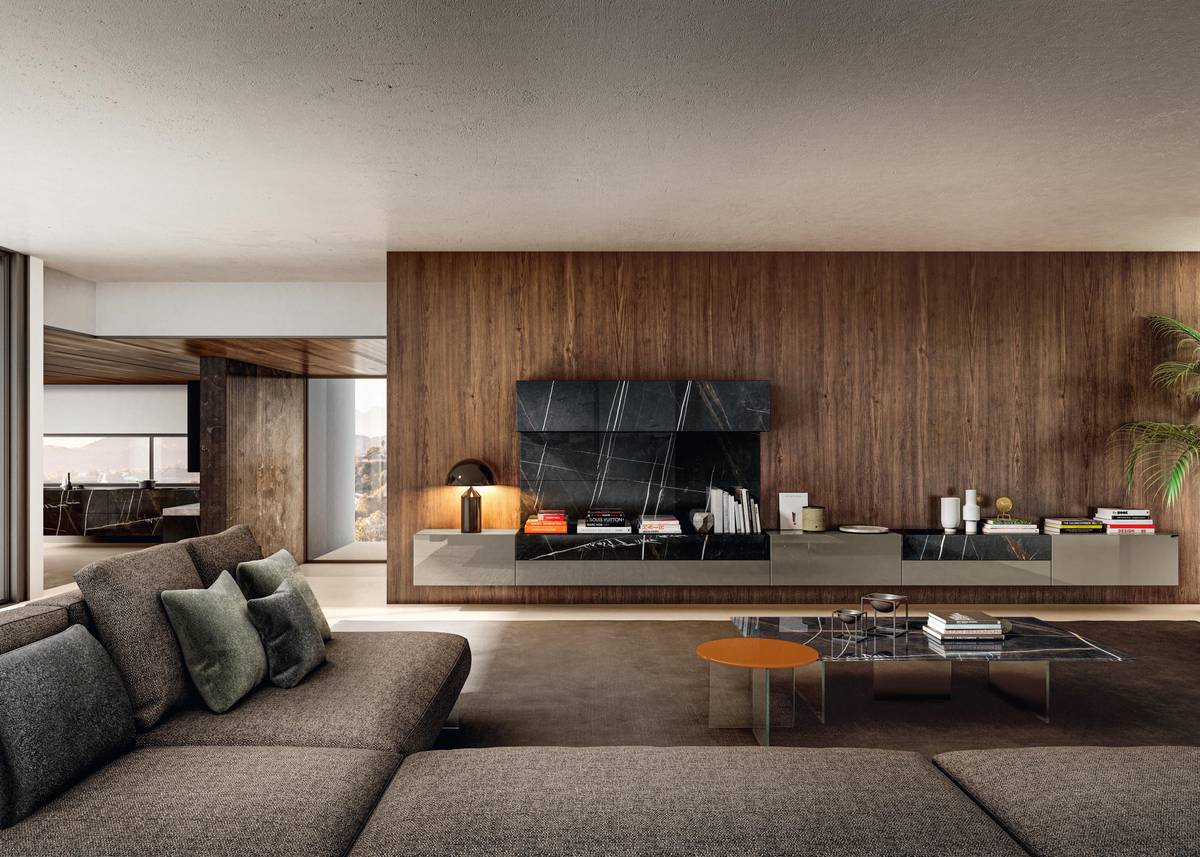 Walls fully clad in wood panelling and smart use of lighting both intensify the aesthetic aspect of the chosen furniture and furnishings. LAGO design permeates every area of this house and captures the essence of the natural surroundings. The perception of space expands, as though gazing out over the breath-taking panorama looming on the horizon.
Discover the LAGO Homes 2020/21 collection and be inspired by more stories of homes fully furnished by LAGO.
How can we help you?
Request information