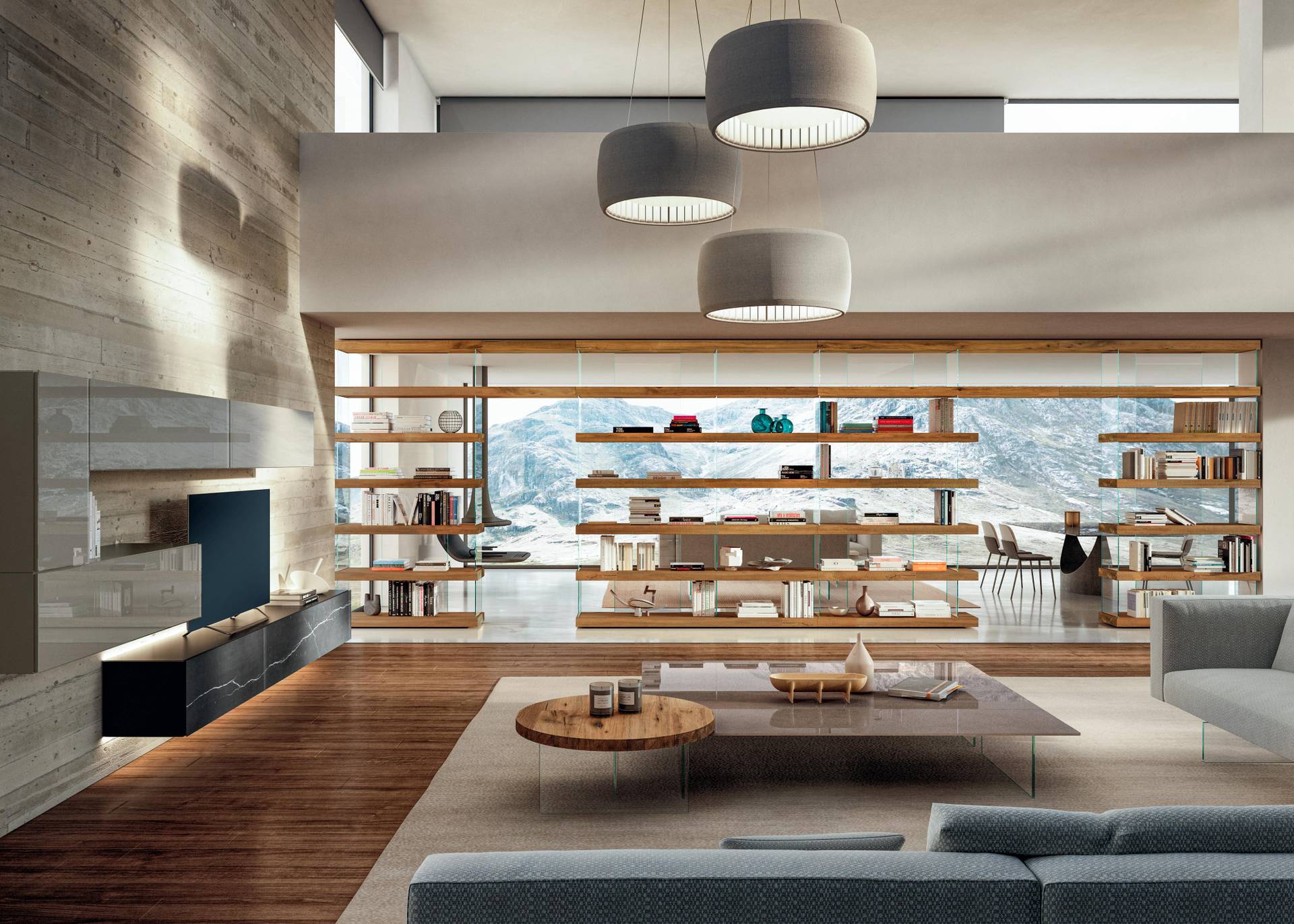 Edinburgh
Immersed in the spectacular natural landscape that surrounds Edinburgh, the house owned by Frank Thompson and Johanna Medz is the perfect representation and synthesis of contemporary living. "We chose this place for its unique qualities, in a landscape somewhere between medieval history and the cultural avant-garde", Frank explains. The house features large windows that welcome in nature's positive energy. The continuity between the indoors and outdoors can also be seen in the carefully chosen colour palette and pleasant pairing of wood and glass in the furniture designed by LAGO.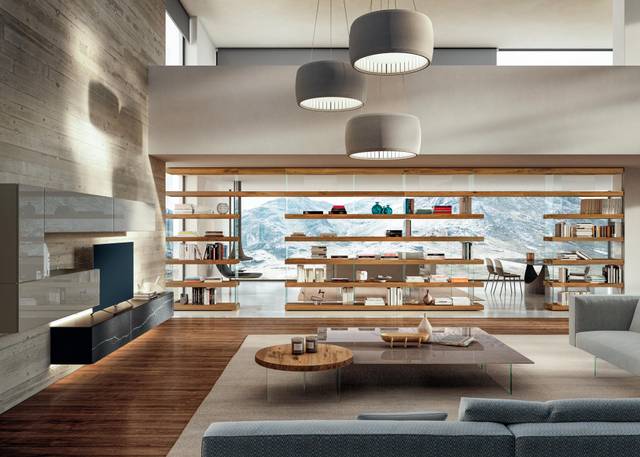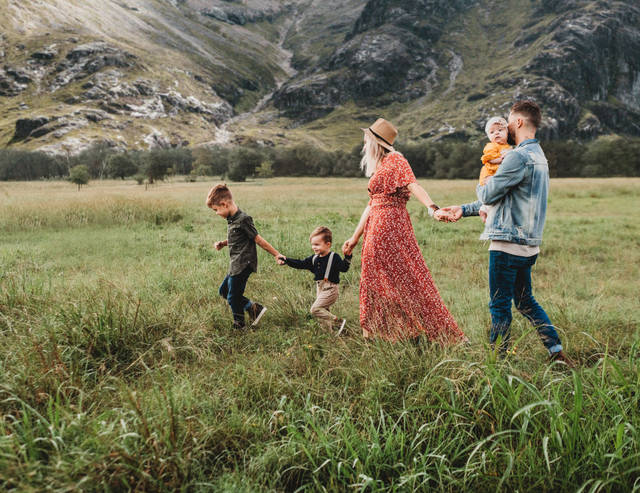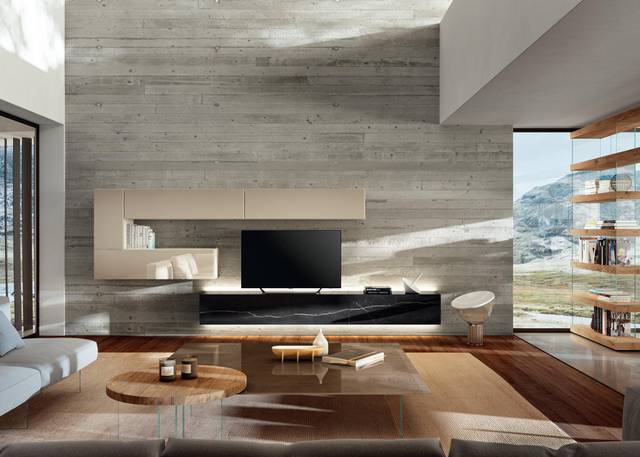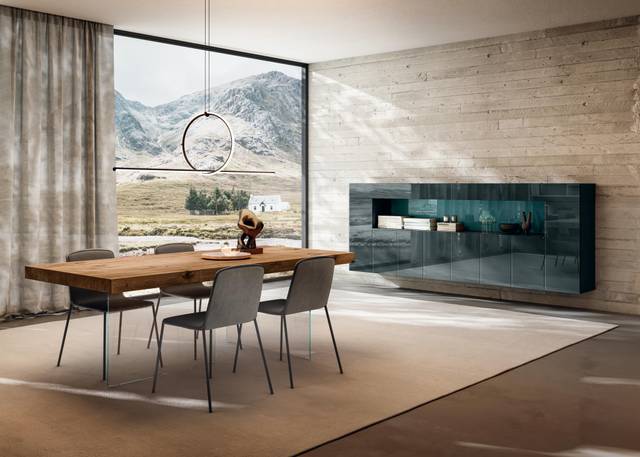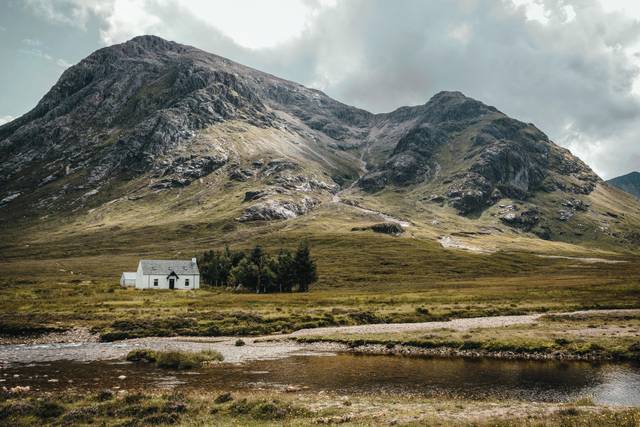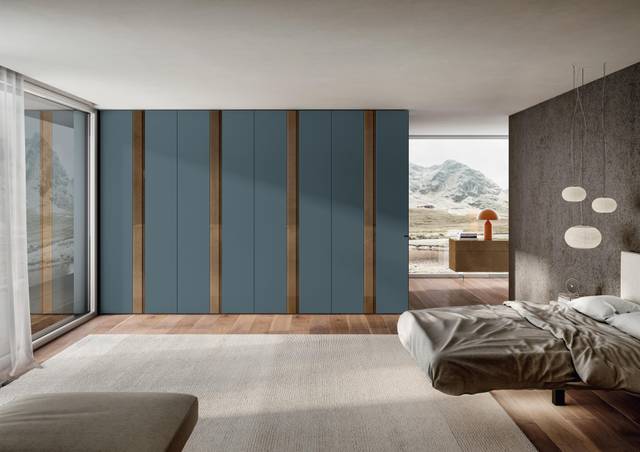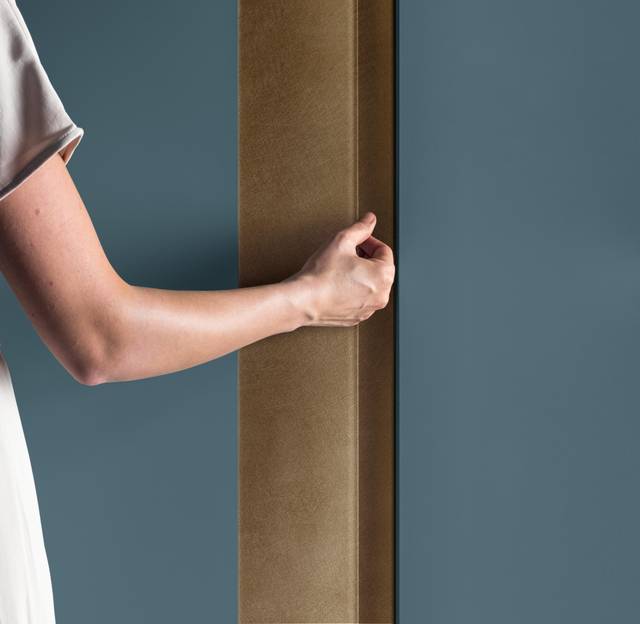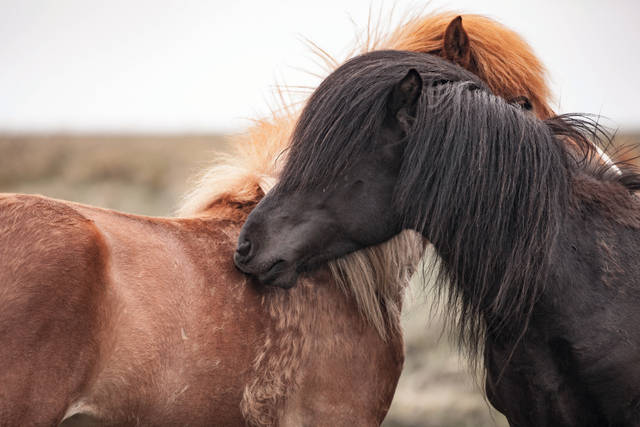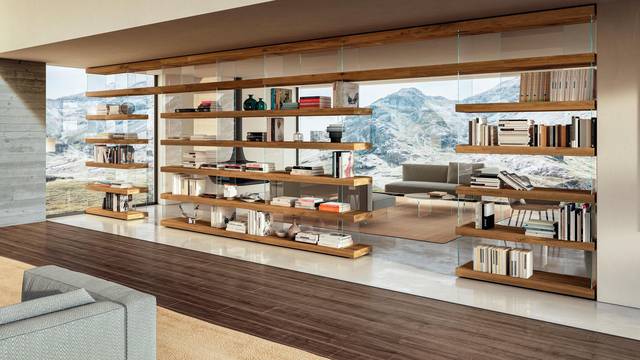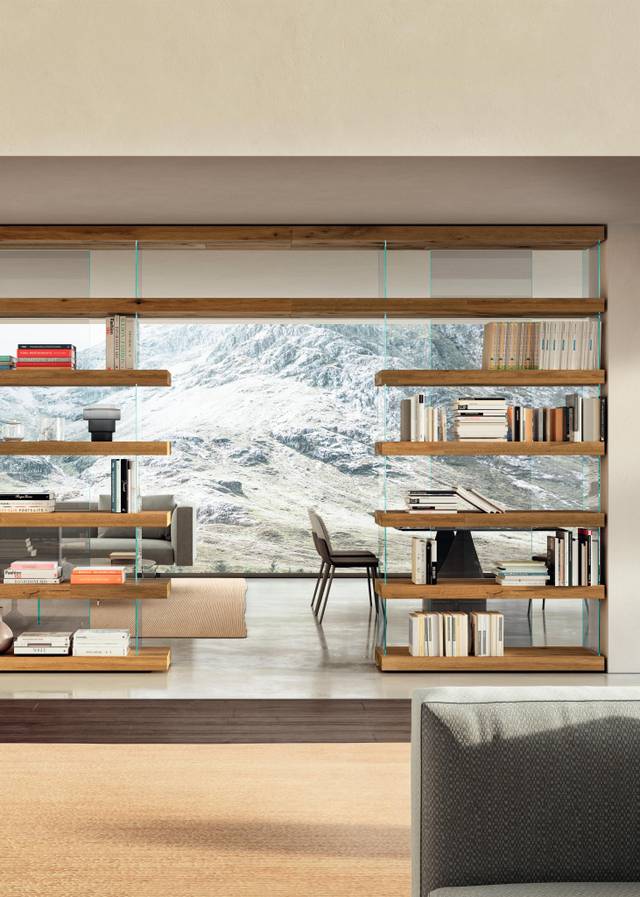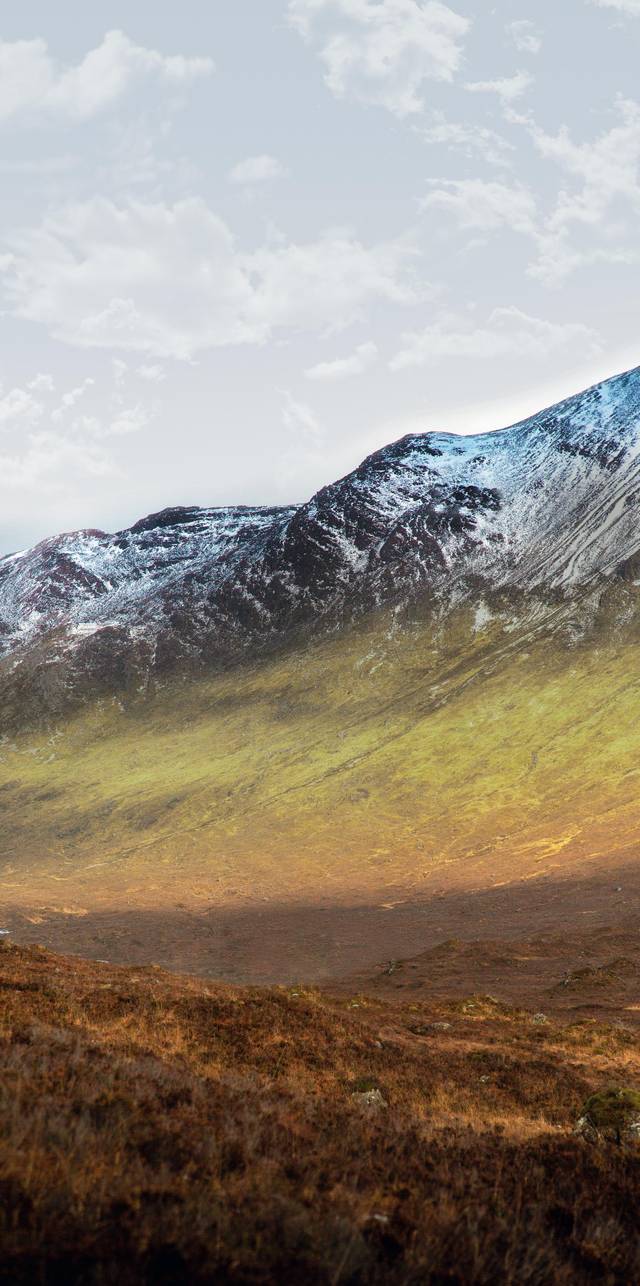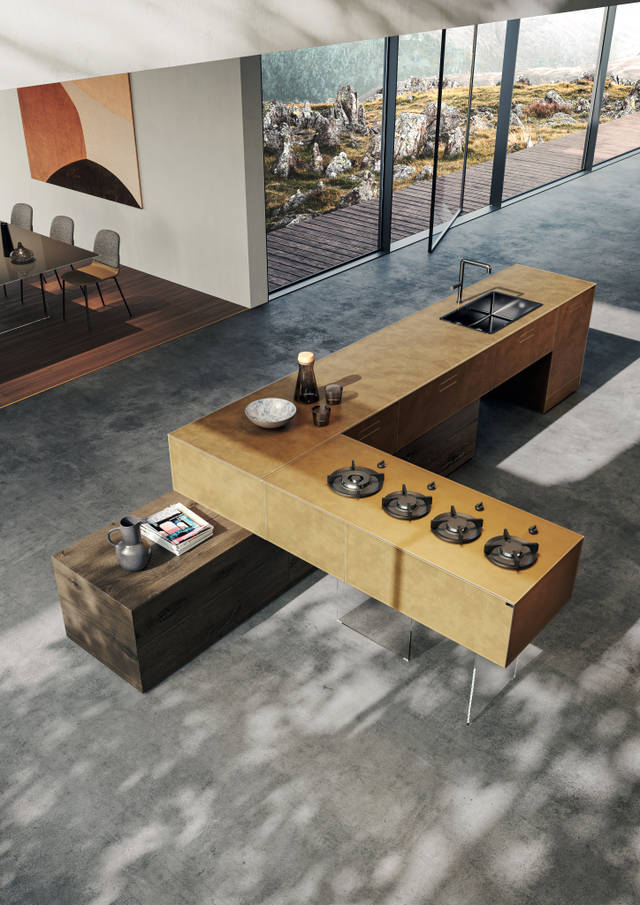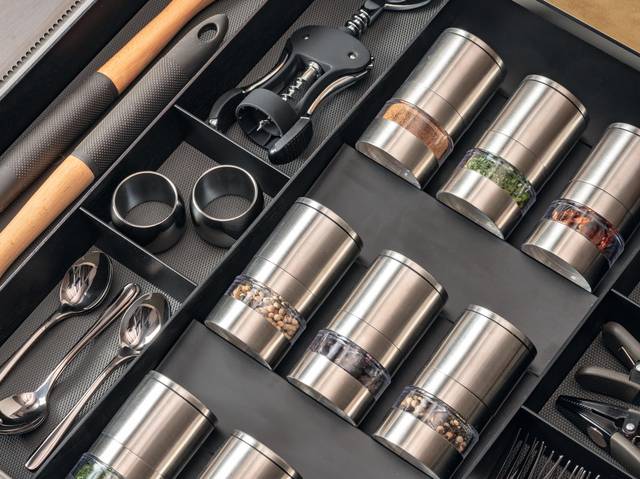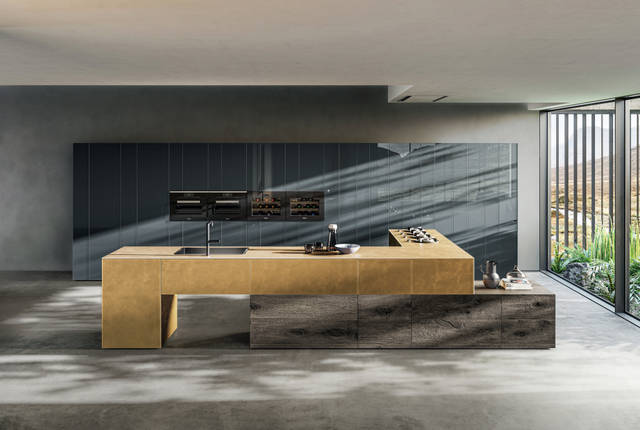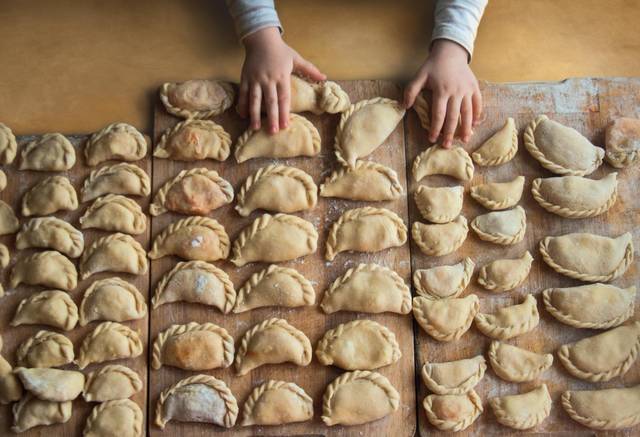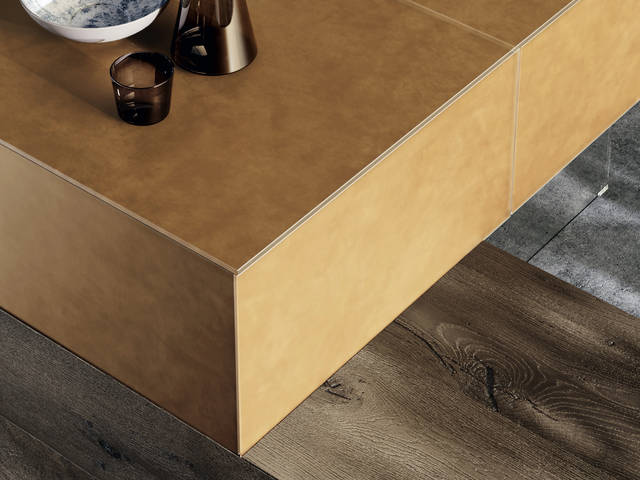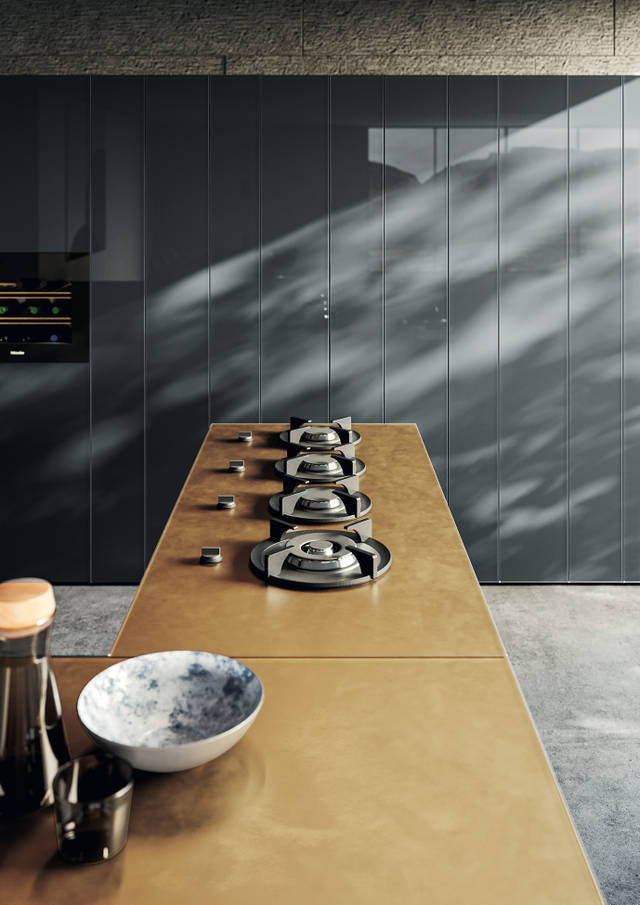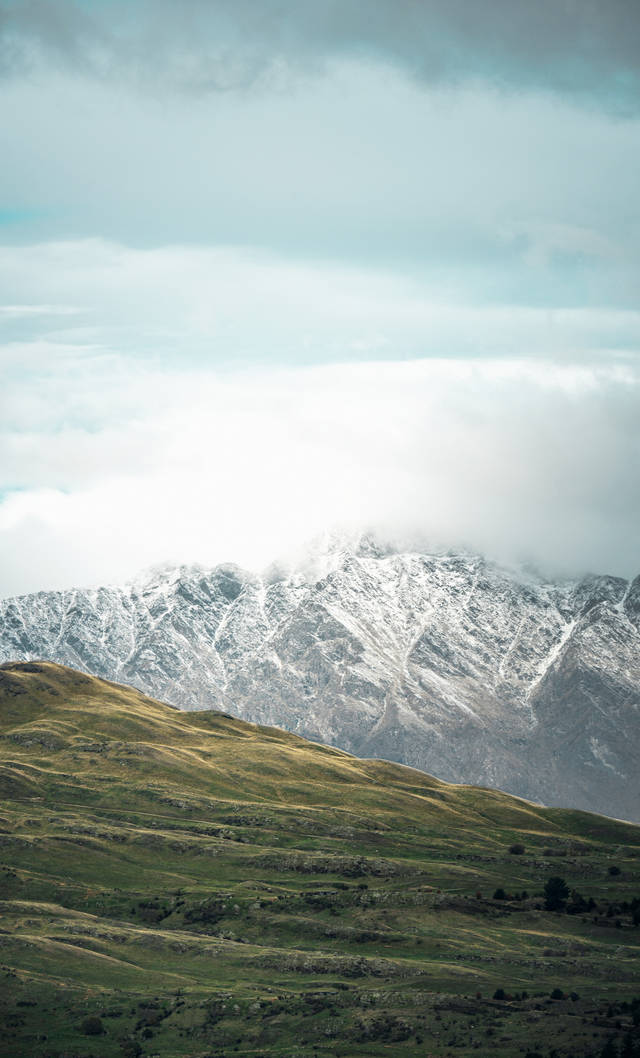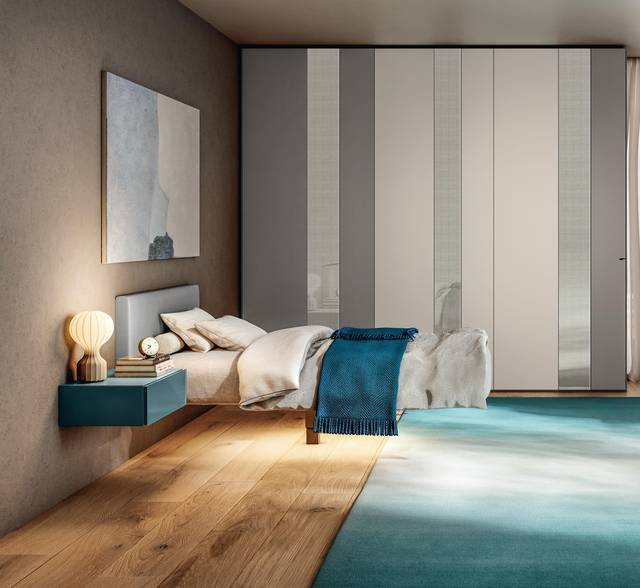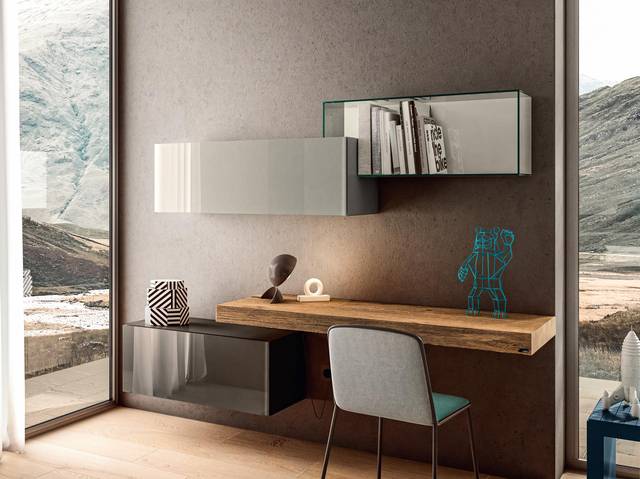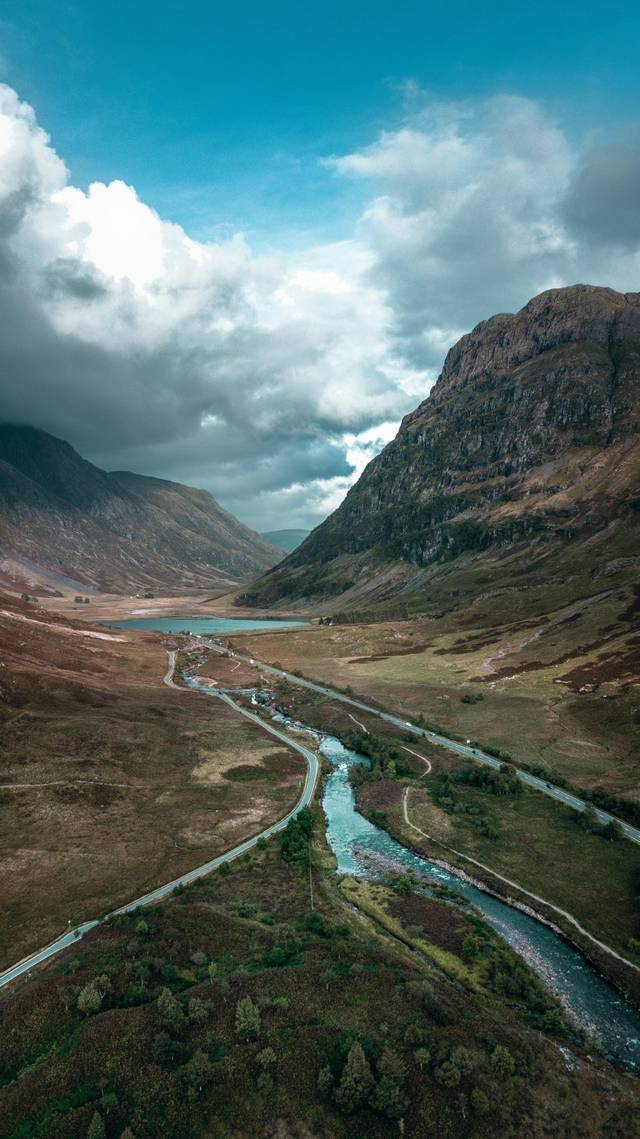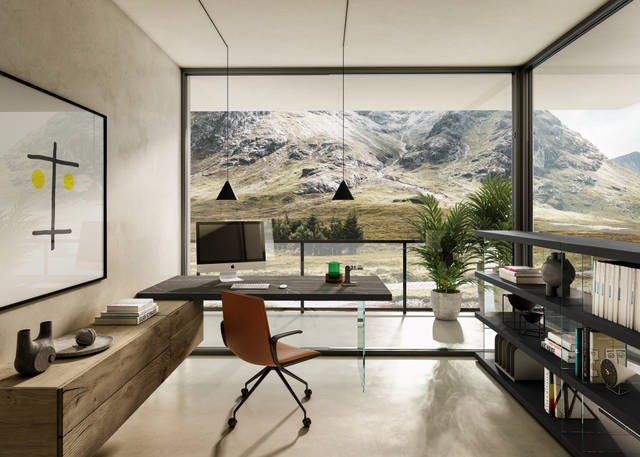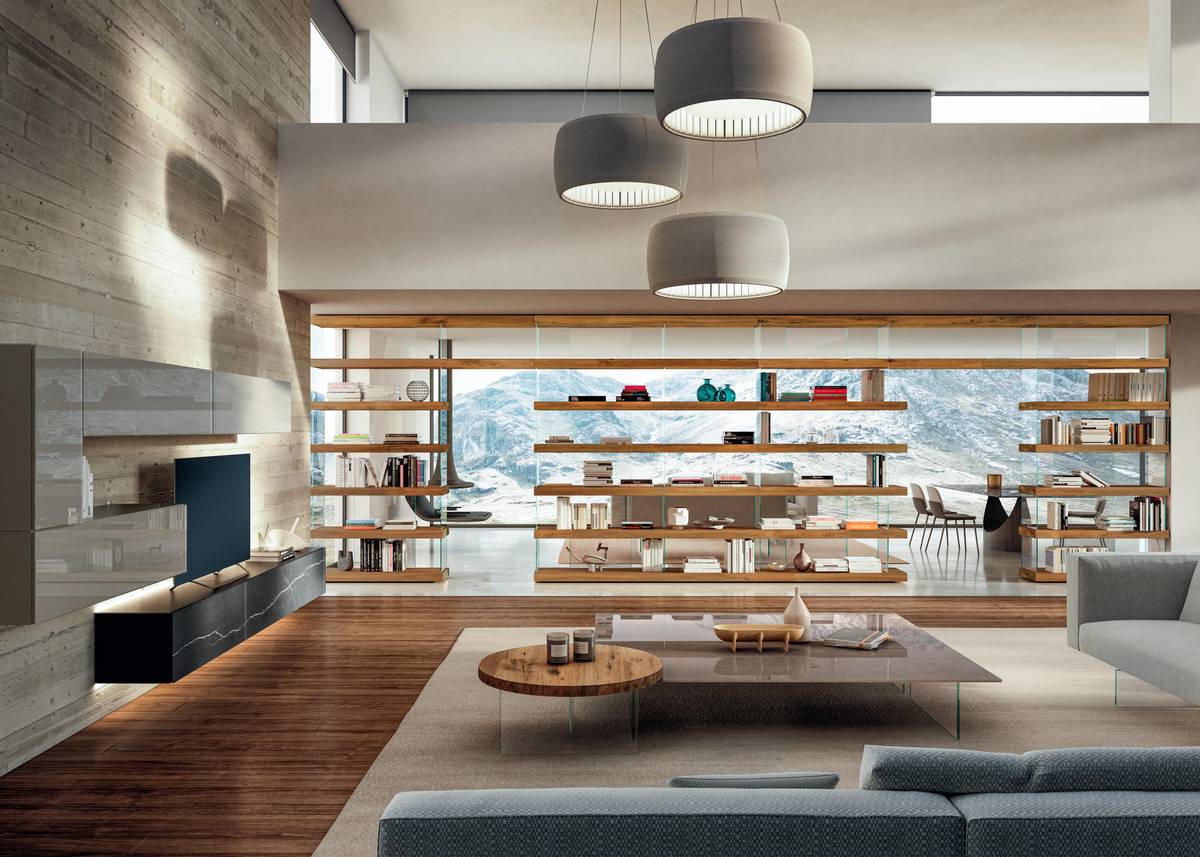 The focal point in the living room is the Air bookcase with its bold, unapologetic design that extends as far as the ceiling. This piece of furniture also elegantly divides the space. A wonderfully architectural feature, it blends into the natural environment, welcoming all seasons and offering unique visuals in the living area.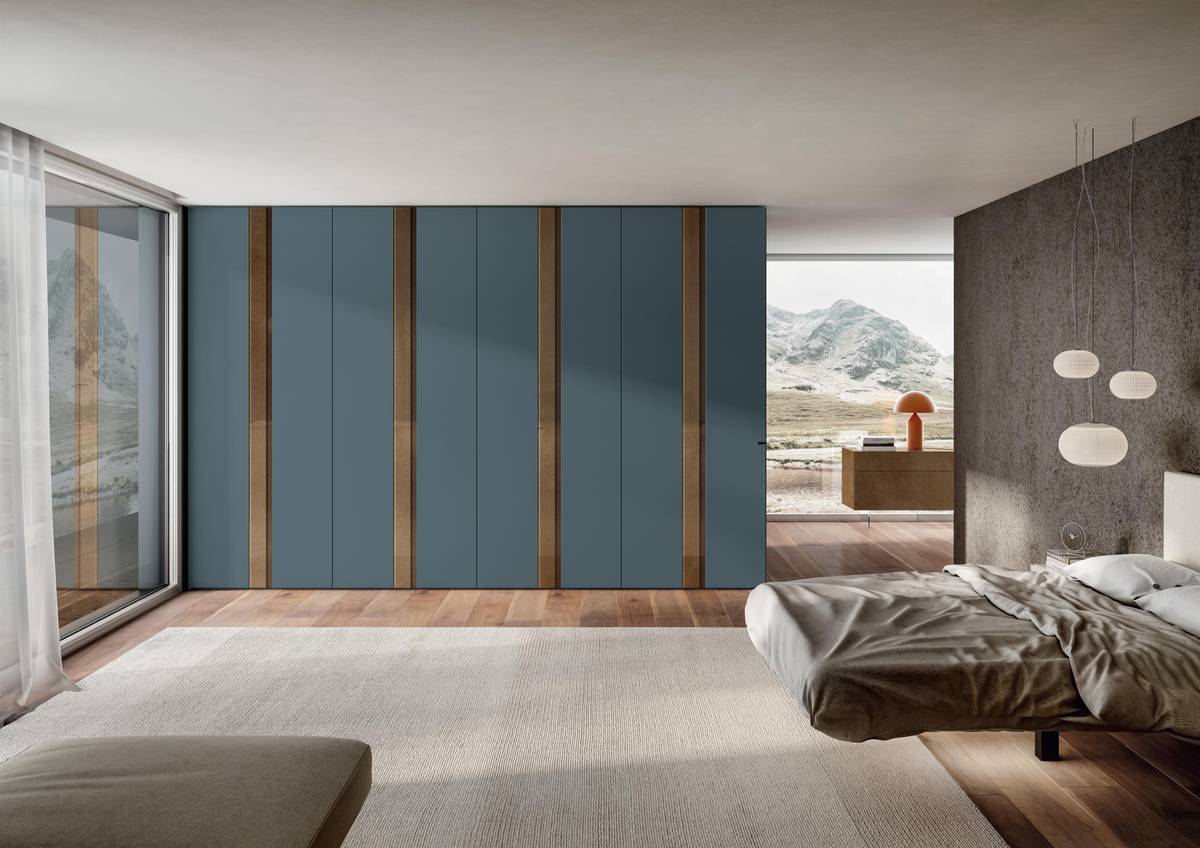 The bedrooms are no less attuned to the aesthetics than the rest of the house: here, a simple, light and airy design creates peace and harmony. In Frank and Johanna's bedroom, the Fluttua bed has been combined with a Groove wardrobe in natural shades that invite you to listen to the surrounding landscape, to relax and recharge your batteries, ready for the next day. The second bedroom, on the other hand, is all about a child's desire for freedom and fun. The Fluttua single bed and N.O.W. Quick wardrobe are the focal points of this room: a free and lively space for playing, being creative and imagining the future, which begins here.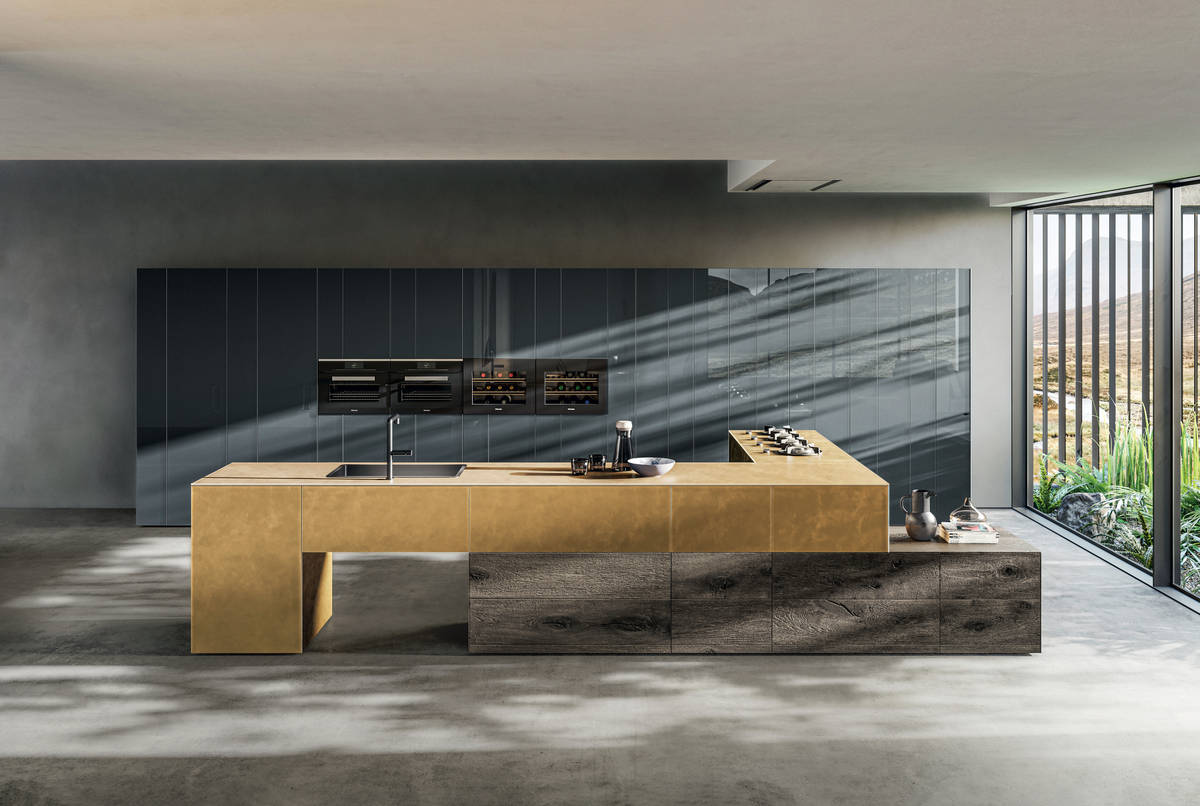 LAGO's solution for this space is a 36e8 Metal XGlass kitchen with a stunning golden finish, inspired by the natural light that comes pouring in through the windows. The kitchen's sleek and simple shapes pick up on the expansive barren countryside outside, evoking the sweet sensation of living in harmony with your home.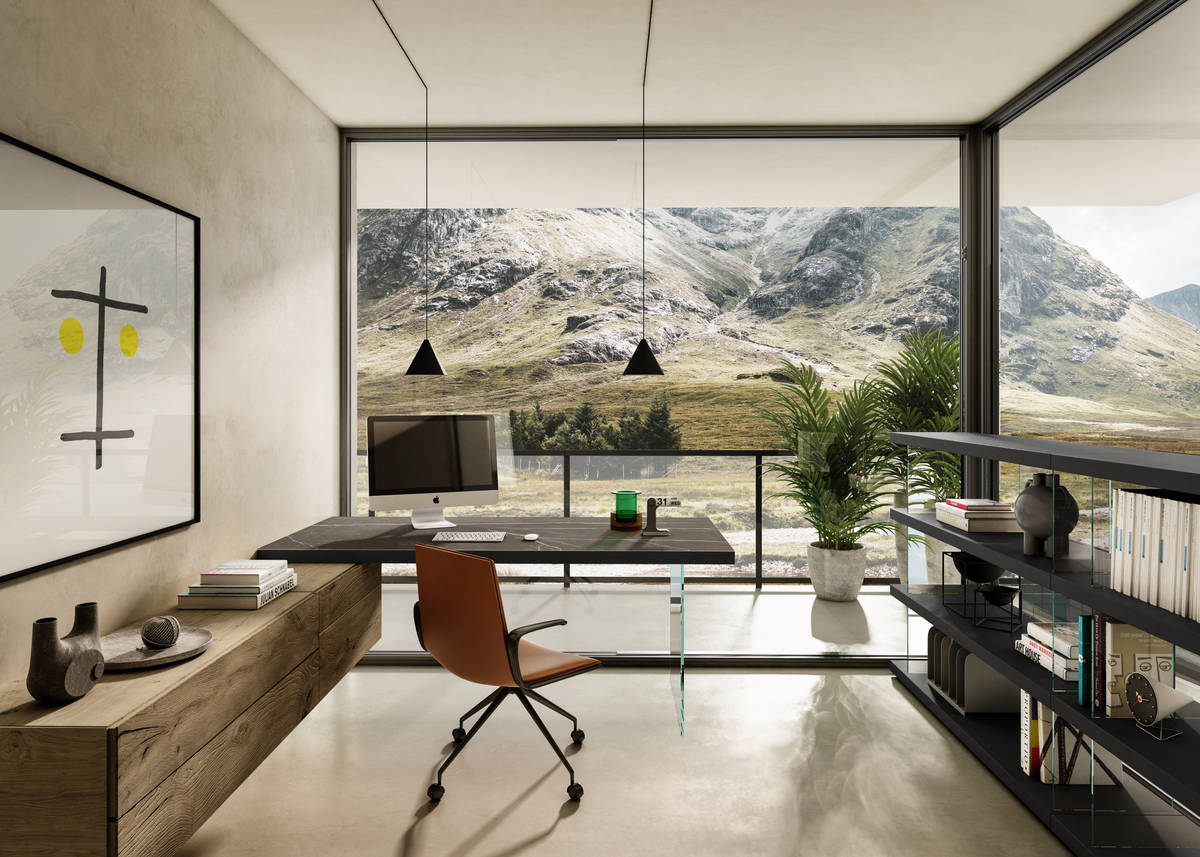 Contemporary living calls for increasingly flexible spaces in which to live and work. The answer in this home is a home office space that Frank and Johanna so desperately wanted. "It's amazing to be able to work from home in such a peaceful environment, where nature's rhythms and a flexible interior design really help stimulate creativity and concentration," Frank says. This space, created with dedicated home office furniture, allows the couple to work effectively from home and ensures their children have a place to learn online.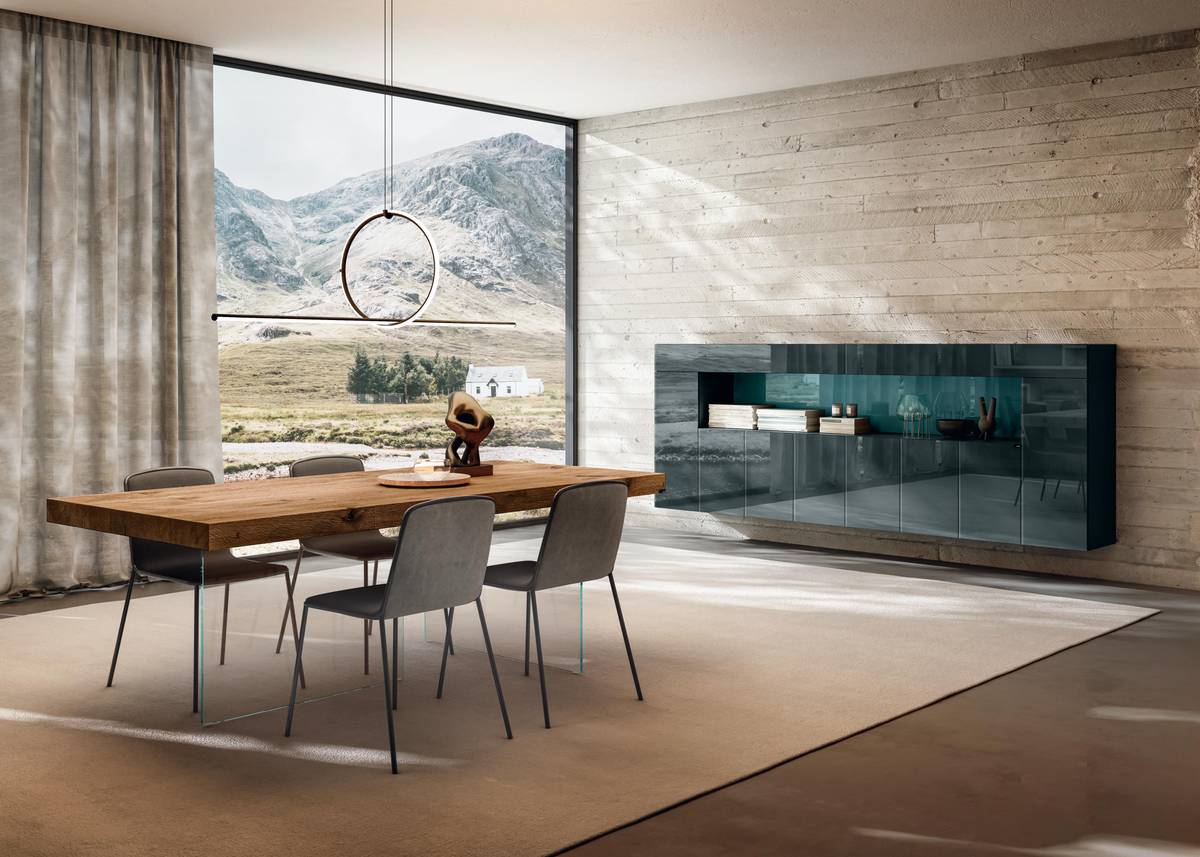 A combination of natural materials, unusual designs and the unmistakable Scottish landscape makes for innovative interiors. In this fully furnished LAGO home, each room offers something unique to stimulate the senses.
How can we help you?
Request information