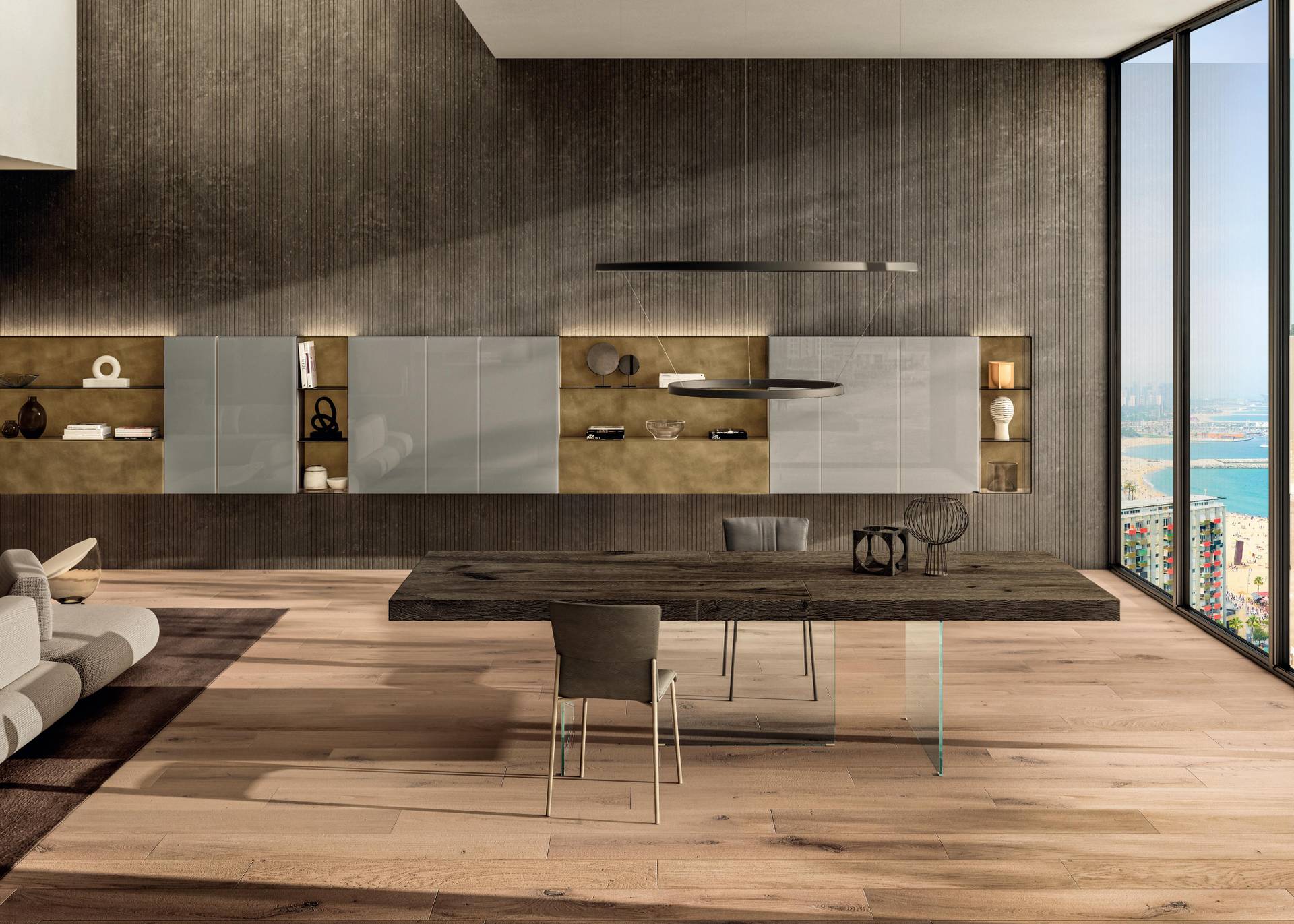 Barcelona
The brief for this interior-design project was to focus on creating a sociable living area in a large apartment space, while preserving a sense of comfort and relaxation in the bedroom. Introducing the new LAGO Home in Barcelona. The communal spaces – living room, dining room and kitchen – are all on the same level, while the single bedroom and bathroom are on the floor above. Both spaces have the benefit of a spacious, panoramic veranda overlooking the sea and the Barceloneta beach. The idea behind the layout was to create a light and airy feel in this generously sized space, making the most of the sweeping French doors and allowing natural light to flood in. In this elegant arrangement, LAGO's floating furniture pieces are a natural fit, creating an ultra-light feel for an apartment that towers above the fluid contours of the Catalan coastline.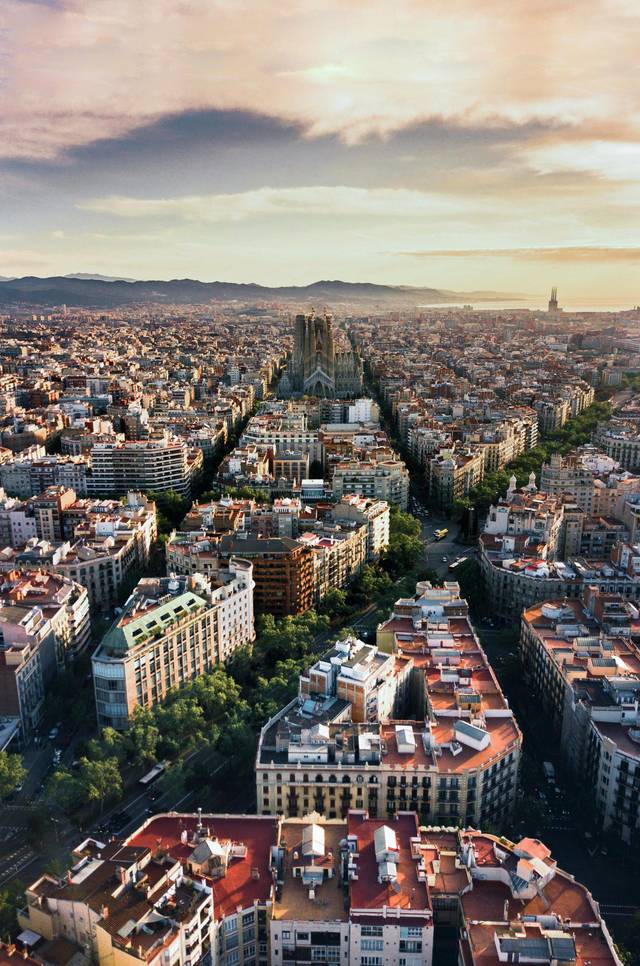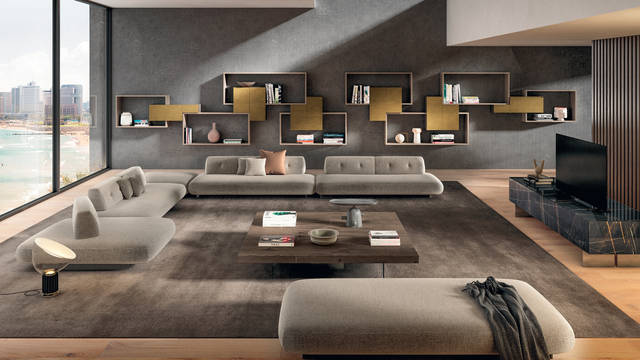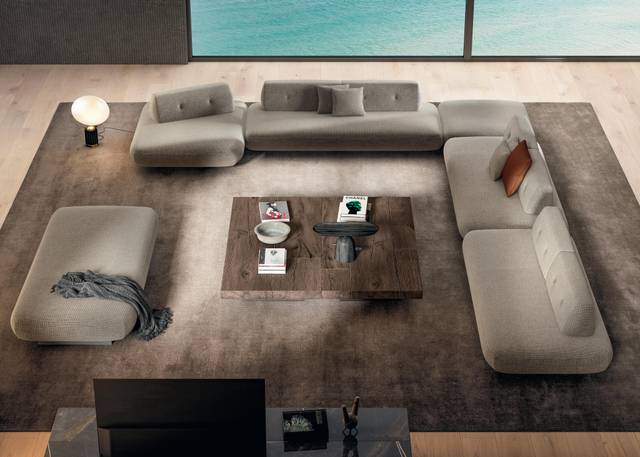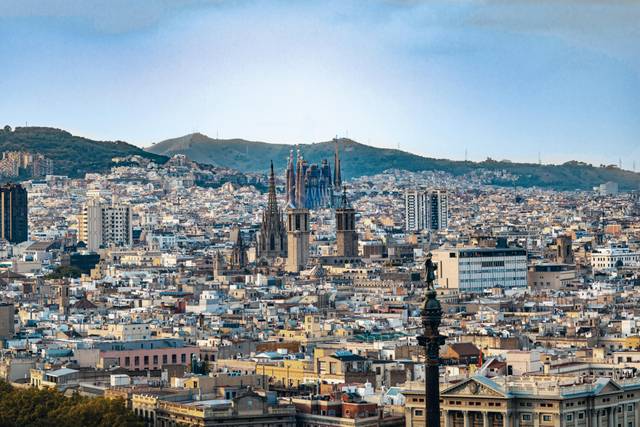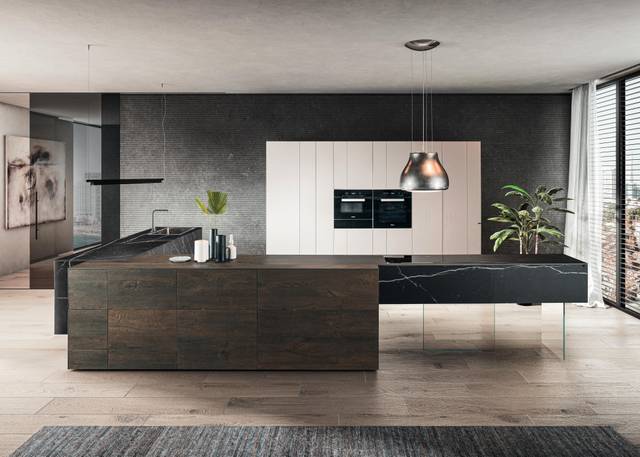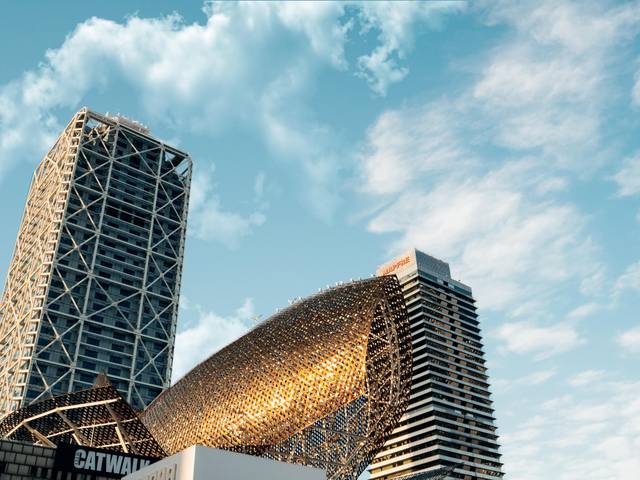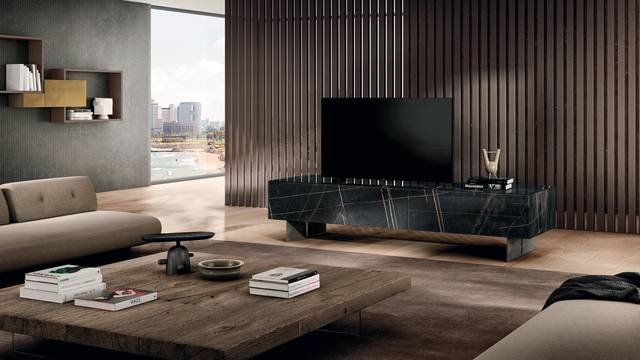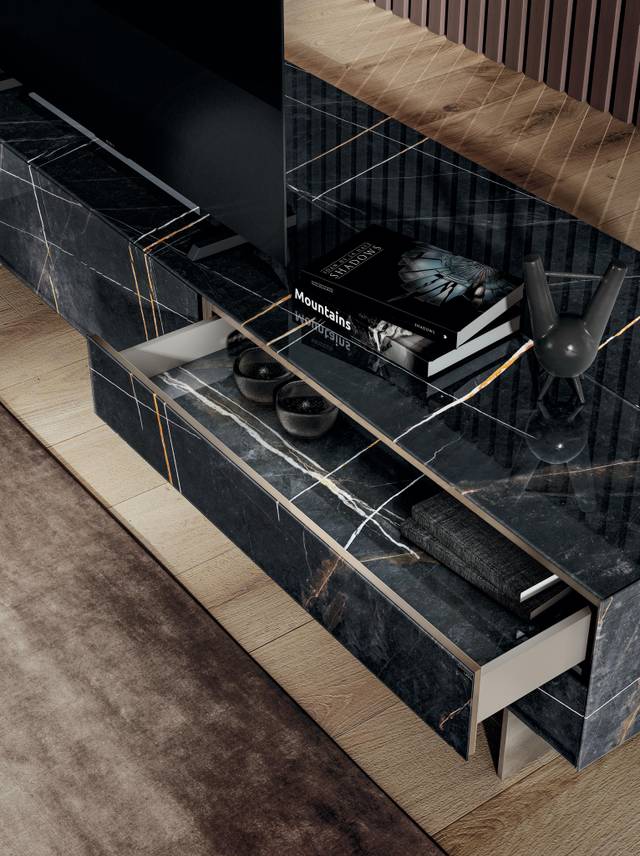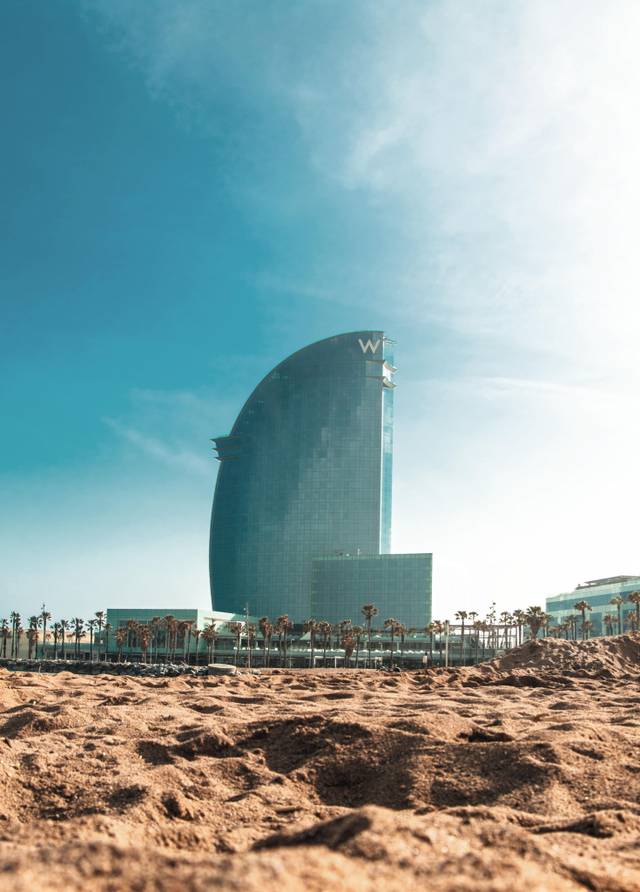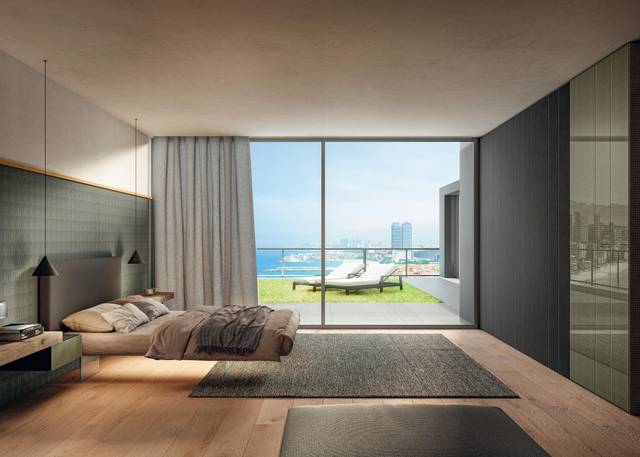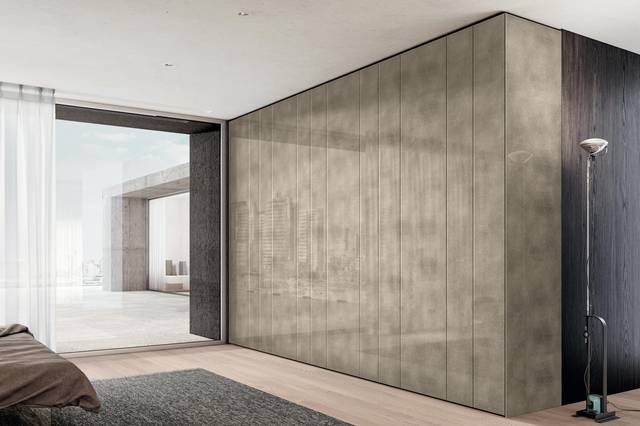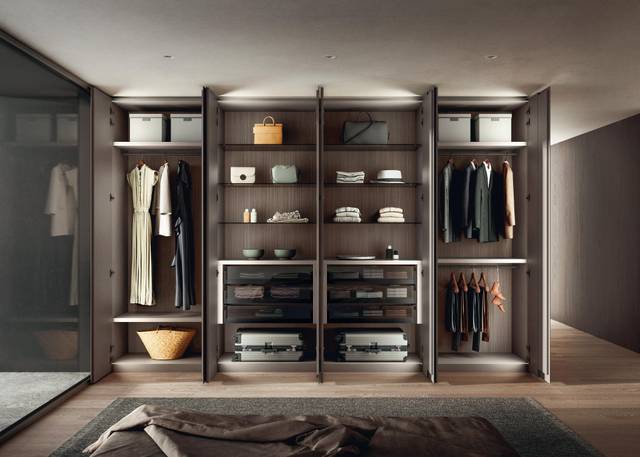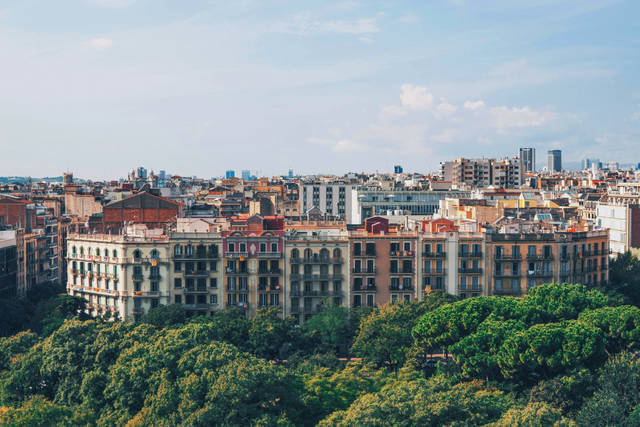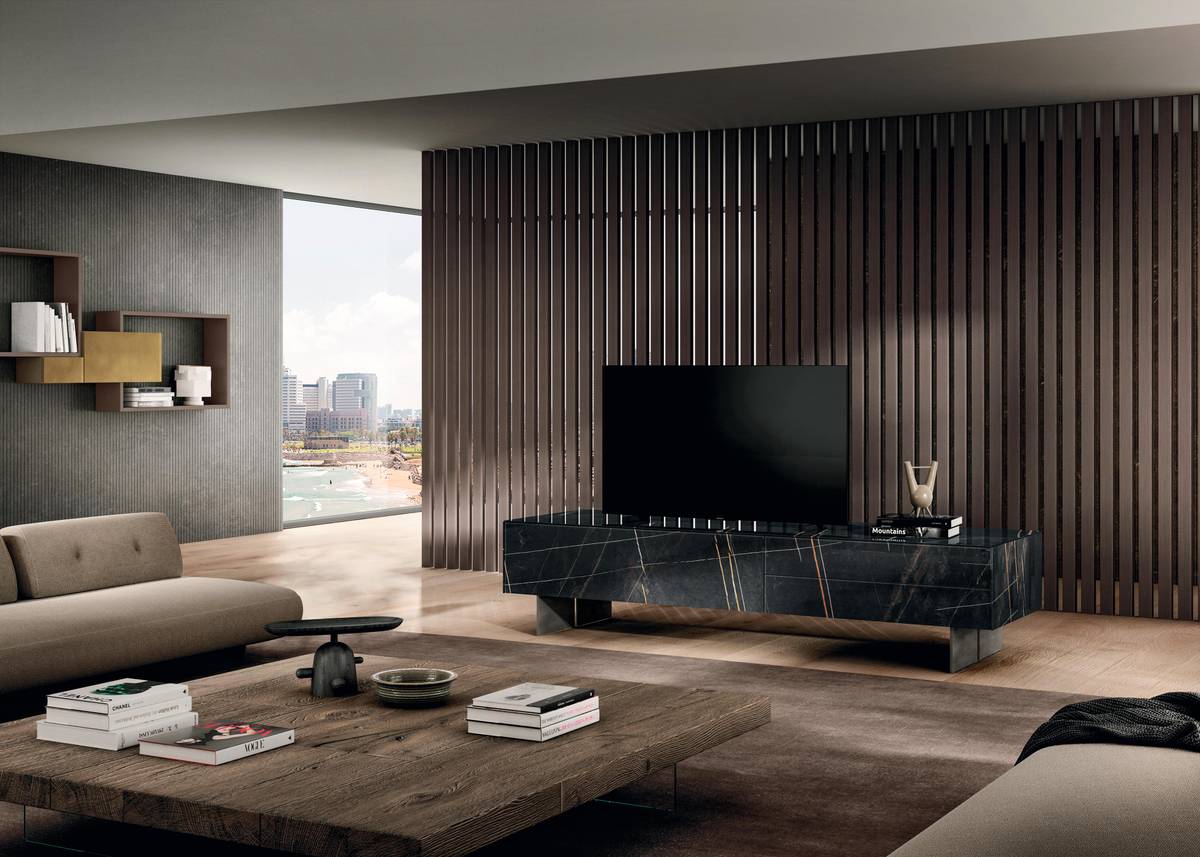 Supple shapes, clean lines and sleek volumes are what give this bright and airy living room its identity. The furniture has been carefully selected in mellow shades to soften the look in this large space, positioned next to the kitchen and the dining room. The Sand sofa centrepiece provides comfort and sits harmoniously alongside the extensive wall-mounted bookcase with a dynamic design. There's a natural feel to the room, thanks to the iconic Air Wildwood table, which contrasts with the 36e8 sideboard featuring sophisticated glass storage units.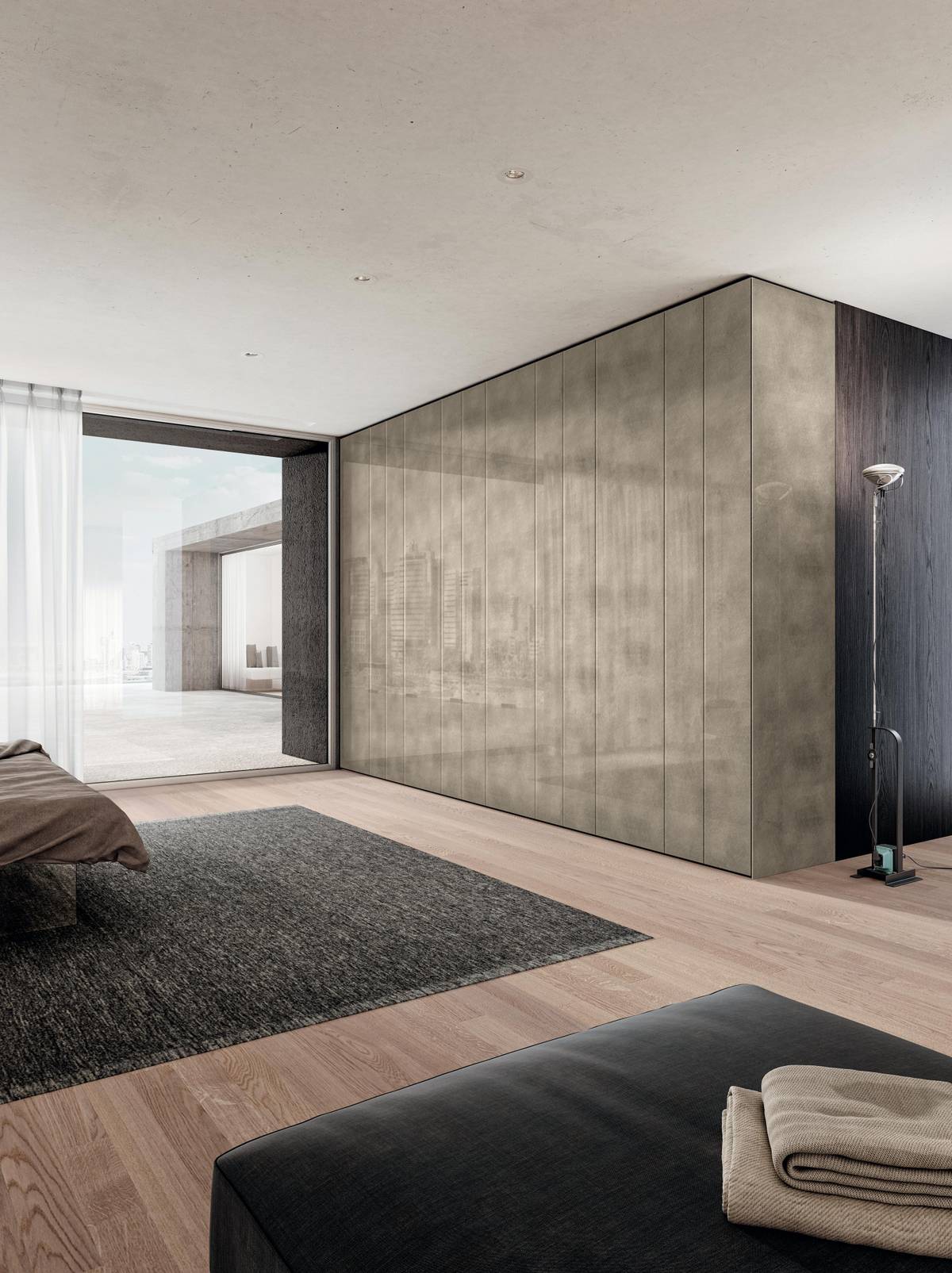 Minimalist in its style, the bedroom surprises with LAGO's floating Air double bed and the room's defining architectural feature: the elegant N.O.W glass corner wardrobe. This majestic, monolithic piece offers sculptural aesthetics and infinite storage solutions, writing a new language of interior design. Both the bedroom and veranda provide access to a spacious private bathroom, featuring the Depth washbasin in one-hundred-year-old Wildwood, in an L-shaped composition. This geometric, texture-rich design sets the scene in an oasis for both body and mind.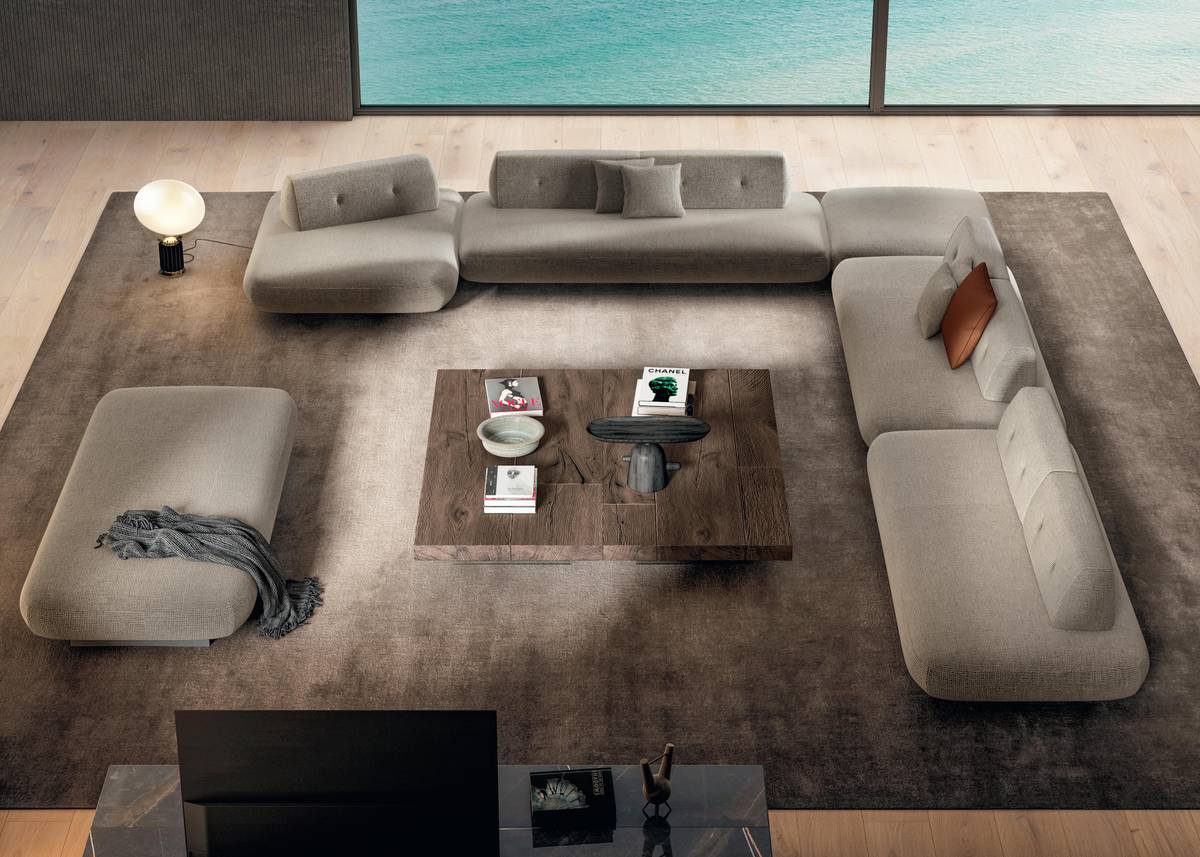 Elegant finishes and chromatic effects follow in succession throughout the interiors, reflecting the colours and lights of the city. This unique home, full designed and appointed by LAGO, has great energy and contemporary charm that transpire through the furnishings. Be inspired by more stories of homes fully furnished by LAGO.
How can we help you?
Request information