100% Human Design
LAGO's new chapter towards contemporary and sustainable design.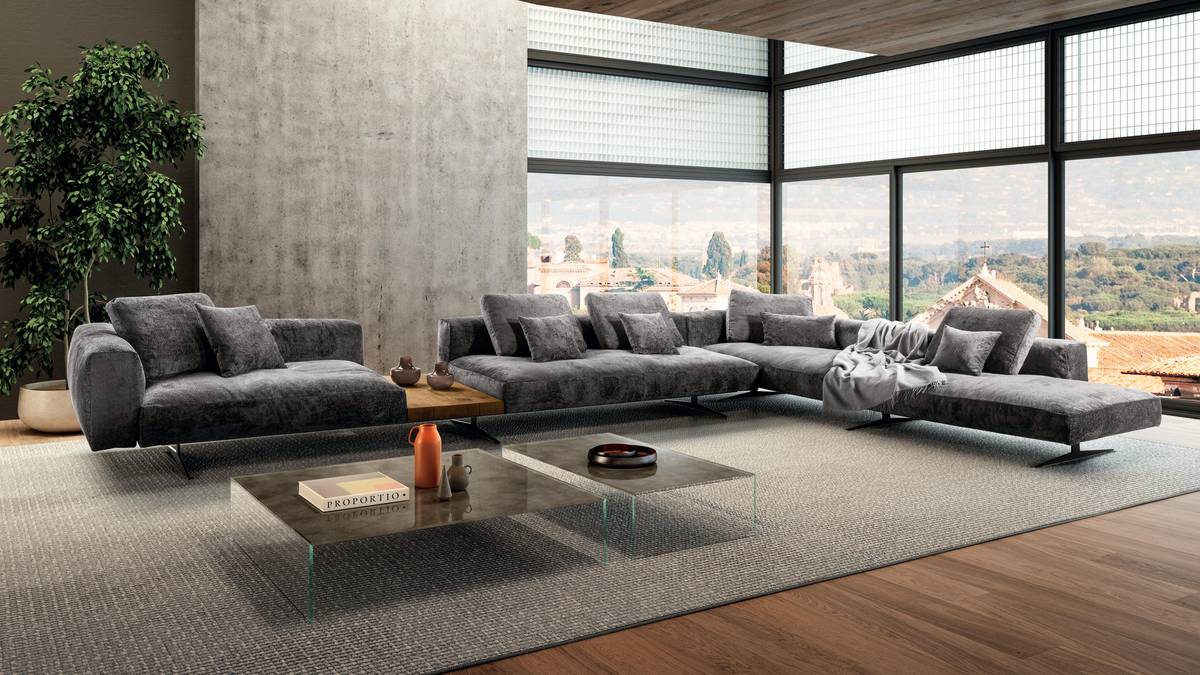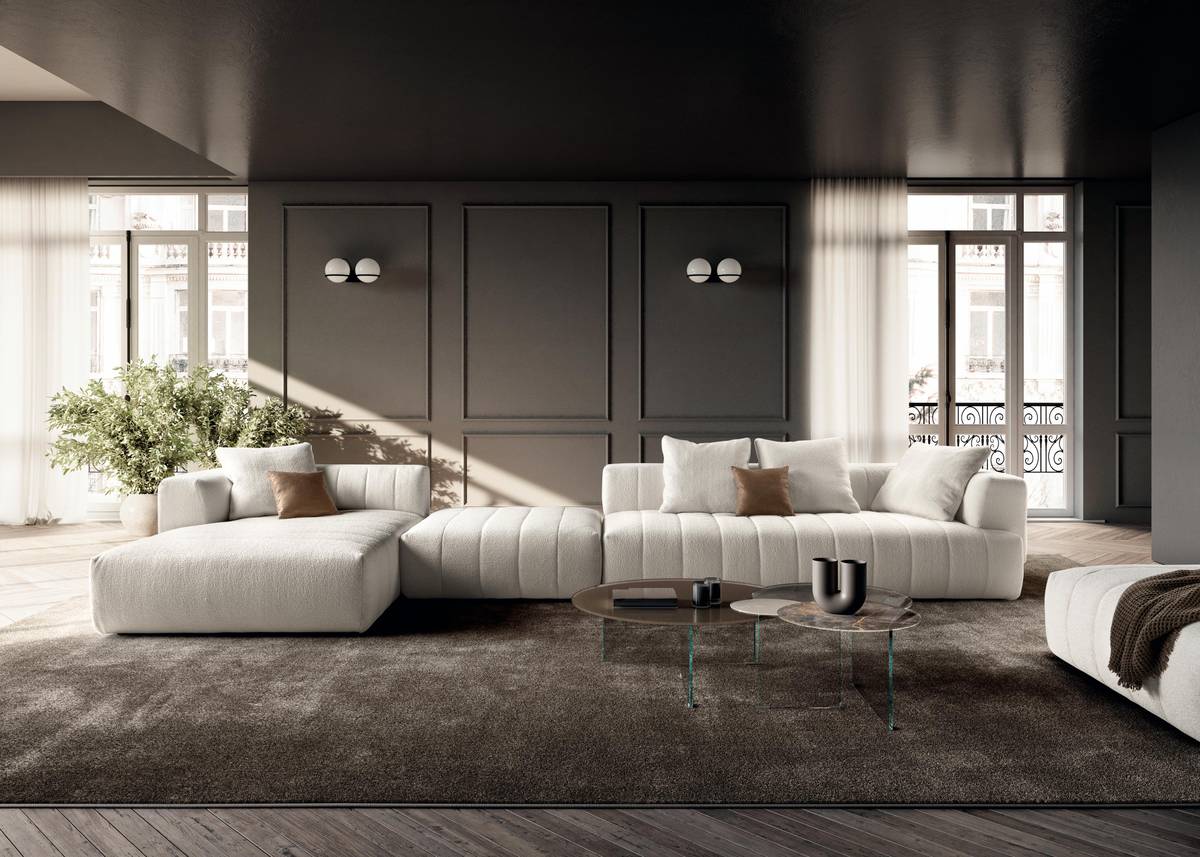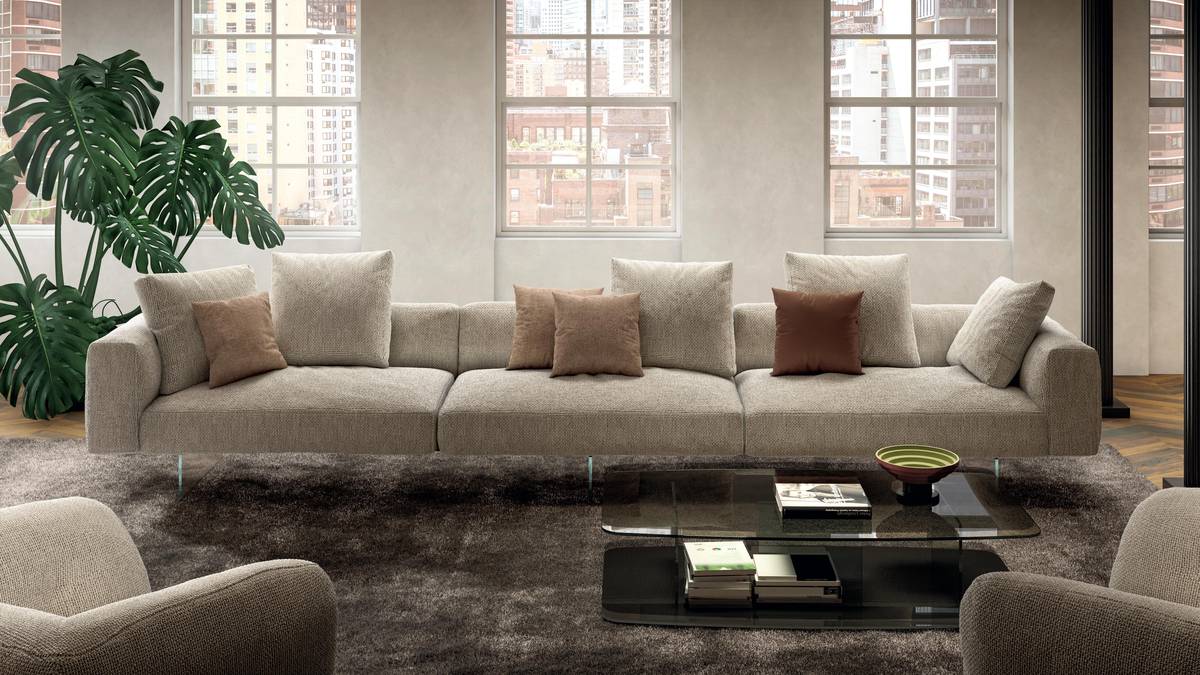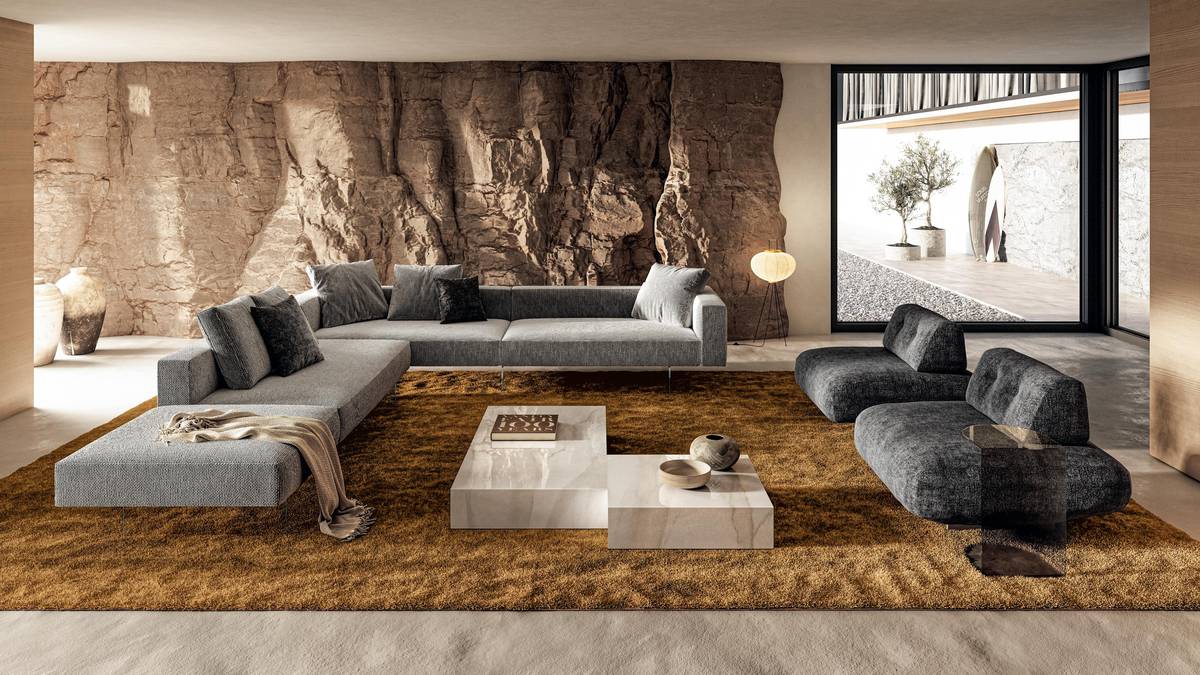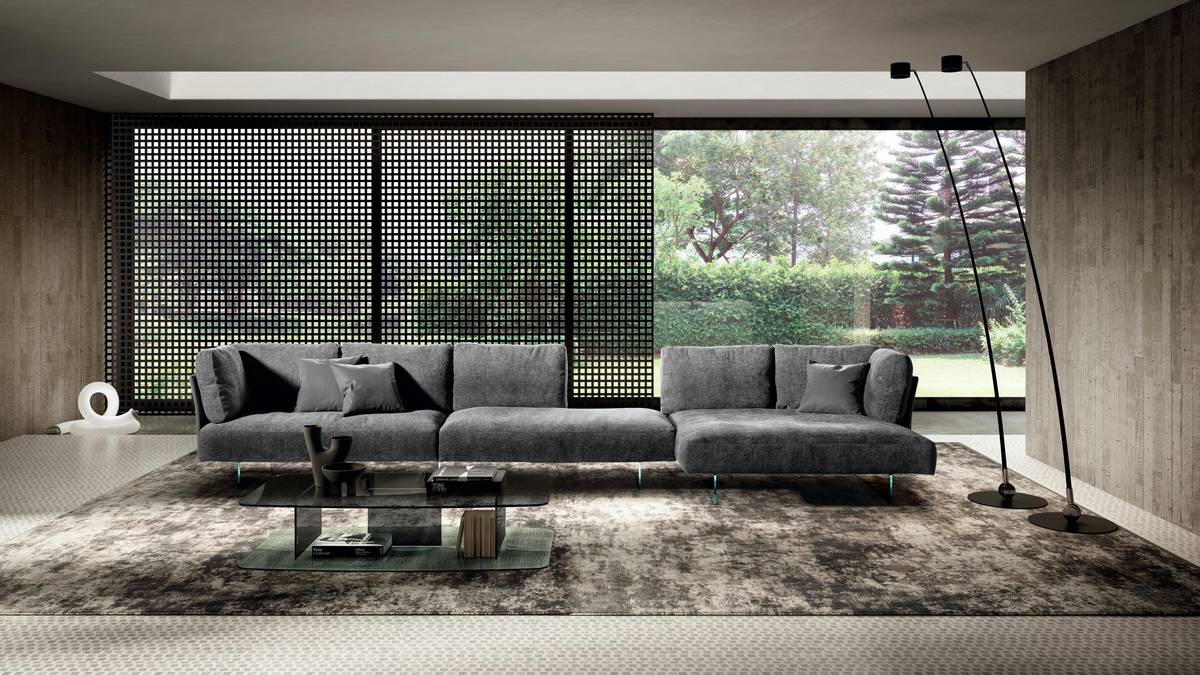 Collection
Sofas
Tailor-made modular
sofas
and
armchairs
that can be transformed as needed elegantly furnish the
living room
, offering maximum design freedom. The wide range of upholstered furniture is paired with quality
rugs
, hanging
coffee tables
or novel solutions that combine storage and support functions. Every detail is taken care of with the utmost attention to ensure a durable product with timeless design.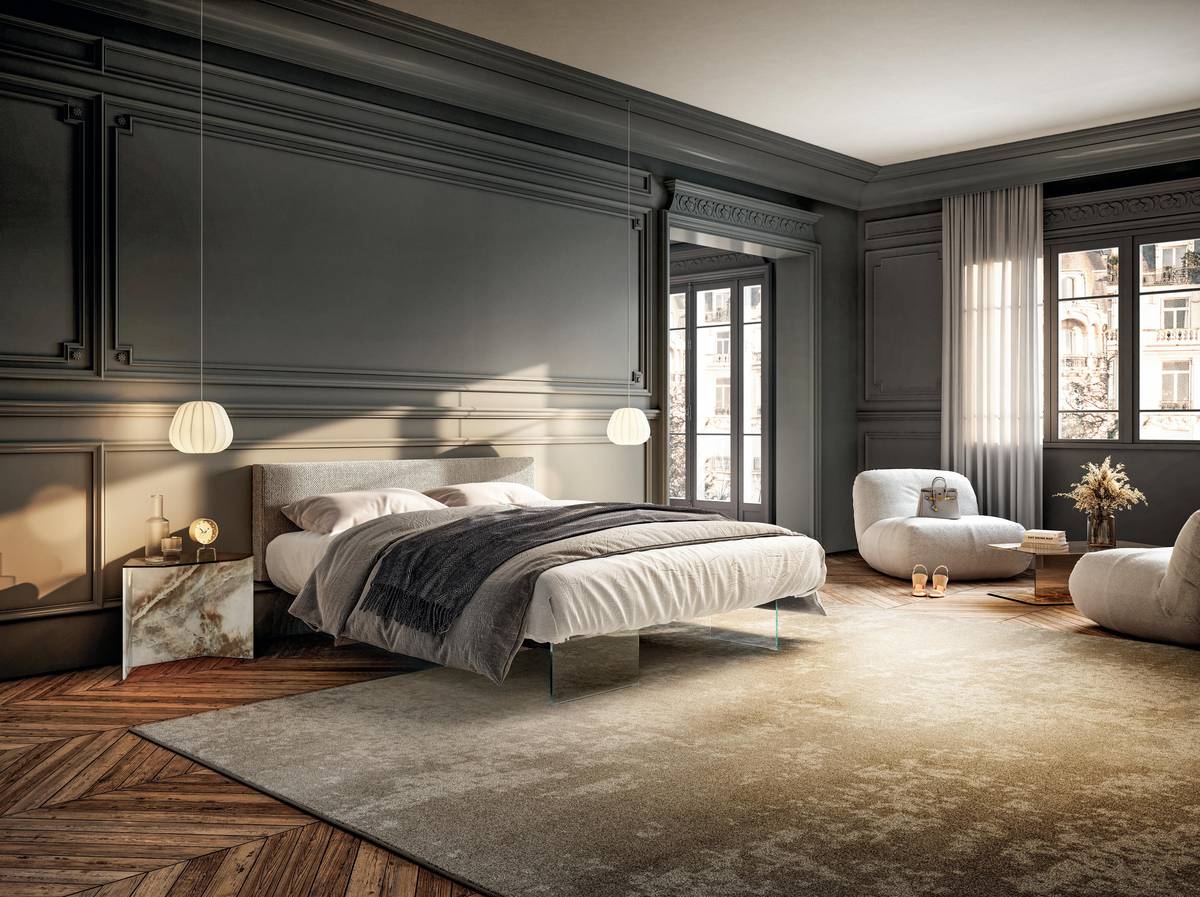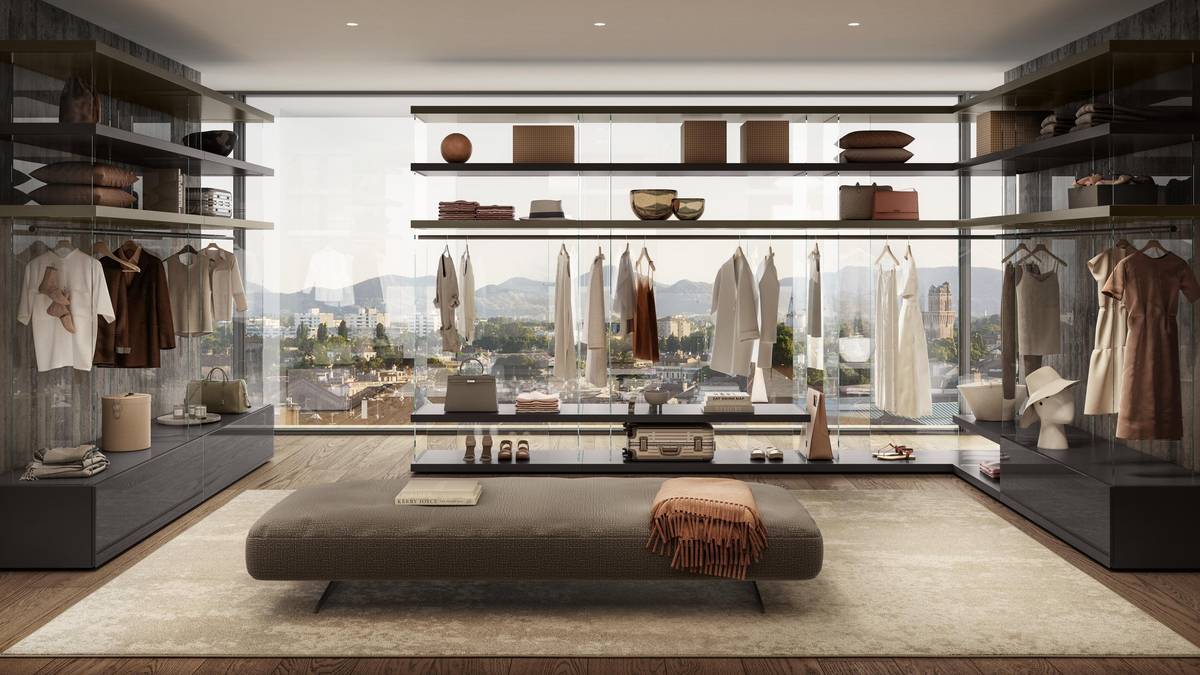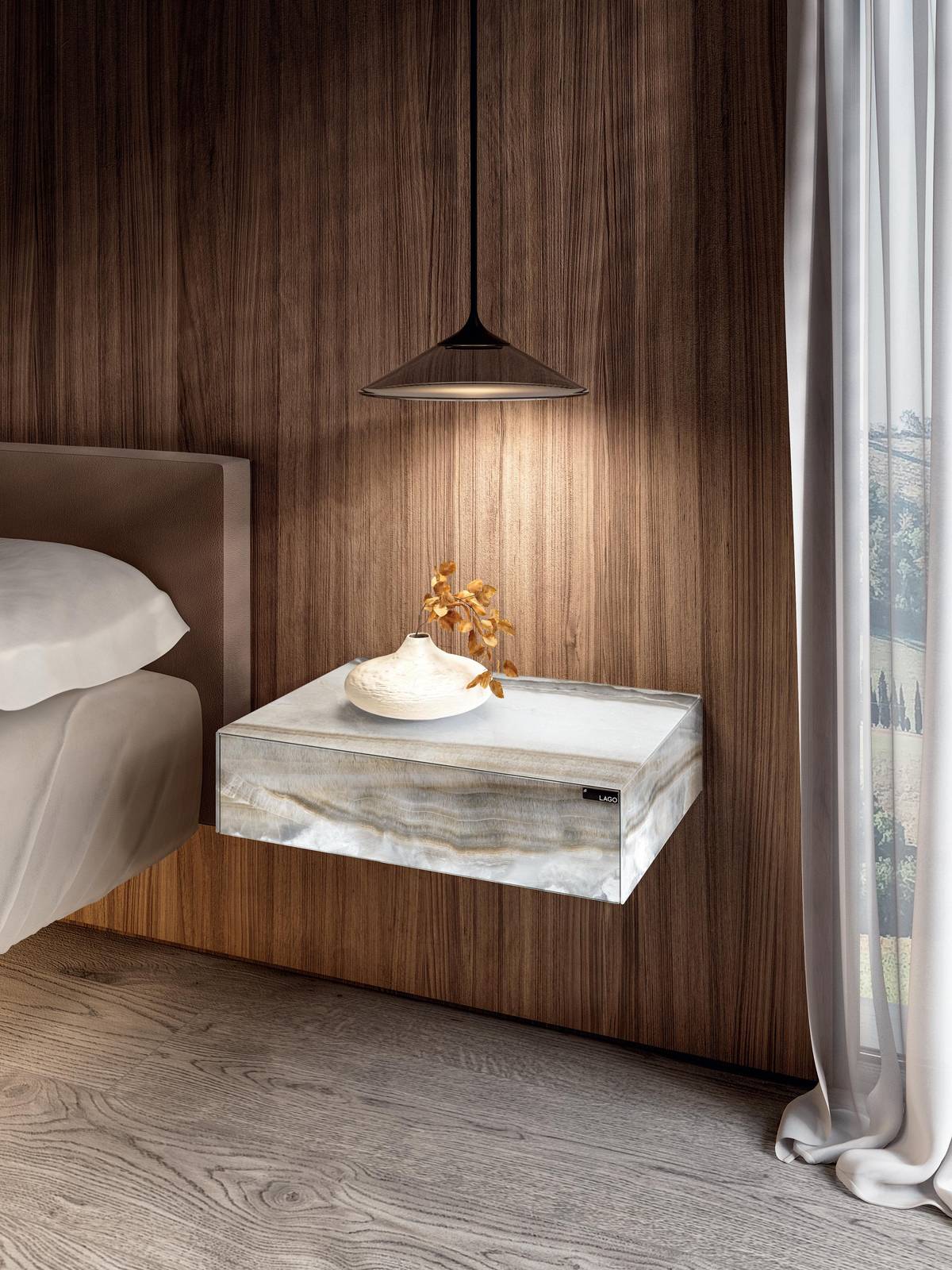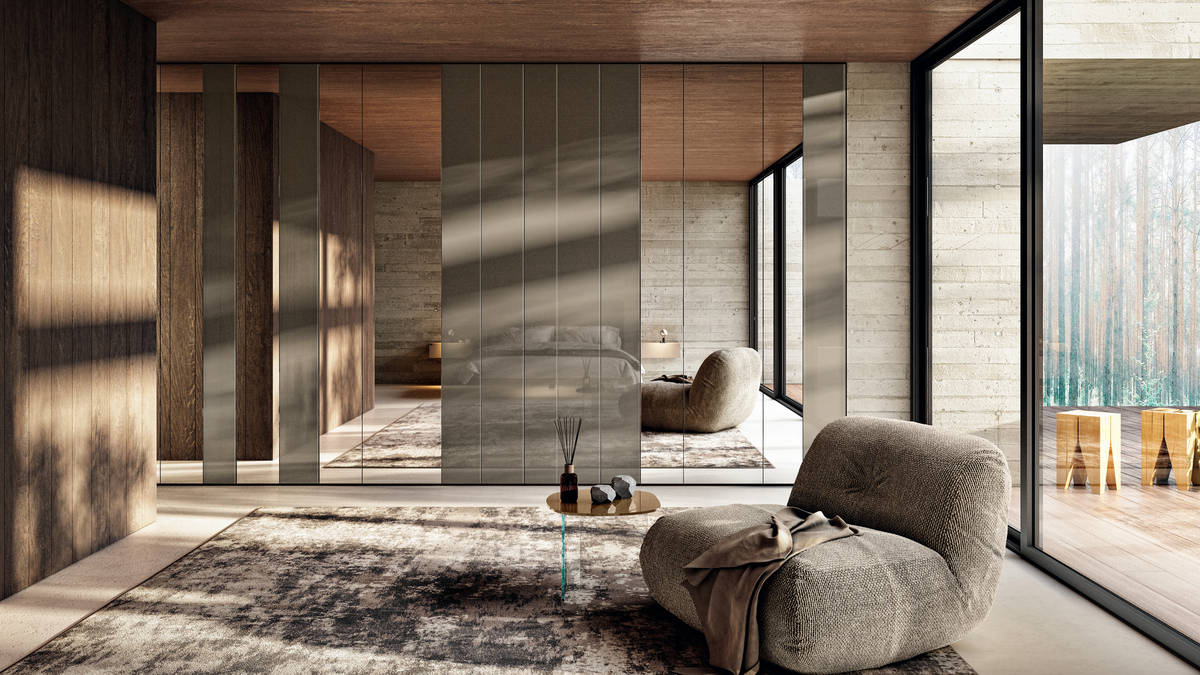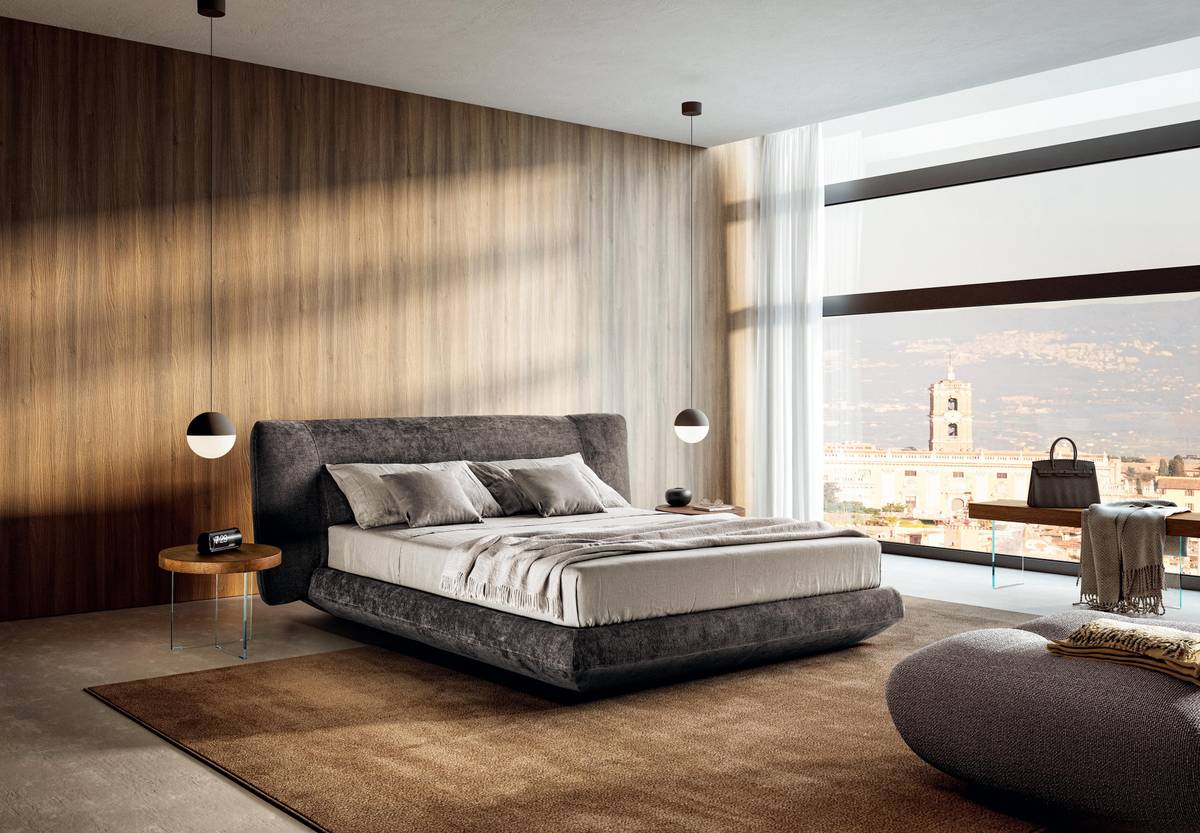 Collection
Bedroom
Suspended beds float in the air, returning a feeling of extreme lightness to the bedroom, and thanks to their enveloping shapes they welcome in an embrace. Modern dressers and custom-made wardrobes with architectural dimensions, on the other hand, solve functional needs by combining patented technologies with materials of unique excellence.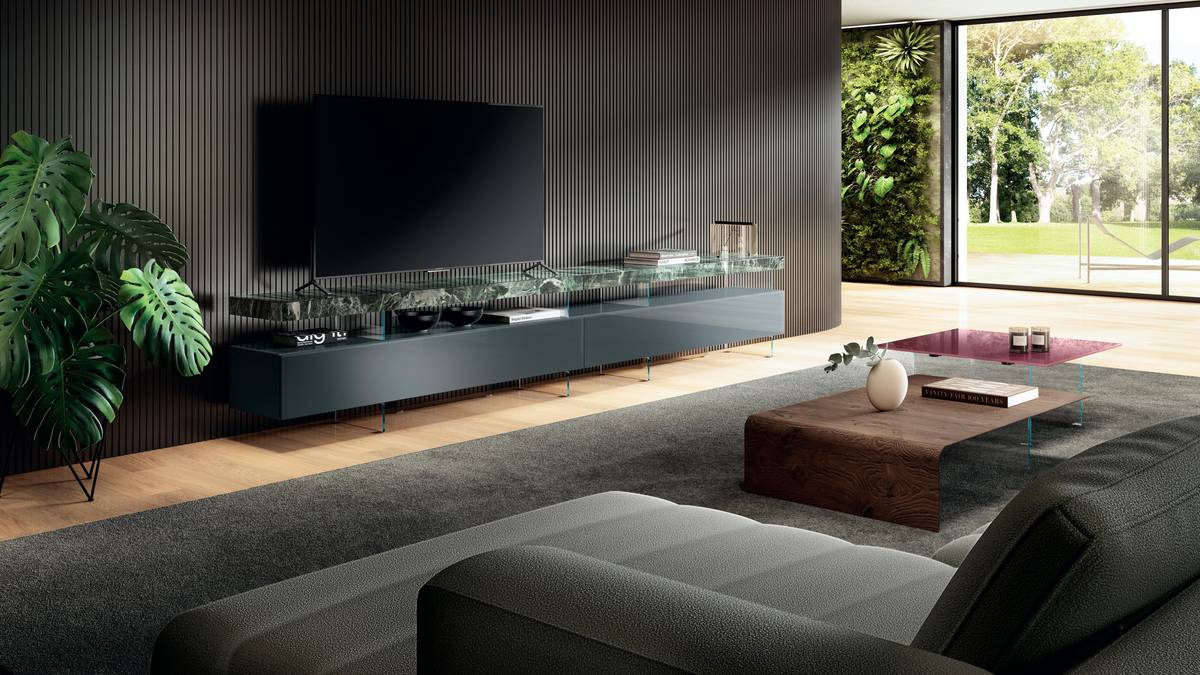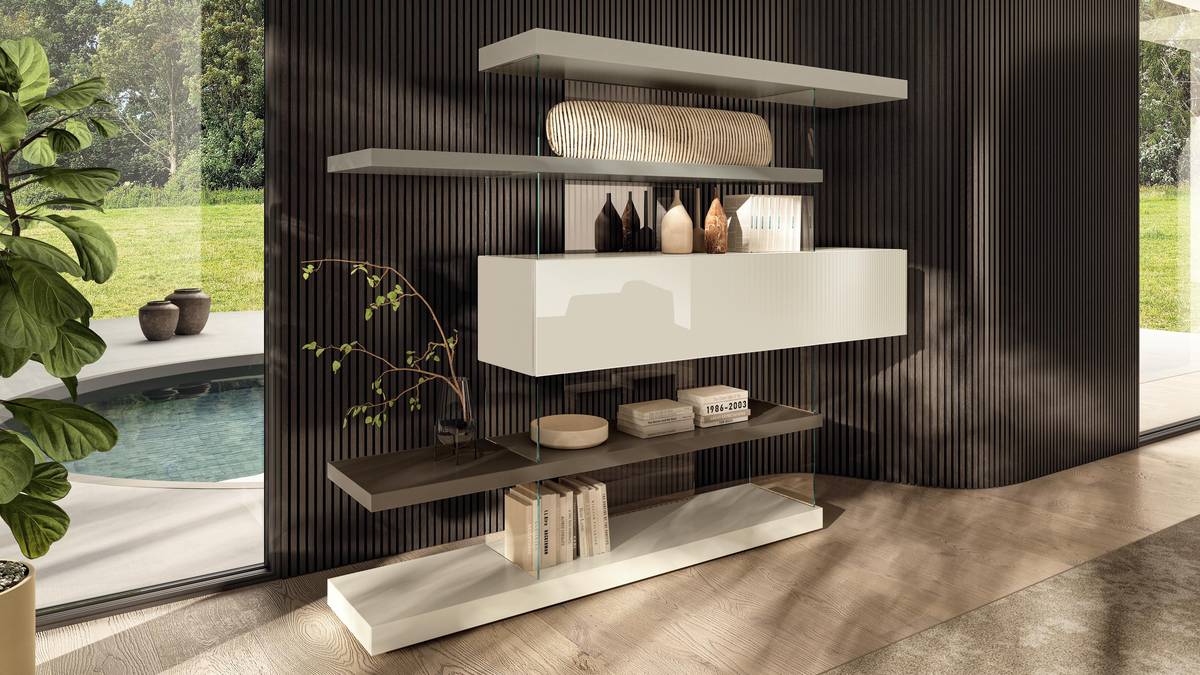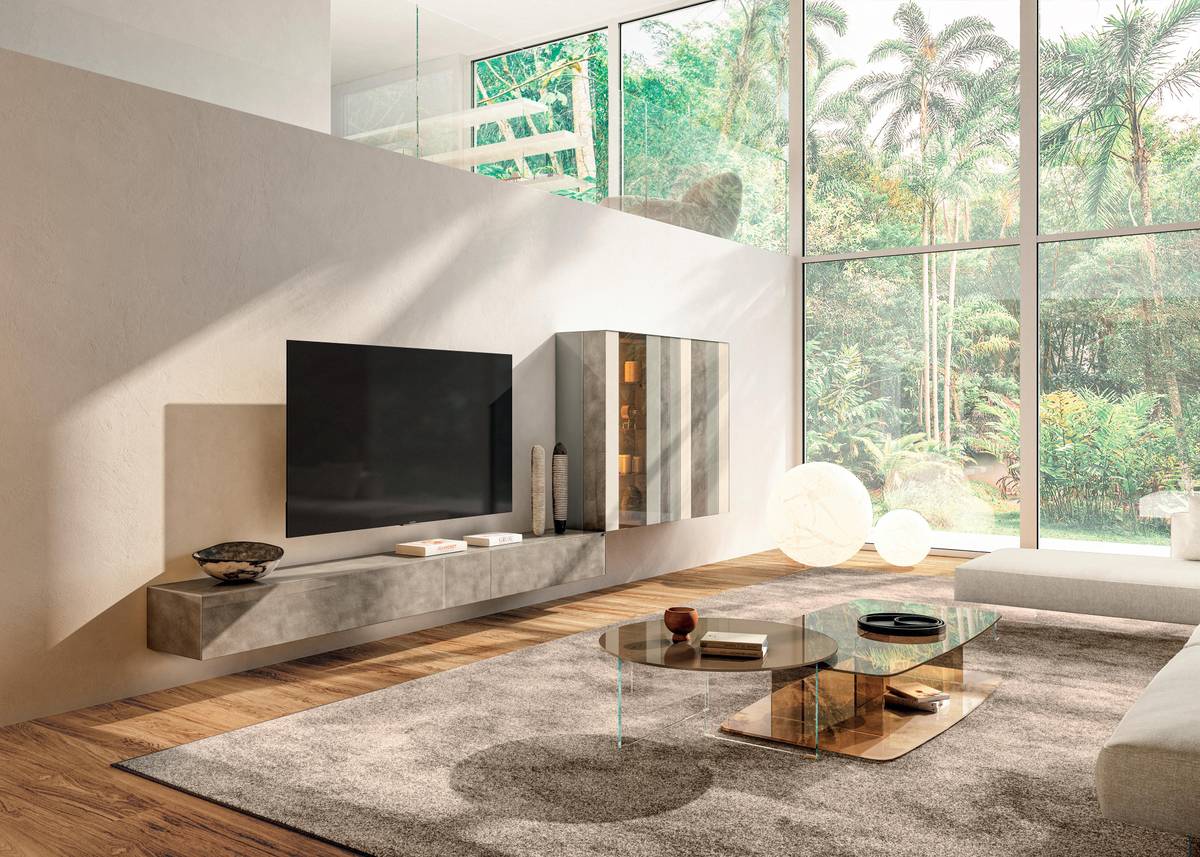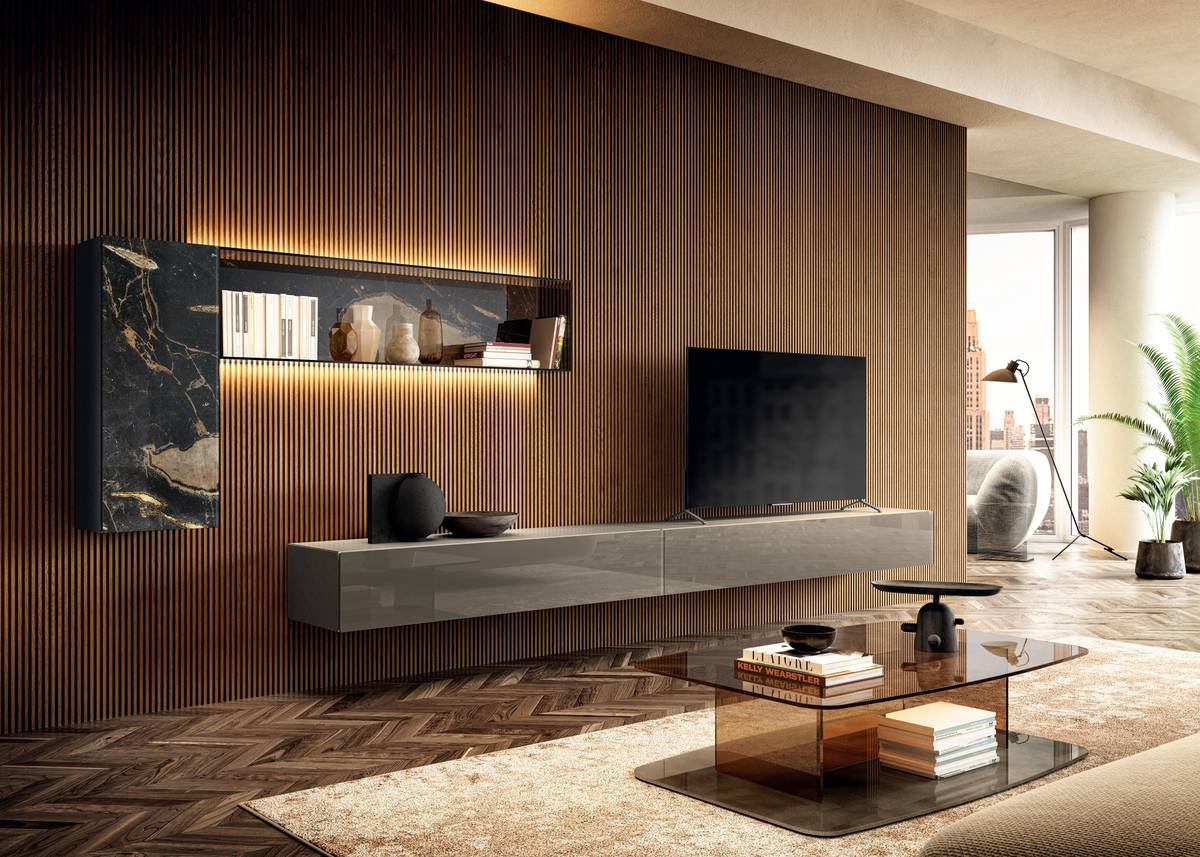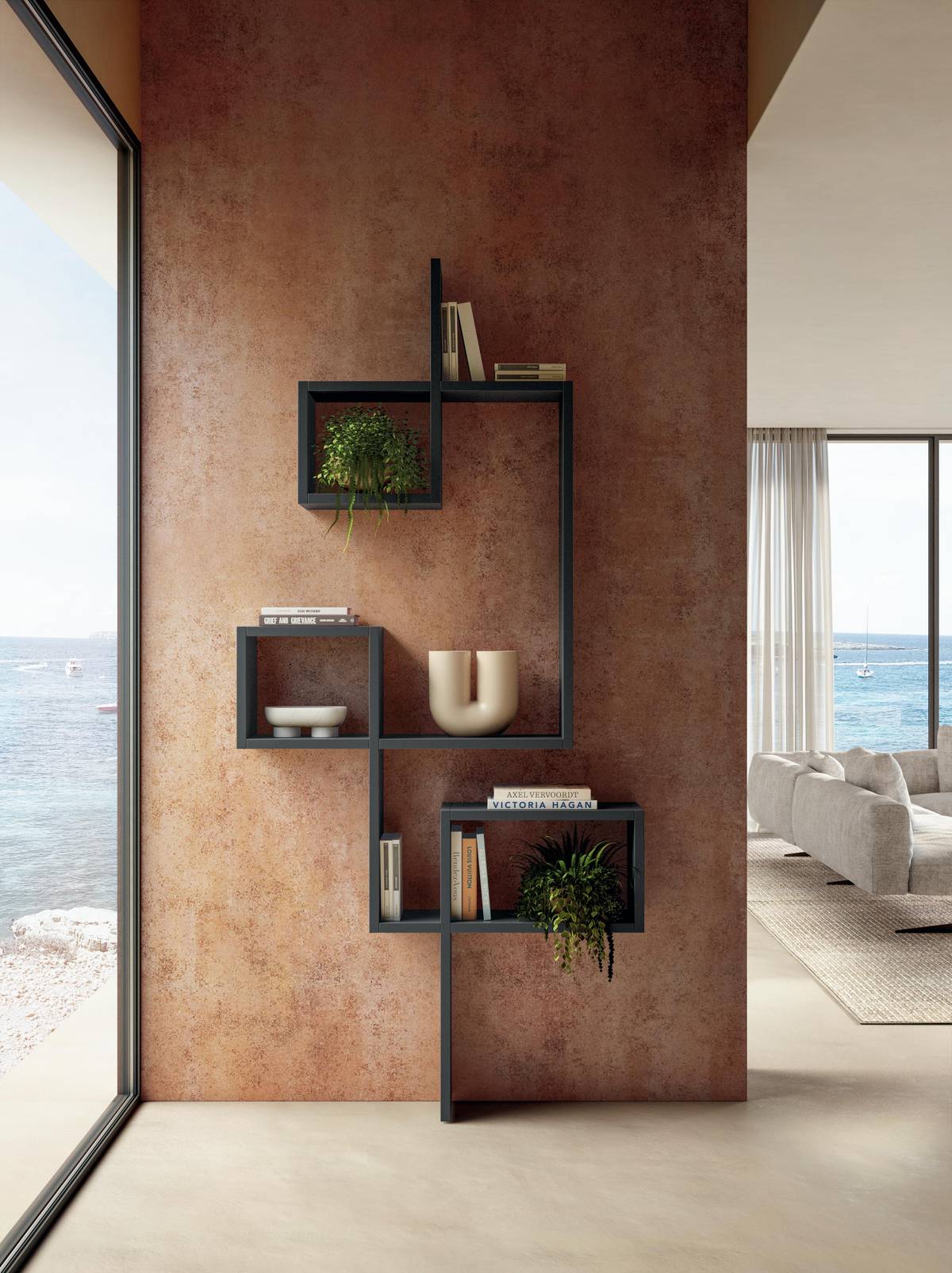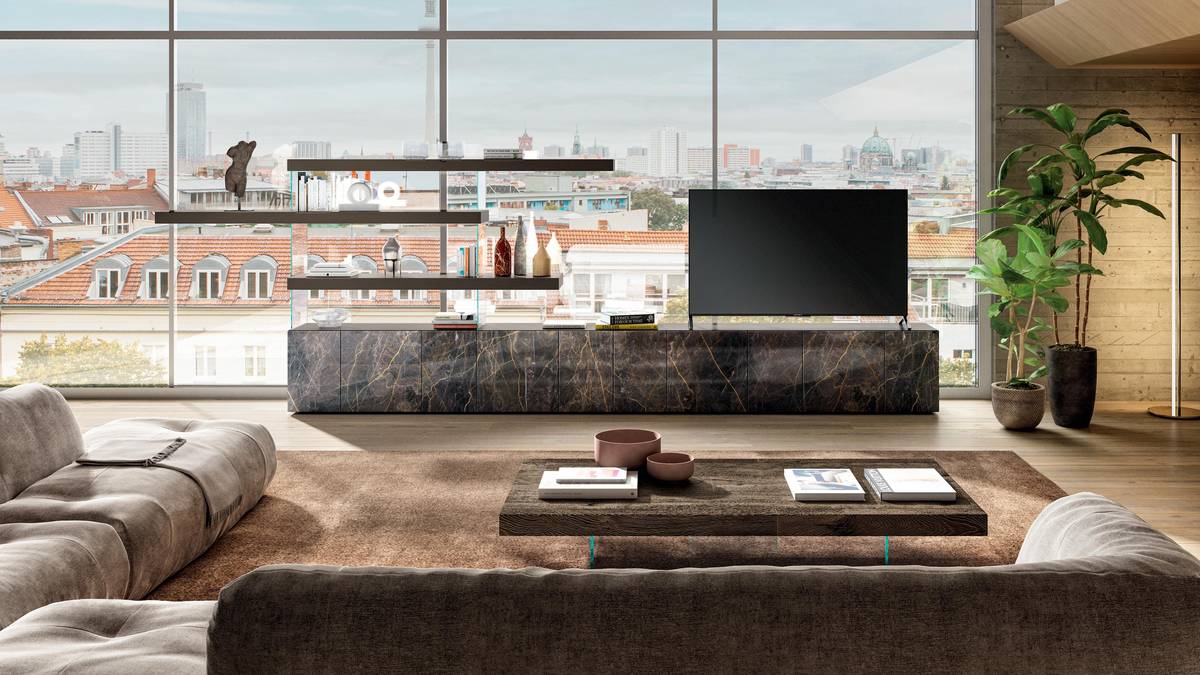 Collection
Living
Contemporary aesthetic solutions with a rigorous design are dressed with the natural emotions of high quality materials such as wildwood, glass, marble, metal and other finishes from the XGlass collection. Thanks to the modularity of LAGO systems, wall units, TV furniture and bookshelves offer ample design flexibility to meet any space requirement in the living area.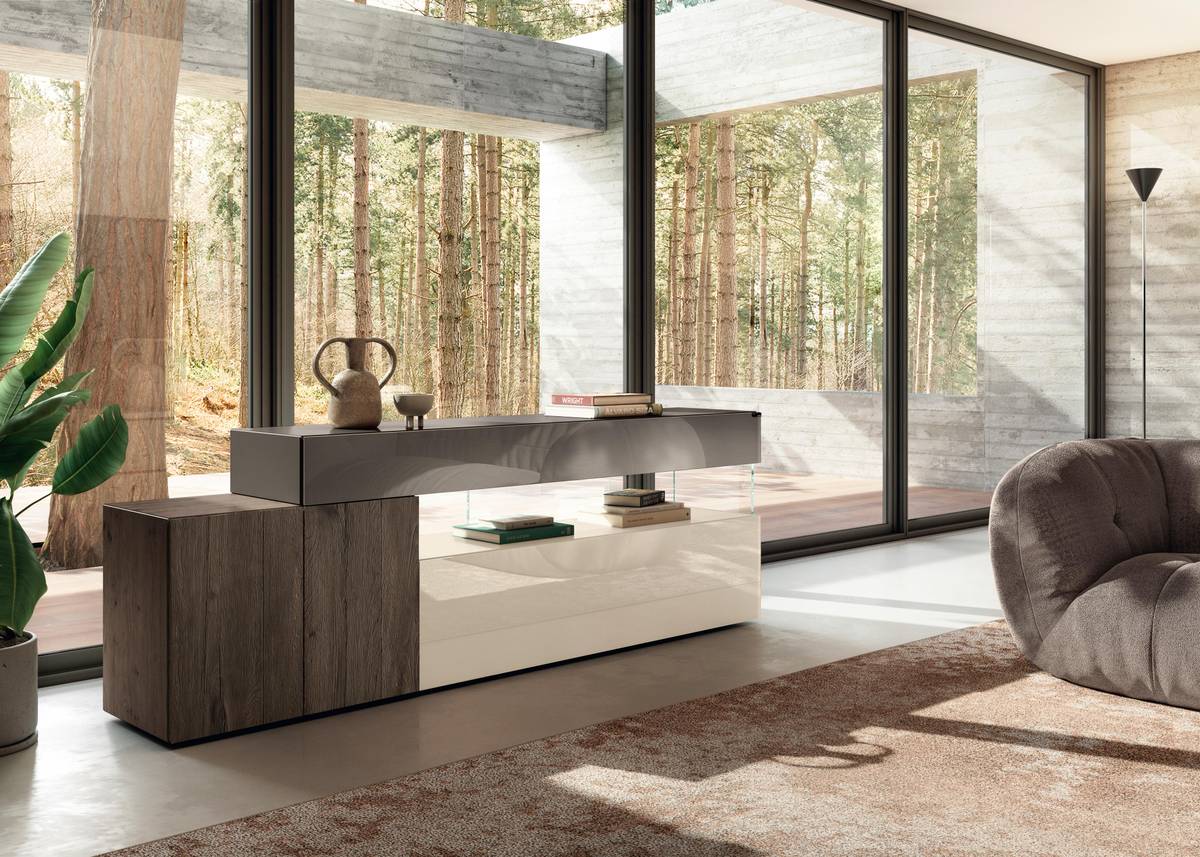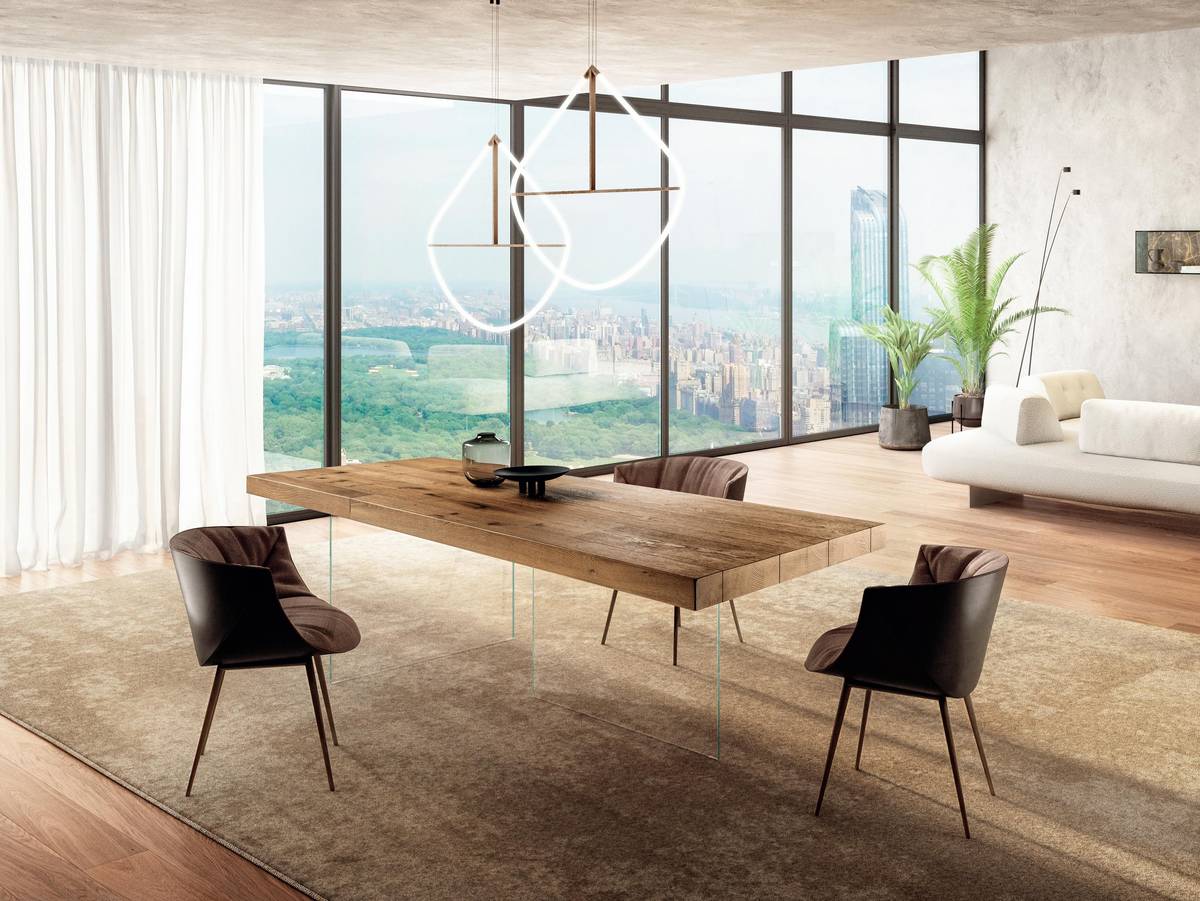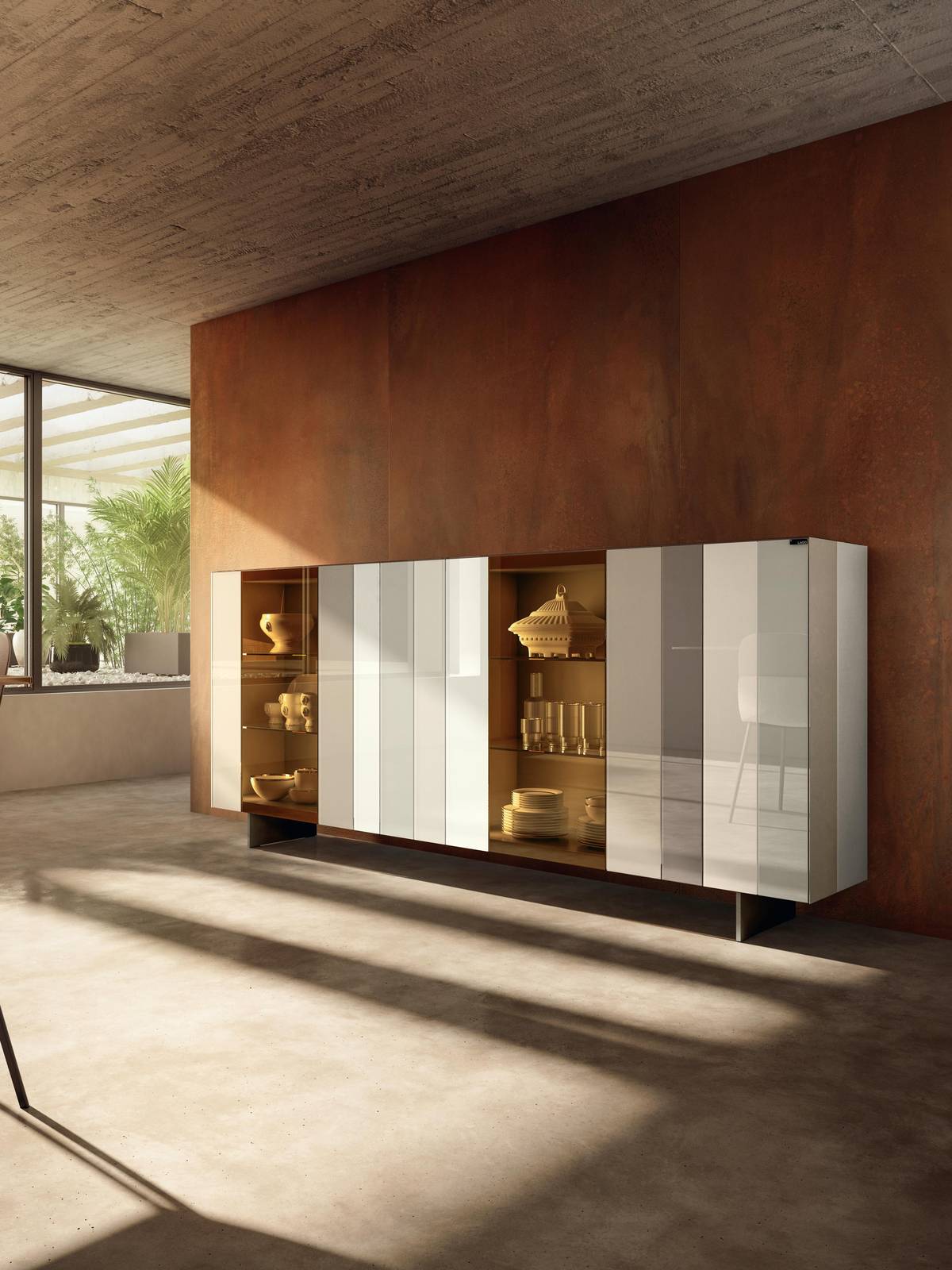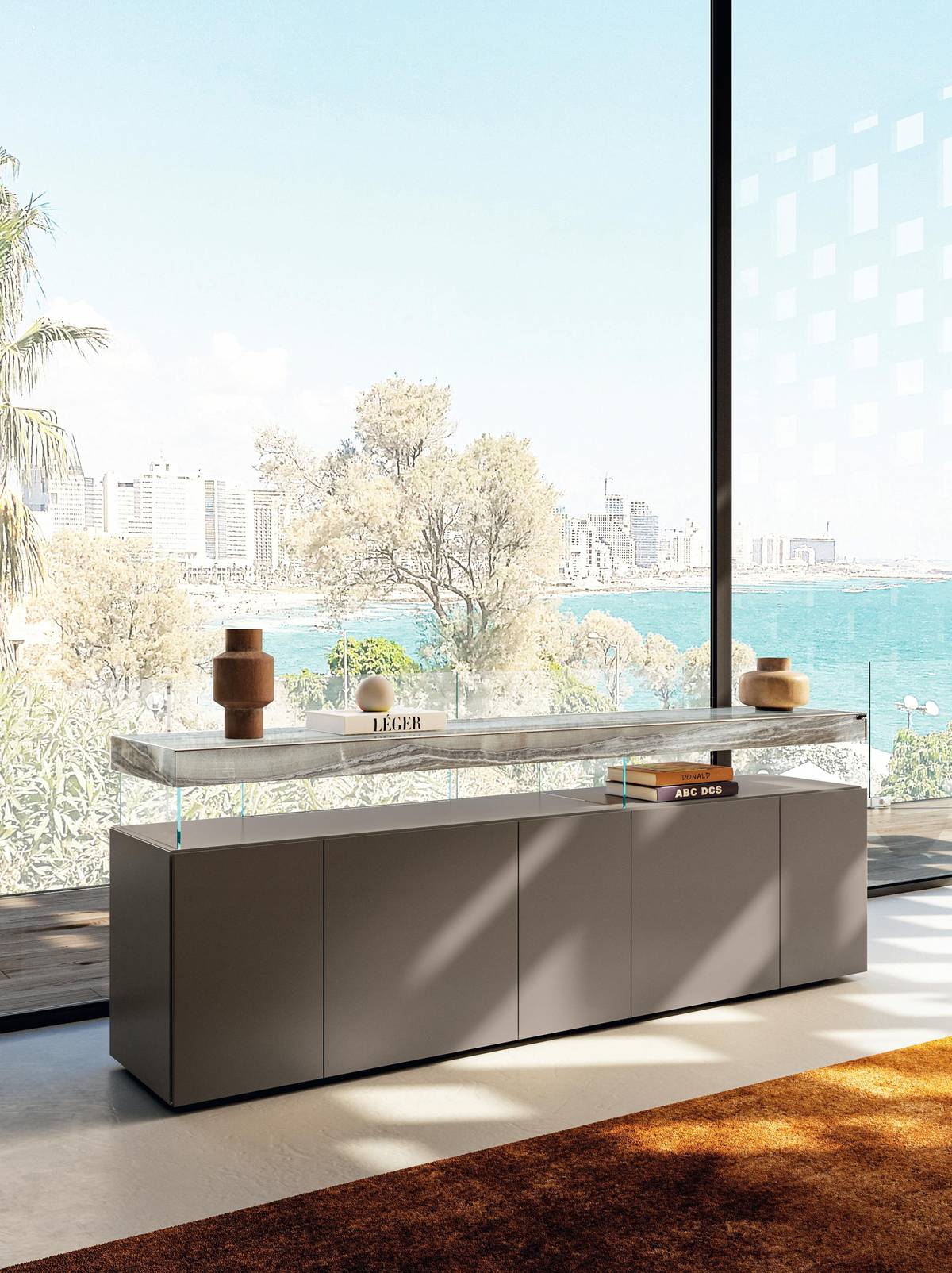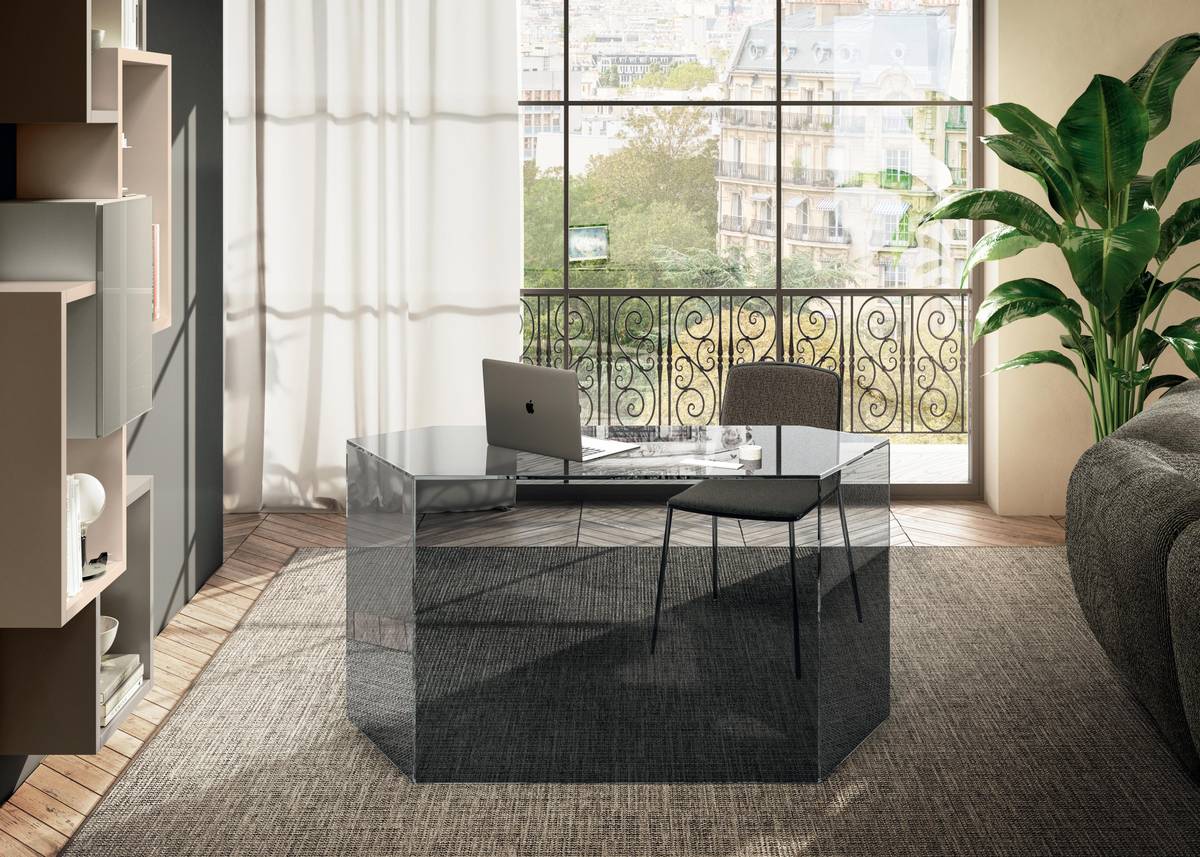 Collection
Dining
Sideboards with unstructured design, sculptural tables, chairs and desks with a strong aesthetic impact: a careful selection of best-Series and many new designs to solve every interior need. LAGO extends its vision of design also in the field of lighting, presenting in the Dining catalogue several proposals for pendant lamps.
Subscribe to the newsletter