Pleasure Coffee Table
An organically shaped occasional table
Designer Daniele Lago · 2021
Irregular, curved forms that appear polished by the power of mother nature are what trace the outline of this occasional living room table perched on glass legs. The tops replicate the organic shapes of precious stones, minerals and gems, and can be customised in all XGlass marble, metal, wood and fabric finishes, and matt or polished lacquered glass, allowing you to mix and match multiple occasional tables.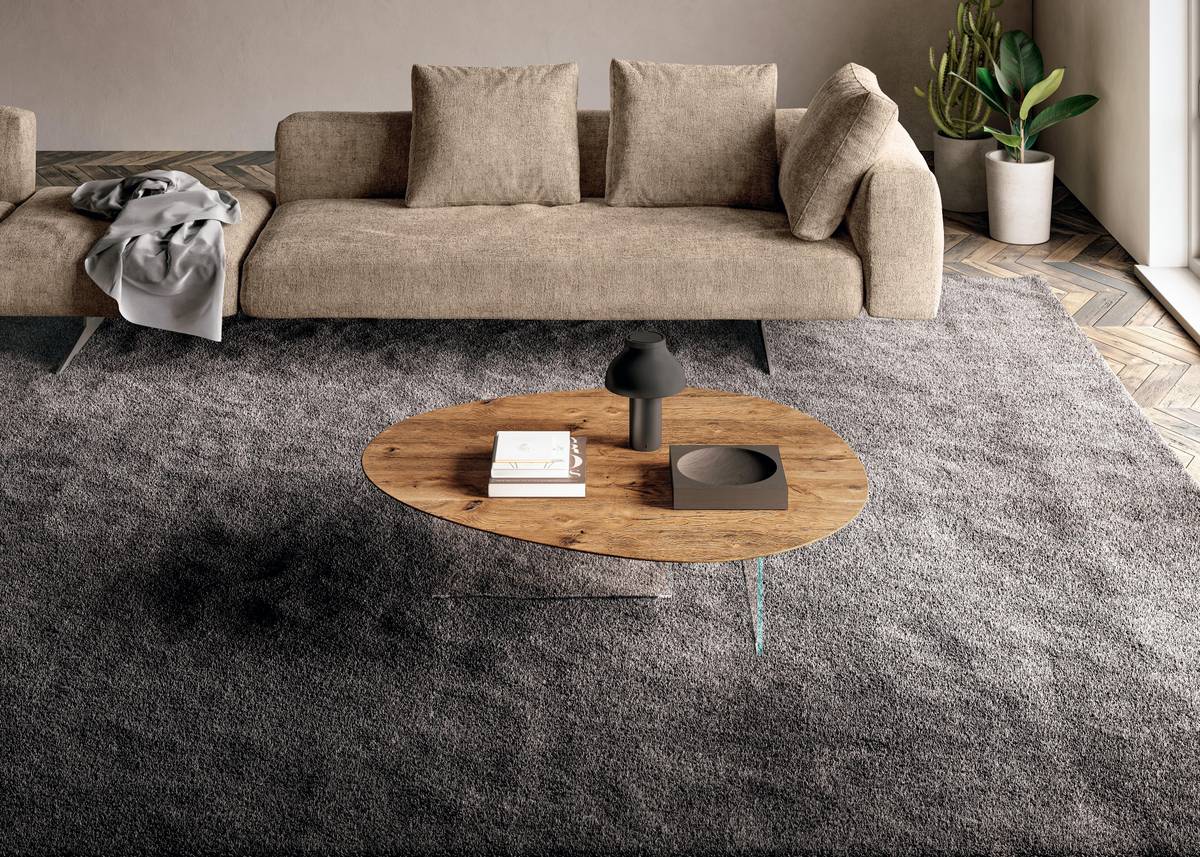 Many forms, as many materials
The soft, delicate lines of the glass tops create a harmonious design that sits well with any interior style, with infinite customisation options for both the shapes and finishes.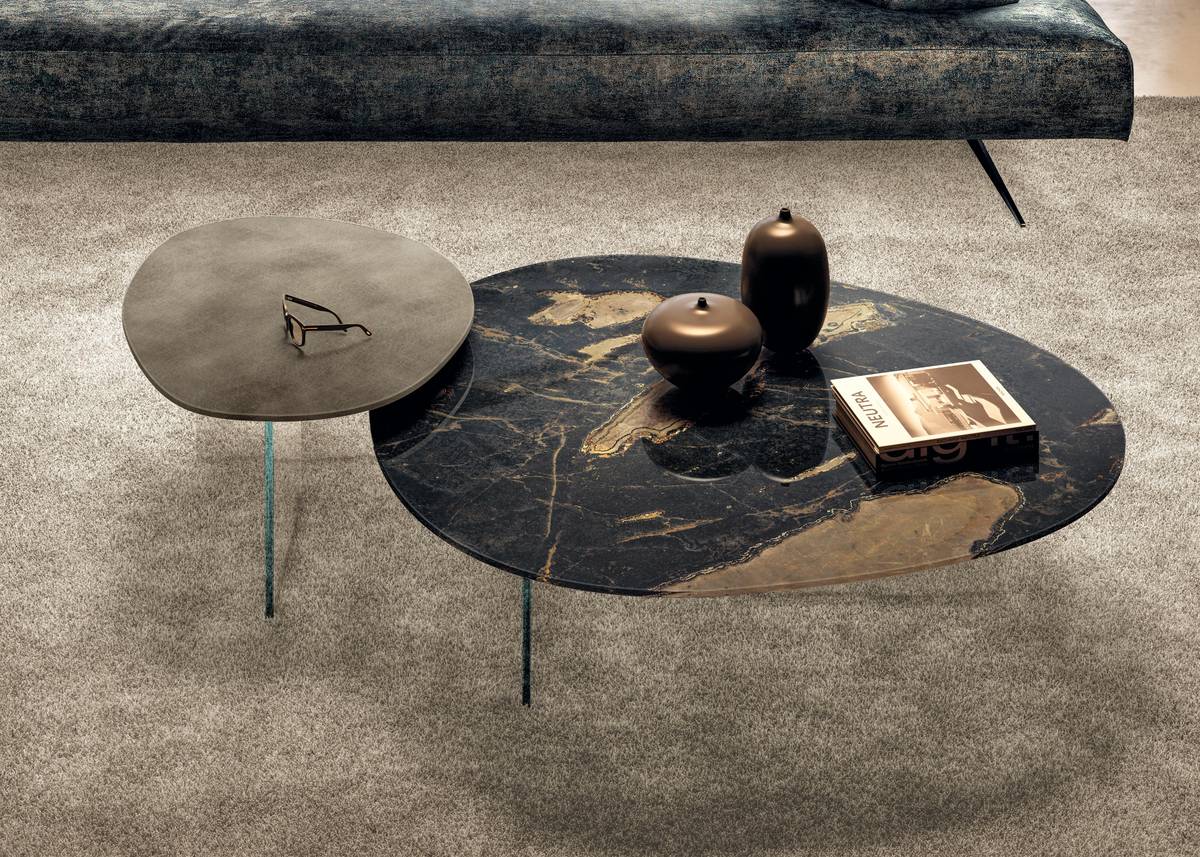 Dynamic compositions with shapes inspired by nature
The natural forms of the tops combine on different levels and use shape and colour to create an elegantly intertwined composition and a unique feel in the living room.
A selection of the best variants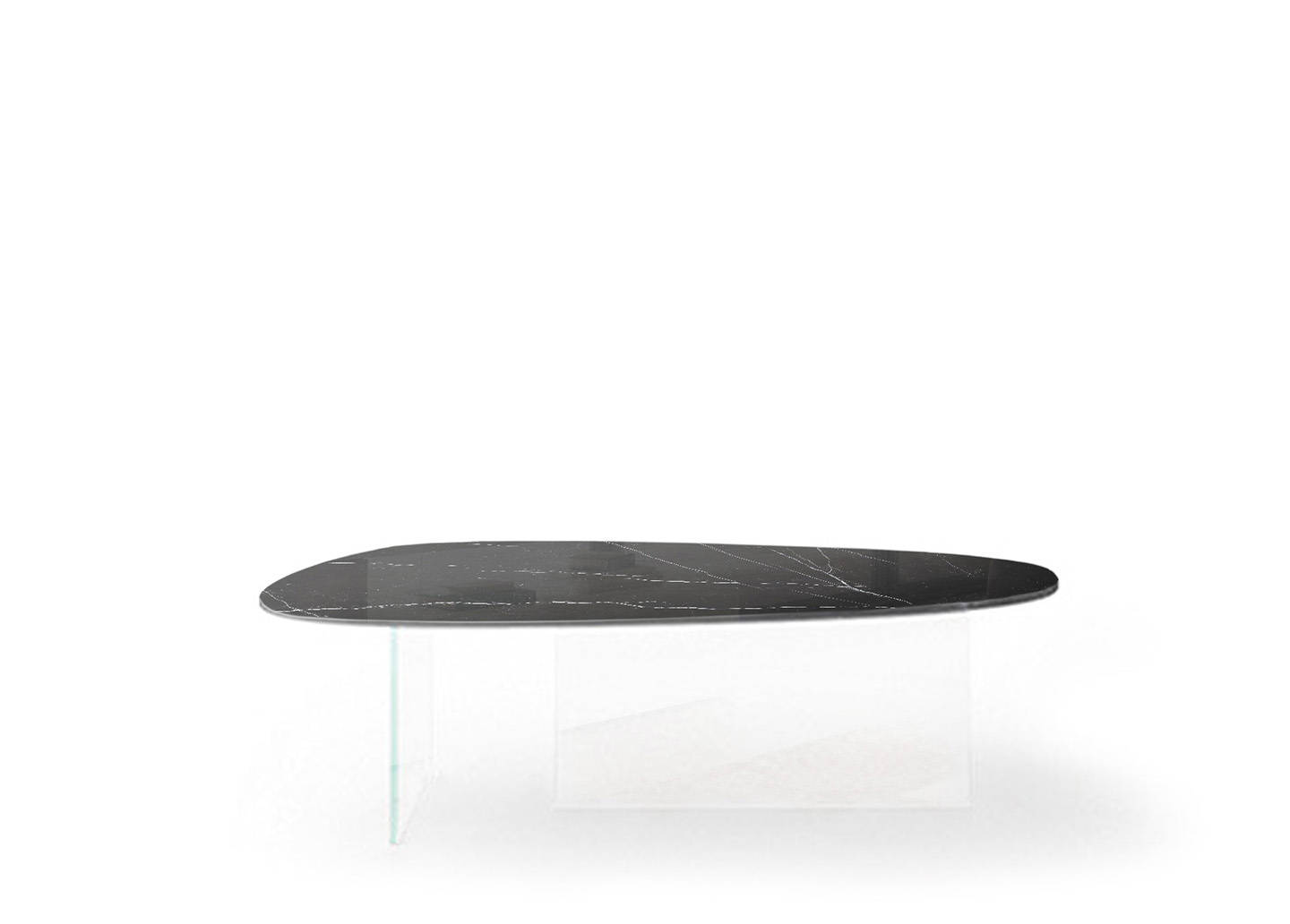 1420
Pleasure Coffee Table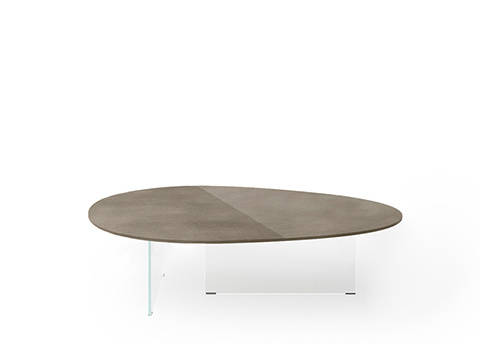 1417
Pleasure Coffee Table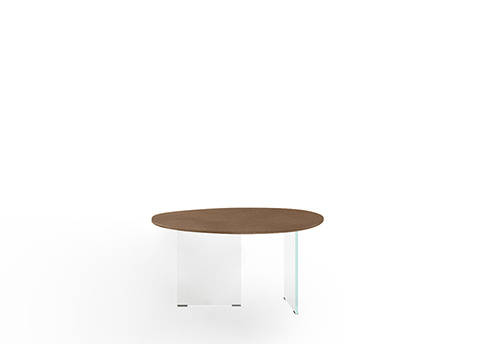 1418
Pleasure Coffee Table
1419
Pleasure Coffee Table
Materials and finishes
The wide choice of colours and textures allows you to express furniture designed on your personality. Excellent materials and solutions guarantee products of timeless beauty.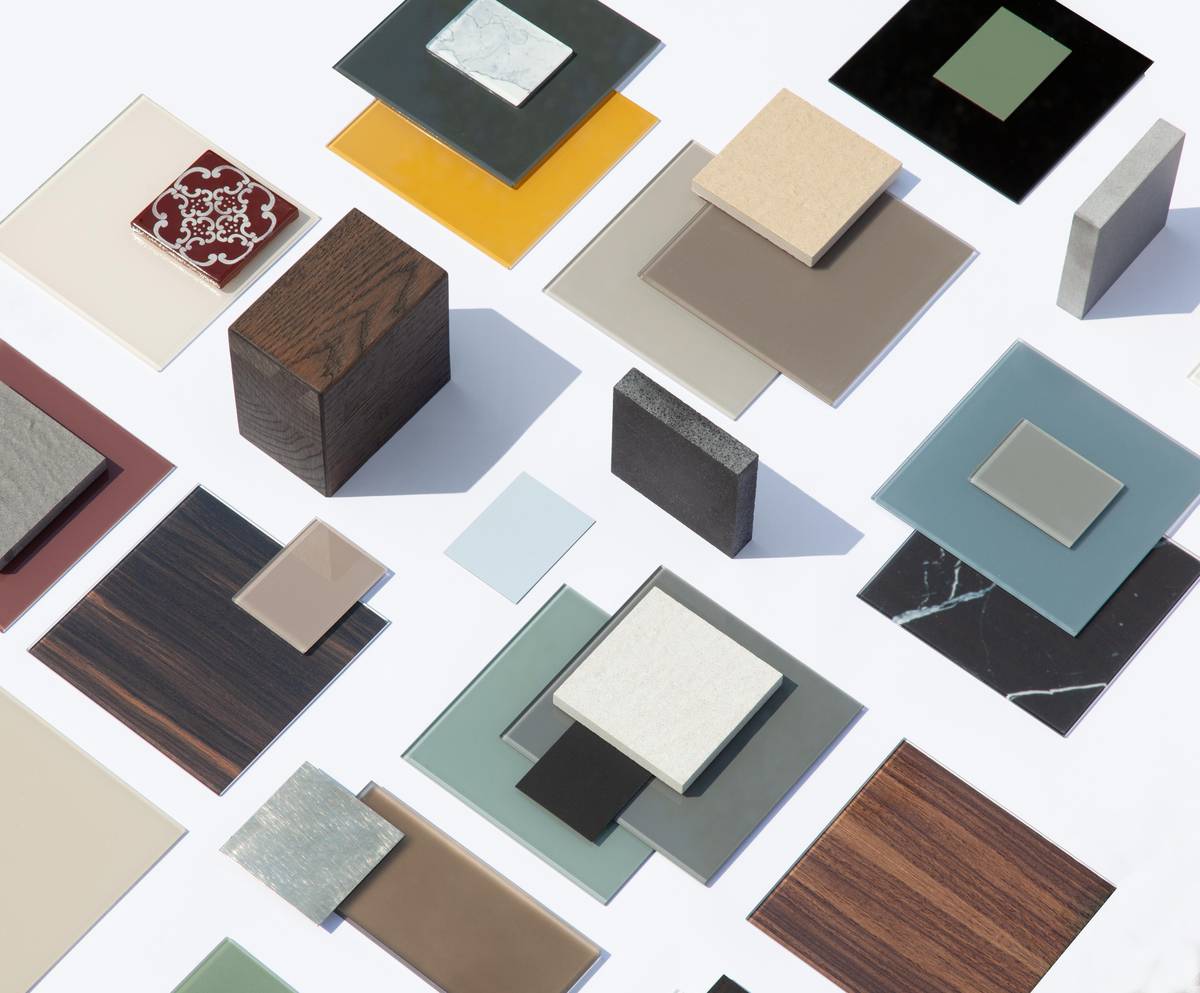 All technical materials of the Pleasure Coffee Table
How can we help you?
Request information