LAGO can increase the value of your real estate, presenting it in the best way possible and making it more appealing to the market. Thanks to a range of high-end modular designs suitable for any square footage, LAGO creates spaces that look and feel like home, that sell better and faster, and in line with the budget and cost calculations. In addition to supplying furniture solutions for the real estate market, LAGO also offers new partnership opportunities built on the demands of the property market. Carefully selected partners in the interior design sector complete our all-round offering.
Designer furniture to furnish spaces of all footprints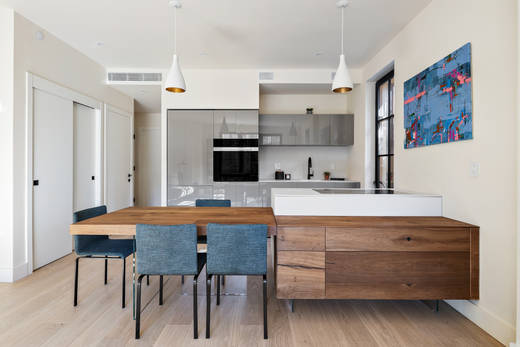 Kitchens
Kitchens designed to stand the test of time, with wall-mounted pantry units you can design to fit the space.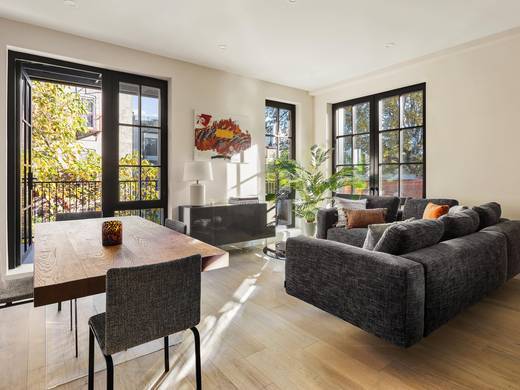 Dining room
Striking table and chair designs to furnish this ultra-sociable space elegantly and practically.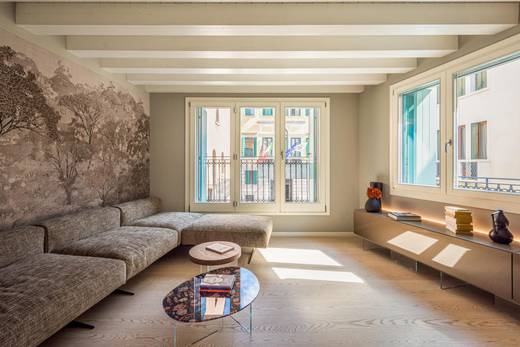 Living room
Thanks to the ultra-modular build of designs by LAGO, contemporary sideboards, floating sofas and feature wall units all find their place in the room, creating a light, bright feel.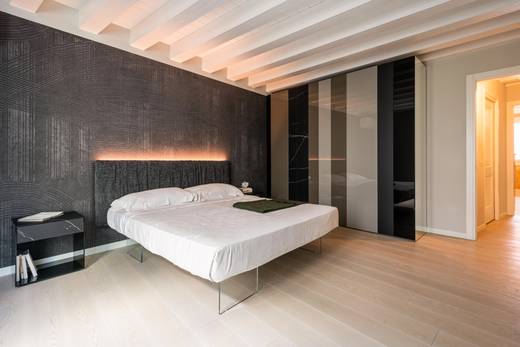 Bedroom
Designer floating beds, made-to-measure wardrobes, chests of drawers and bedside tables create the perfect bedroom space.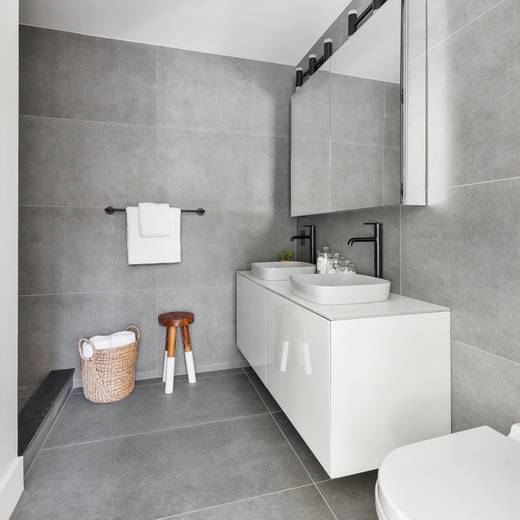 Bathroom
The perfect place to relax mind and body with uniquely designed washbasins, mirrors and storage units.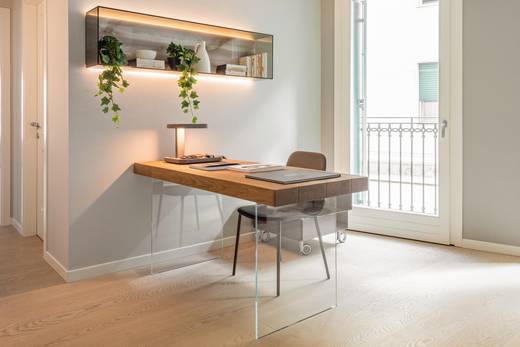 Home office
Spaces designed for studying at home with intercommunicating elements create functional rooms full of light, perfect for working and sharing ideas.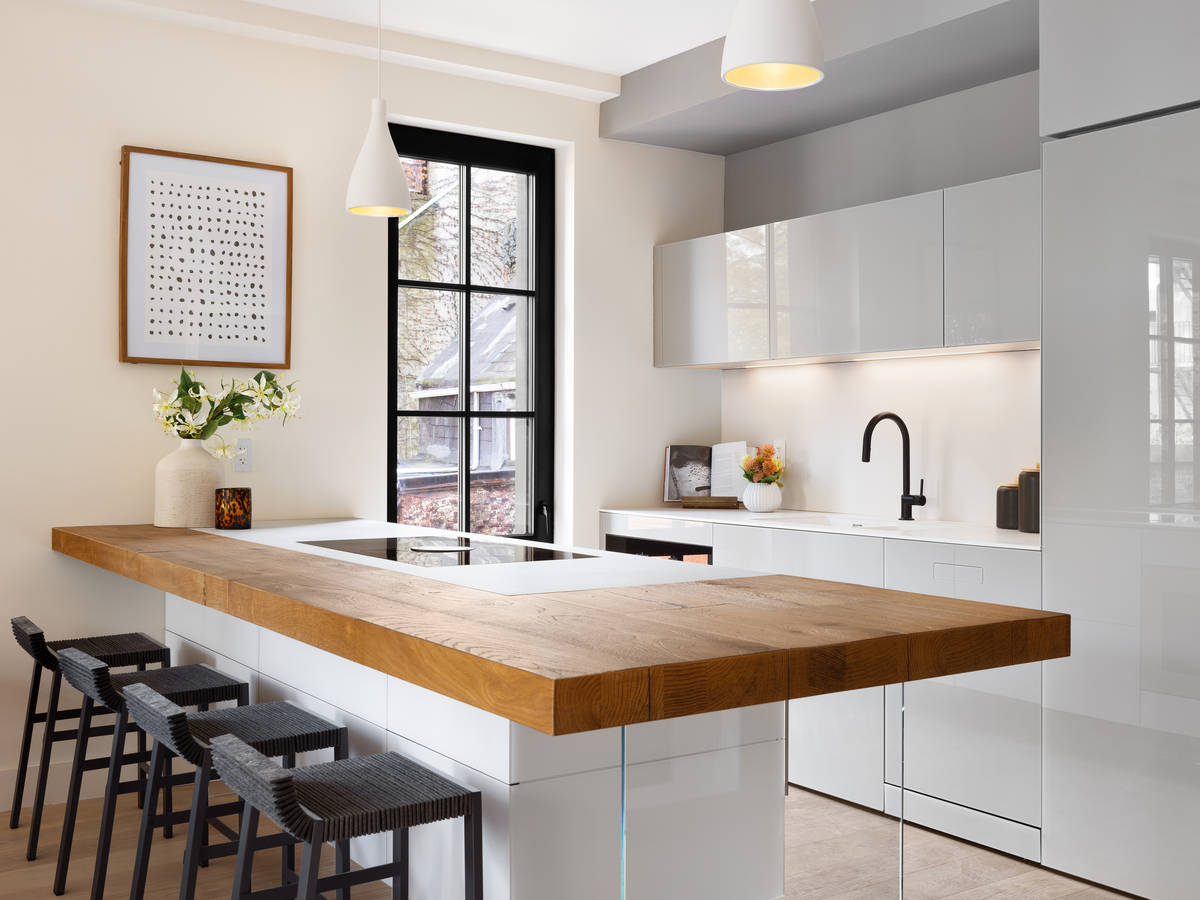 KWB
A solution for including the key furnishing and design features in the specifications: Kitchens, Wardrobes and Bathrooms. Each piece is supplied with LAGO quality materials that can be upgraded by buyers, and the item itself can be reconfigured. An attractive solution with three key elements for a new home that is economically constructive for our partners.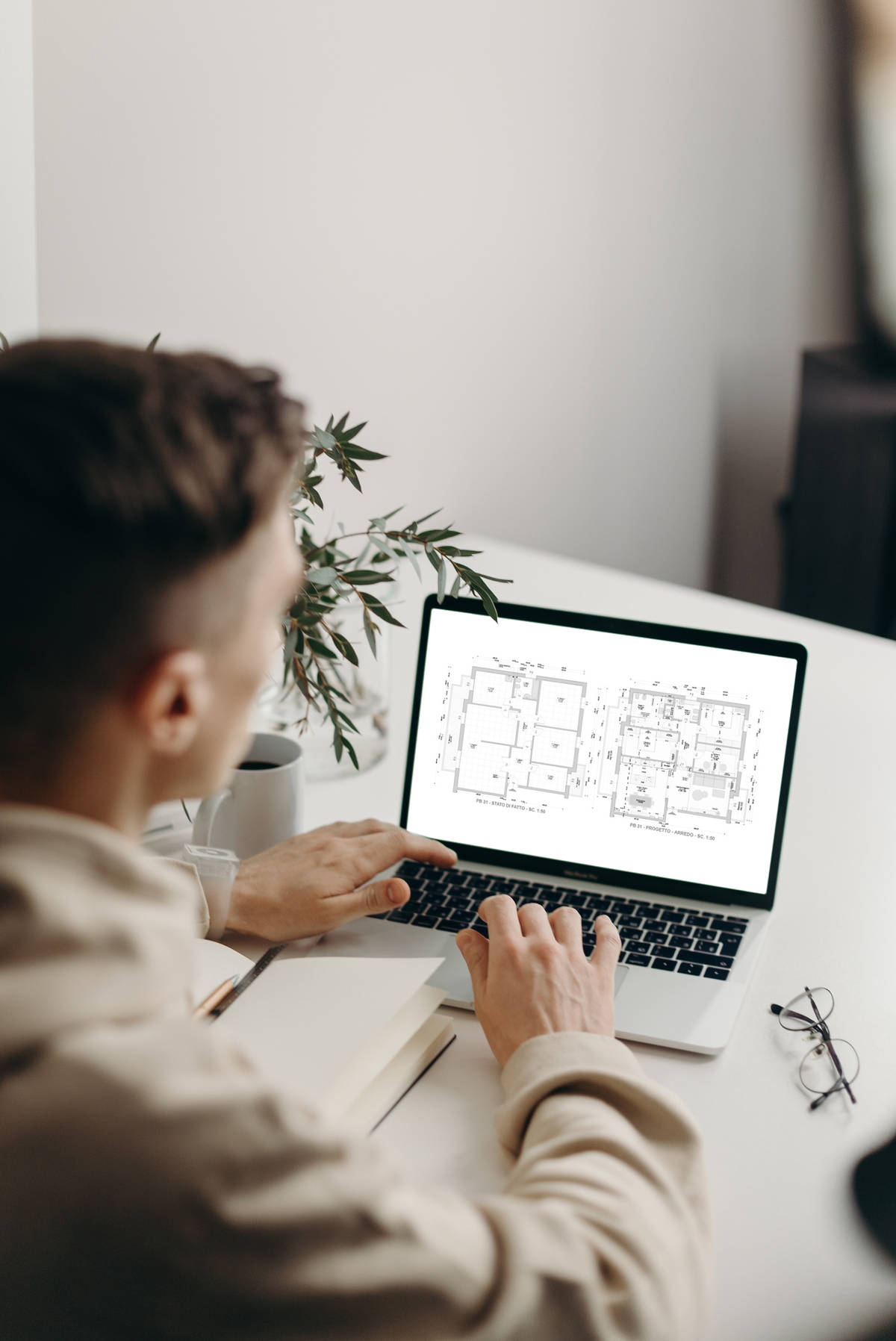 Vouchers
A flexible solution that gives private purchasers the opportunity to choose areas and features in keeping with the overall design theme. This means that purchasers can devise their own specifications with the aid of our Personal Architect.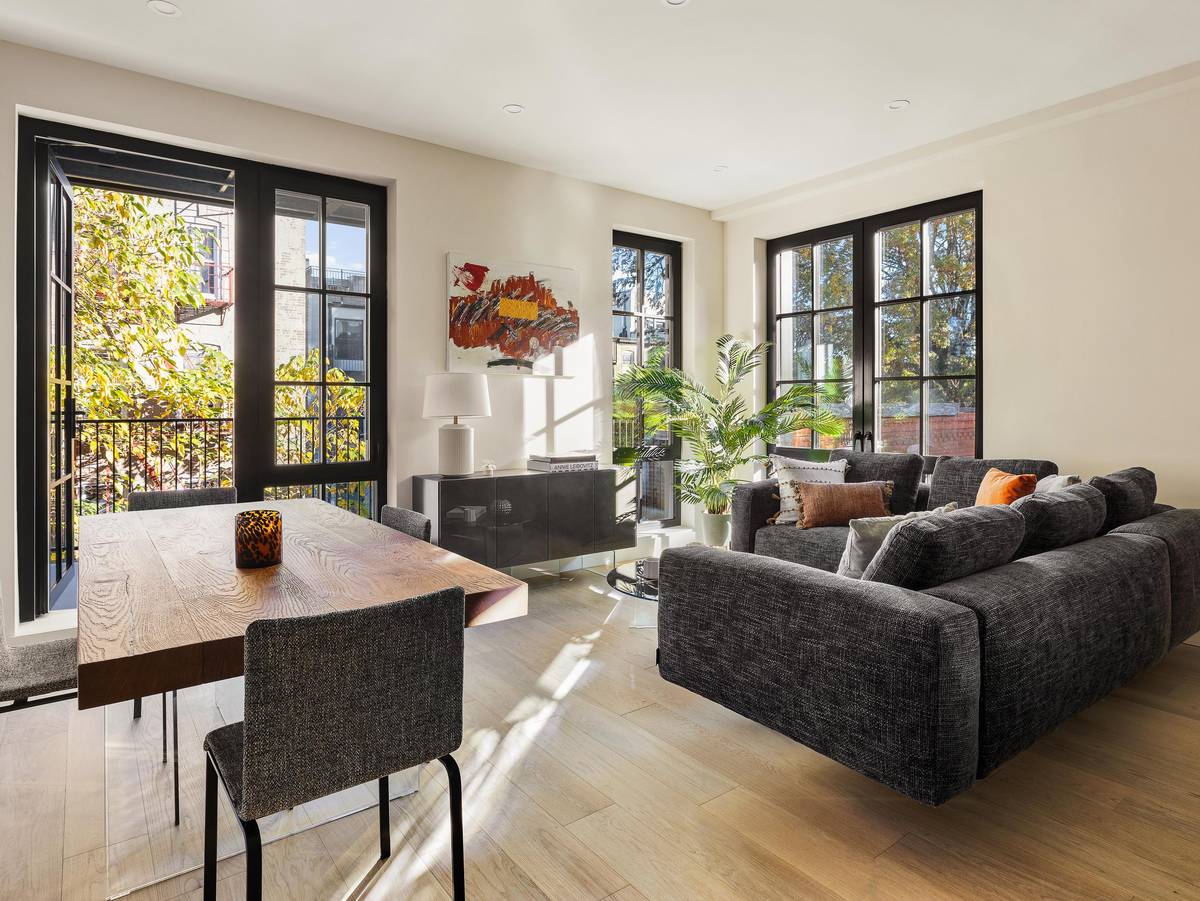 Full furnishing
LAGO is synonymous with sophisticated elegance and modernity, featuring sleek lines, carefully designed details and a choice of the very best materials. The modularity and wide range of LAGO products makes it one of the few companies that offer all-round furniture solutions for all spaces in the home: bedroom, living room, kitchen and bathroom. A coordinated approach that brings character and fluency to living spaces. Our full furnishing offering can be included in specifications, making it an ideal solution for rental properties.
Outstanding quality and timeless design
The hallmark of LAGO furniture is a meticulous attention to detail and adherence to high quality standards, making for beautiful, timeless pieces. A set of solutions for each area of the home, to increase the perceived value of your real estate.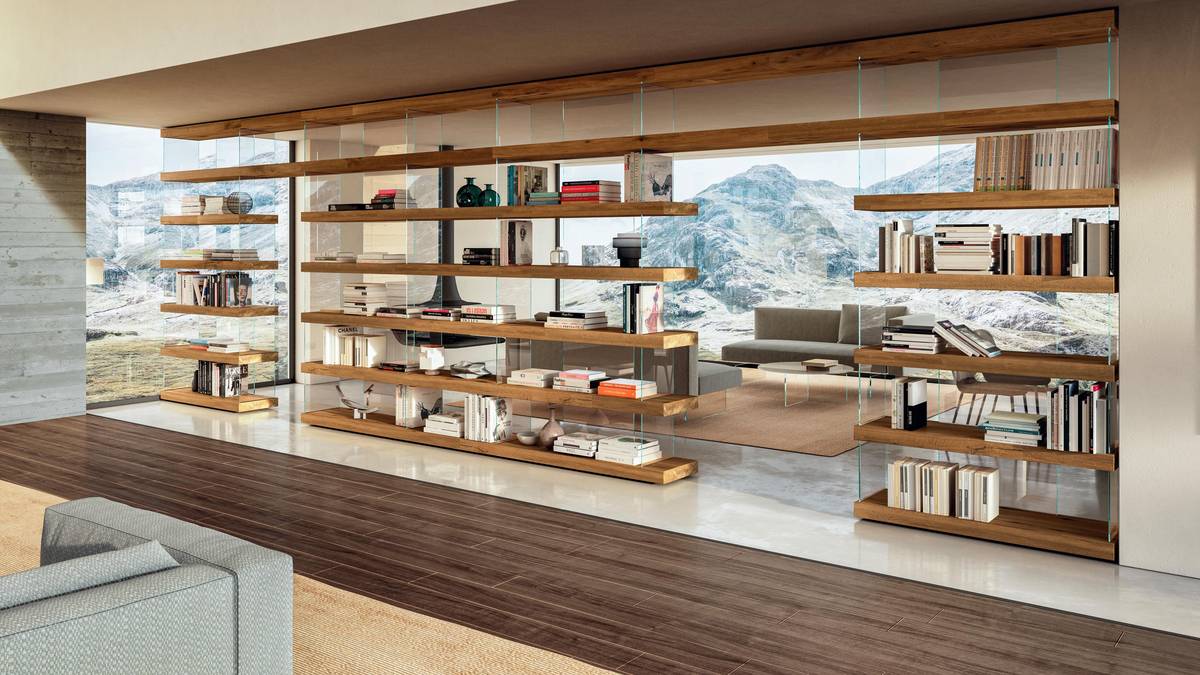 Modular solutions for all footprints
Thanks to its modular designs, LAGO can work with different property types, ensuring adequate cost control. These include everything from studio apartments or apartments with one, two, three or four bedrooms, right up to lofts or full show apartments.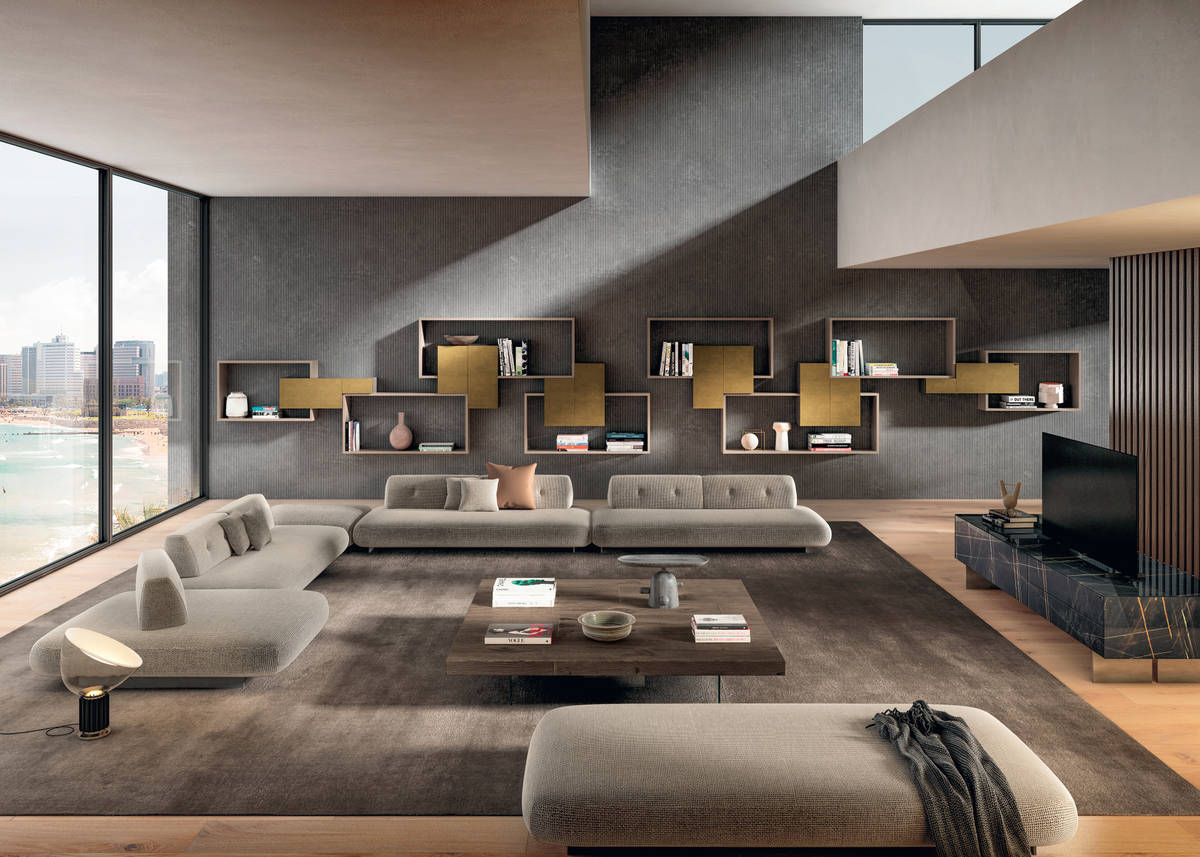 A wide product range
LAGO designs furniture for every area of the house, creating spaces that work in harmony with those who live in them. From the living room to the kitchen, and the bedroom to the bathroom: there are modular furniture designs for every space, in line with any requirements.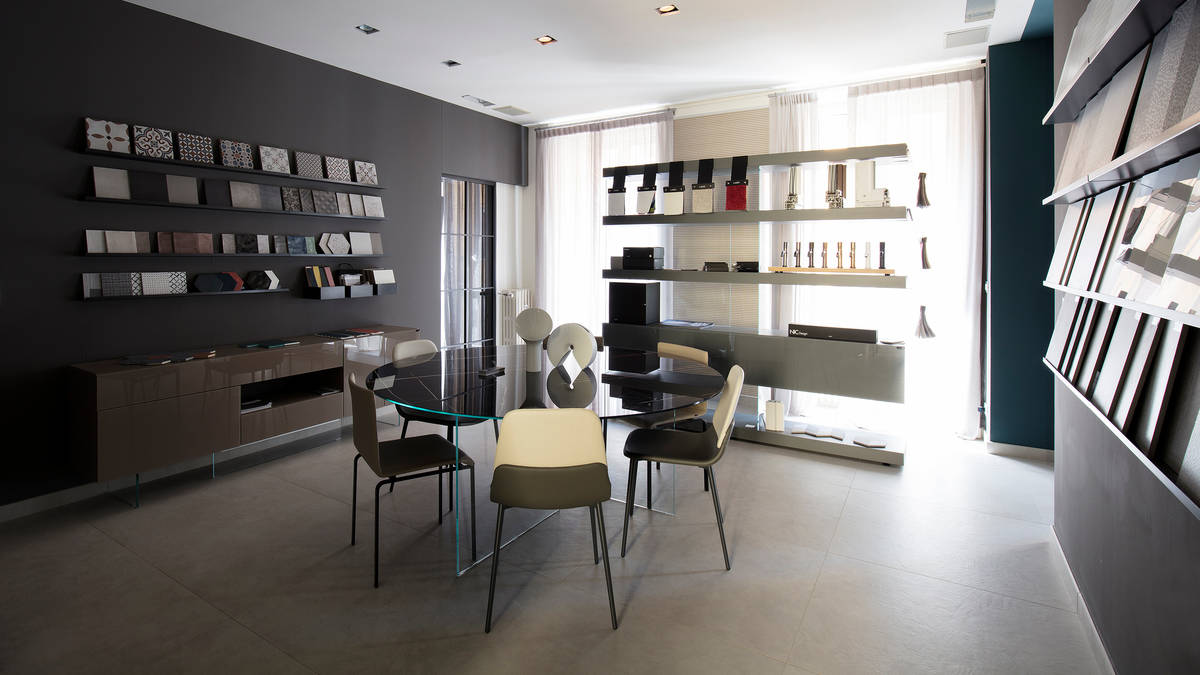 Interiors
To complete the interiors, CONTRACT LAB, a partnership project created out of a collaboration between LAGO and MAD051, offers high-quality wall coverings, flooring, wallpaper, sanitary ware, doors and windows, curtains, frames and lighting.
More value for your property
LAGO presents a selection of the best real estate projects realised to make properties more attractive and to increase their perceived value, thanks to high-end, modular design products that adapt to different needs and sizes. CAB, voucher or full furnishing solutions to transfer the home feeling into buildings, characterising them with functionality, comfort and aesthetics.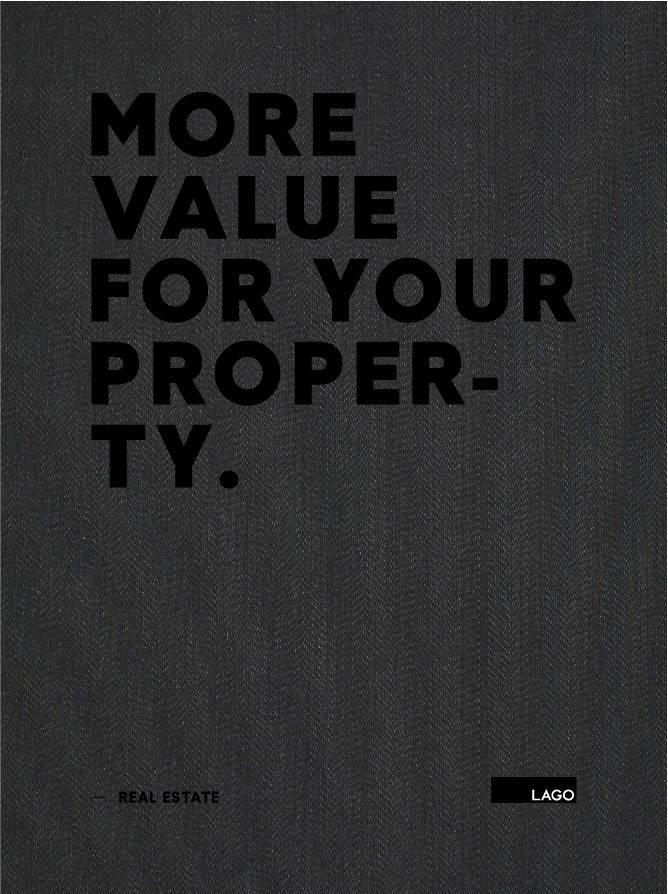 More value for your property
How can we help you ?
Request information