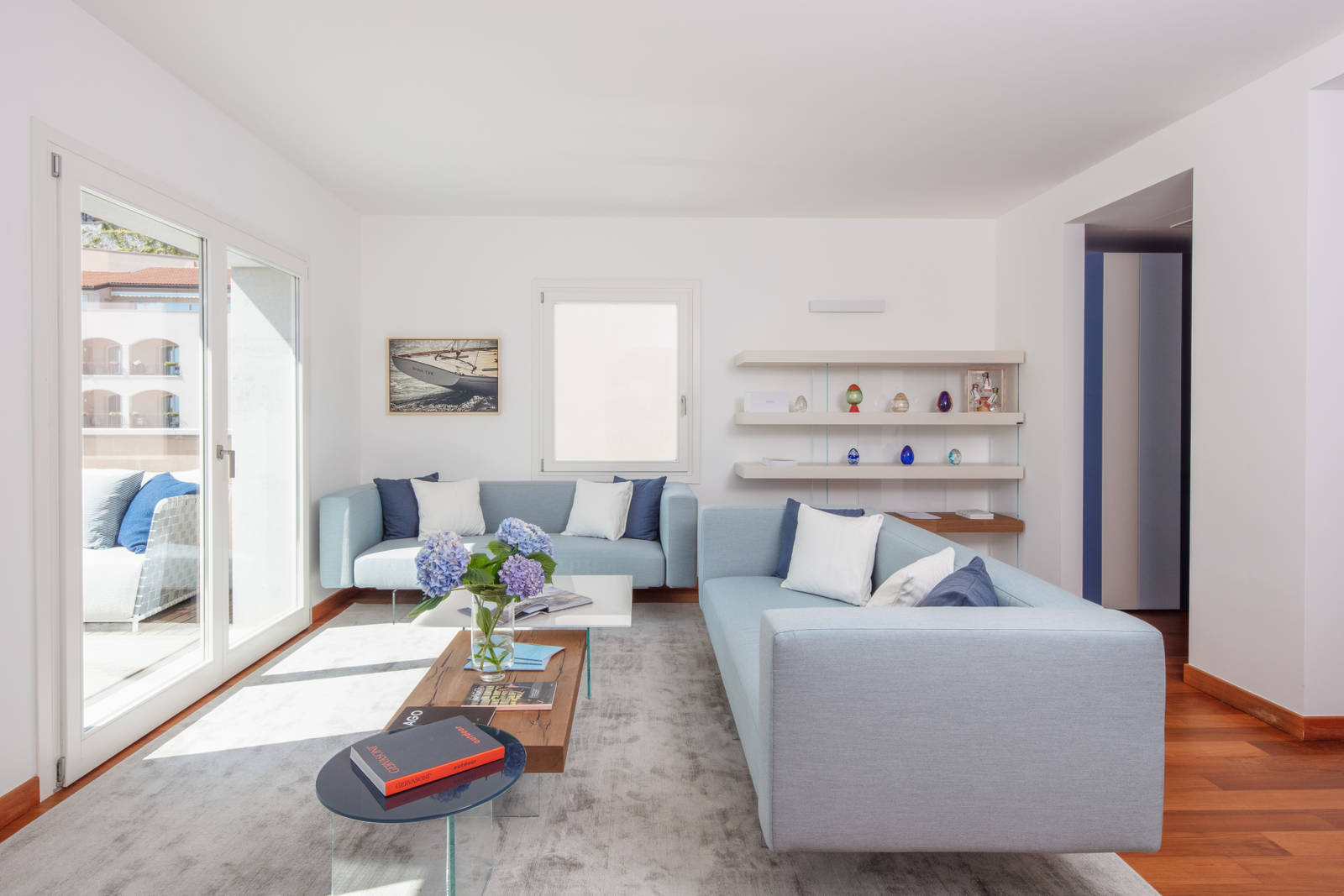 Portopiccolo @Portopiccolo Showroom Real Estate
The project brief for the Portopiccolo Real Estate Showroom was to recreate an apartment that immediately conveyed what living in the picturesque resort of Portopiccolo is like. To create this design, LAGO collaborated with the LAGO Point Icon Design Solution in Trieste to give form to a residential model, expertly presenting the qualities of a designer apartment. The chosen LAGO furniture, with its sleek, clean lines, creates a pleasant, homely feel, offering refined contemporary style. The interior design choices emphasise the link between design and balanced living, paying close attention to the unique nature of this area: innovative products, soft tones and textured finishes all cleverly evoke the surrounding natural landscape.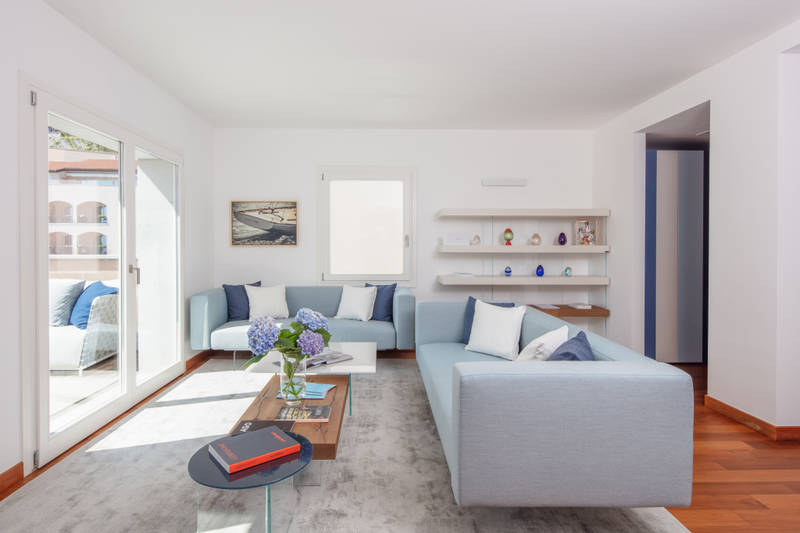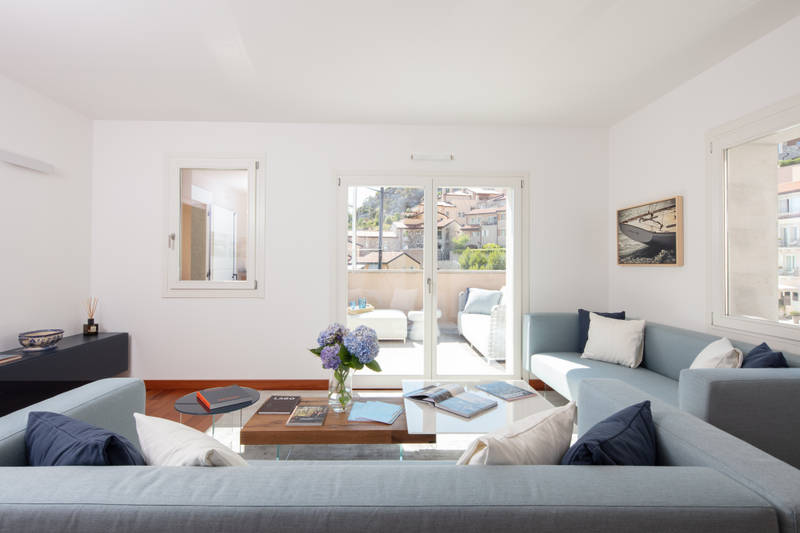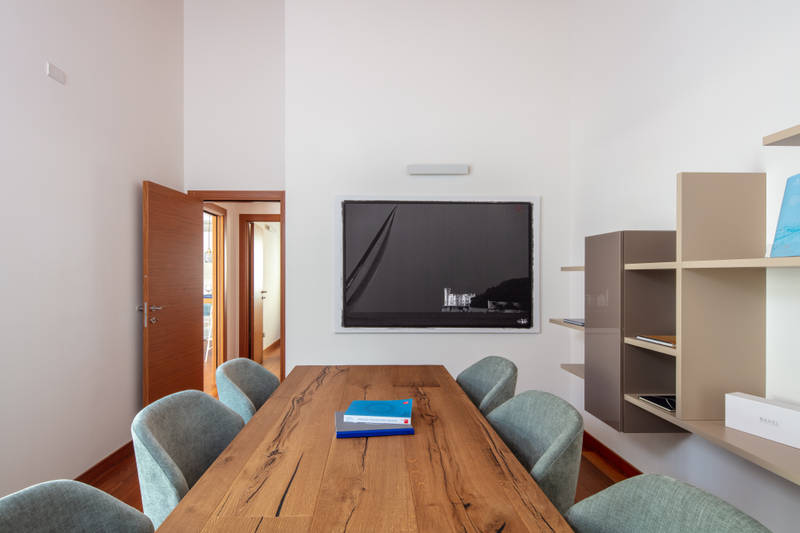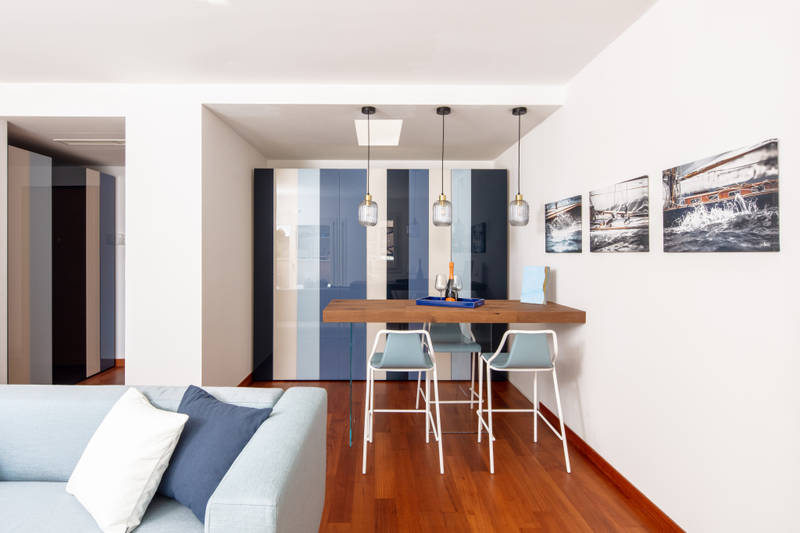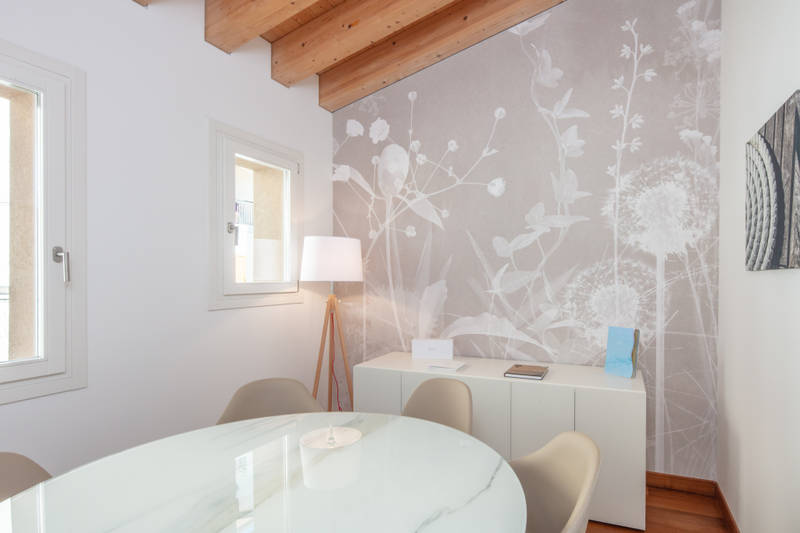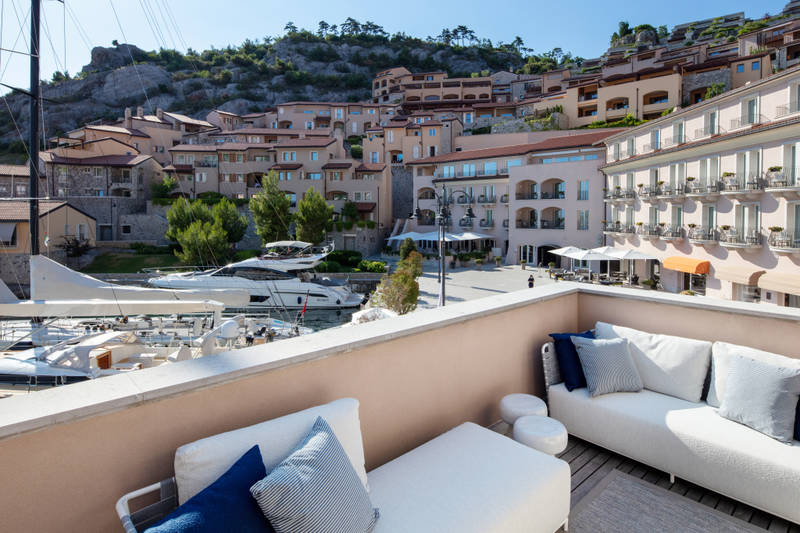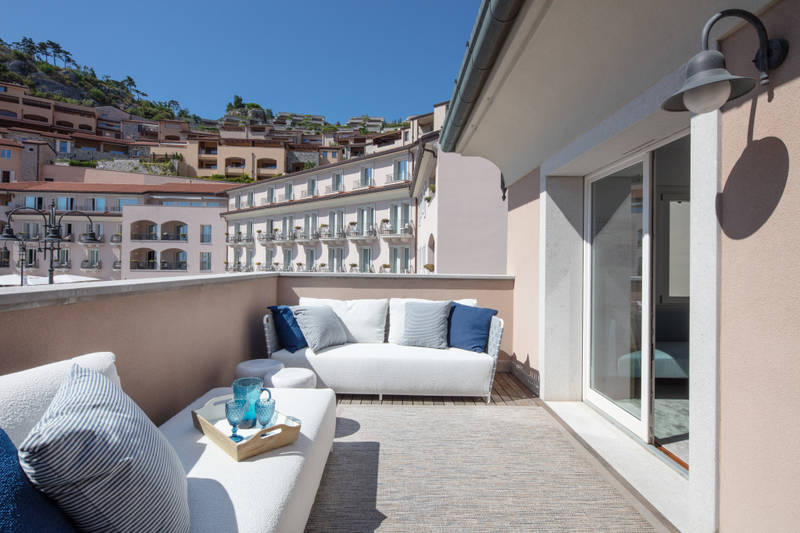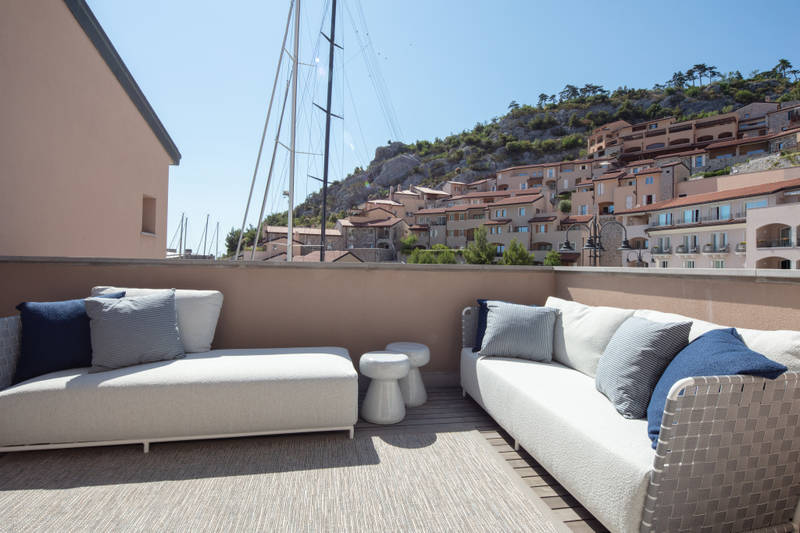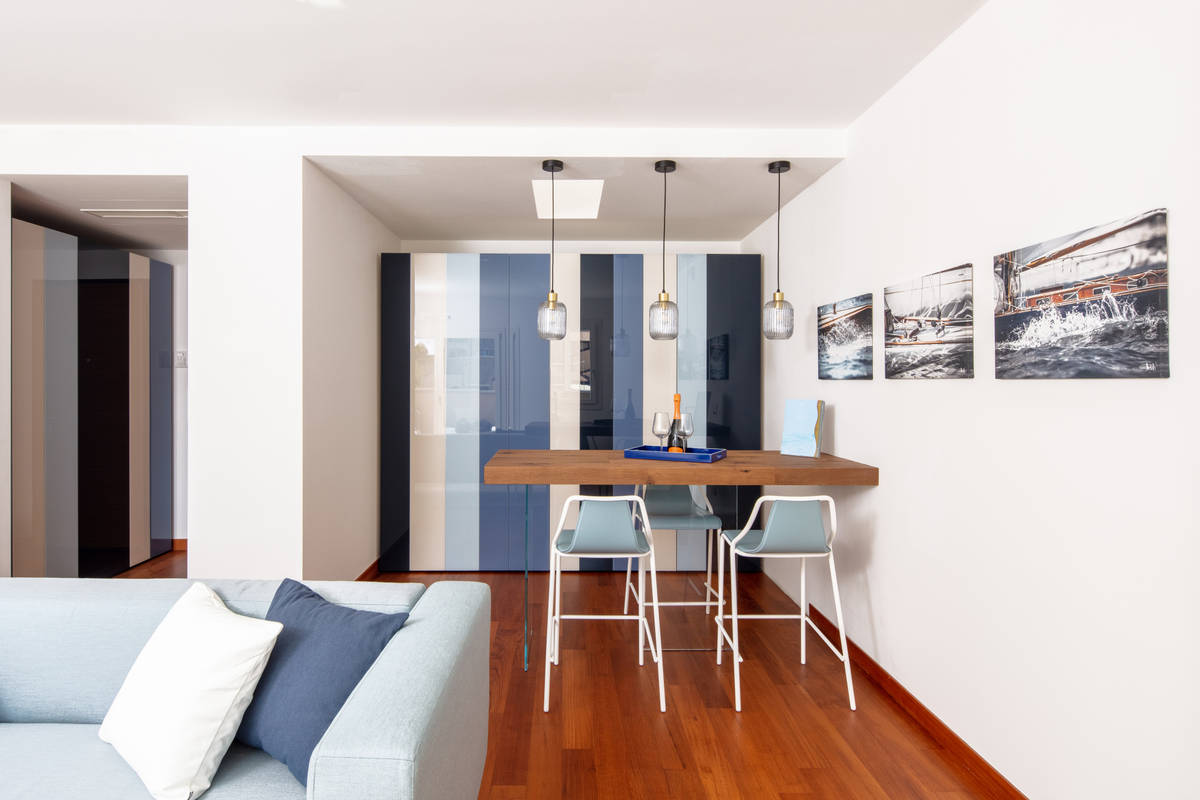 In the spacious living room, modular sofas, floating tables and elegant wall-mounted bookcases show how different pieces of furniture can be arranged together to create a look that works as a whole. Bespoke wardrobes add a practical, decorative touch and can be used in different areas of the property. The end result is sophisticated, light and airy, both in its form and function. The space invites you to imagine your future home, thanks to the infinite design possibilities offered by LAGO.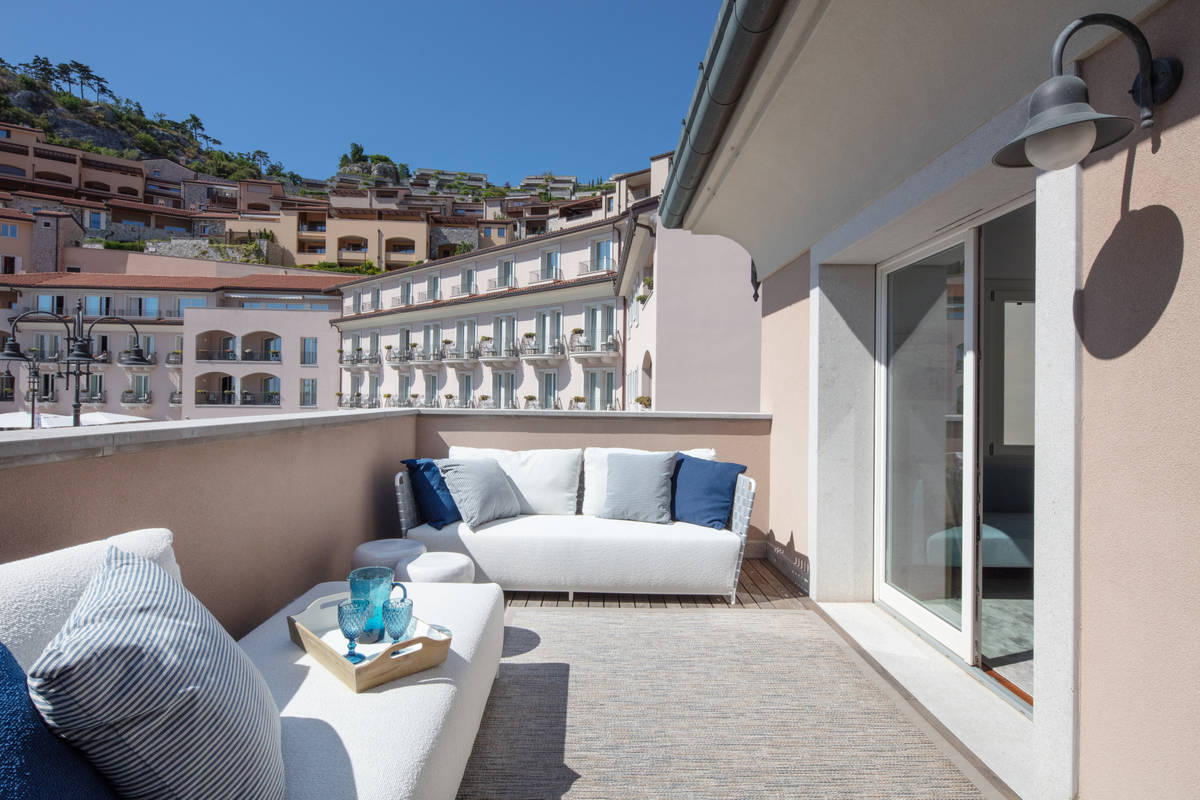 The interior design of this real estate showroom helps relationships to form, putting buyer and customer at the heart. Carefully curated, it has been designed to ensure visitors want to call Portopiccolo home, from the very first time they step foot inside.
How can we help you ?
Request information