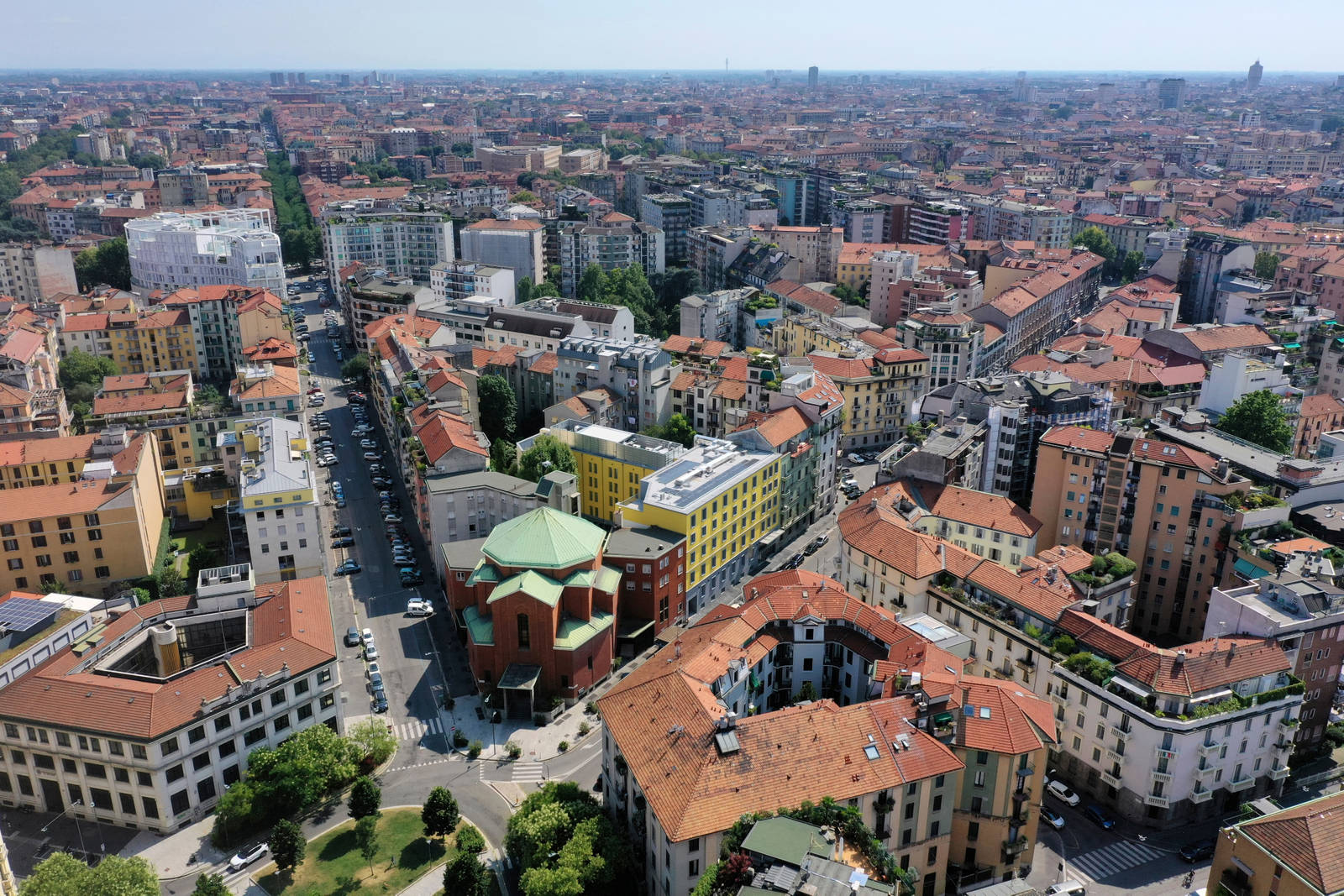 Milano @21 House of Stories
21 House of Stories is an innovative space that still feels familiar, designed as somewhere to cultivate new experiences and meet new people. It's a launch pad for people travelling, whether over the long or short term, as well as for workers and people who live locally. 21 House of Stories Città Studi is a hotel, co-living space, bistro and "co(z)working" shared work space, all in one. It represents an experience-centred, hybrid hospitality concept, brought to life thanks to LAGO's design. The starting point for this project was a need to join and diversify different spaces and functions, all at the same time. LAGO was responsible for designing the hotel rooms and co-living spaces, as well as the communal leisure, eating and work areas, providing flexible, modular solutions. The aim was to use the furniture to enhance the space and create somewhere that felt just like home.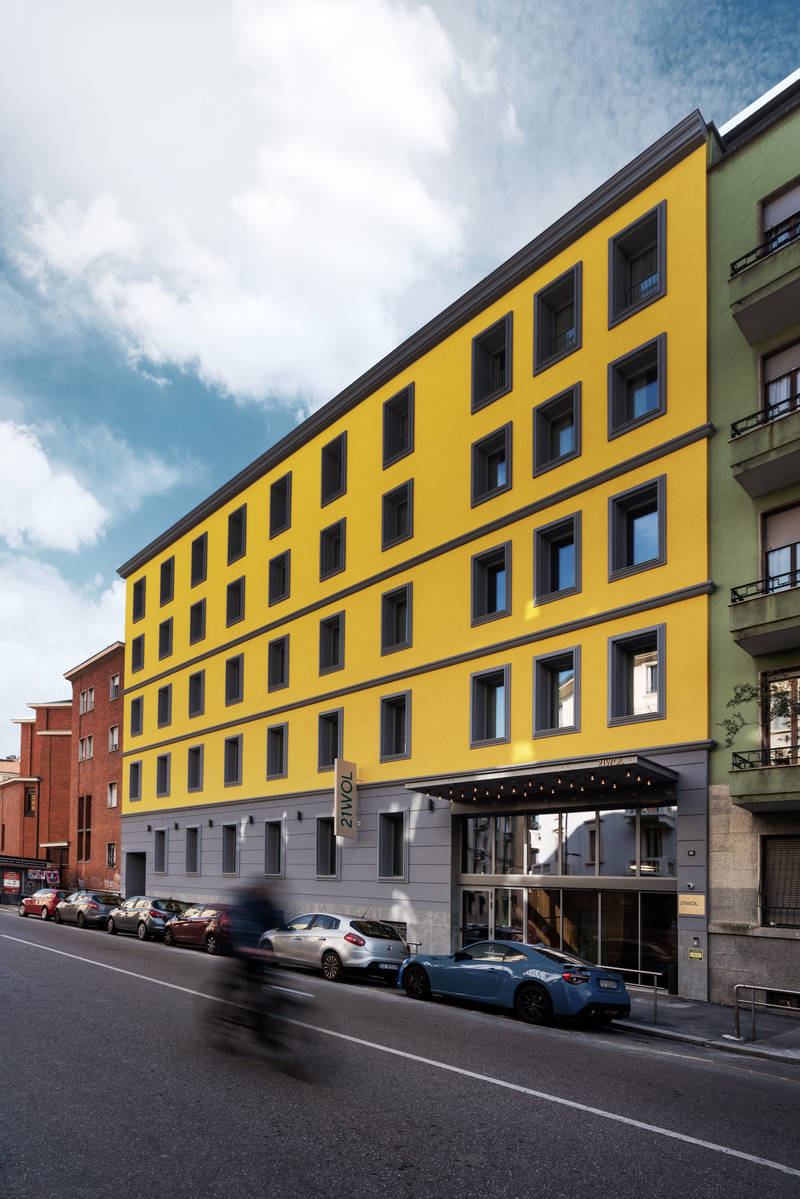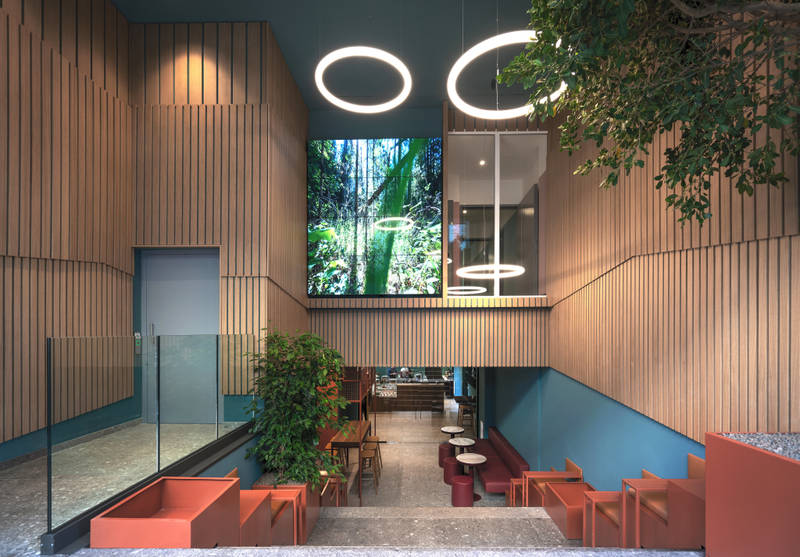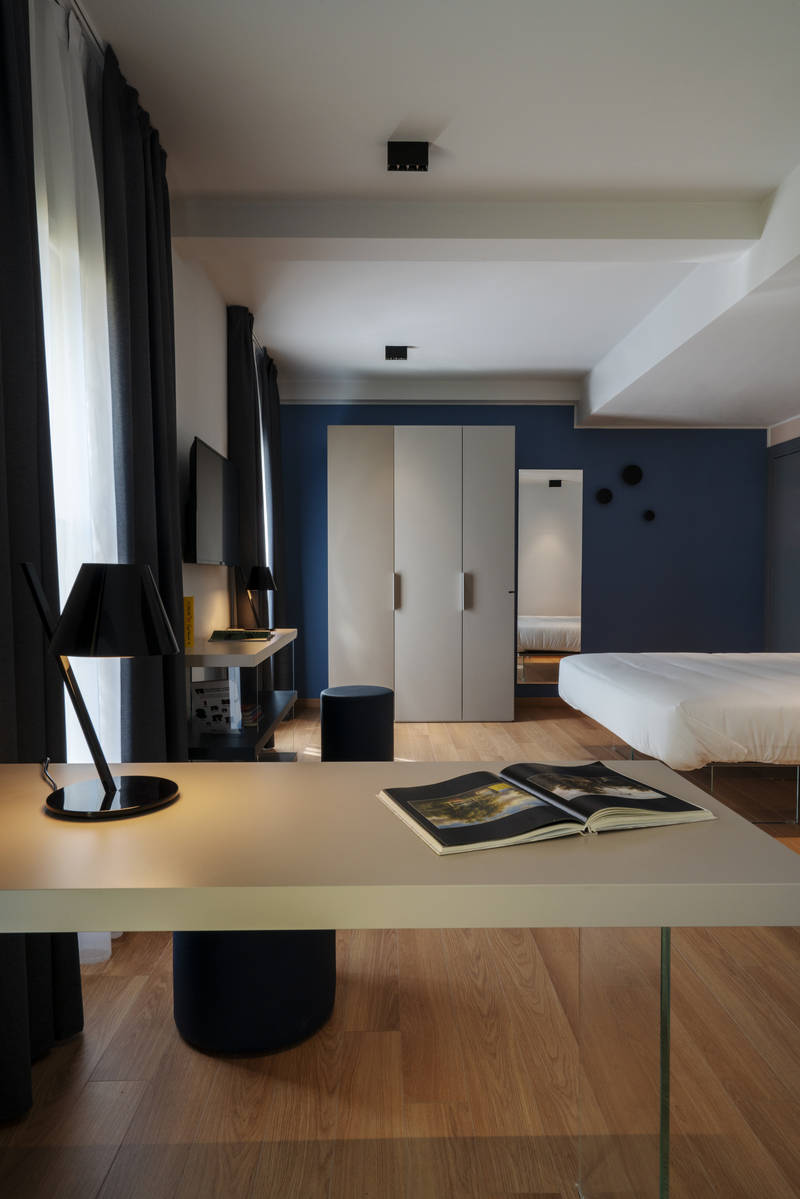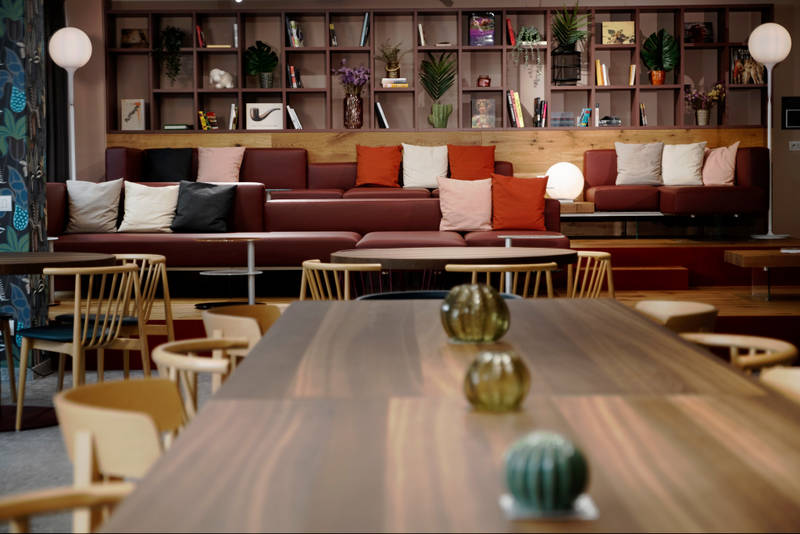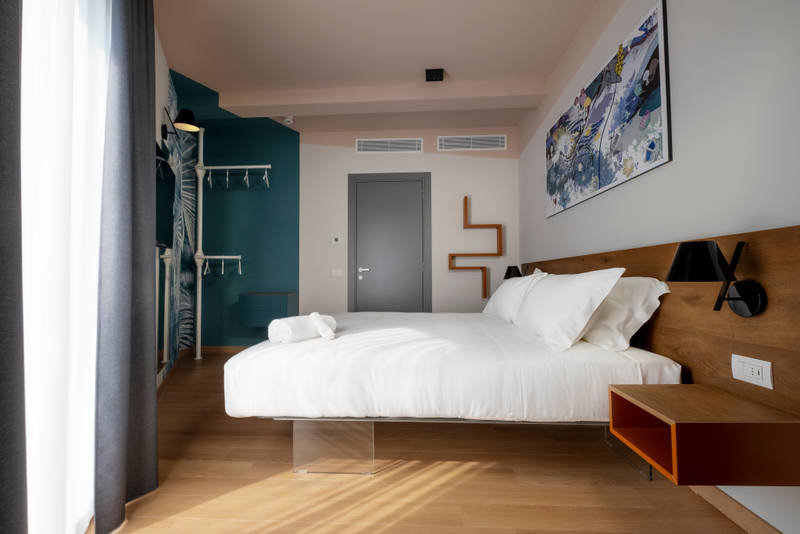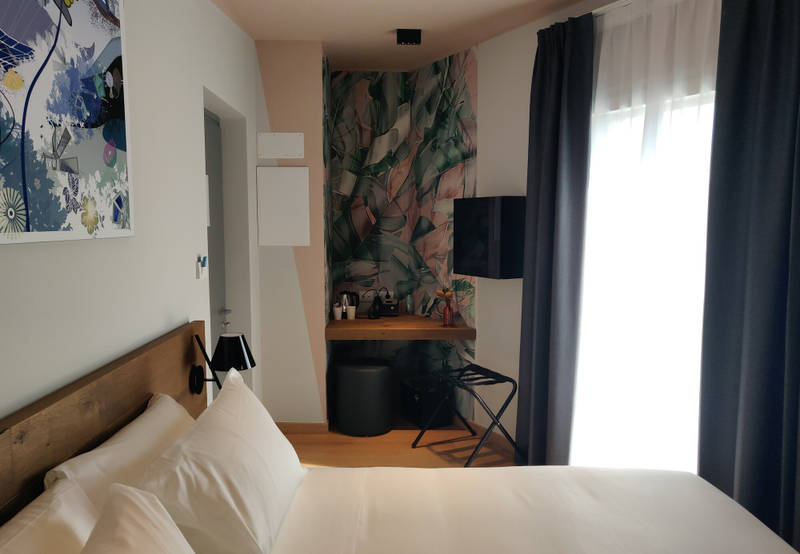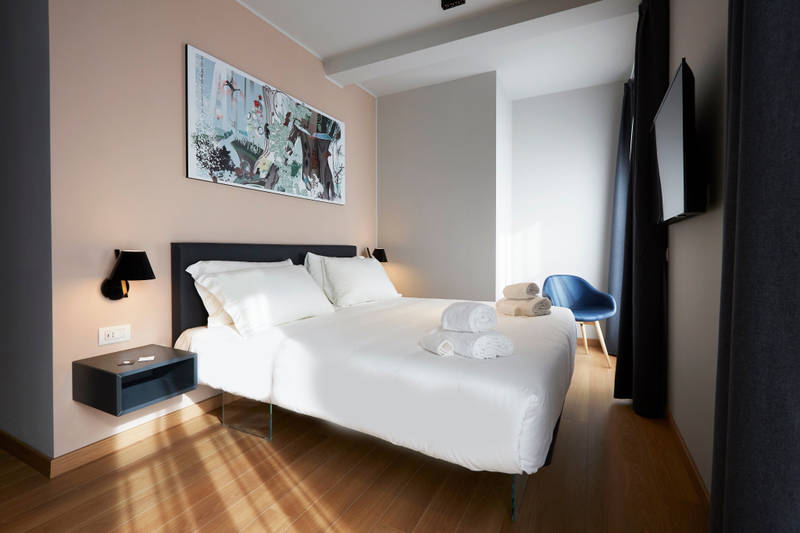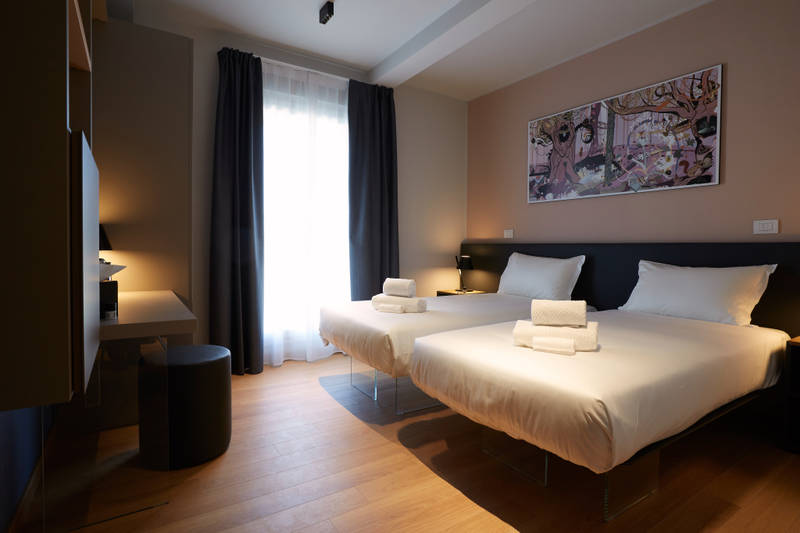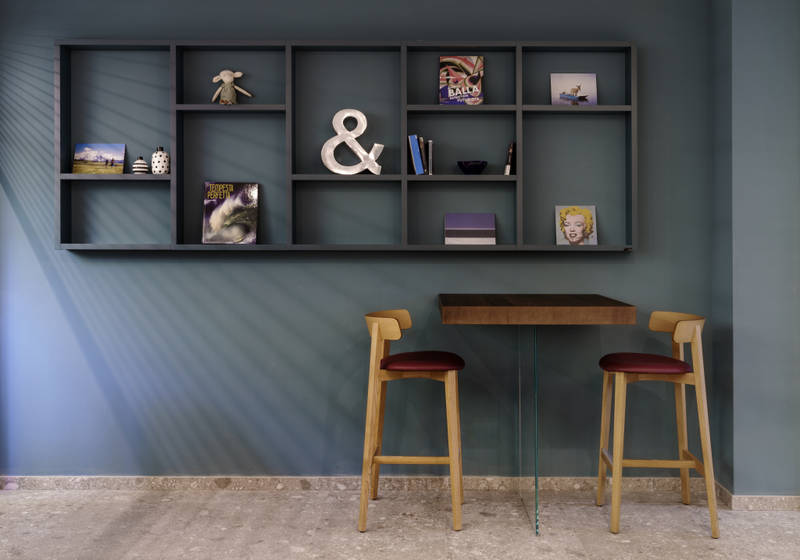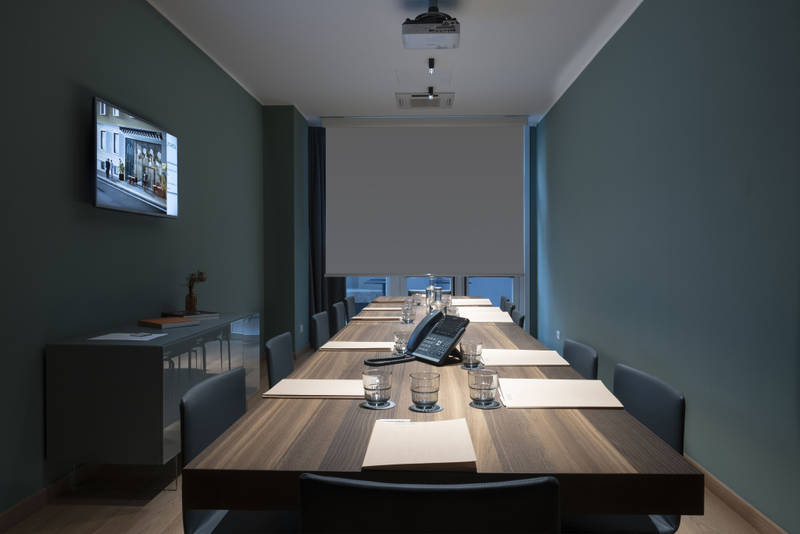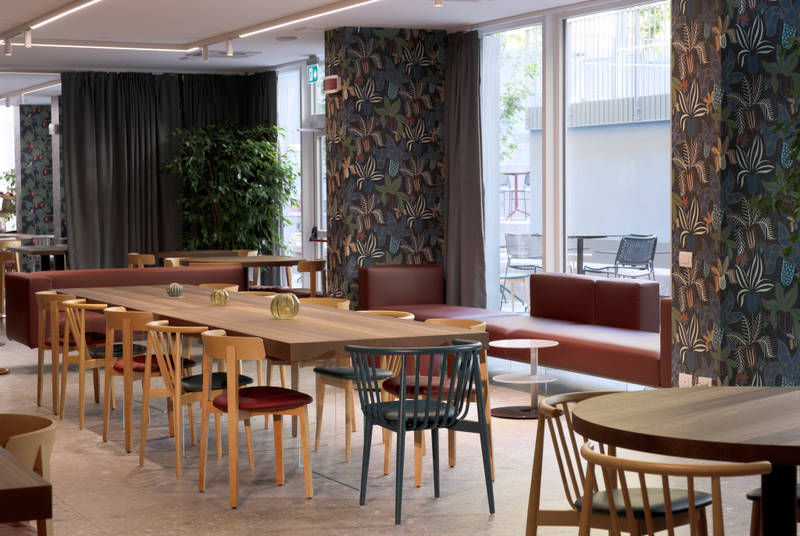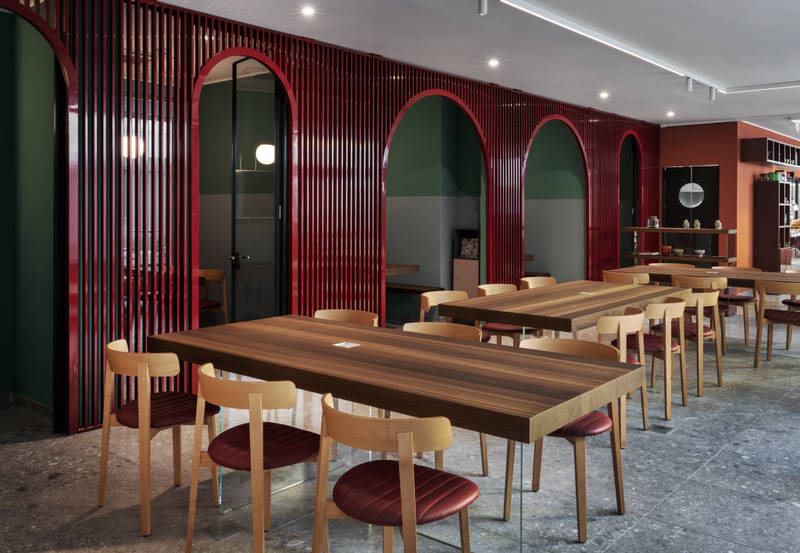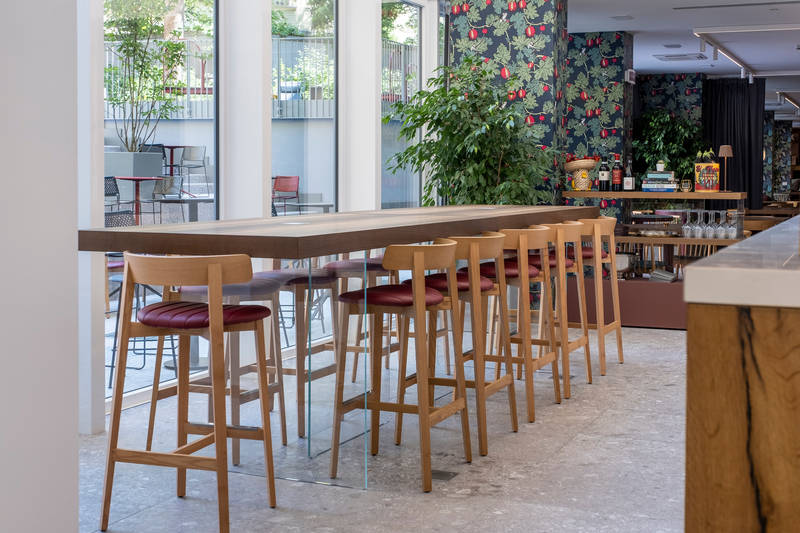 LAGO's design work began with the hotel-room furniture and followed through to the elegant communal areas, including the lively bistro area, and a warm and inviting shared "co(z)working" space. Feeling at home, even while travelling, is made easy with 21 House of Stories: comfy, modern double beds and bookcases that look like they're floating are used to customise and reinvent the private spaces to suit your needs and requirements.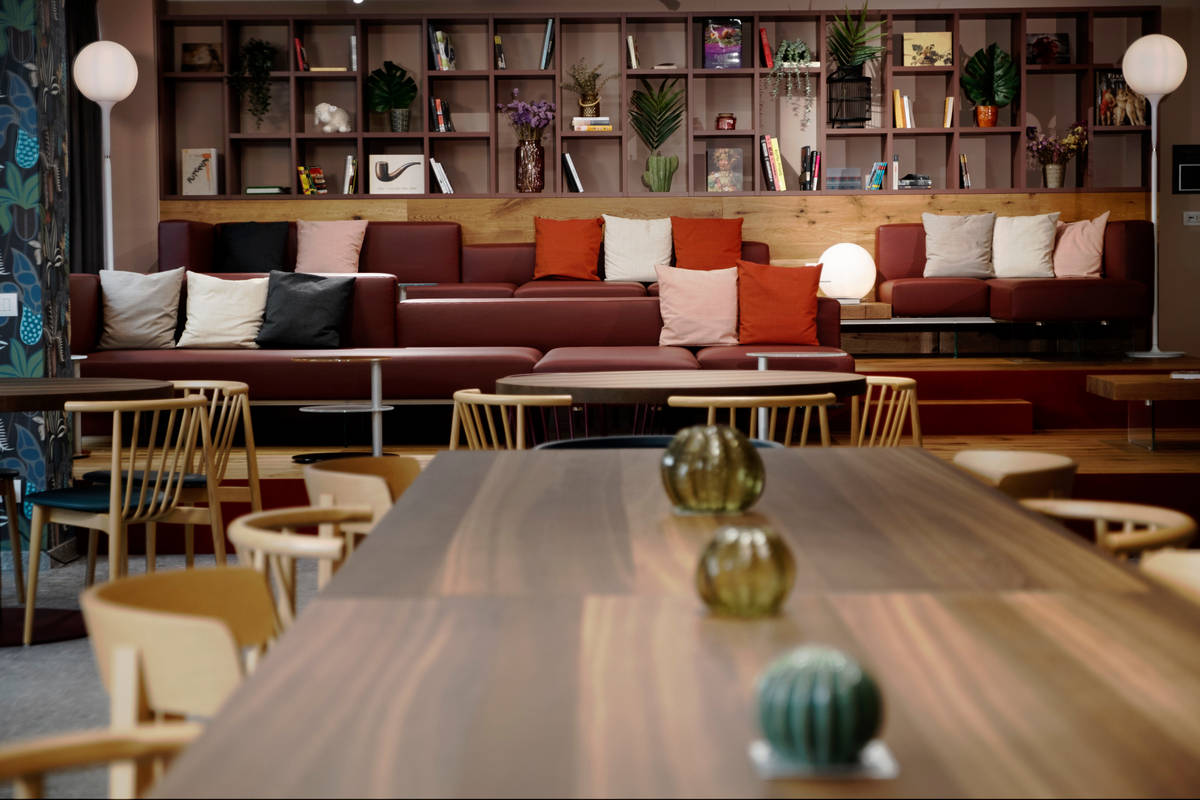 The communal areas, on the other hand, feel elegantly light and airy, showcasing unique features such as the 

Air tables

 and 

sofas

, which blend perfectly into the space. Here, shapes and materials work harmoniously together and everyday life finds its natural dimension, as something to be experienced, as it opens up to the new and unexpected.
How can we help you ?
Request information