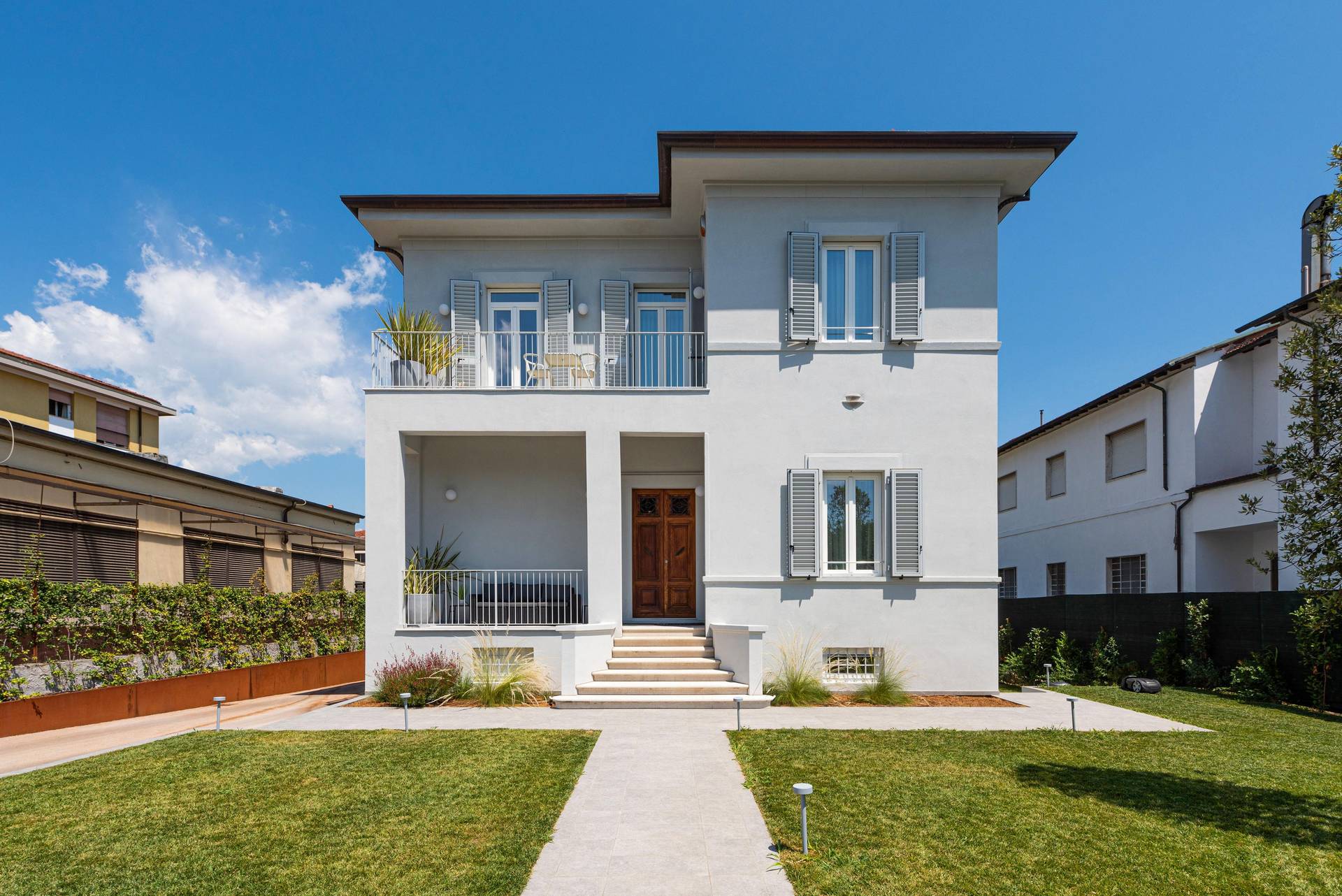 Lucca @Villa Fedora B&B Design
Located a few steps from the Historical Walls of Lucca, Villa Fedora is proposed as a design holiday home; charming and dynamic, it is designed to experience the city and its surroundings in complete autonomy and comfort. In this context, a villa dating back to the early 1900s has been redeveloped, outlining an encounter between history, hospitality and contemporaneity. Villa Fedora is spread over three levels with a characteristic layout of the villas of that era, surrounded on the outside by greenery and a large rear garden including a swimming pool with solarium and private parking. Inside it consists of five double bedrooms and one suite with private bathrooms. The in-depth renovation of the villa aimed not to alter the genetics of the building but to lighten it, thus making it more contemporary. Thanks to the versatility of LAGO products, the interior project focused on creating a relaxing and elegant atmosphere characterized by environments with clean lines where the colors and volumes of the furnishings float in space.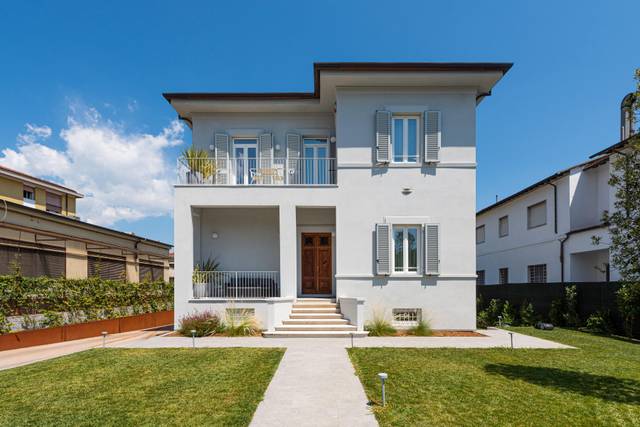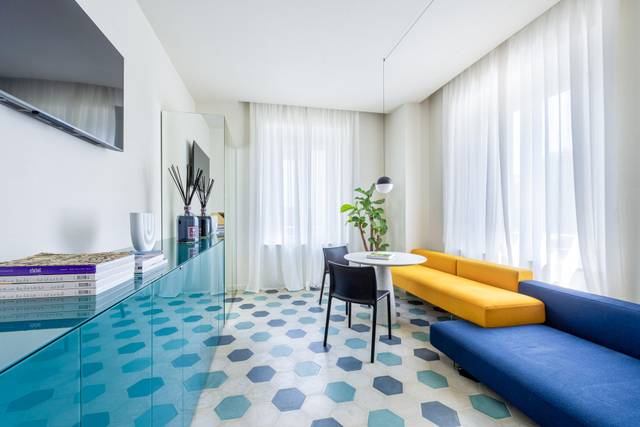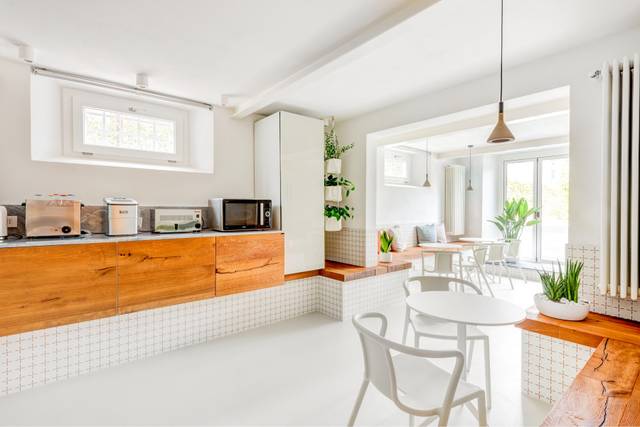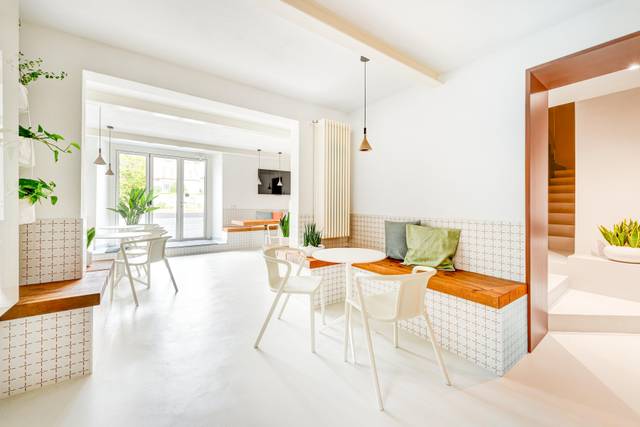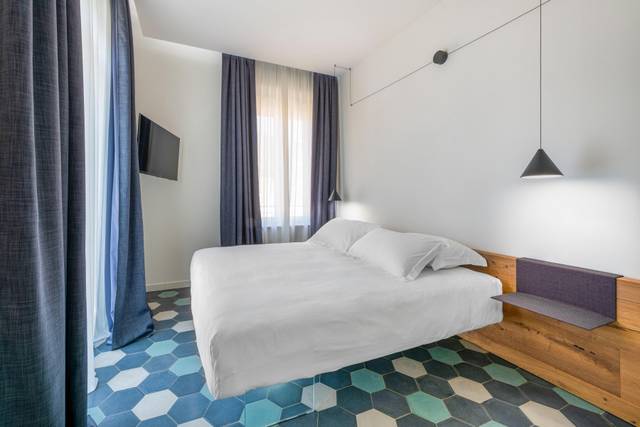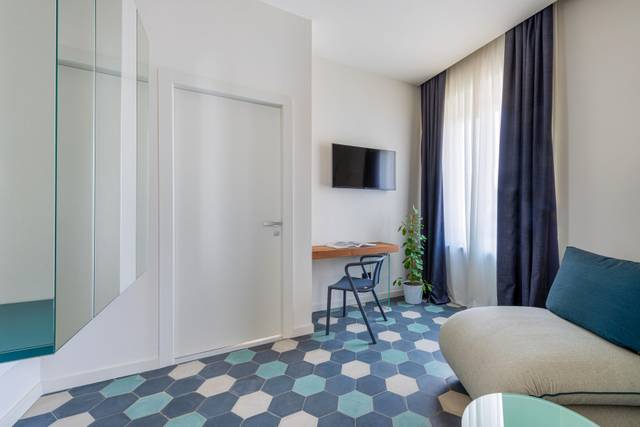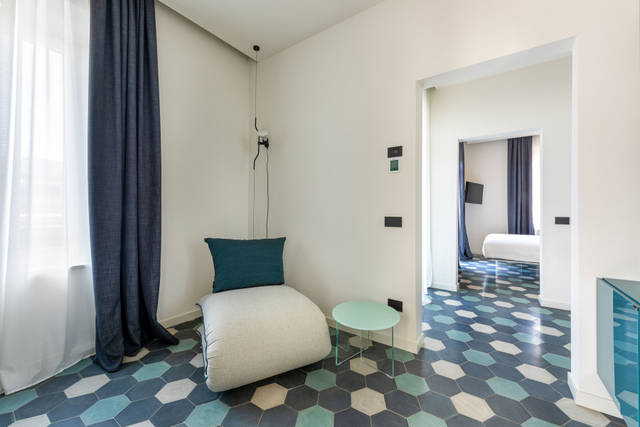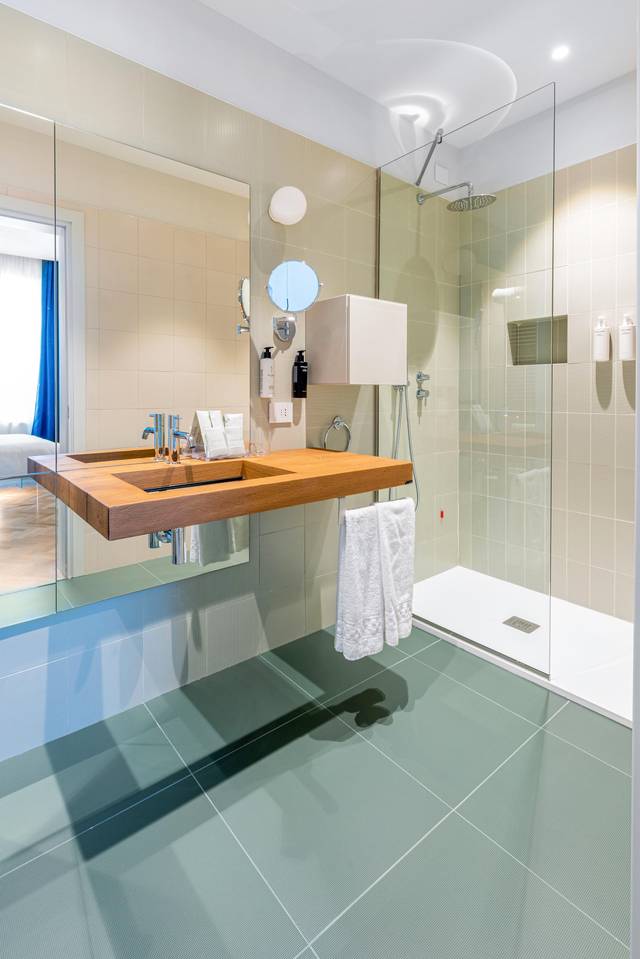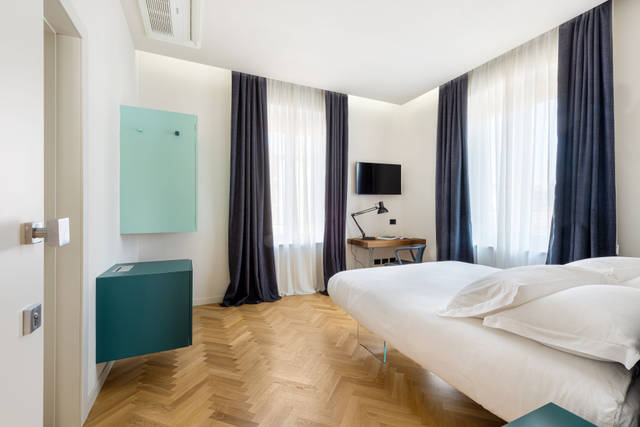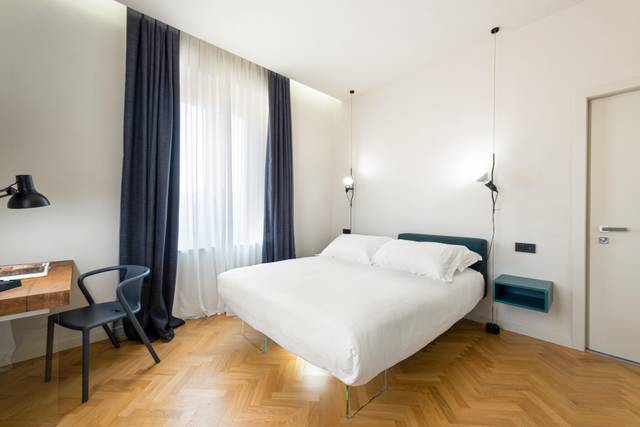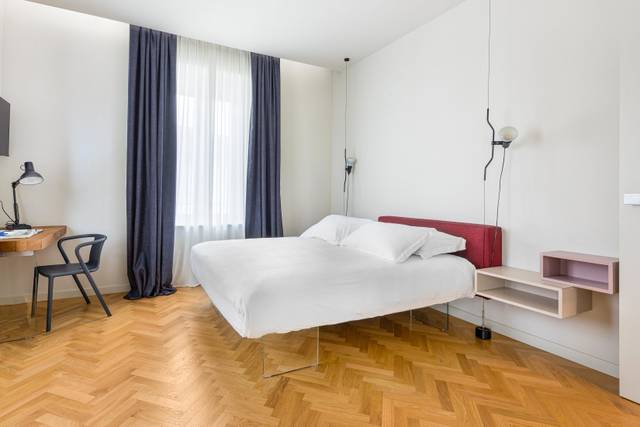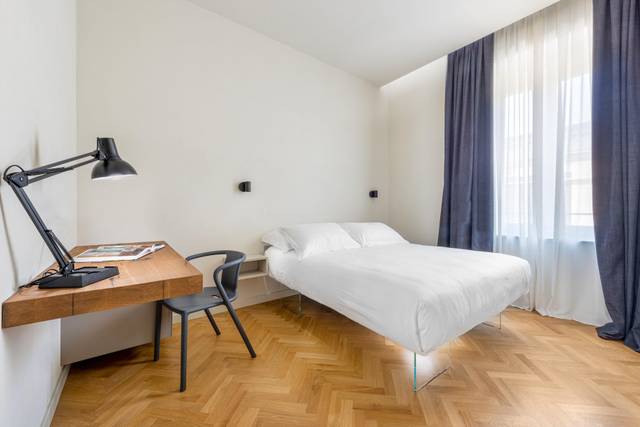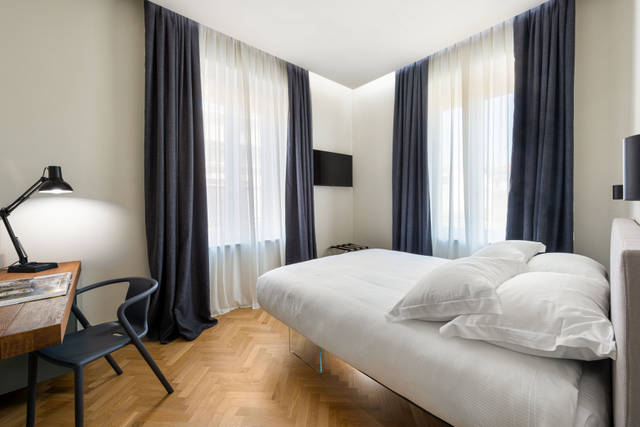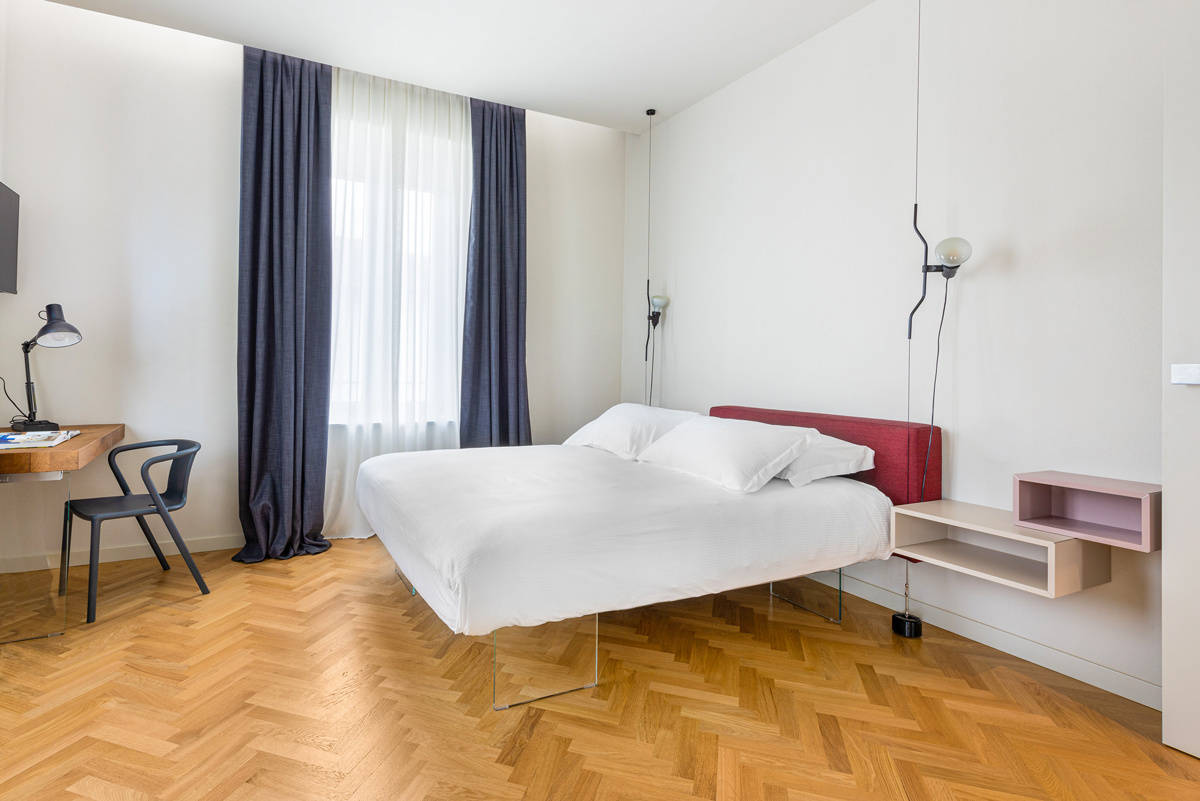 The sleeping areas enhance the creativity, modularity and characteristic comfort of suspended beds: here each room has its uniqueness thanks to the different color palettes and the different finishes of the design washbasins, desks and storage solutions.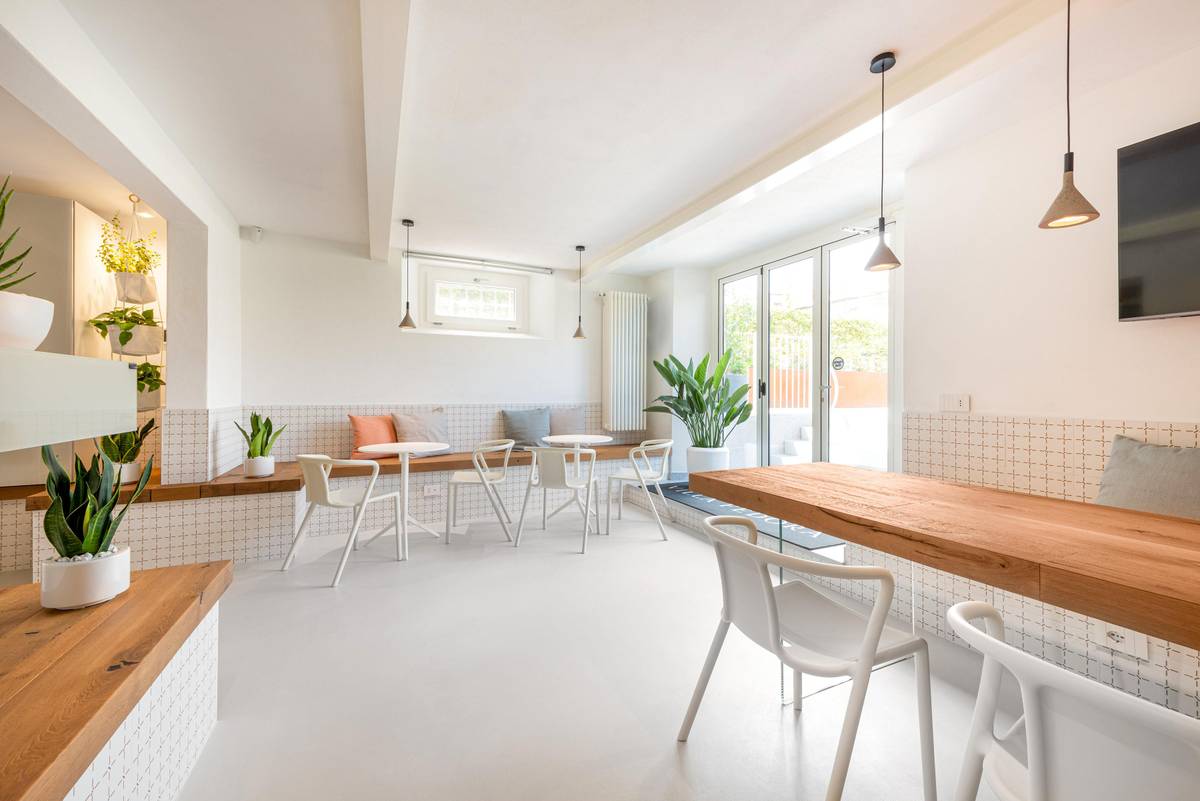 The common areas are divided between the main entrance and the rear part, guaranteeing excellent usability between inside and outside. The living room located at the entrance offers a common area where you can relax or work, consisting of a large Air Sofa and a 36e8 Sideboard that reflects the interior, expanding the space and its brightness. The kitchen is characterized by the natural Wildwood that runs along it as on all the design tables and suspended benches that delimit the breakfast area.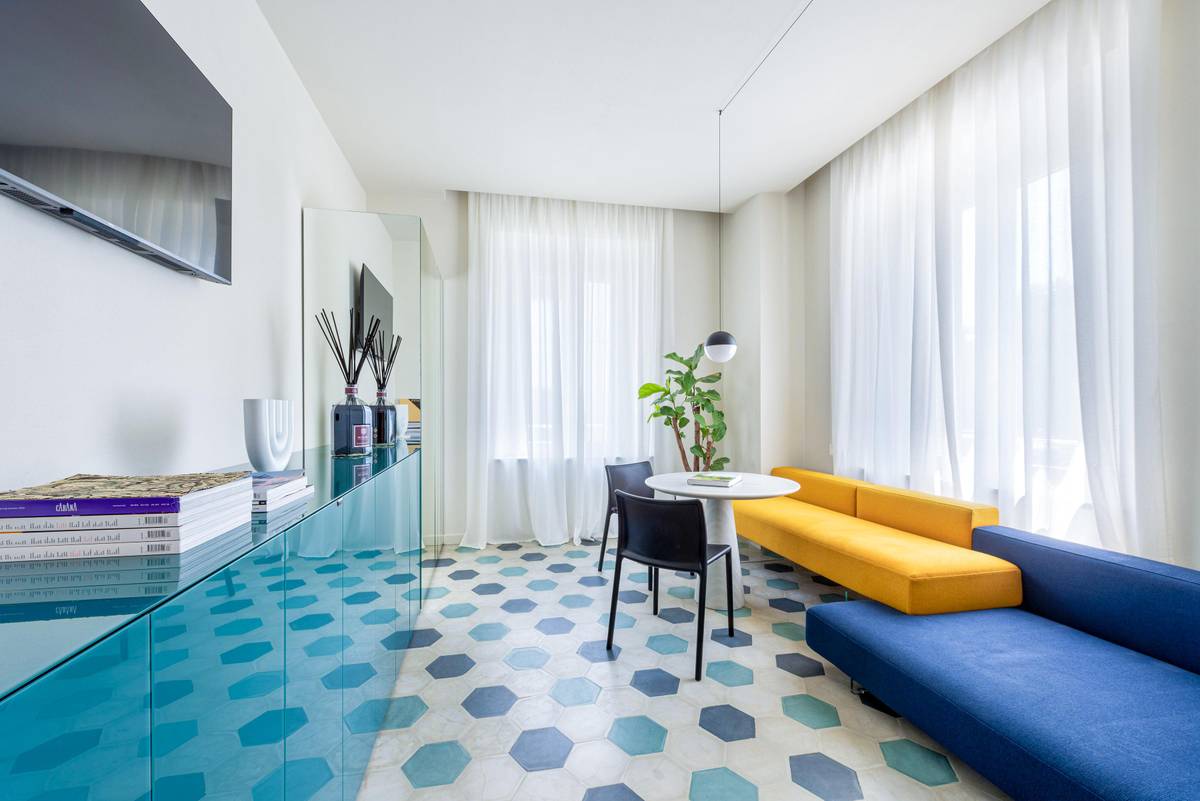 Villa Fedora B&B Design is an accommodation facility capable of guaranteeing maximum comfort in a design environment to enjoy your stay in Lucca in a flexible and independent way, for single or couple Business & Leisure trips.
How can we help you?
Request information