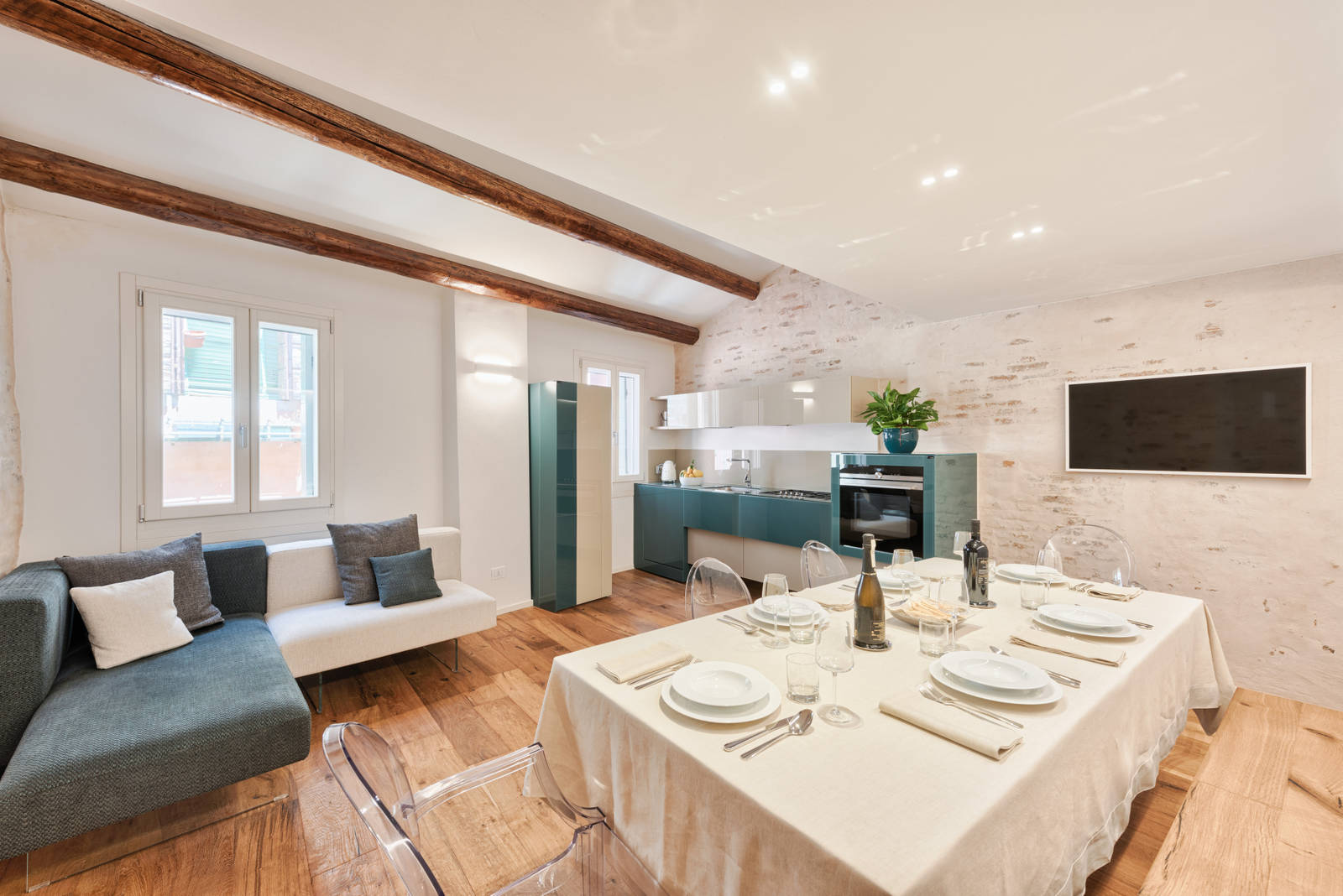 Lago Welcome Venezia Sestriere Castello
LAGO Welcome Venezia is a spacious and welcoming designer apartment, located in the Sestiere di Castello district which borders San Marco. LAGO's design reinterprets the structure, creating an intimate and pleasant residence, designed for spending periods of serenity in one of the Italian cities most envied across the world. A harmonious synthesis of aesthetic beauty and functionality, the apartment spreads across the third and fourth floors of an historic Venetian building, creating an enchanting residence covering 95 square metres which will amaze you at first sight. LAGO's interior design project shines the spotlight on furniture able to give to any environment a unique and almost magical appearance. Air Table and Sofa, 38e8 Kitchen and LagoLinea Shelving celebrate the day area, while Air Beds and Wardrobes and 36e8 Sideboards are the stars of the apartment's night area, which sleeps up to 6. Exposed beams and walls created using the famous construction techniques of Venetian tradition give life to an intimate and mysterious atmosphere just like the city of Venice: a reference to the past which seduces its guests at every opportunity. Get lost in the city's narrow alleyways, admire the labyrinth of canals and wake up with the breeze of the morning mist, a moment of detachment in the city most romanticised by the poets and desired by lovers. Lago Welcome Venezia, the new LAGO designed holiday home, is the entryway to all this and much, much more.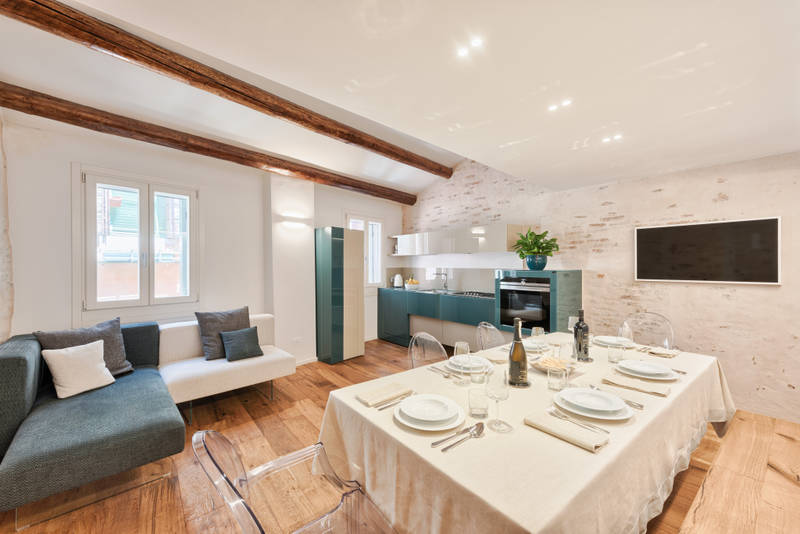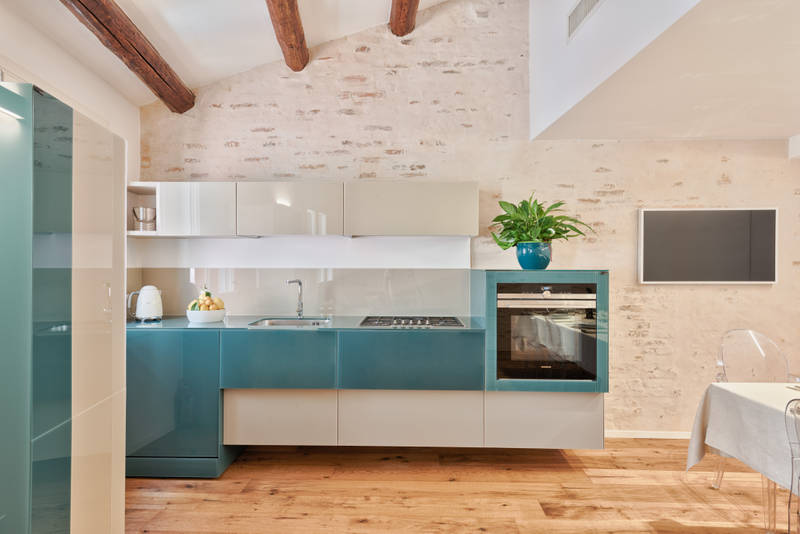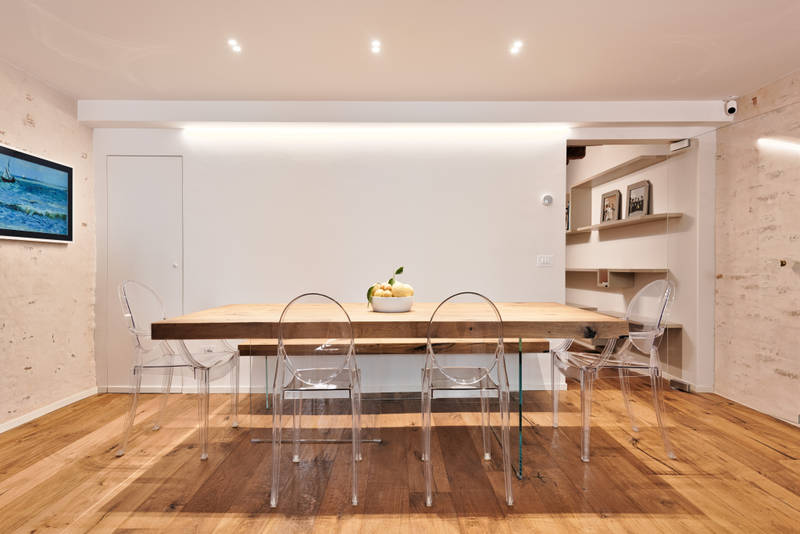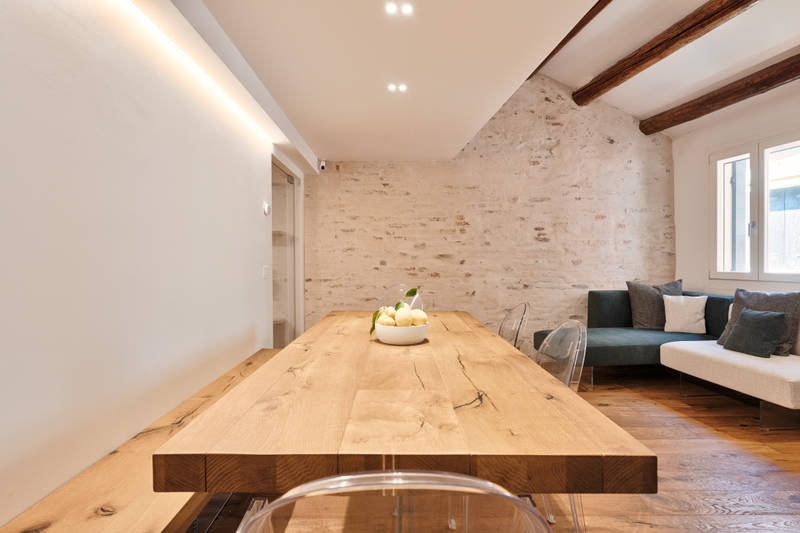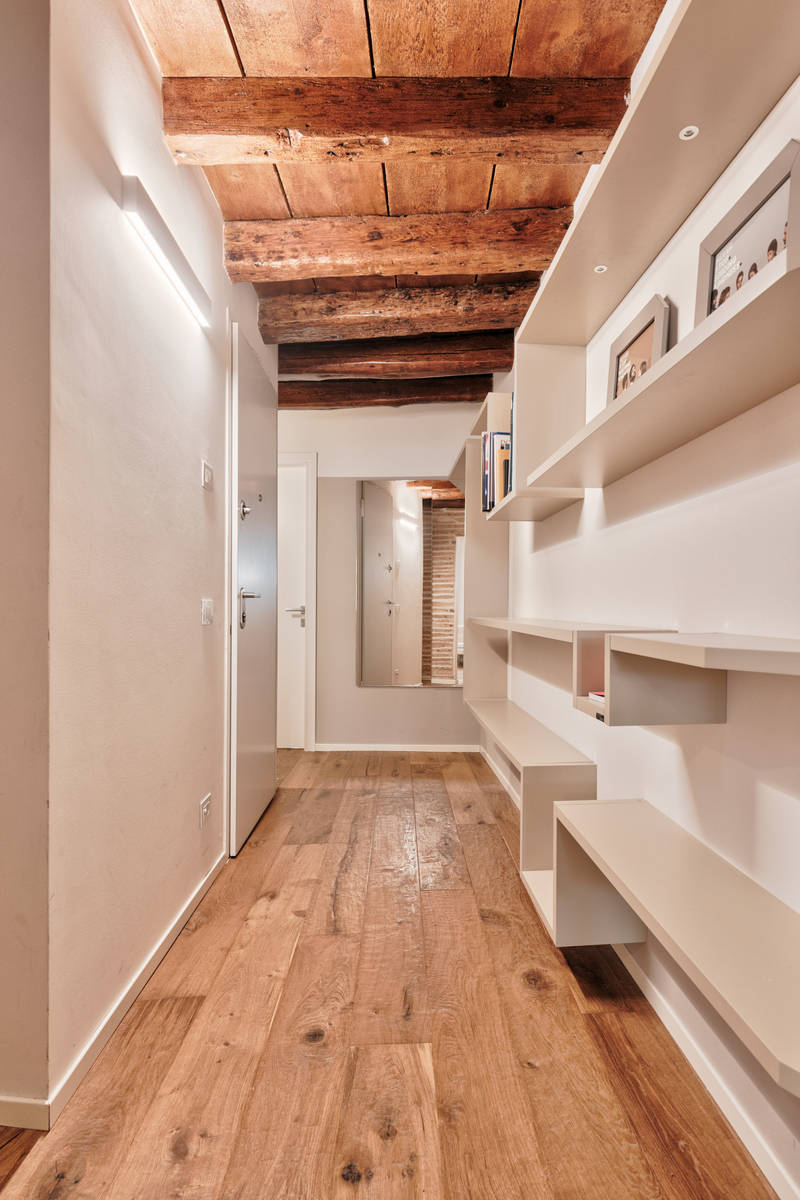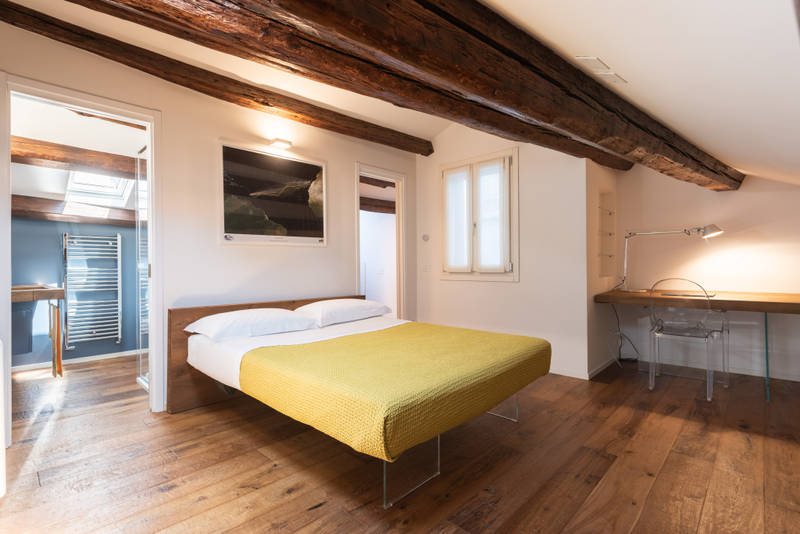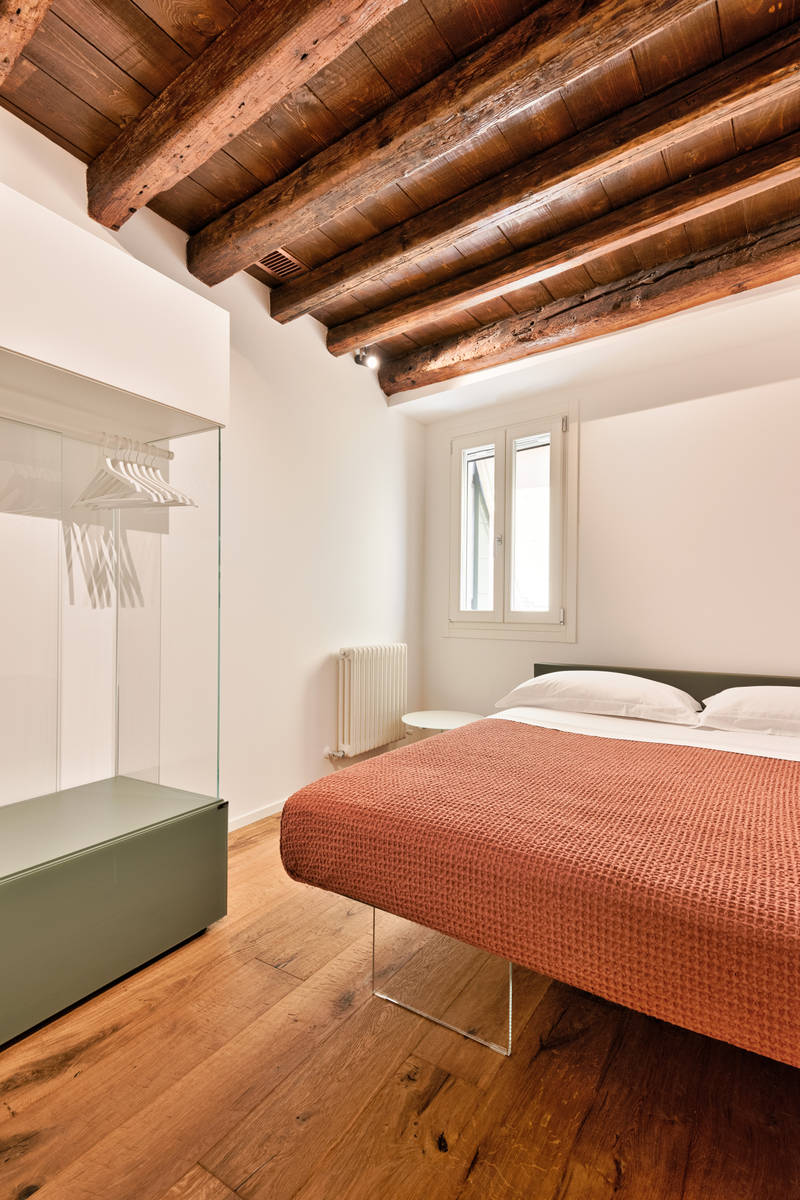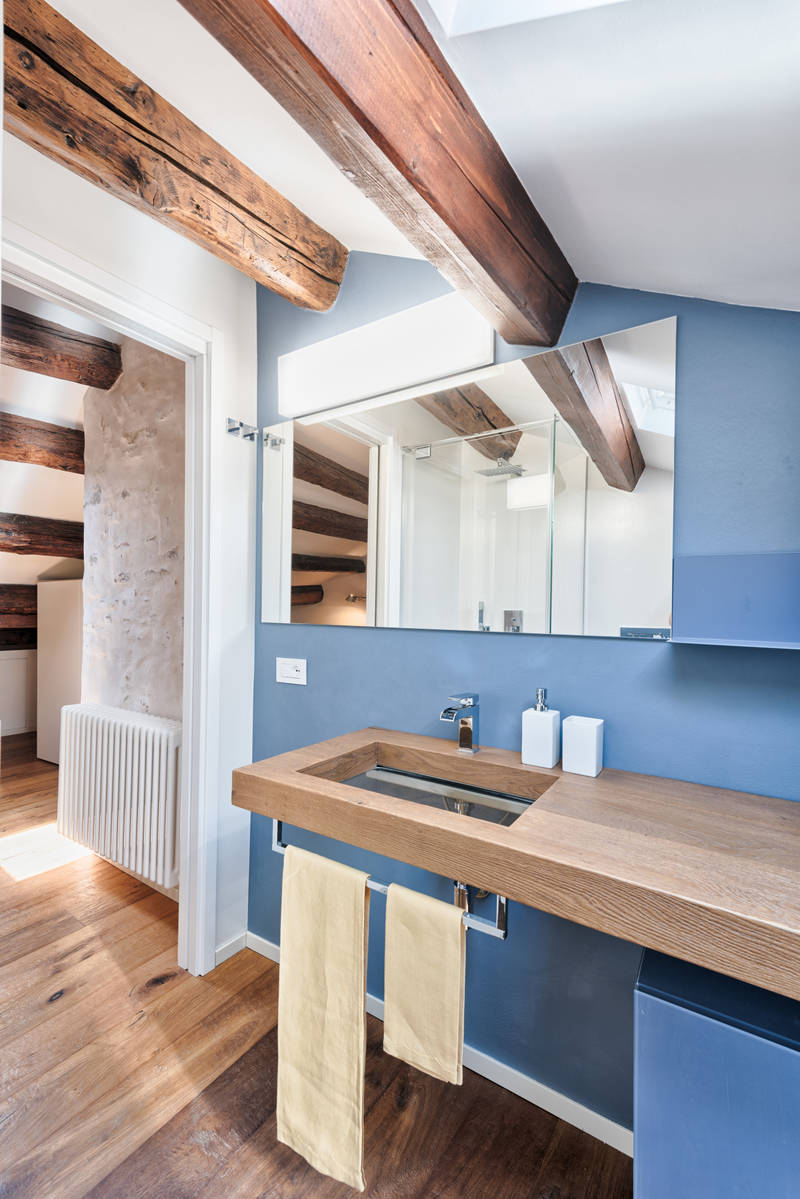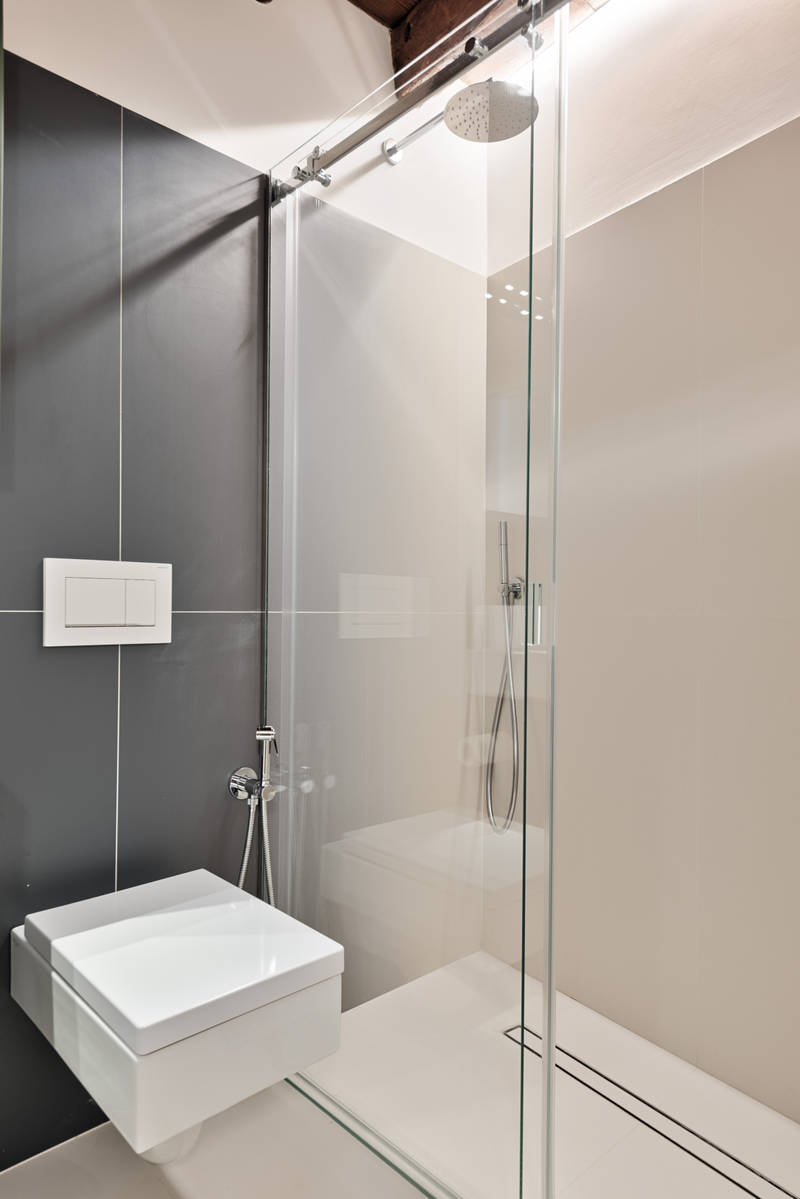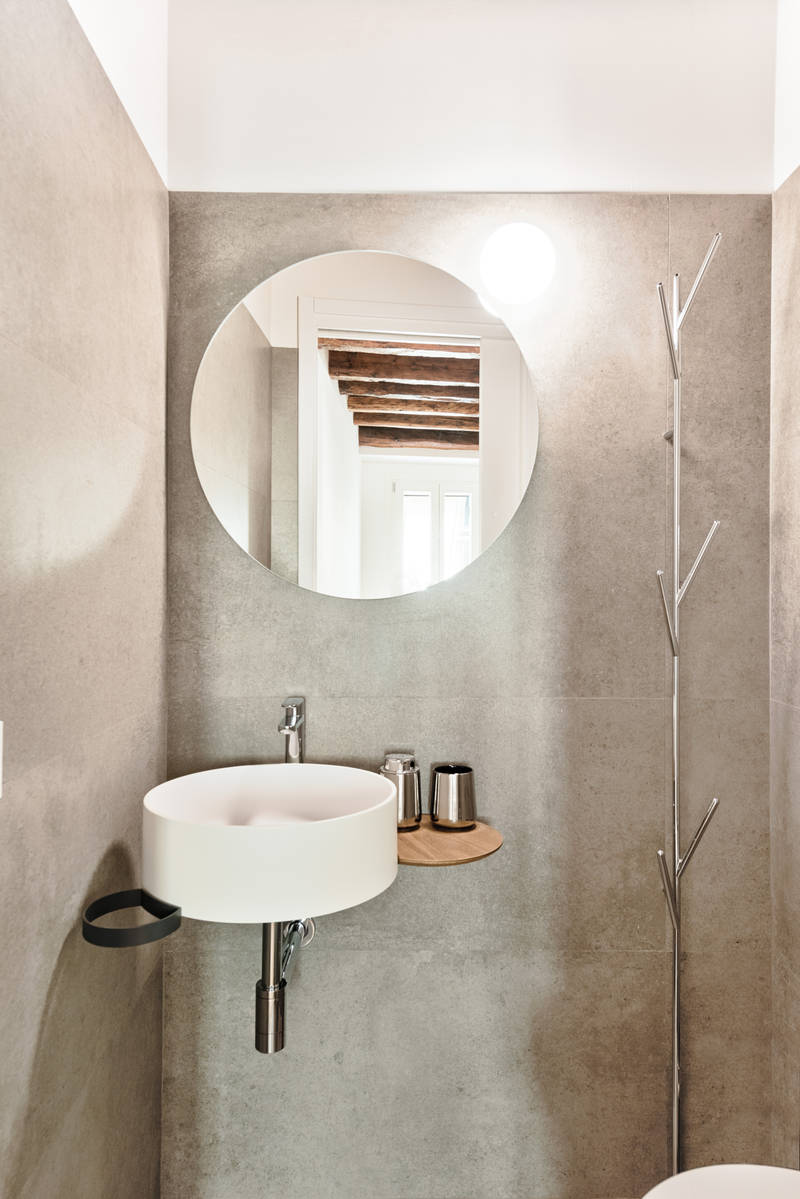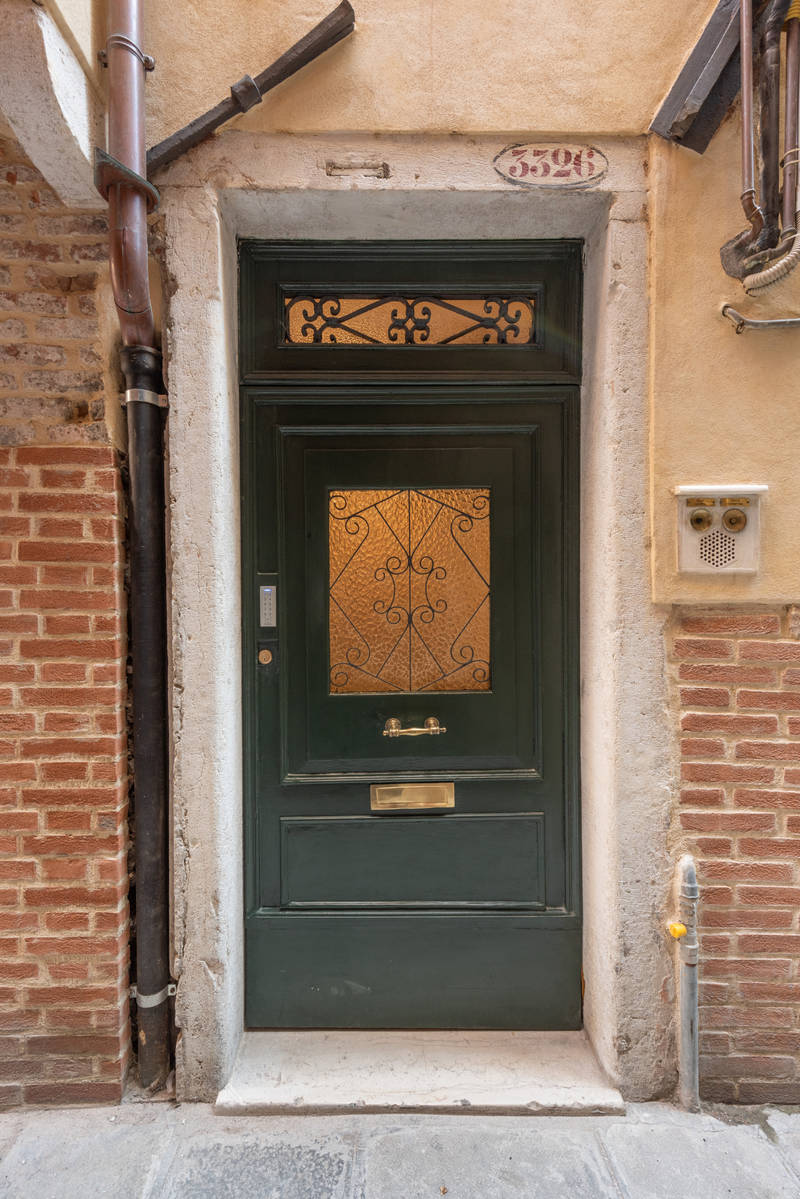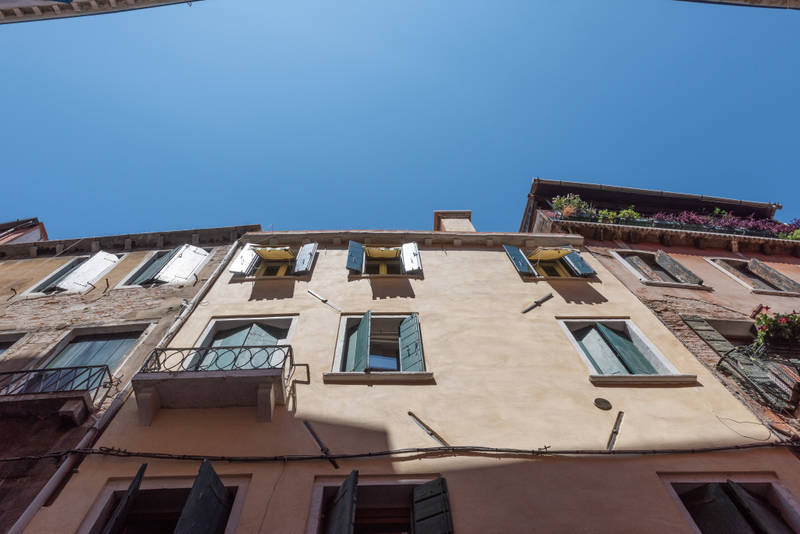 How can we help you ?
Request information