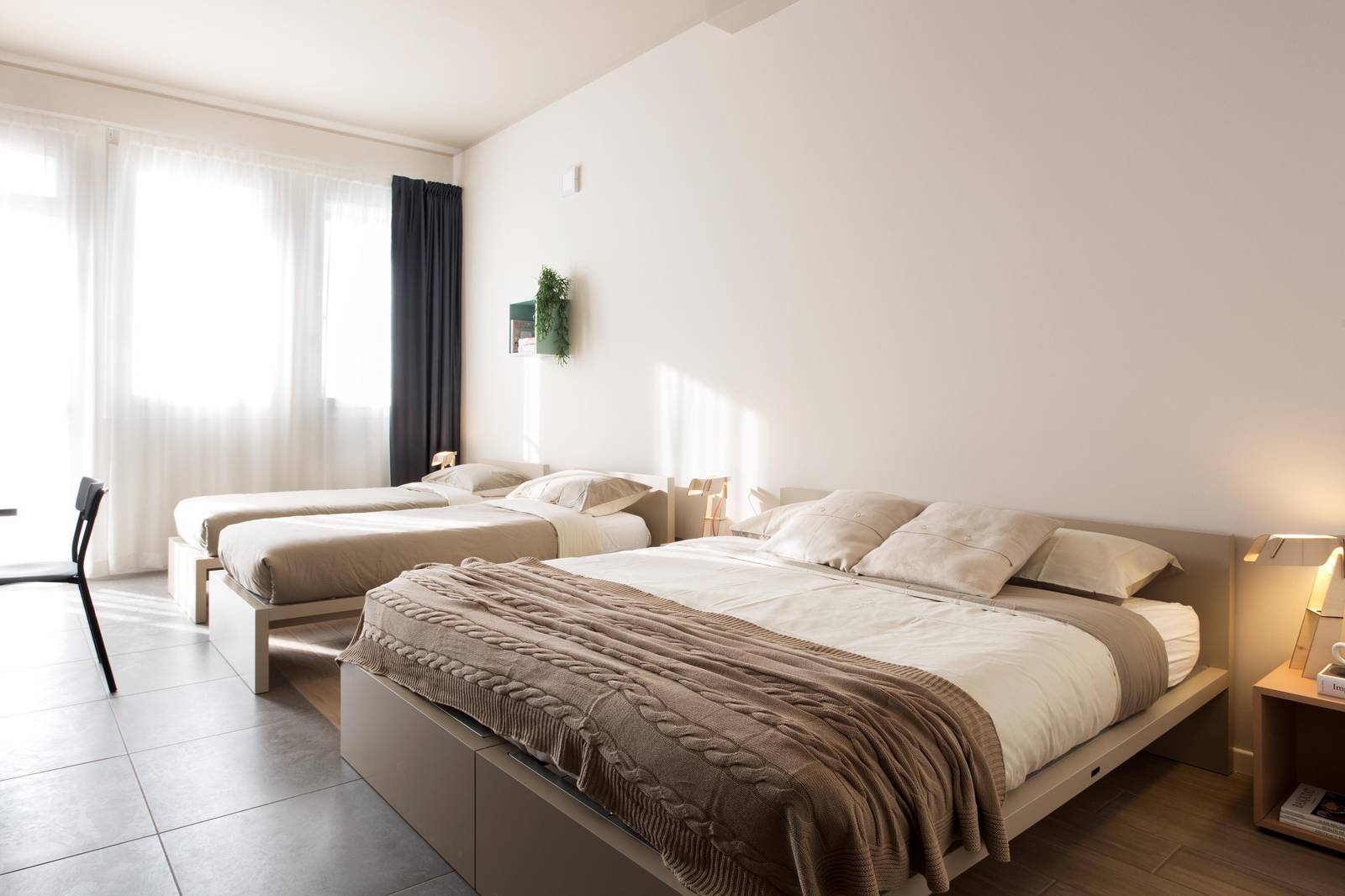 Padova @Casa a Colori
Casa a Colori has become the latest B&B and holiday home project to opt for LAGO furnishings. Designed to offer a variety of different living solutions, Casa a Colori represents an innovative social housing concept active in various towns in the Veneto region. In August 2019, Casa a Colori chose LAGO as part of its interior refurbishment project, deciding to breathe new life into its rooms and communal areas. The decision reflects the desire to create a sense of warmth and cosiness, sparking a change in the way the spaces are used and generating empathy between the people that live there. The unique nature of the project lies in its goal of creating a perfect space where ideas and experiences can be shared, different cultures can rub shoulders and human relations and social cohesion can be nurtured. And it's an ambition which meets its match in the importance LAGO has always placed on creating interiors which put people first. The LagoLinea beds bring a real sense of comfort to the sleeping areas, while the innovative Air sofas, tables and bookcases create a feeling of harmony in the communal areas which mirrors the vision behind this holiday home project. The modular furniture adapts to the various different spaces at Casa a Colori, combining comfort and quality with a comprehensive service offering. The result is a versatile accommodation facility suitable for people travelling as part of a group, those wishing to support sustainable tourism and anyone interested in discovering the artistic and cultural heritage of Padua.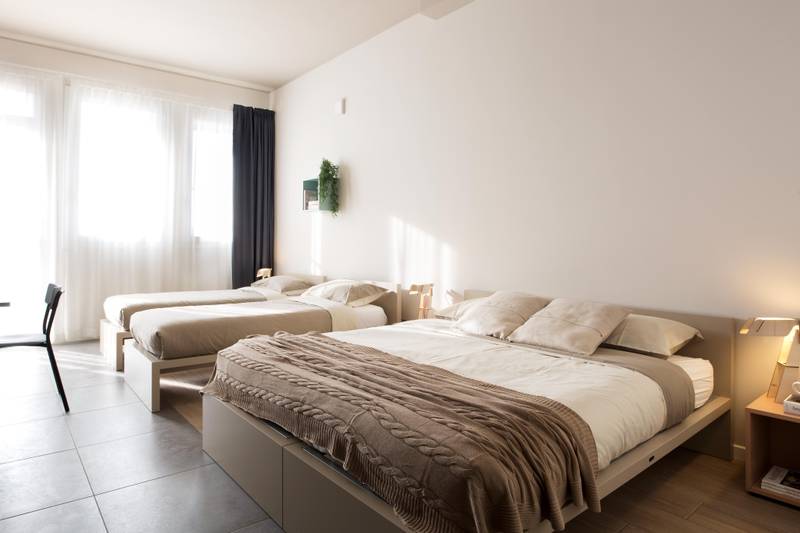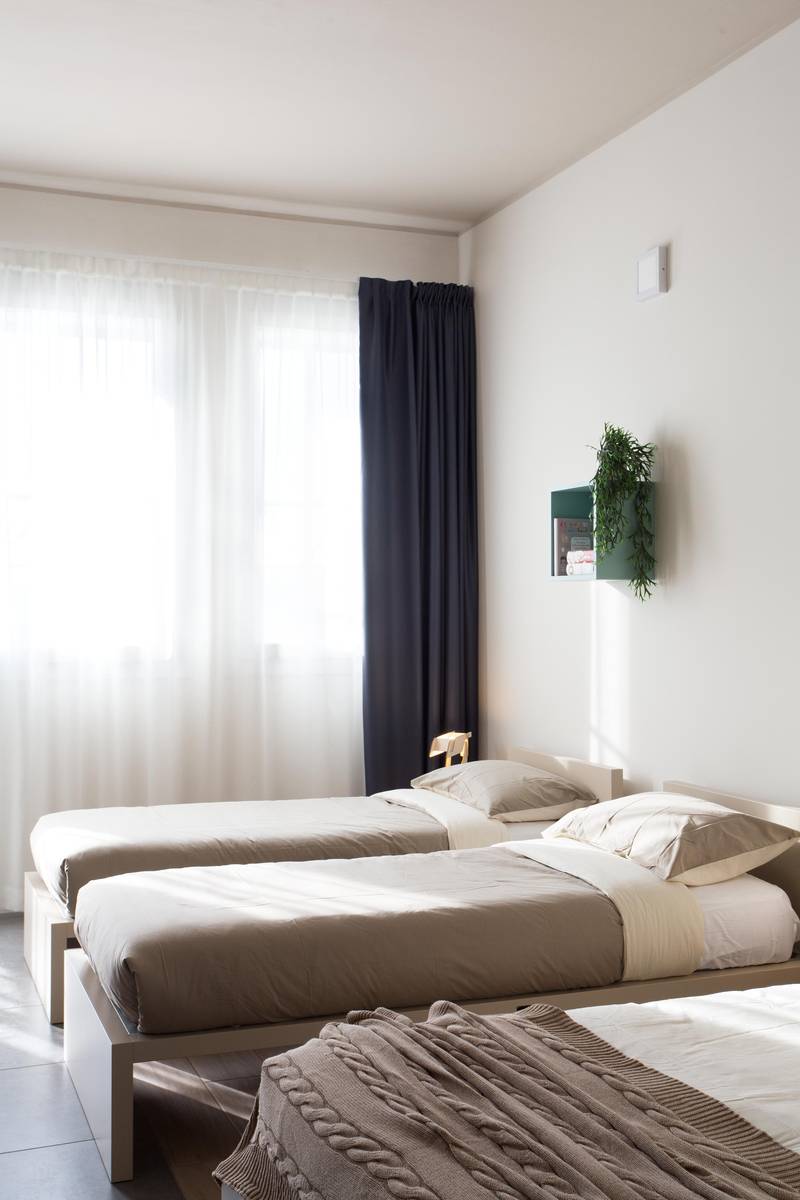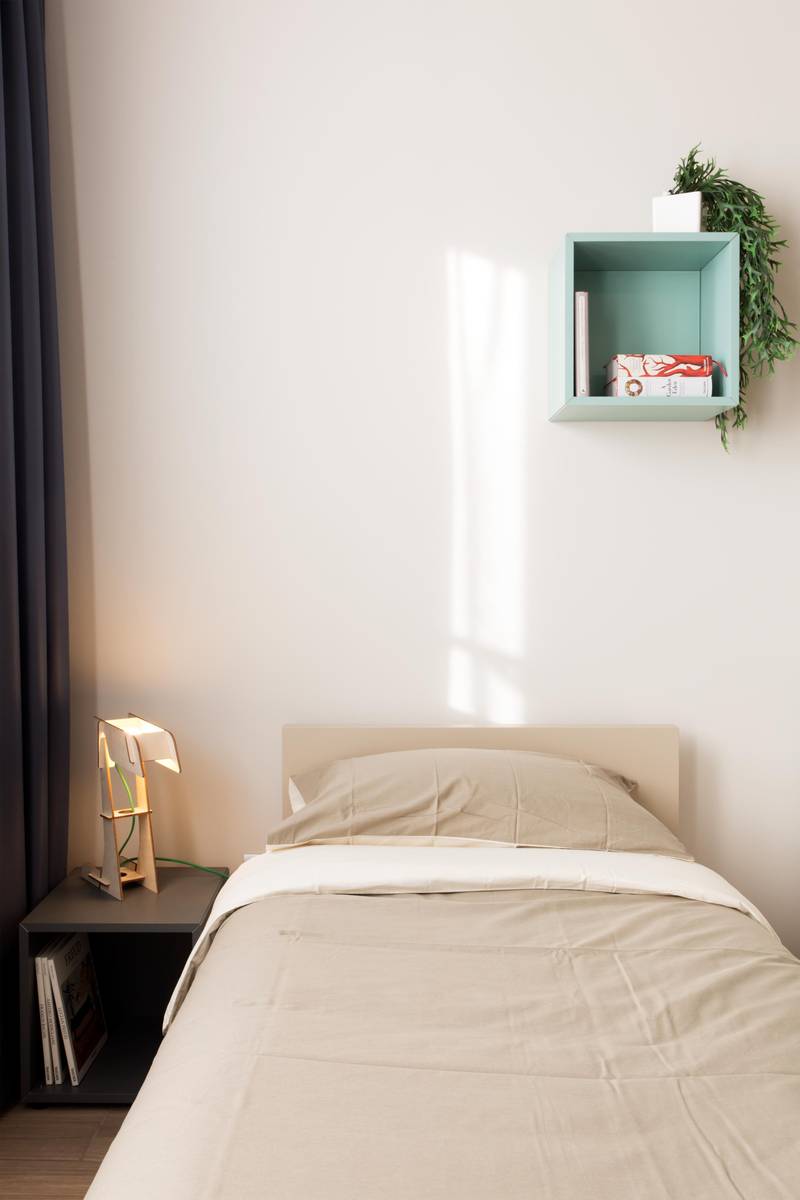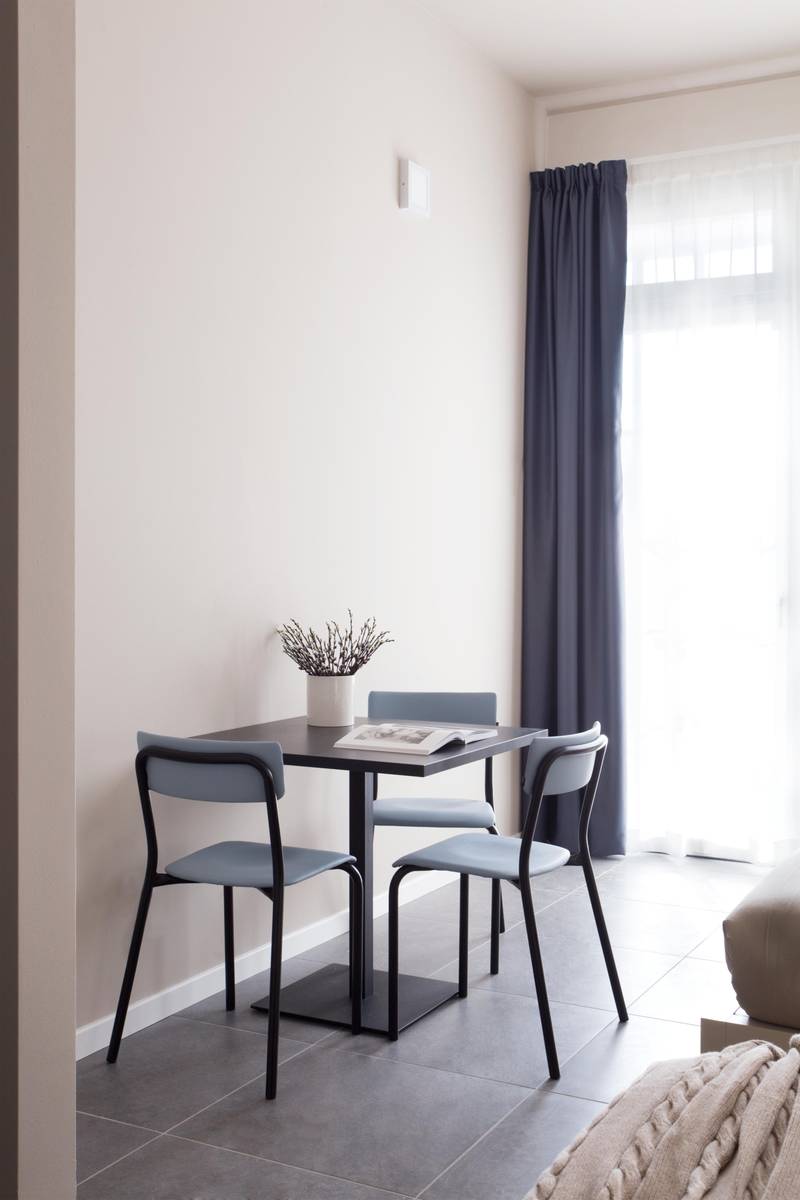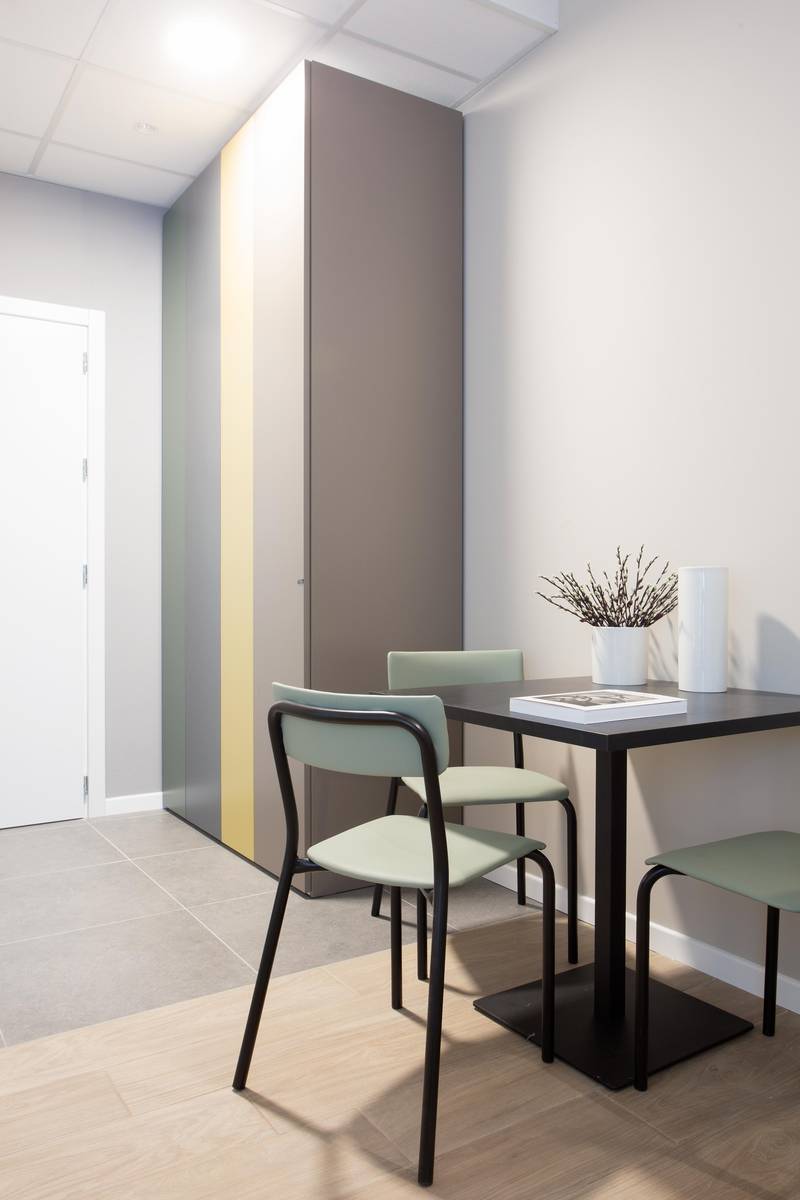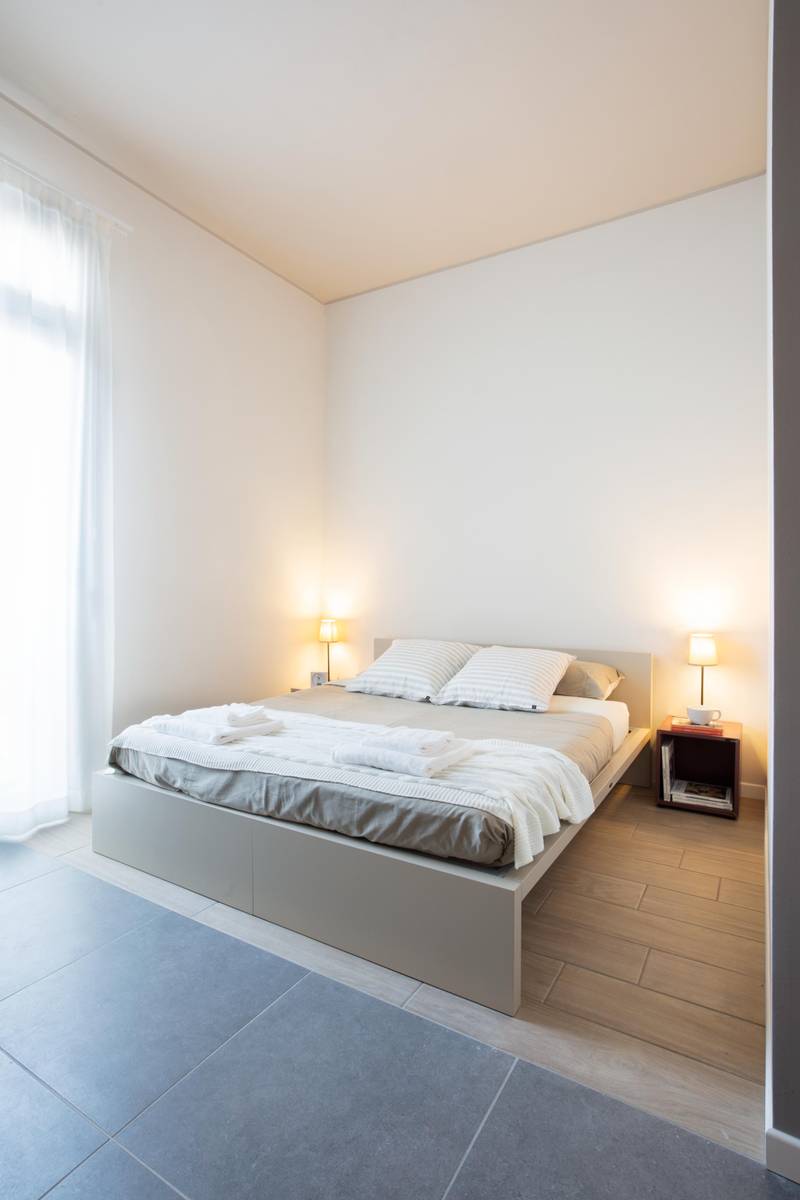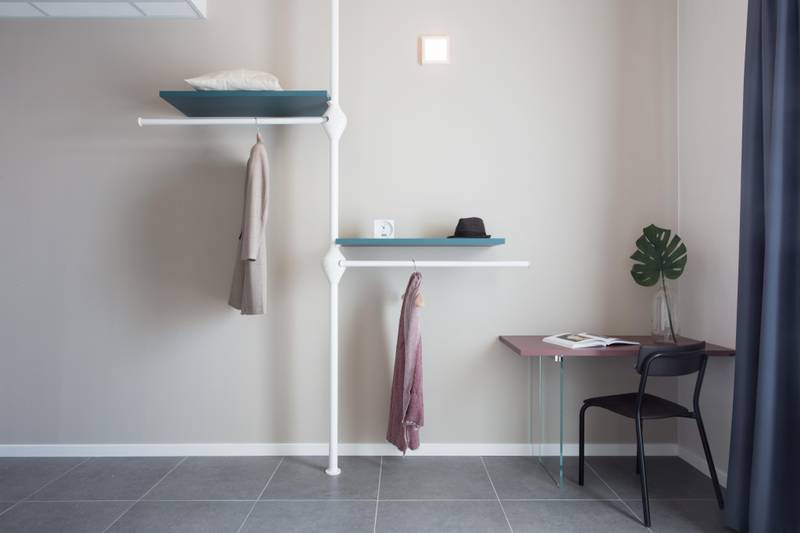 How can we help you ?
Request information