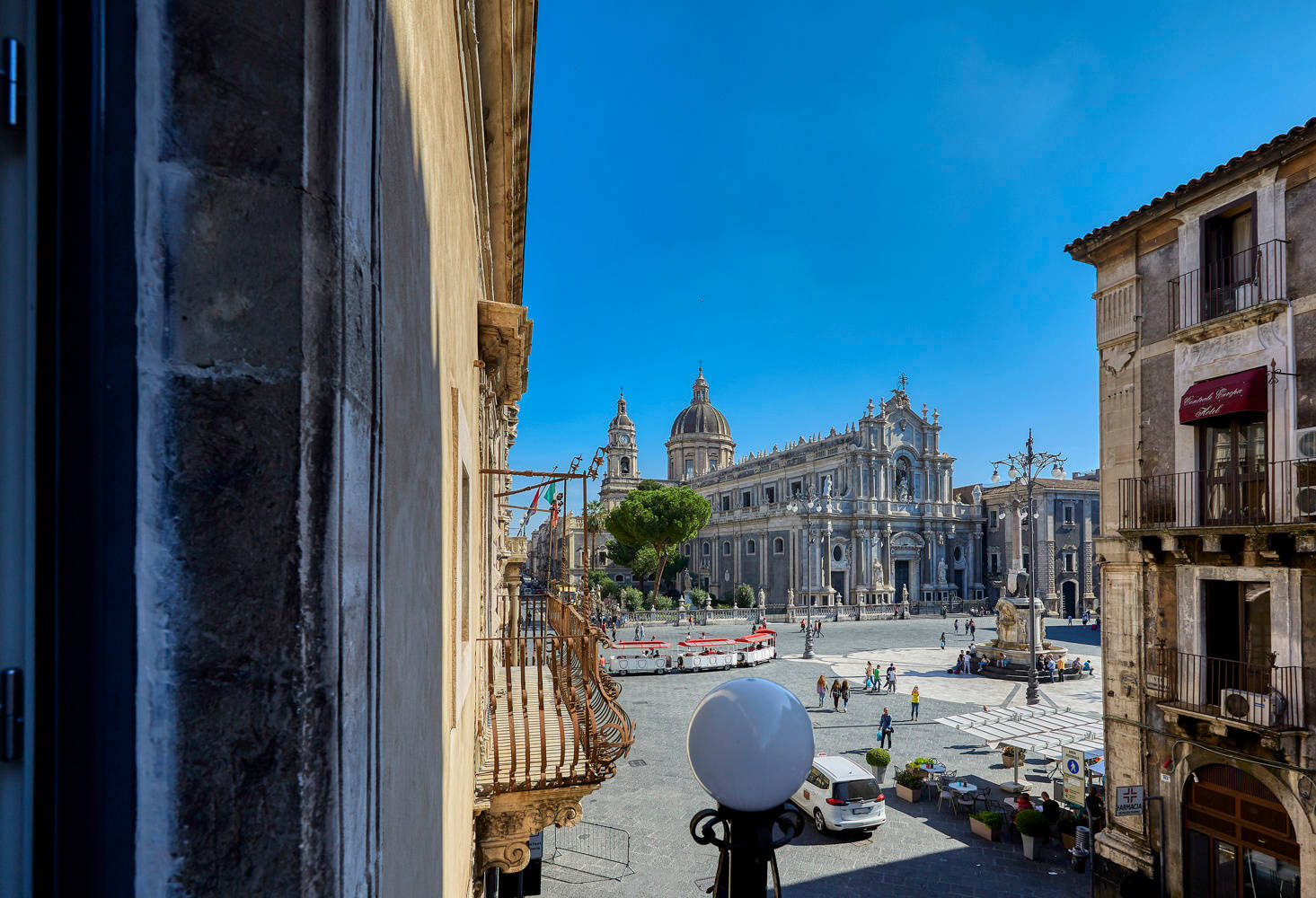 Catania @Palazzo Marletta
Palazzo Marletta "Duomo House Hotel", a symbol of hospitality and elegance in a city filled with history and tradition, is like "a window over the history of eighteenth-century Sicilian noble life". In the heart of the old town, overlooking Piazza Duomo, Palazzo Marletta is a beautiful historical residence of particular artistic and cultural interest, designed by the architect Francesco Battaglia. It is home to a hotel capable of stupefying its guests, providing the very highest levels of comfort and personal services. The architectural richness of the Baroque building is enhanced by this elegant design, where great attention is paid to the finest details, in an atmosphere of formal elegance recalling the splendours of 1700s Catania.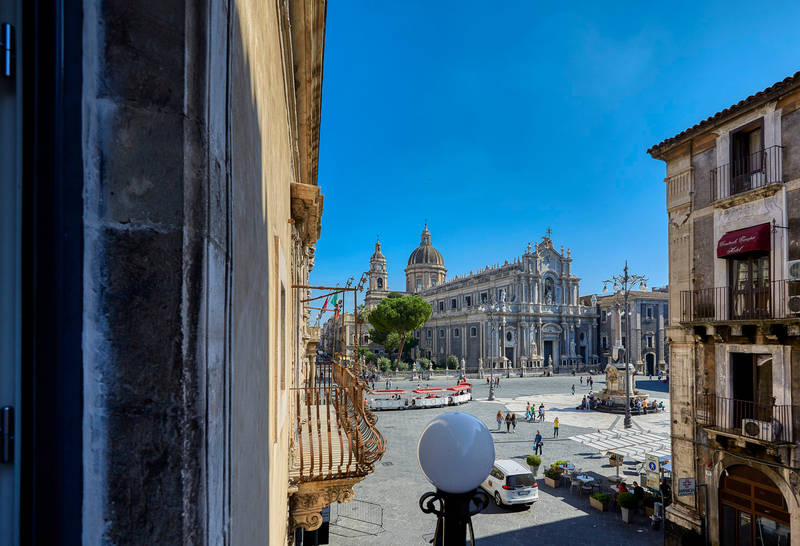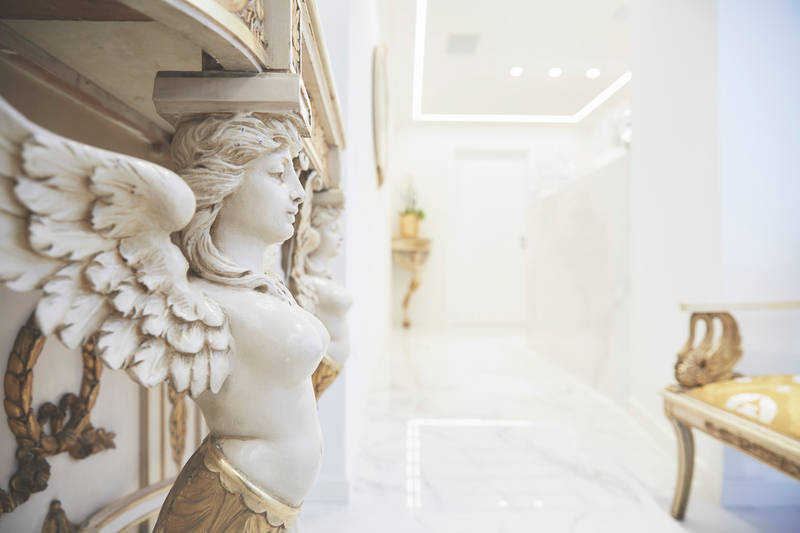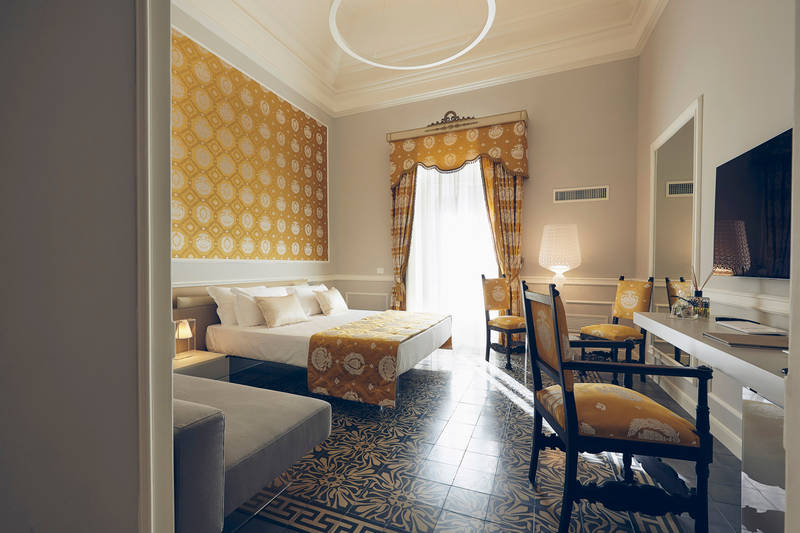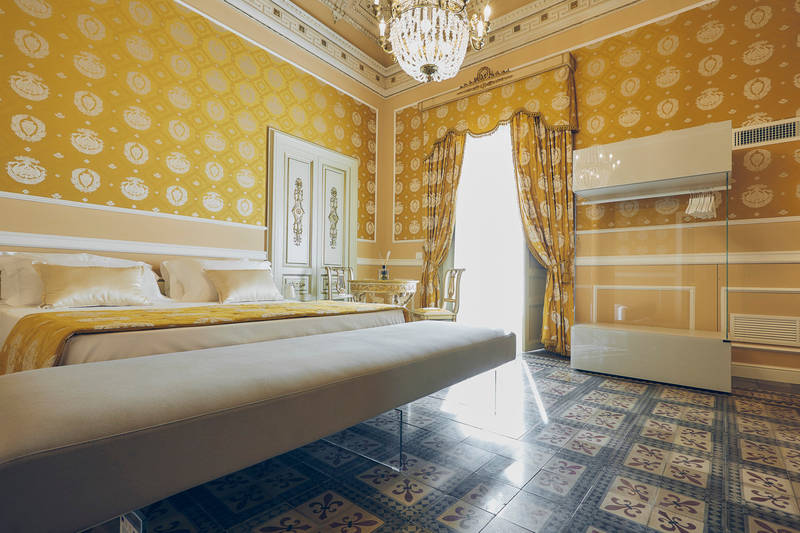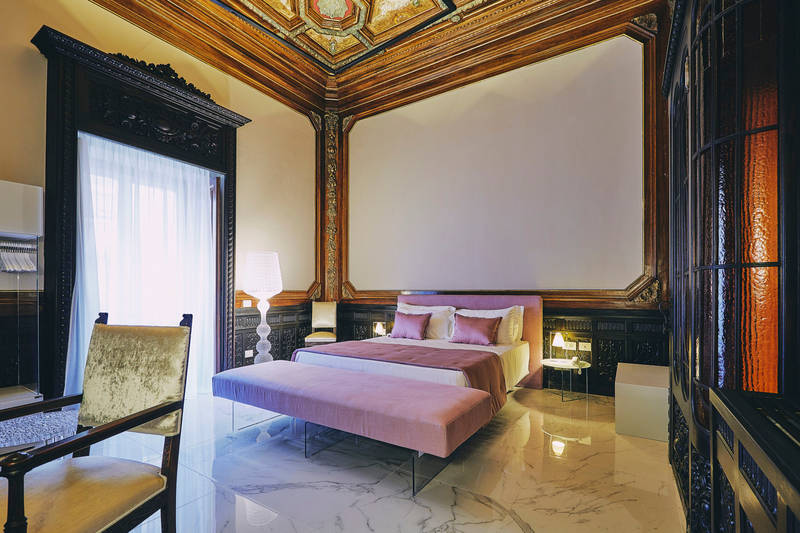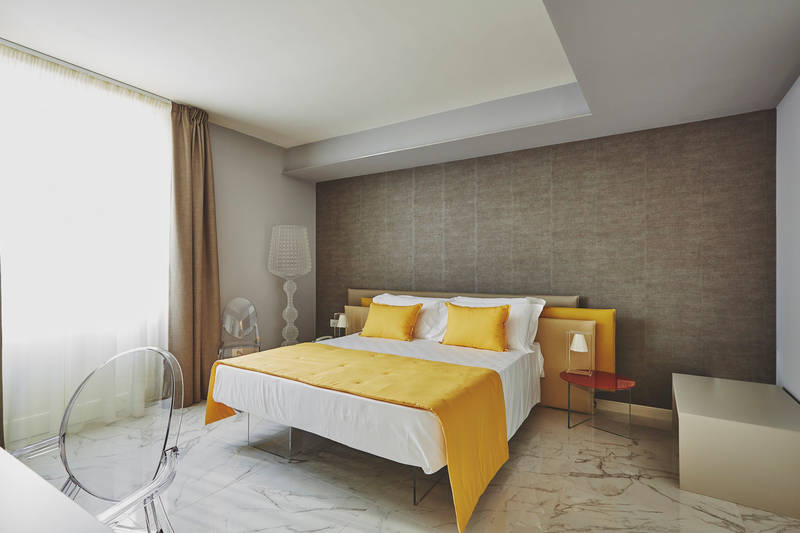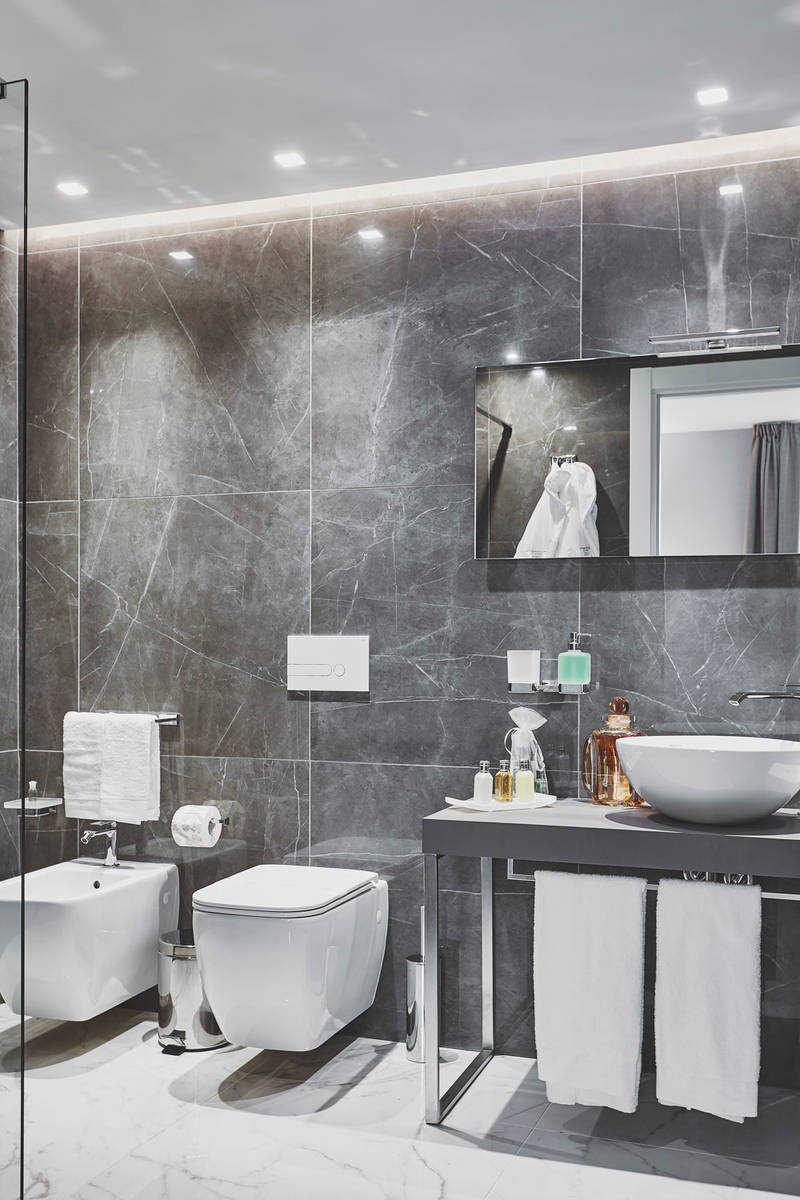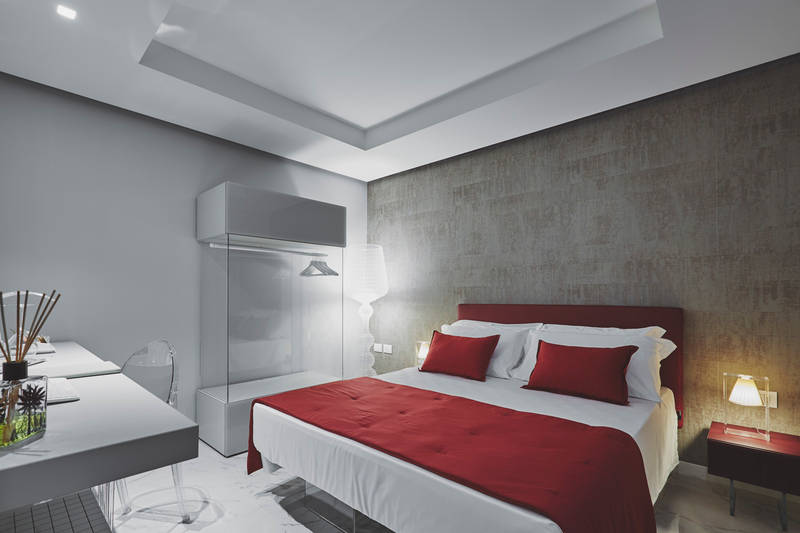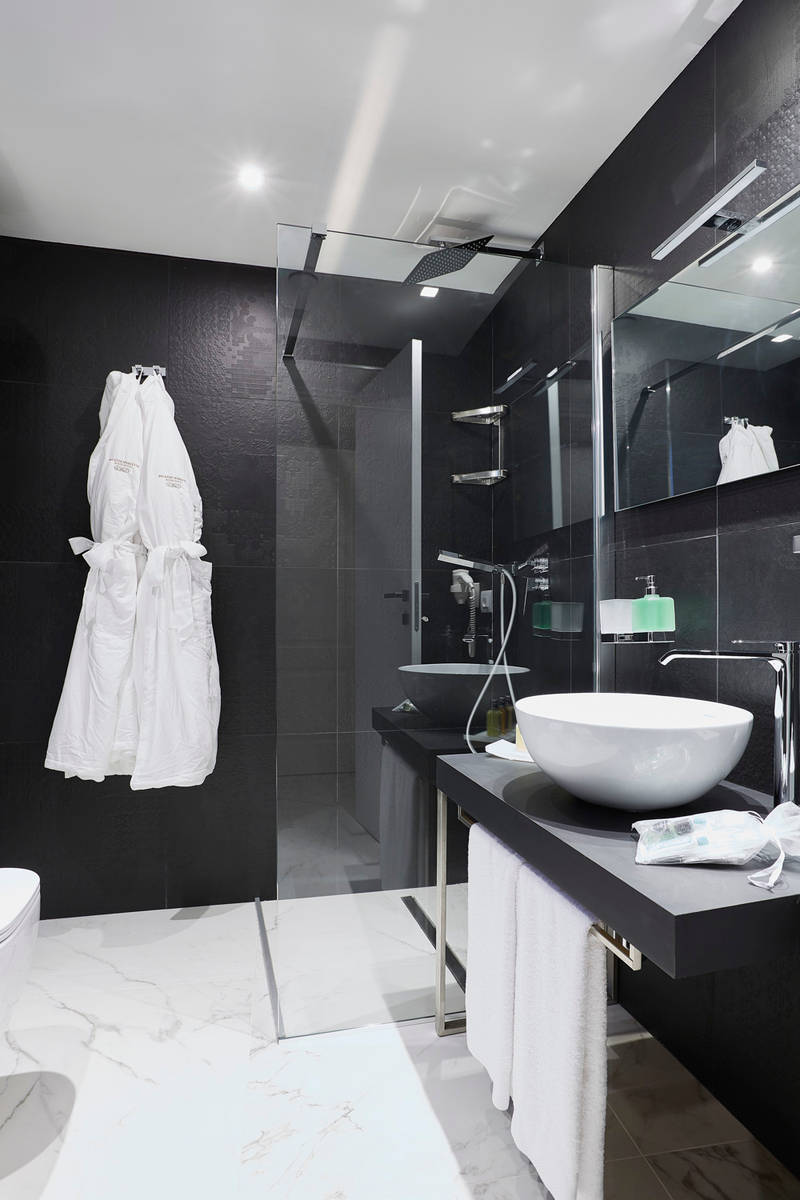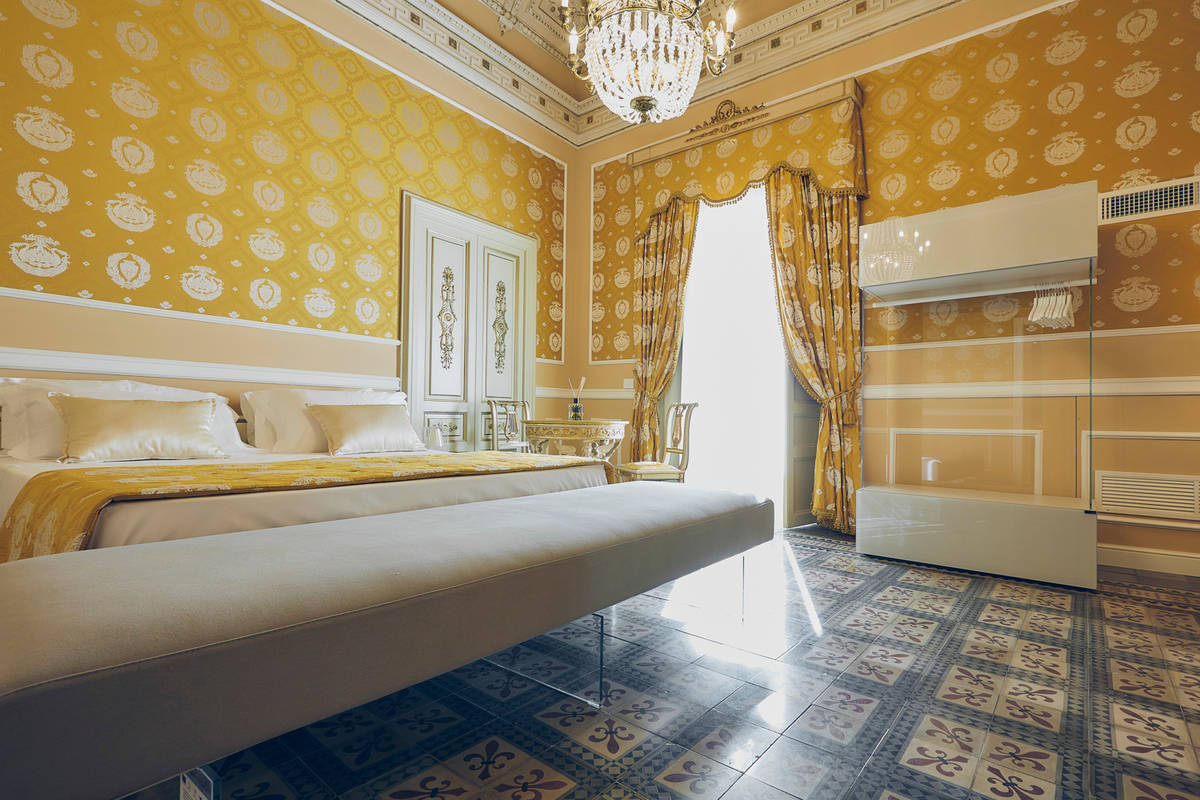 The LAGO furniture dialogues harmoniously with the peculiar features of the different styles of each of the 7 double bedrooms offered by the hotel: rooms with arched doorways, decorations and bas-reliefs from the late eighteenth and early nineteenth-centuries, hand-painted majolica floors, vaulted and frescoed ceilings. Here, the aesthetic and dimensional codes of the LAGO Air systems best express their capacity to be used in different rooms and areas of the home. In particular, the Air beds and sofas catch the eye, conveying sensations of lightness and suspension which accompany the atmosphere of a residence that seems to exist timelessly.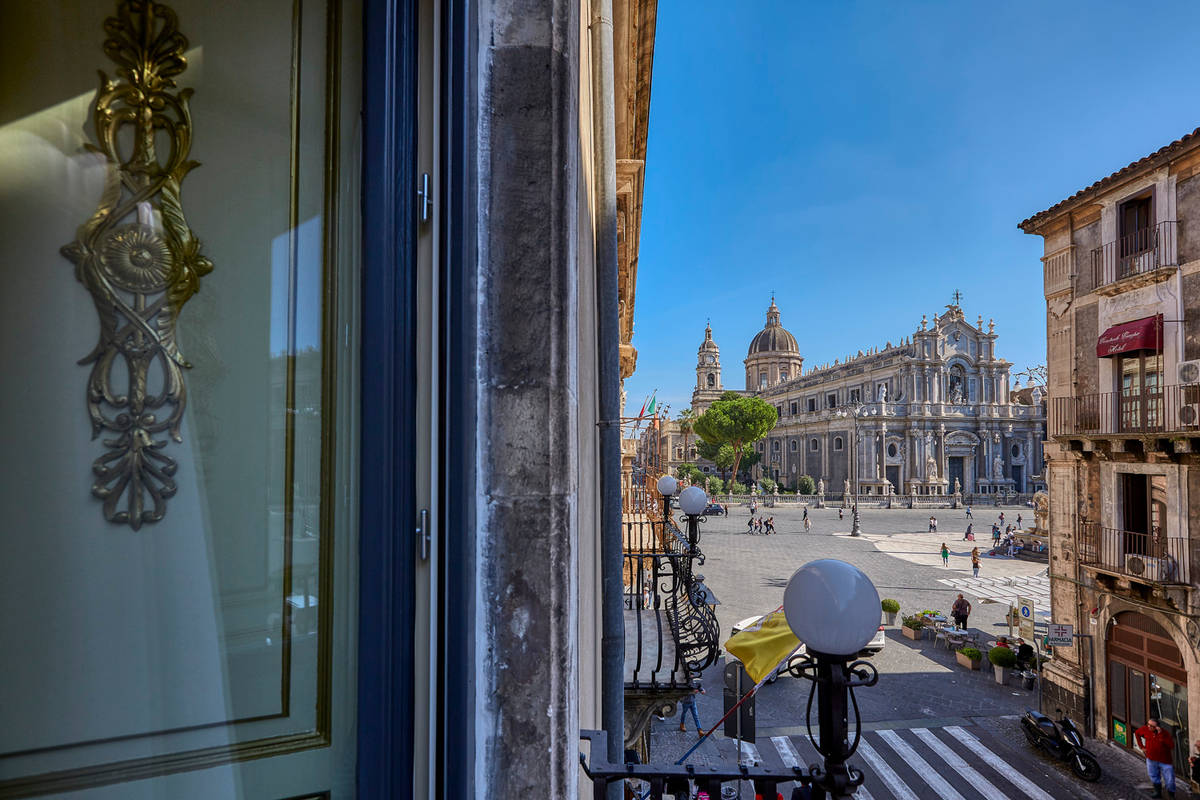 In this pleasant atmosphere, you will enjoy a delightful stay in the resplendent city of Catania, also thanks to the multitude of possibilities offered by the Sicilian region and by the hotel's perfect position. The famous "Elephant Fountain", along with the Cathedral of Saint Agatha and the Roman Theatre, are found just a stone's throw from Palazzo Marletta: for those passionate about culture and architecture, there are countless opportunities to immerse oneself in Catania's long and dense history. Not to forget the most stimulating attractions that evoke the exciting colours and flavours of Sicily: archaeological and UNESCO heritage sites, street food, wine tasting and obviously the gorgeous beaches. A luxury hotel with Lago design which embraces its guests with the typical Sicilian warmth and wins them over thanks to the elegance and splendour of a tradition destined to last.
How can we help you ?
Request information