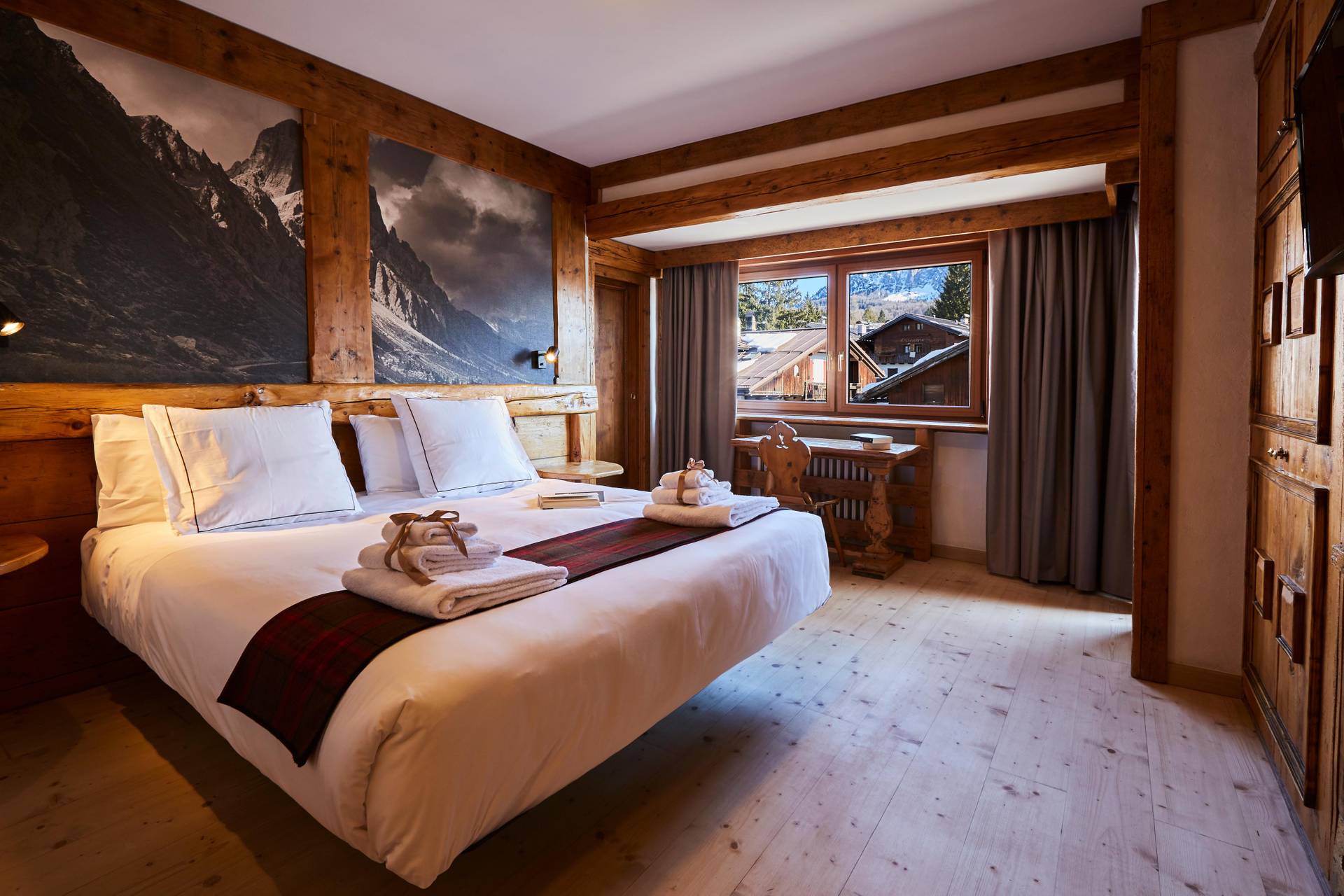 Cortina d'Ampezzo @Hotel Europa &Vip Club
Hotel Europa is one of Italy's top destinations and has contributed to boosting the prestige of Cortina d'Ampezzo as a sought-after tourist hotspot. Located right at the heart of the town's historic centre, it offers spectacular views across the valley and the mountains surrounding the area, making it one of the best places to meet and enjoy the lively social scene in Cortina, Queen of the Dolomites. Following a major renovation, Hotel Europa today is a design-driven hotel, trailblazing new quality standards in hospitality, and exploring a new idea of elegance that is contemporary, dynamic and innovative.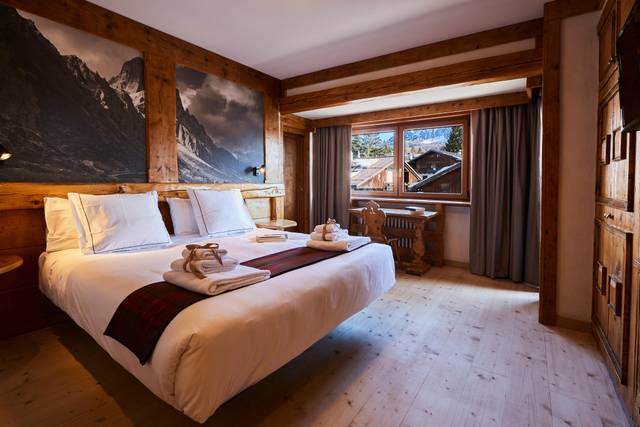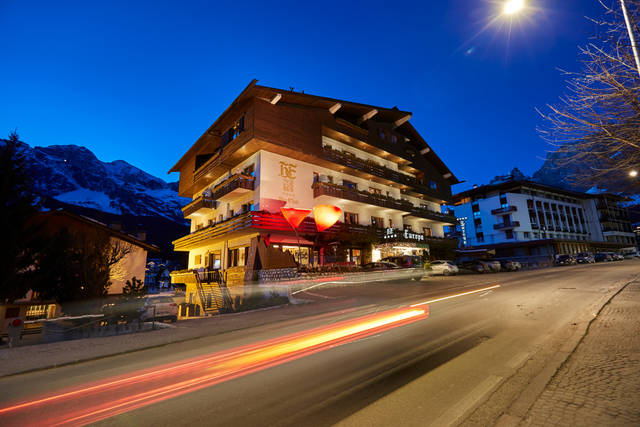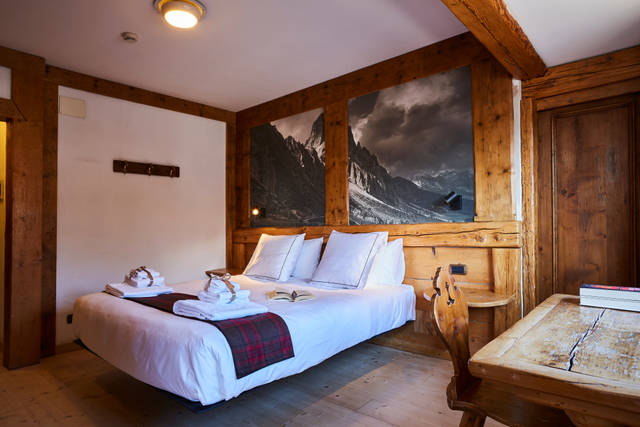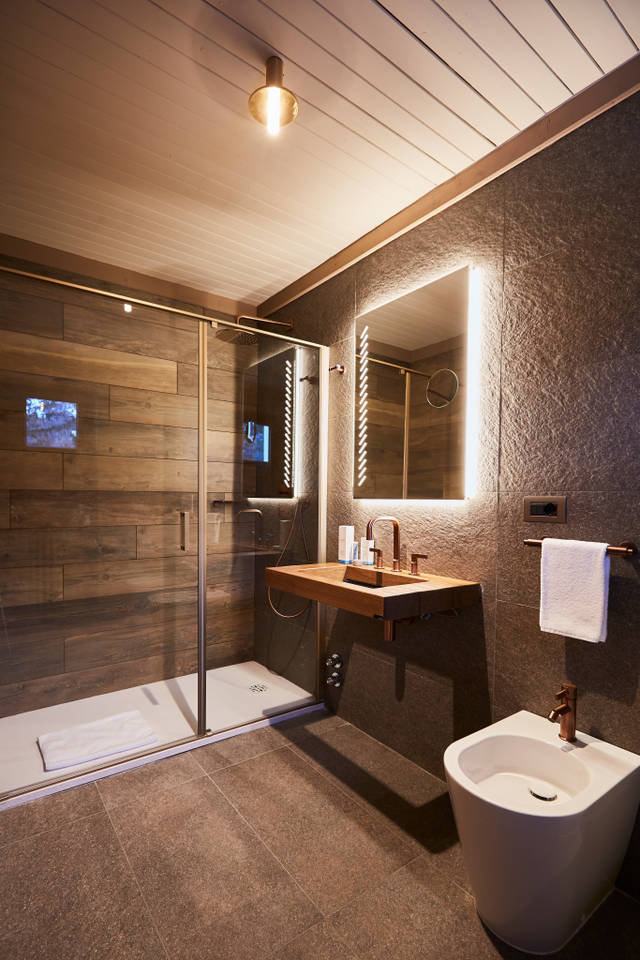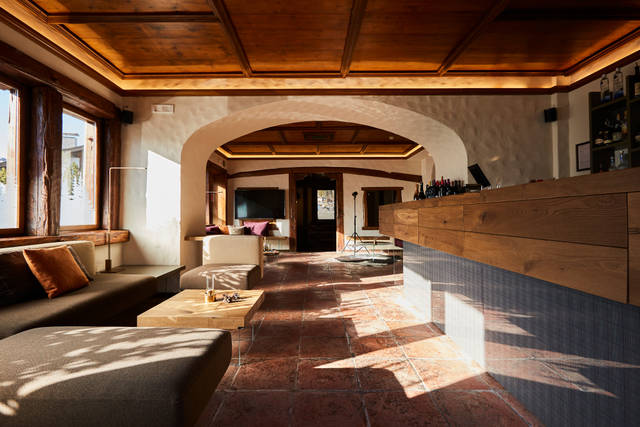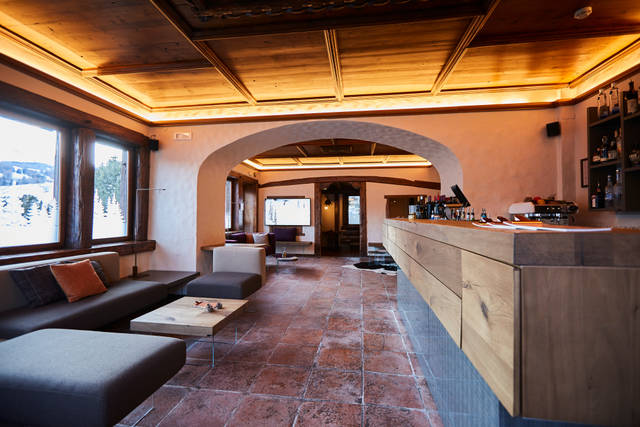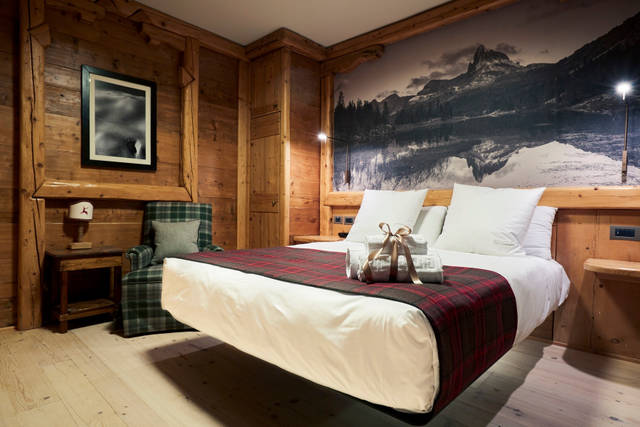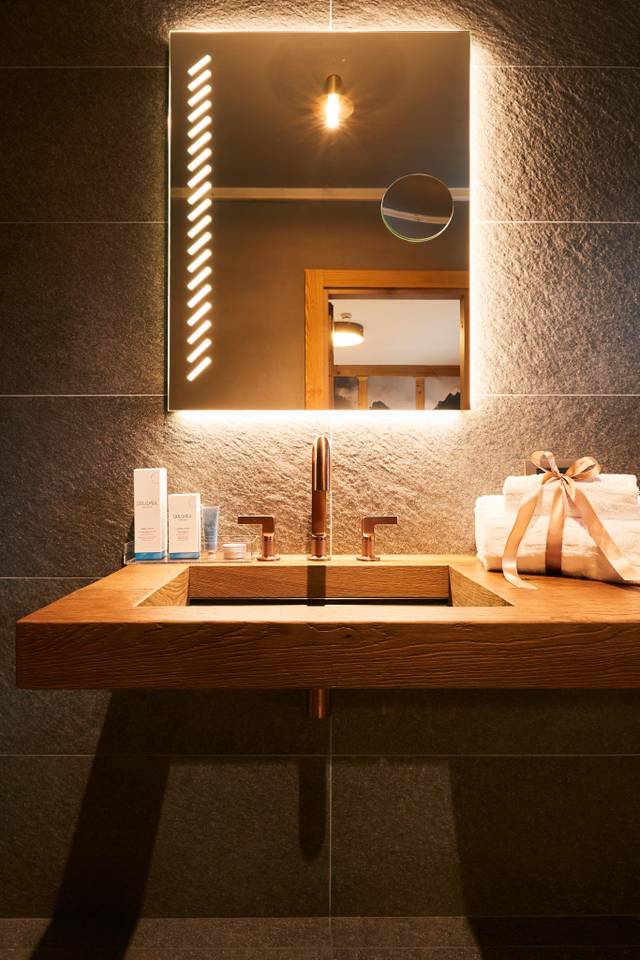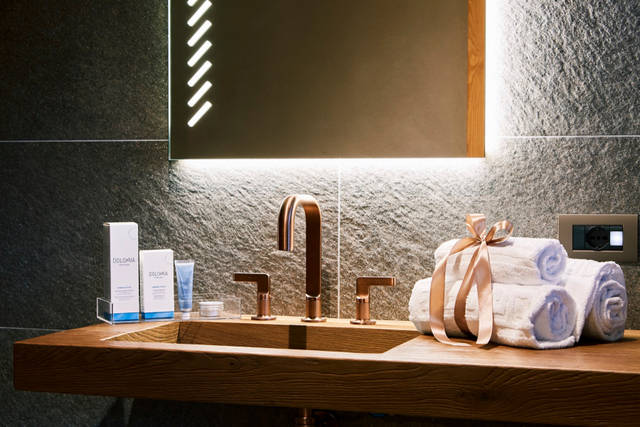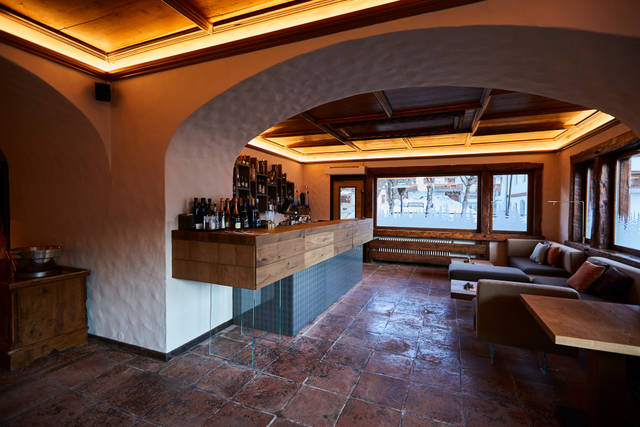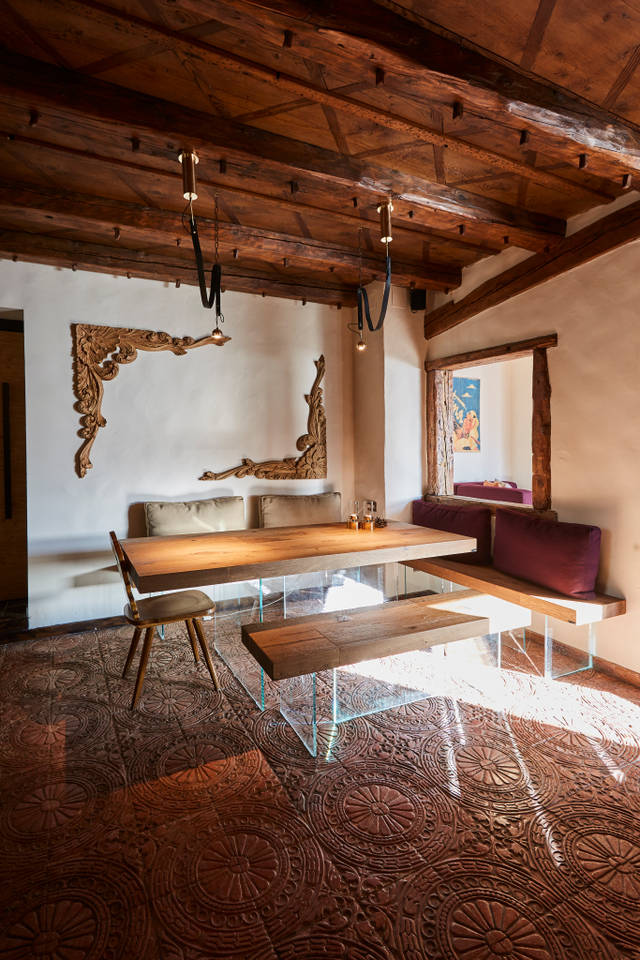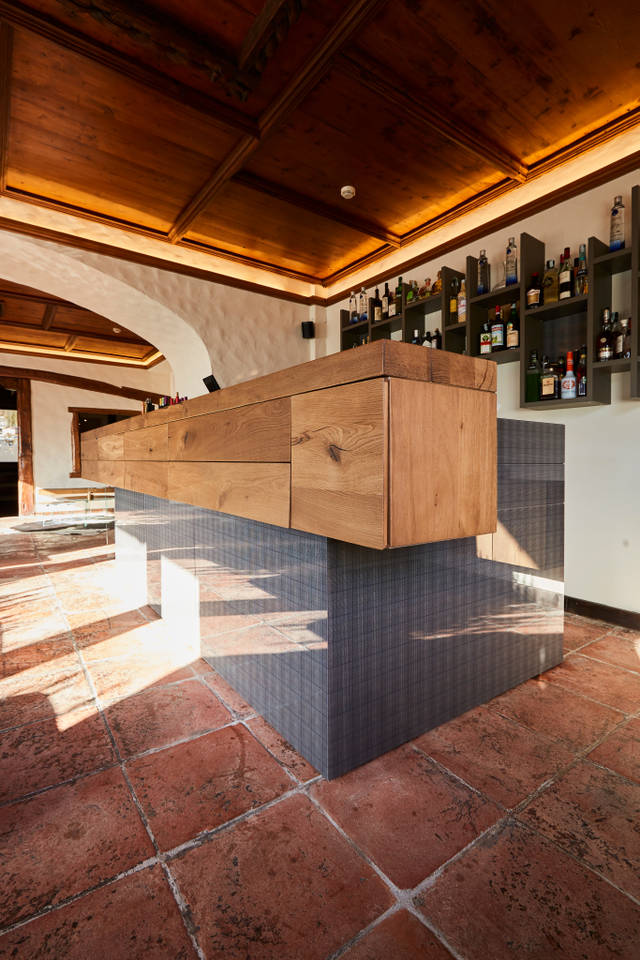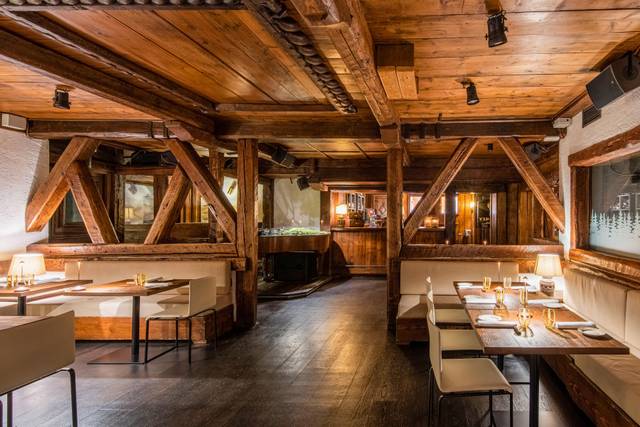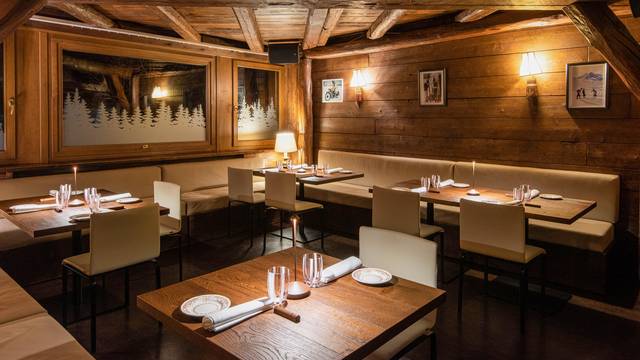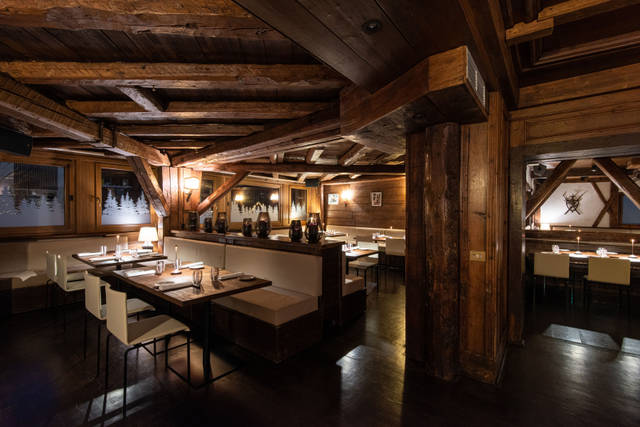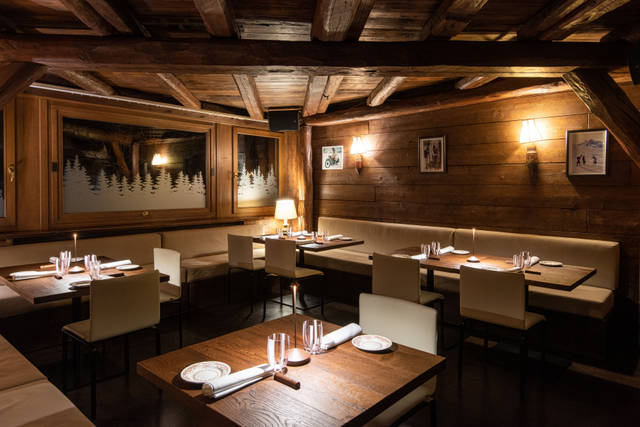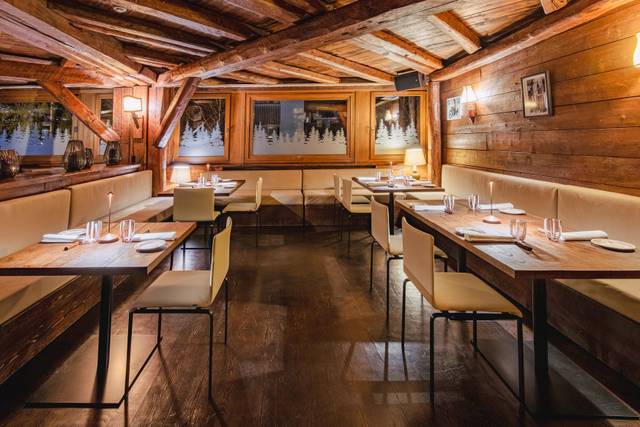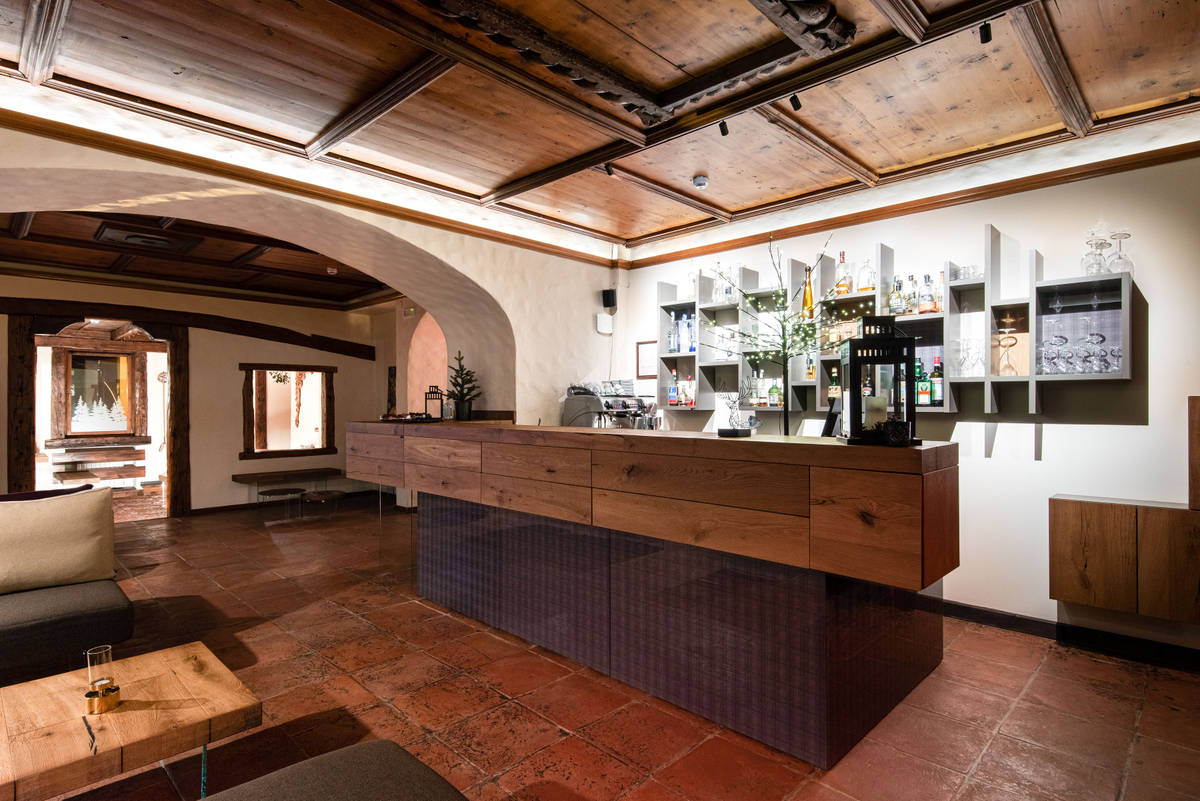 Materials traditionally found in alpine architecture sit alongside LAGO's contemporary furniture, creating a harmonious balance and giving Hotel Europa a fresh identity. When developing the renovation project and selecting individual furnishings for the bedrooms, bathrooms and communal areas, particular attention was paid to the latest environmental and energy-efficiency standards. This choice is a reflection of what it means to experience and live in the mountains in a mindful and sustainable way. Here, guests can embrace the timeless charm of a place celebrating tradition while looking to the future.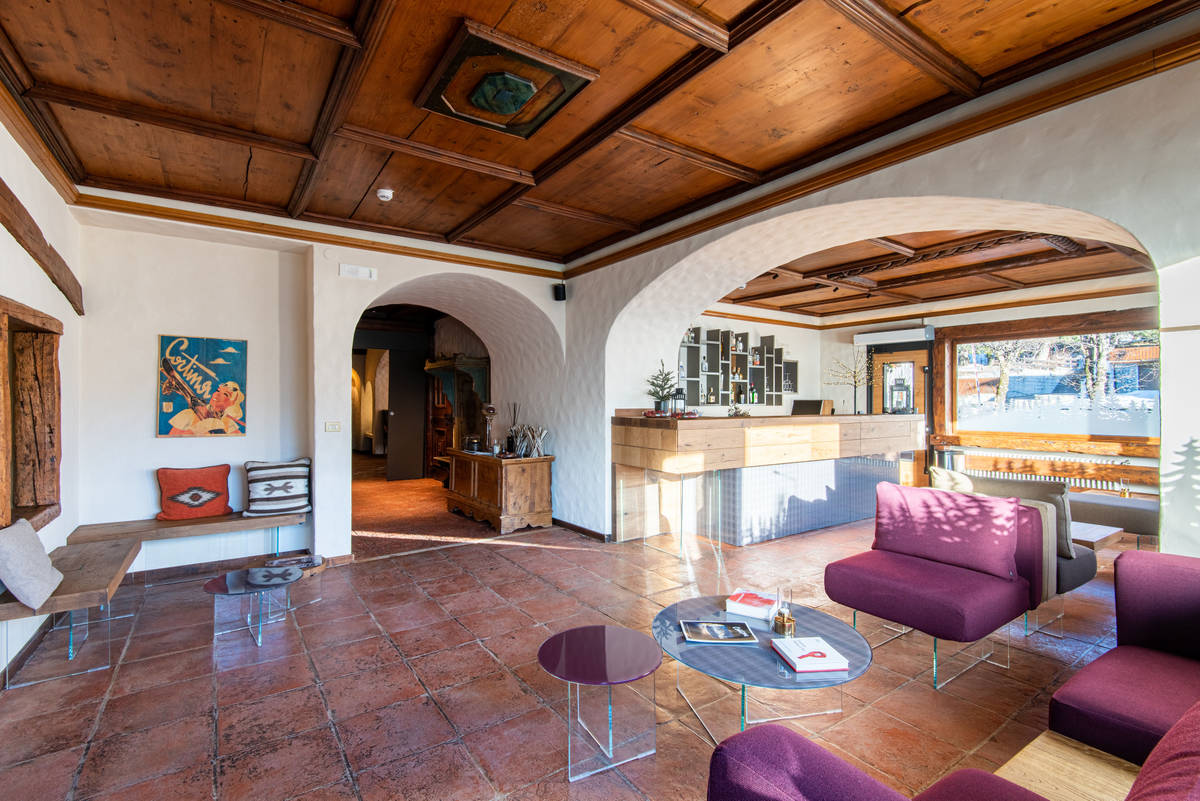 The sleek, evergreen design of the suspended tables and sofas used to furnish the foyer and bistro ooze comfort and sophisticated relaxation: the perfect place to sit back and enjoy making magical memories in the heart of Cortina d'Ampezzo. Hotel Europa also offers a wide range of services and activities to complete the experience and add to its distinctive, luxurious feel. It goes beyond the traditional concept of accommodation, becoming a real point of reference for holidaymakers in Cortina. Guests can experience some of the best national and international events on offer, right from the heart of the action.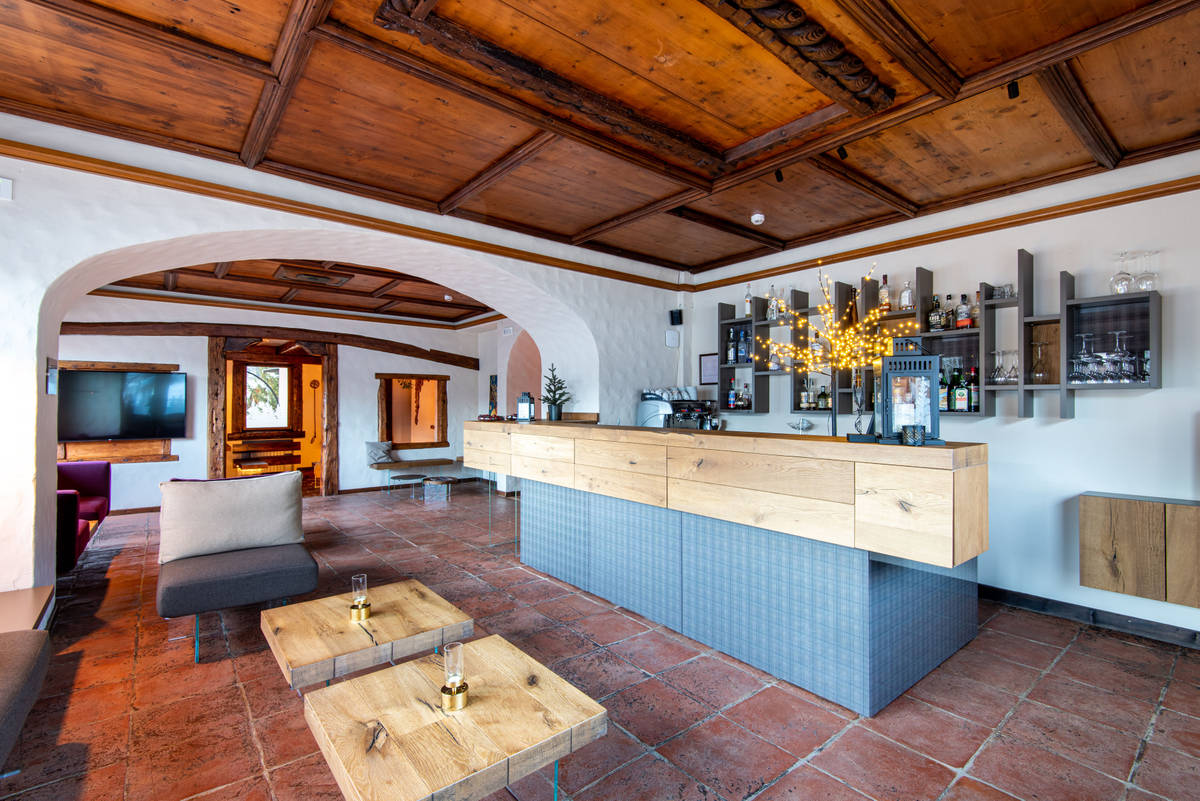 Hotel Europa stands out as a design hotel space with a positive vibe, for spending quality time on a relaxing holiday in the mountains. It provides the perfect base to explore the natural wonders of the Dolomites and enjoy an elegant stay, immersed in the welcoming atmosphere of this iconic location.
How can we help you?
Request information