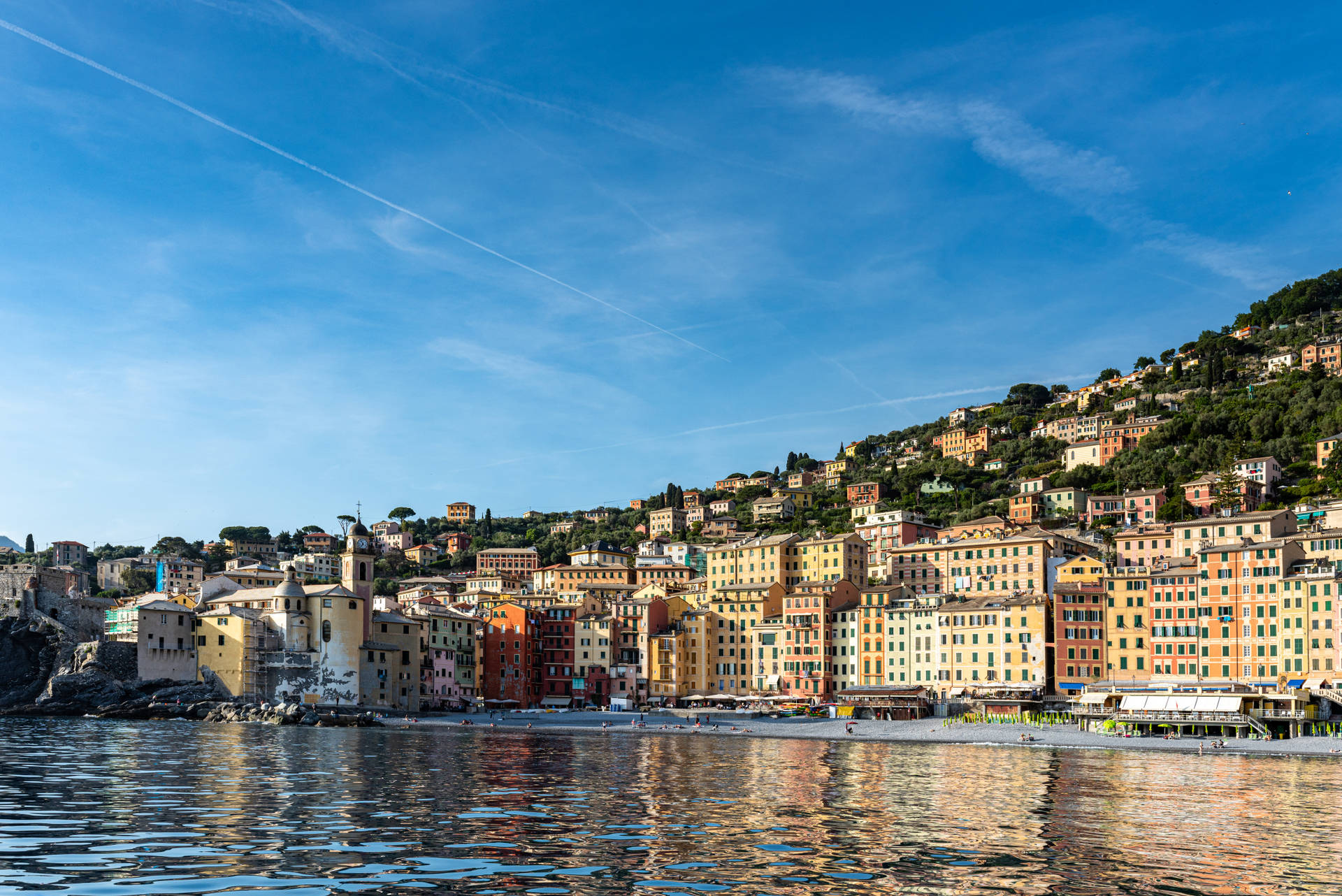 Camogli @Carrick Hotel
Immersed in the greenery of the Portofino Park, the 5-star Hotel Carrick offers a journey to discover the essence of the Ligurian resort. Welcome proposals with large and bright spaces are finely furnished and designed, showing a constant reminder of the sensations and deep colors of the sea. Comfort and design meet in a new concept of luxury hospitality which, thanks to the LAGO project dedicated to the renovation of rooms and common areas of the hotel, has transformed spaces into experiences to be lived.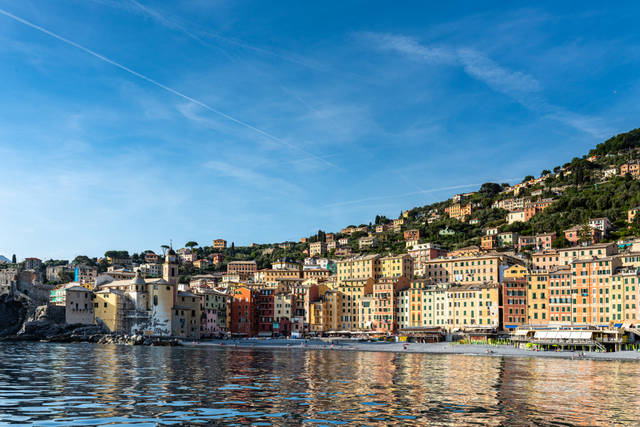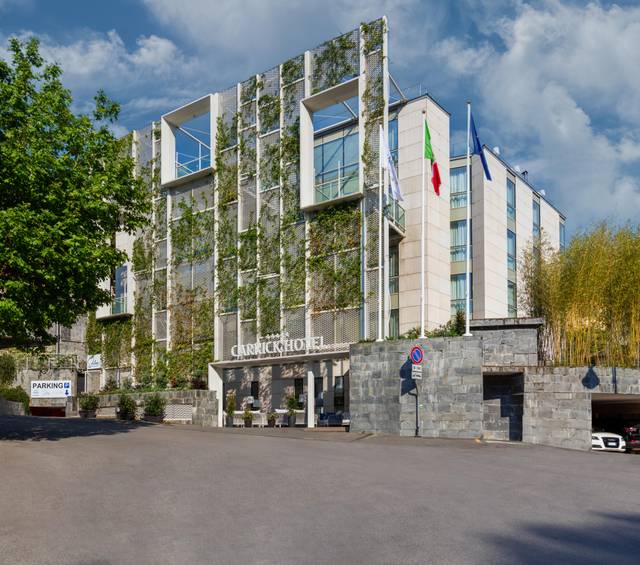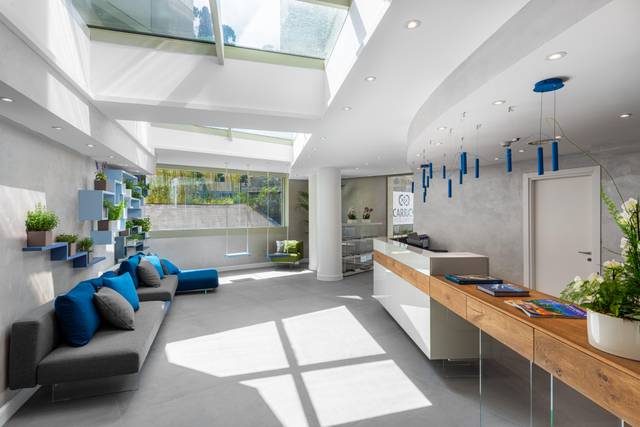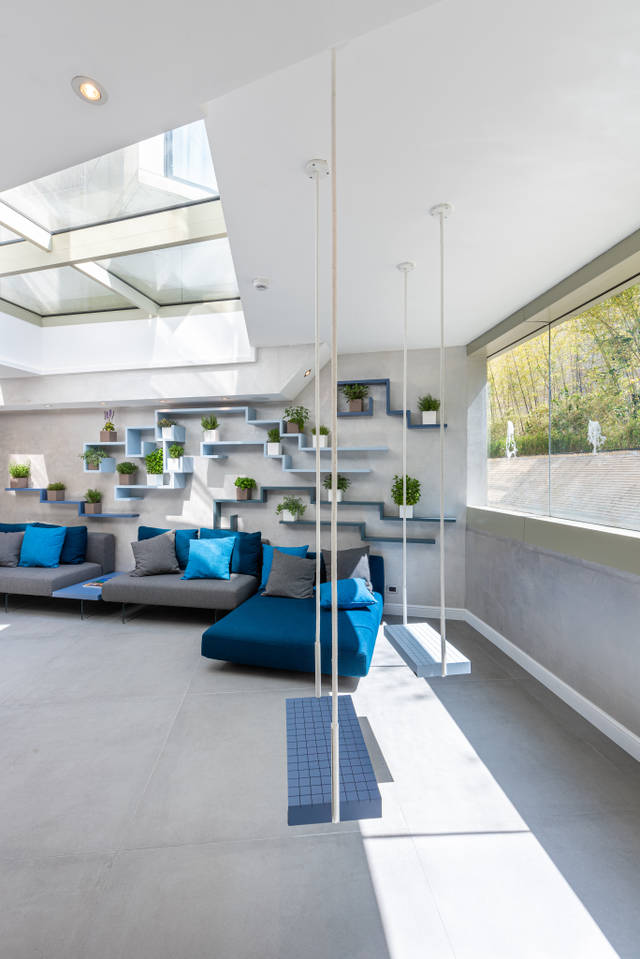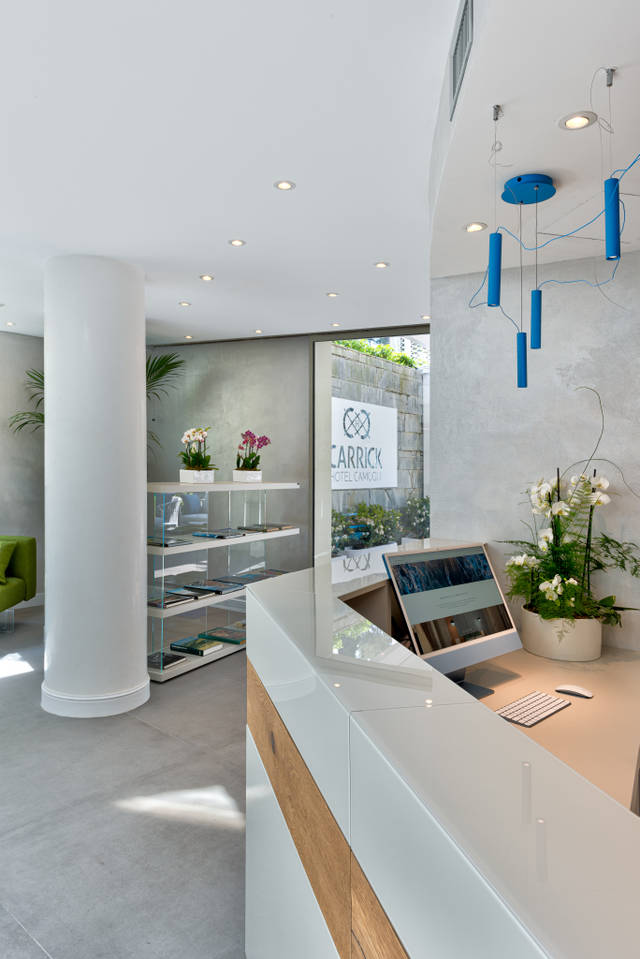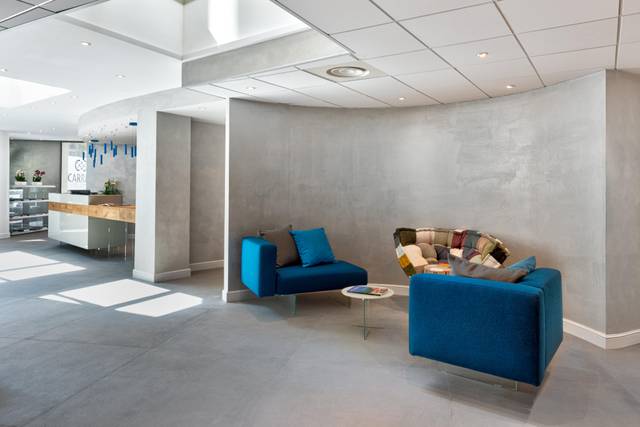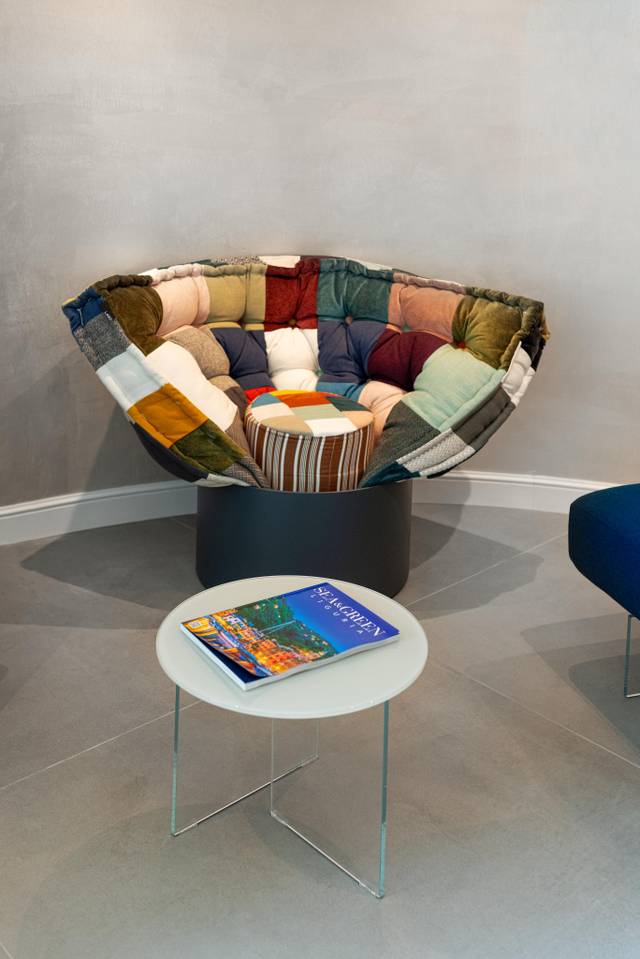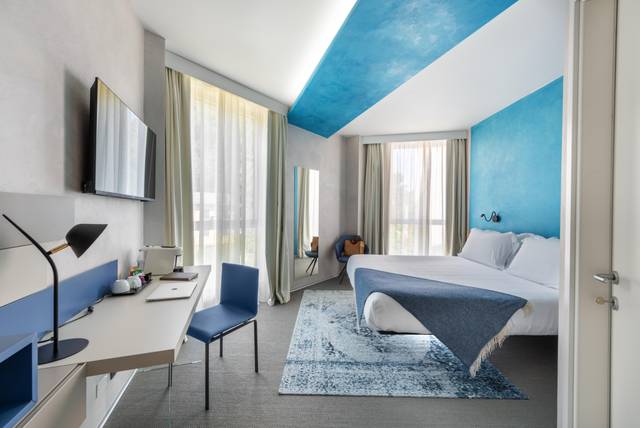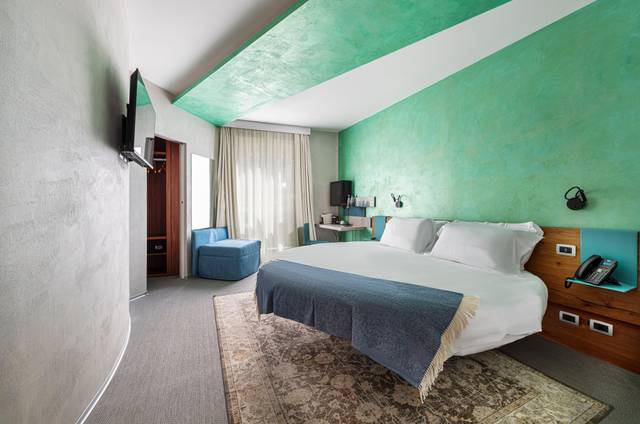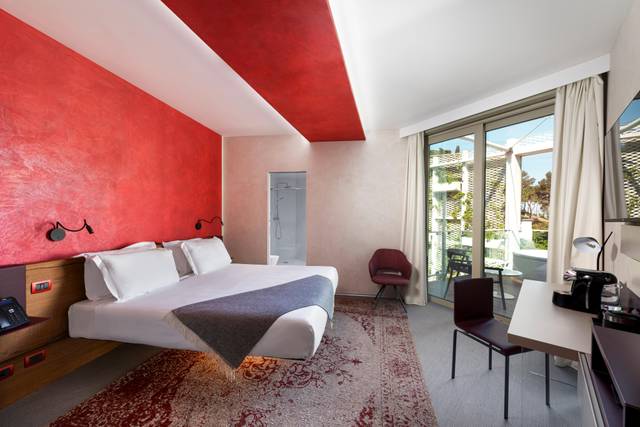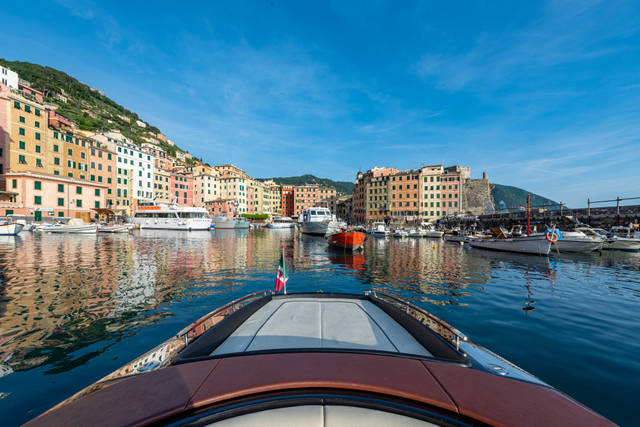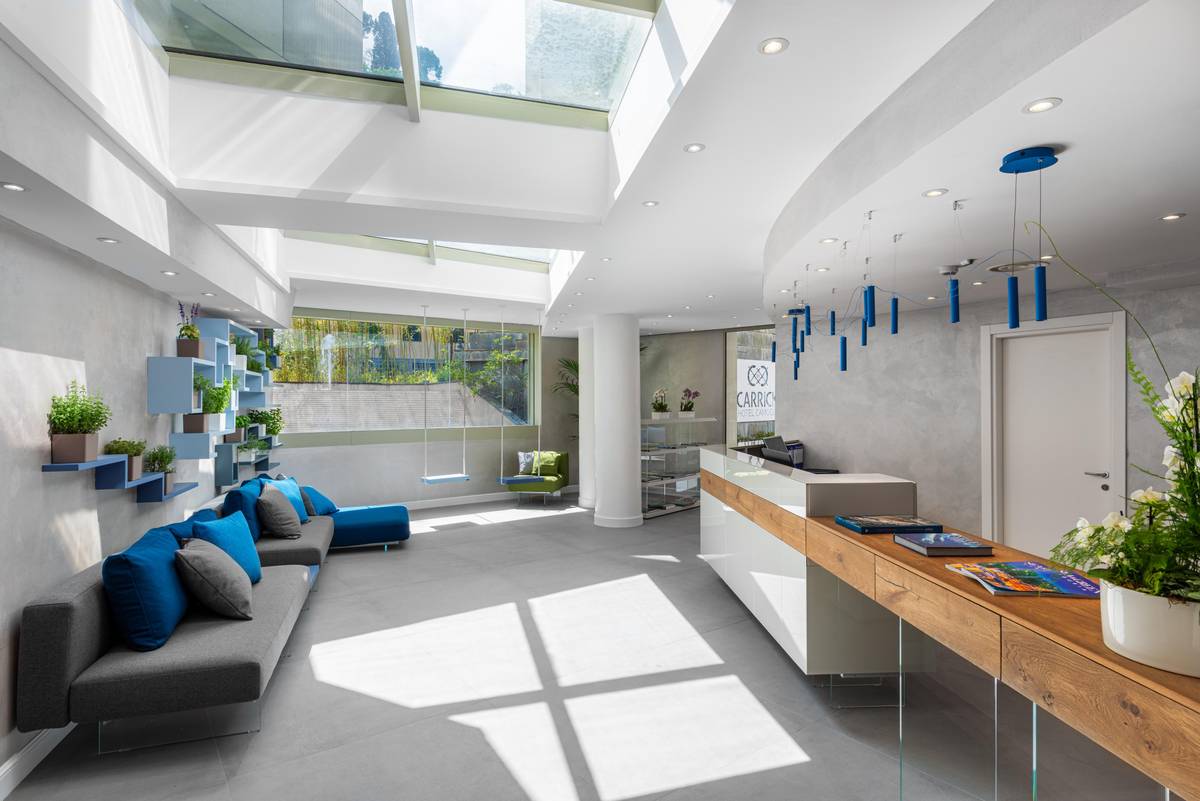 Carrick Hotel welcomes each guest in a large hall inspired by the seascape in shapes, materials and finishes. Design bookcases express themselves on the wall recalling the movements of the sea waves. The modular volumes of the Air sofas organize the reception area, meeting the original suspended seats of the indoor swings. The large reception counter combines the materiality of centenary wood and the contemporary charm of glass, expressing the innovative design modularity of LAGO systems.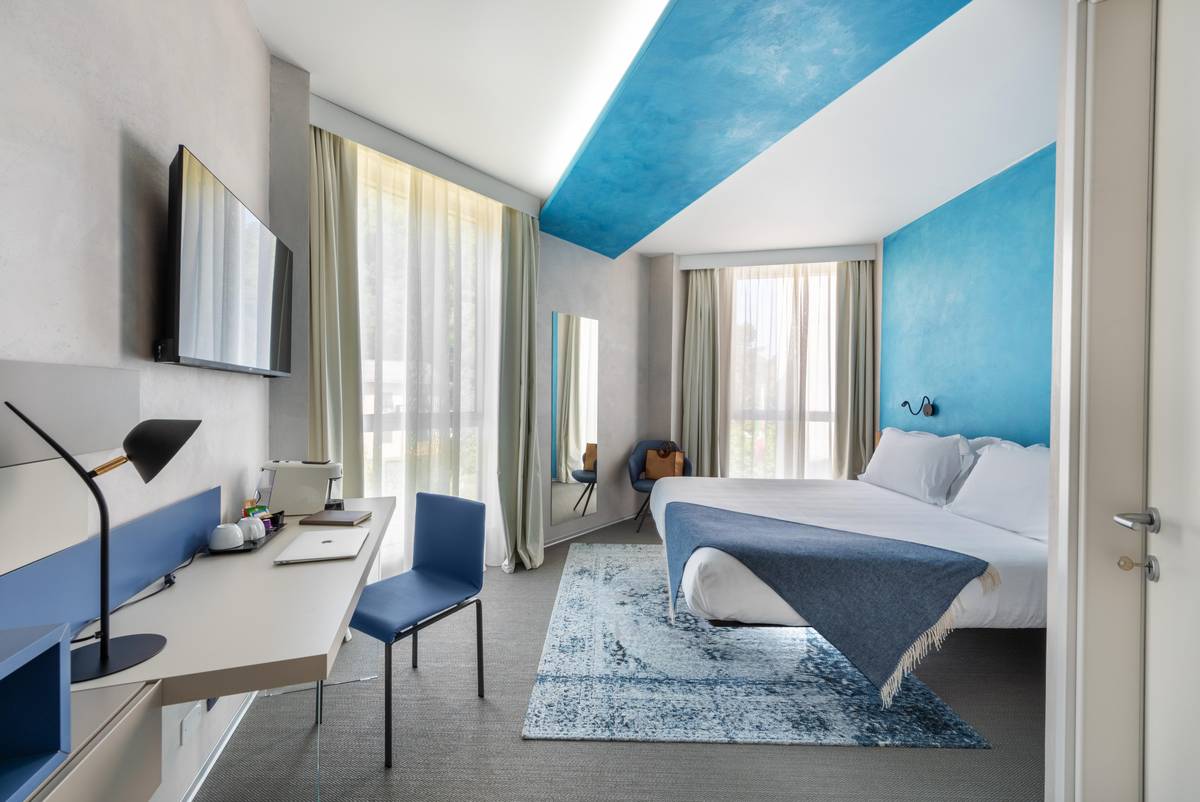 The rooms and suites elegantly reflect the refined style of the structure and tell the landscape of great beauty in which they are born and to which they are dedicated. The history of the territory comes to life in the spaces thanks to the lightness of the design furnishings for the bedroom and surprising chromatic nuances. Through the creative use of refined coverings and refined finishes for the furnishings, the suites are divided into four distinct thematic floors: modern Camogli, ancient Camogli, the seabed and boats.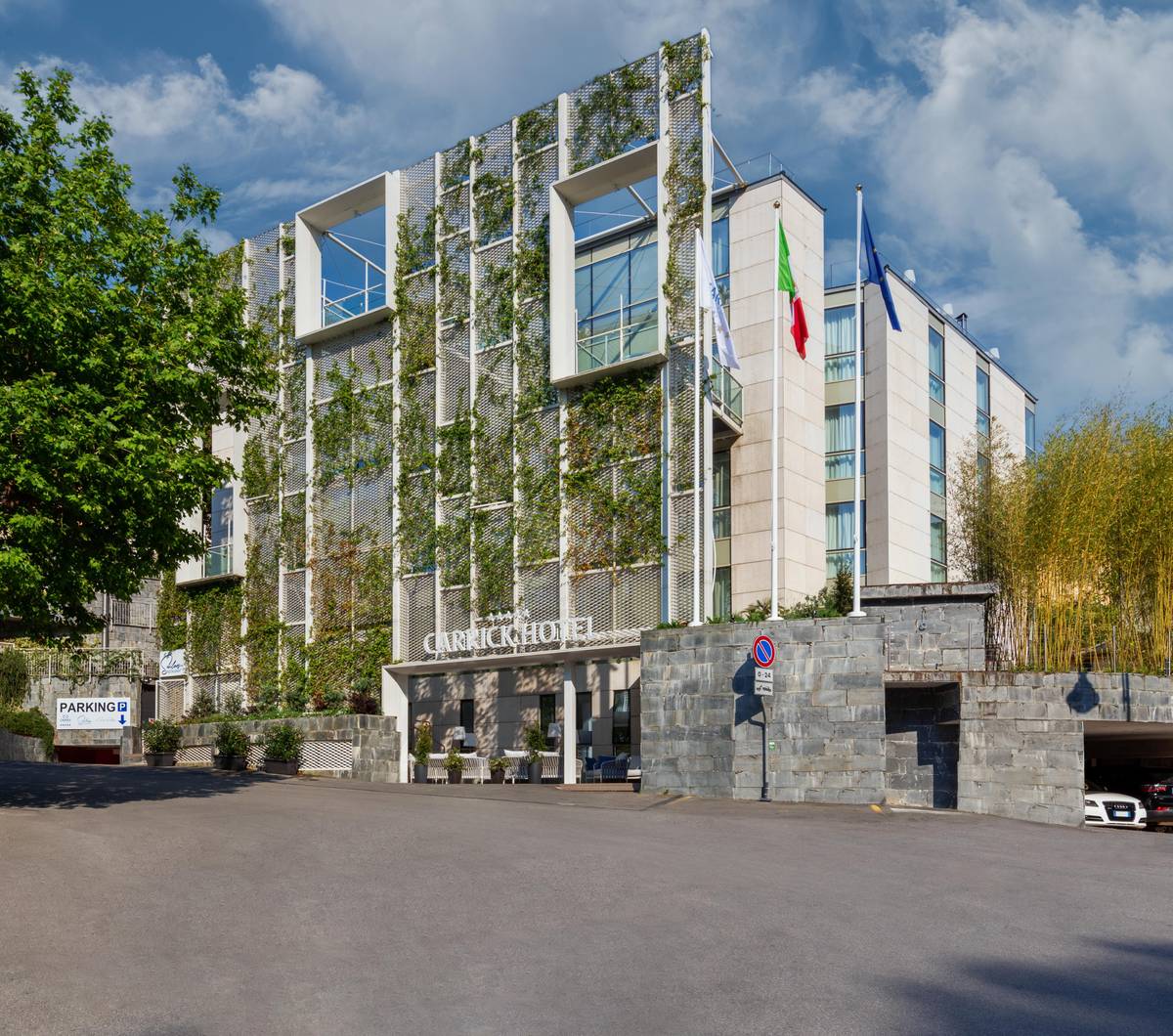 Overall, the LAGO interior project for Carrick Hotel accompanies the fascinating experience offered by this excellent accommodation facility: a magical and intimate atmosphere, enriched thanks to a refined design that reinterprets the history of one of the most beautiful seaside villages of Liguria and the emotional bond for the territory that hosts it.
How can we help you?
Request information