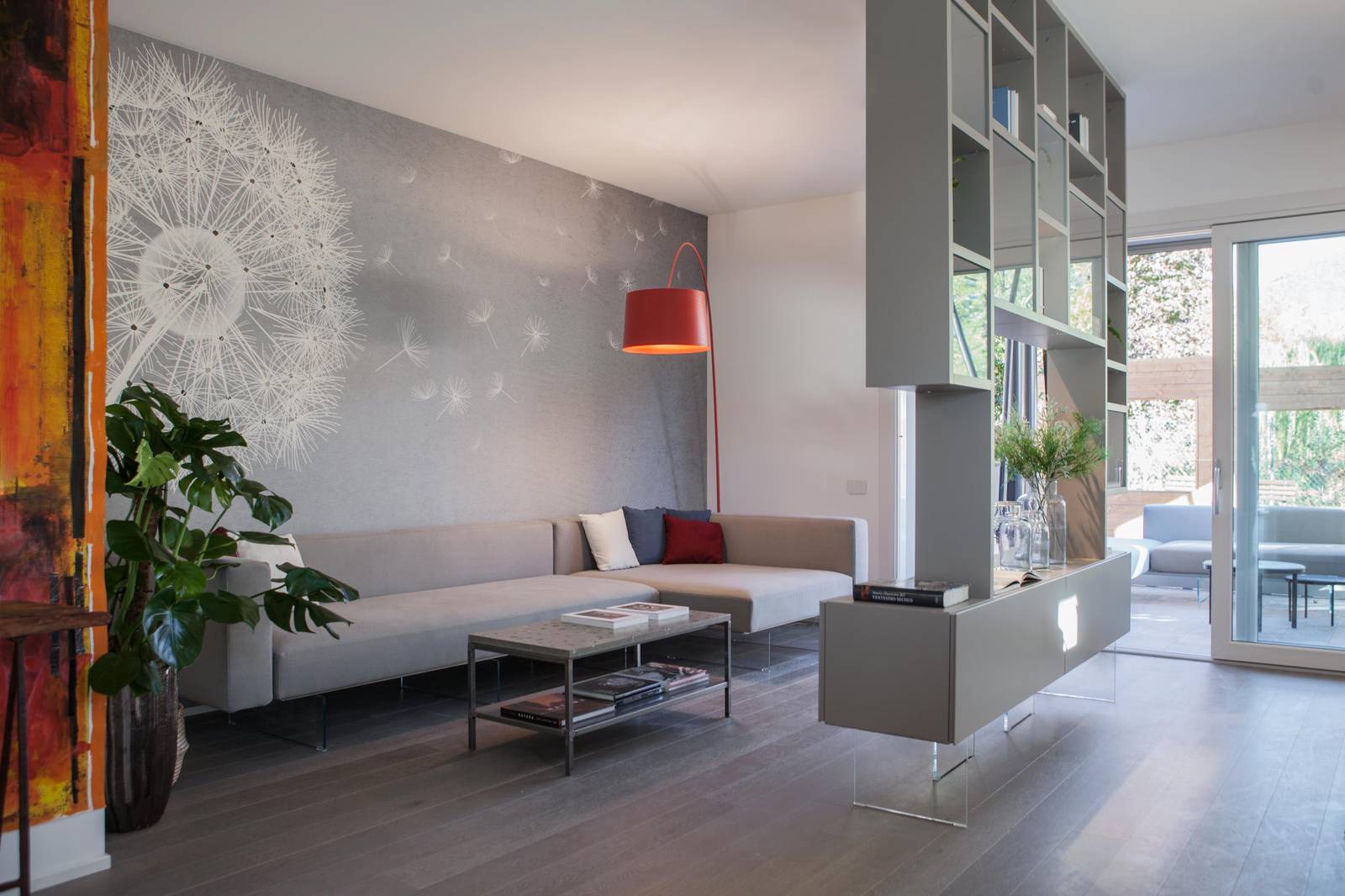 Appartamento Lago Real Estate Tower Bergamo
On the top floor of Bergamo's new sustainable building (a vertical garden that will host 18 flats a stone's throw from the city), a vision of the future. We are in Tower Nembro, inside the Appartamento LAGO Tower, the new space by LAGO STORE Bergamo and part of the LAGO DESIGN NETWORK. In this new project, architecture and design look in the same direction, conceived to have a positive impact on contemporary life, thanks to the synergy between Architettura Bassani, the Nicoli family and LAGO STORE Bergamo. Created as a sample unit for the new residential complex, the Appartamento LAGO Tower measures 80 square metres and offers all of the functionality of a contemporary home, distinguished by a timeless, light, airy design that fosters interaction and life at home.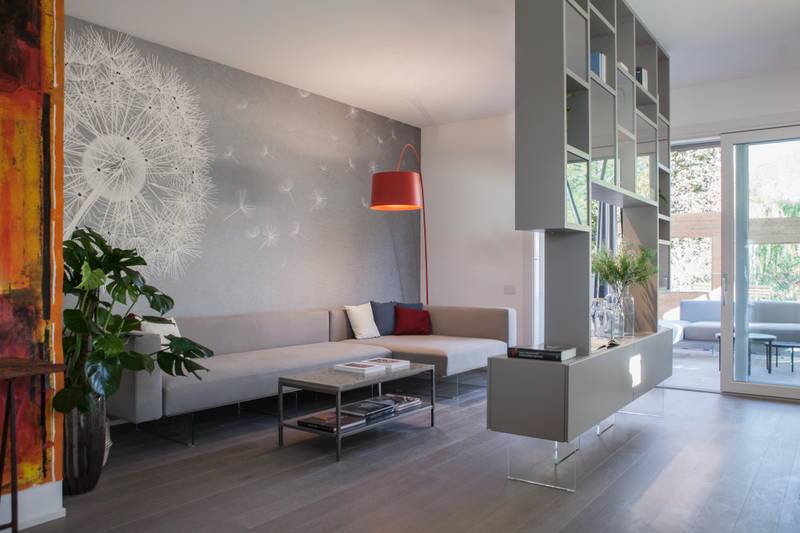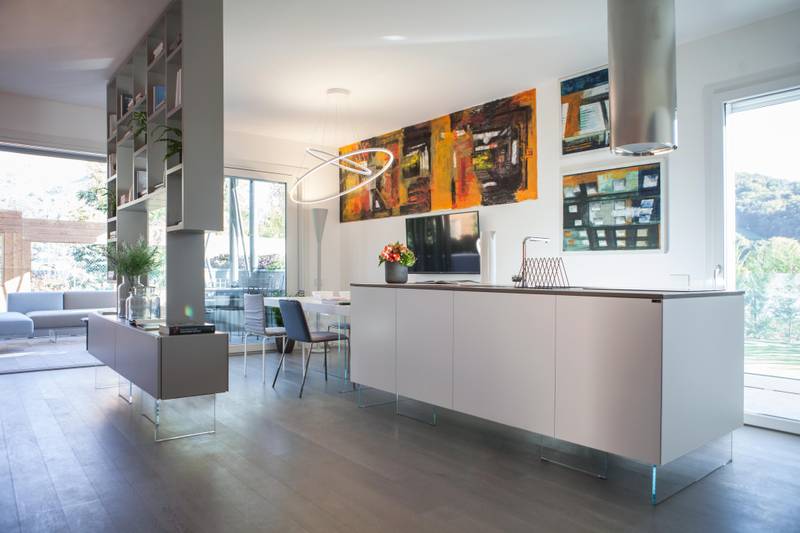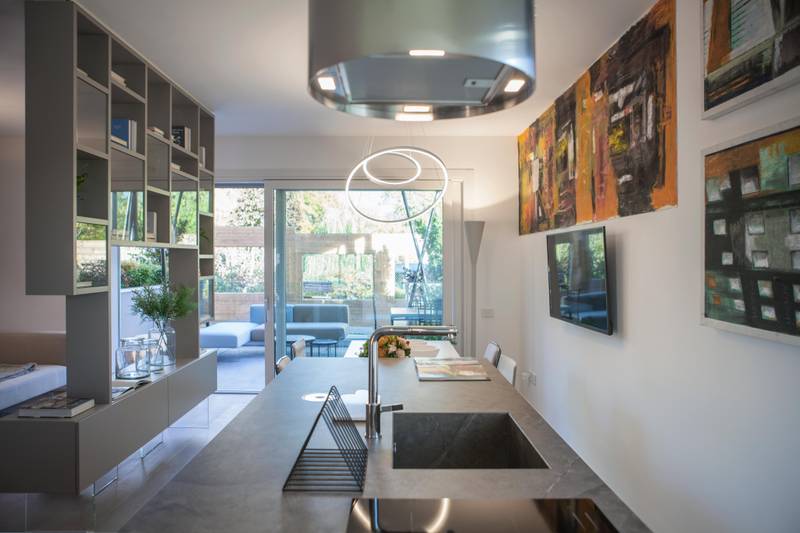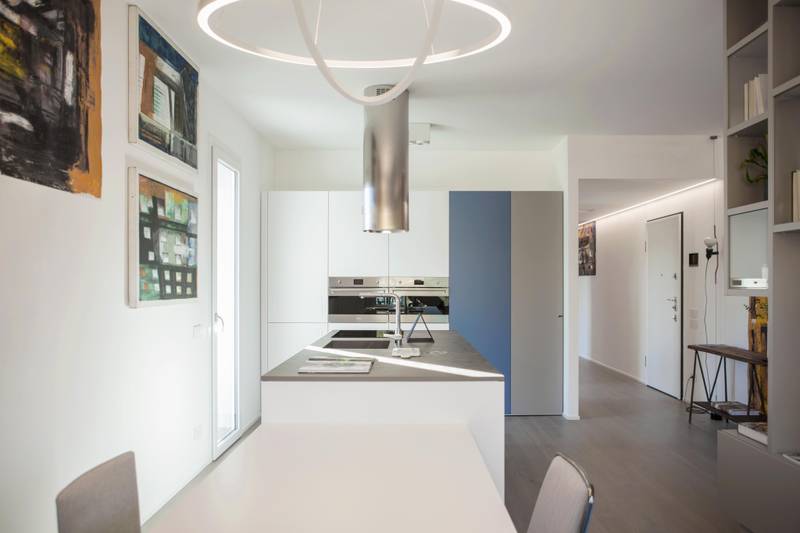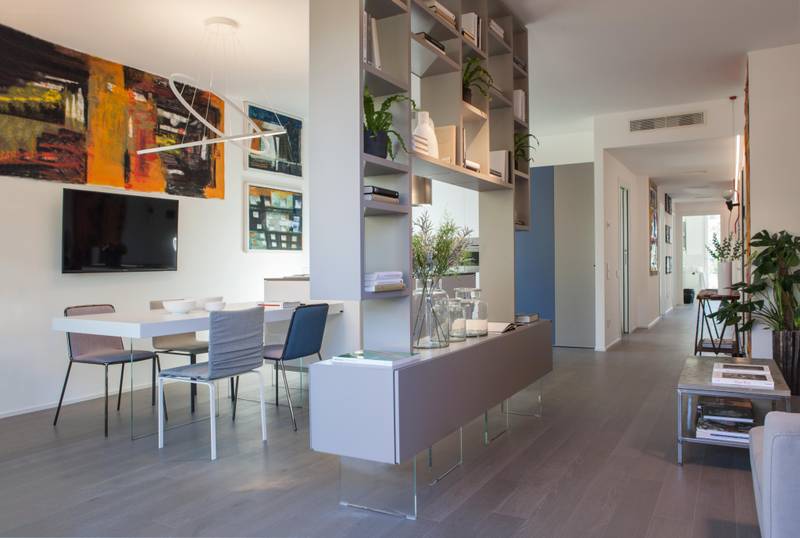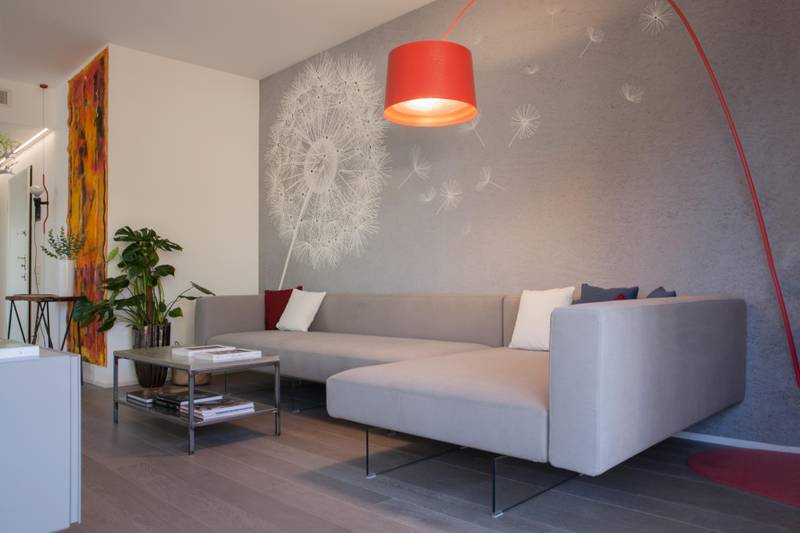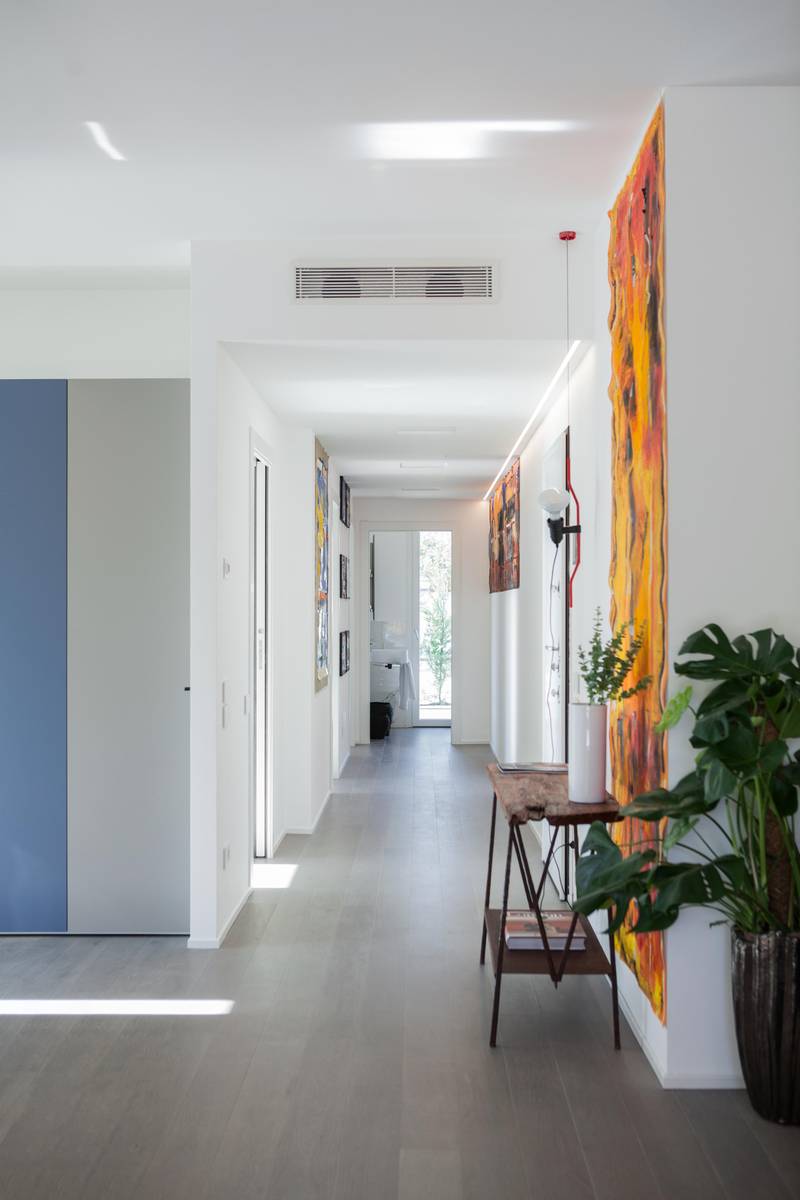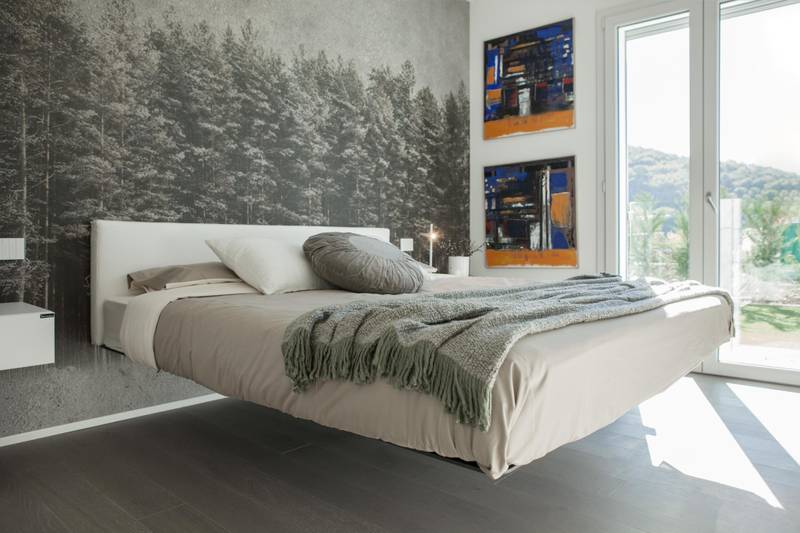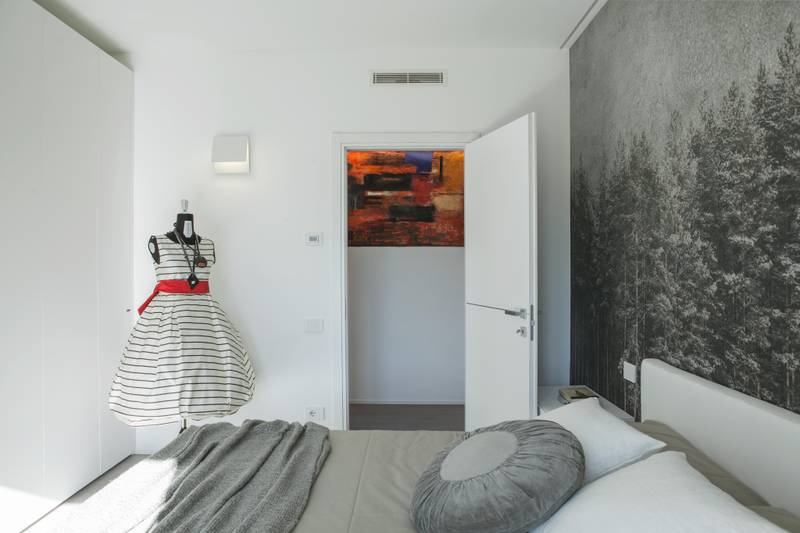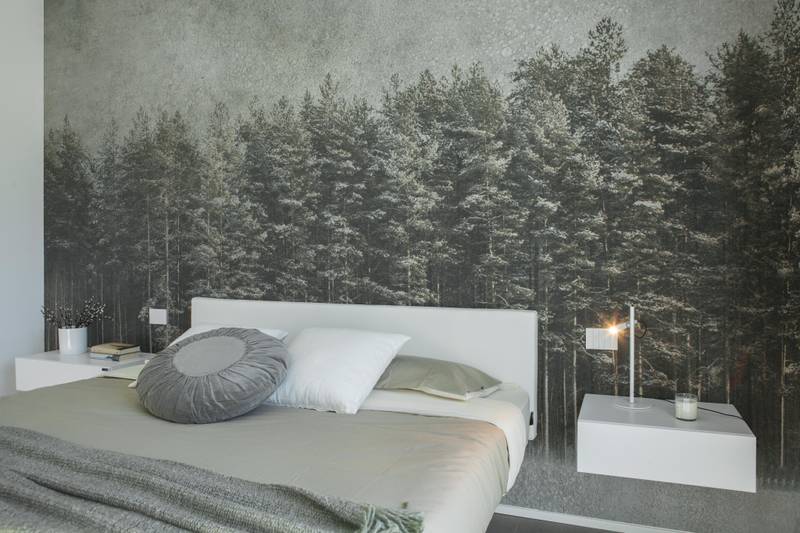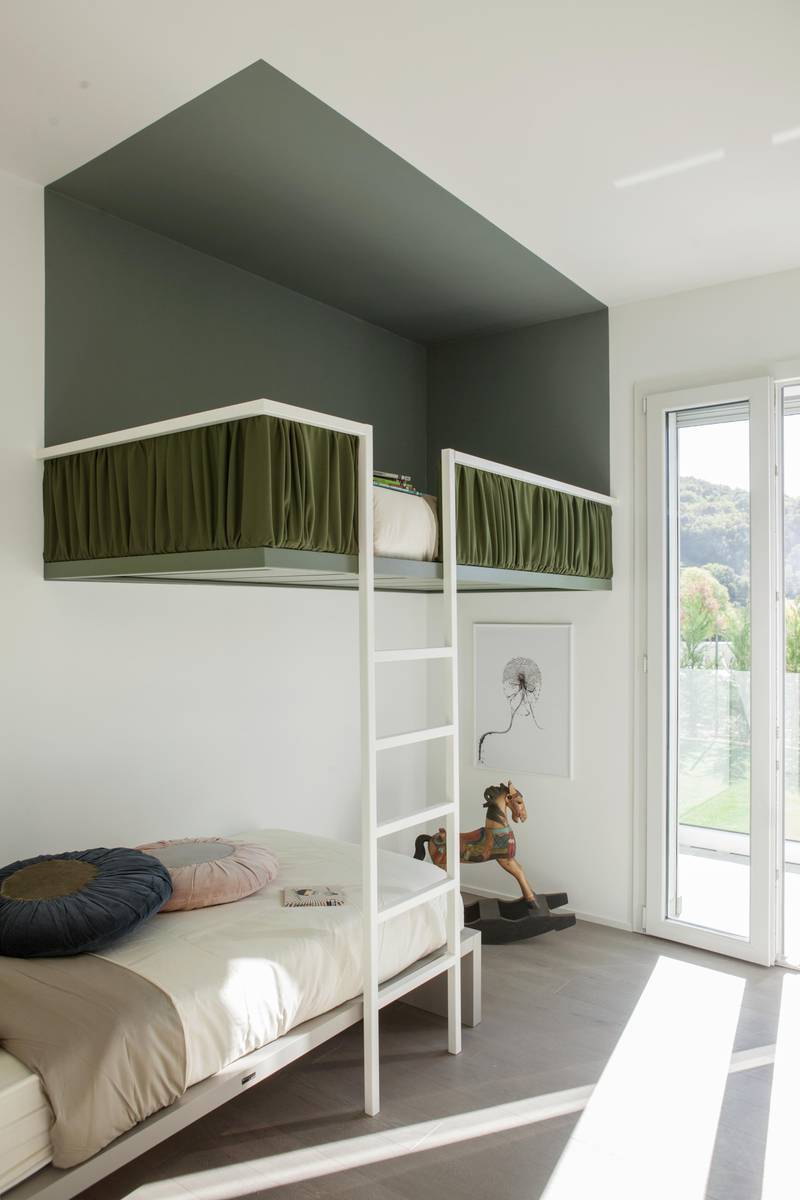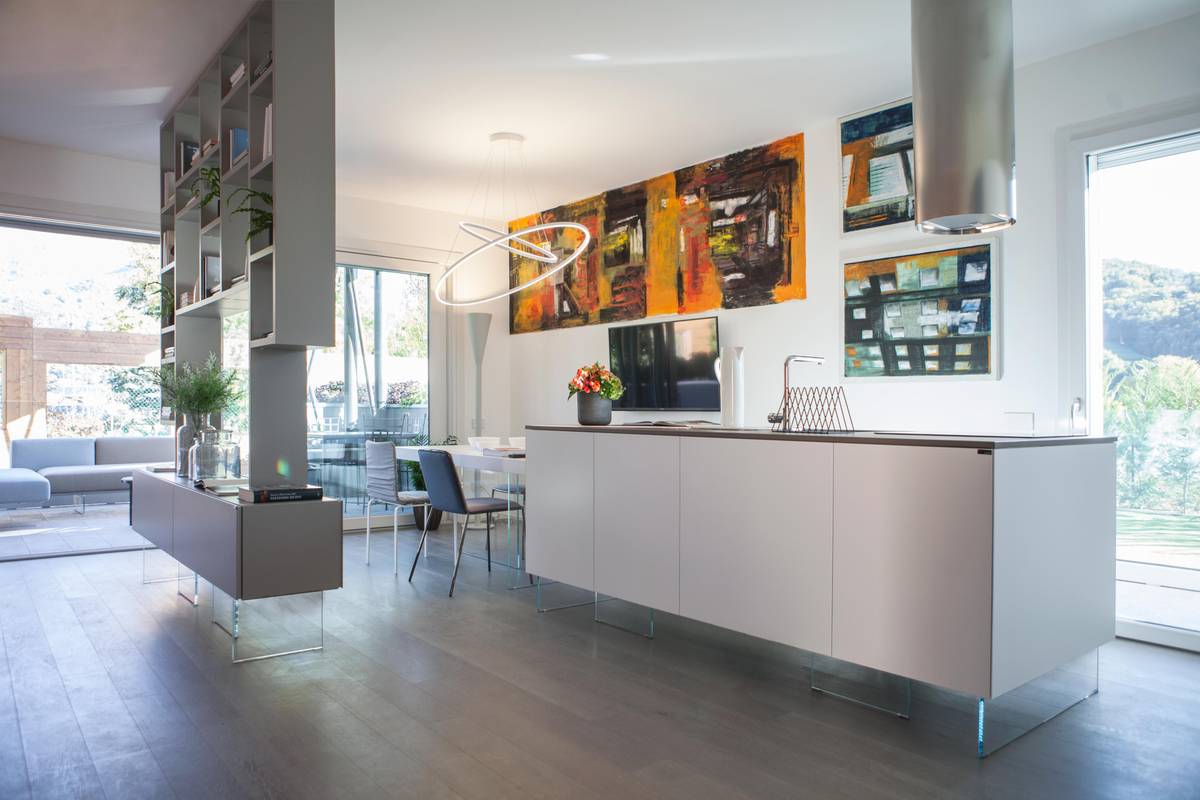 The pulsing heart of the home, the open-space kitchen and living room area are separated with a light hand by shelving that comes down from the ceiling like a stalactite. On one side, the large Air sofa can seat up to five people and looks onto a television, while on the other side, the island kitchen and dining table command the space, welcoming cooks and diners alike.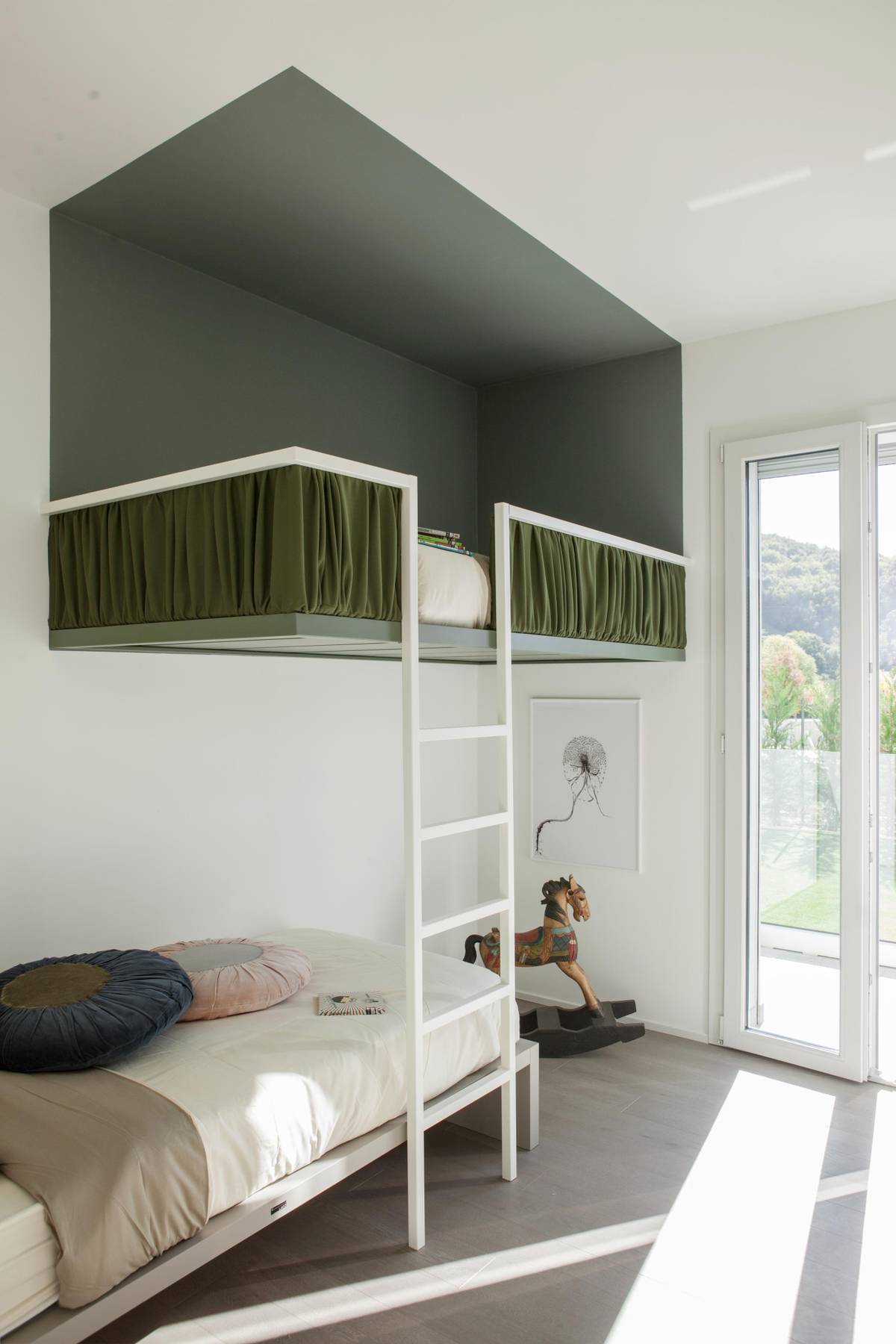 The children's room is given over to the realm of imagination. Here, a Weightless bed becomes a tree house, perfect for rest and play. LAGO design is perfectly suited to this context, where the interior design solutions tailored to TOWER are the expression of timeless design, where lightness, fine materials and customisation make your home a place to love.
How can we help you ?
Request information